Singapore Speaker resigns in fresh sex scandal
SINGAPORE - Singapore's parliamentary Speaker announced his resignation Wednesday, December 12, after admitting an extramarital affair, in the latest sex scandal to hit the city-state, local media reported.
Michael Palmer, 44, a married father of one who was sworn in as Speaker in October 2011, also quit his seat in parliament and membership of the ruling People's Action Party, online media reports said.
It was the latest high-level scandal to hit Singapore after the former head of the narcotics police was put on trial for allegedly seeking sexual favours from a contractor.
Another senior civil servant is scheduled to be tried in January on a similar charge. - Agence France-Presse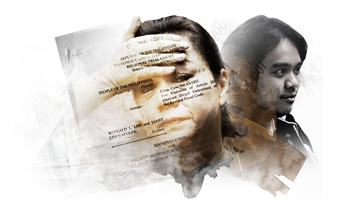 Find out how the Napoles story began, the characters involved in this scandal and how the scam works in this interactive presentation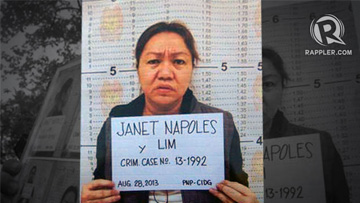 This timeline traces the series of events that culminated in Napoles' surrender.