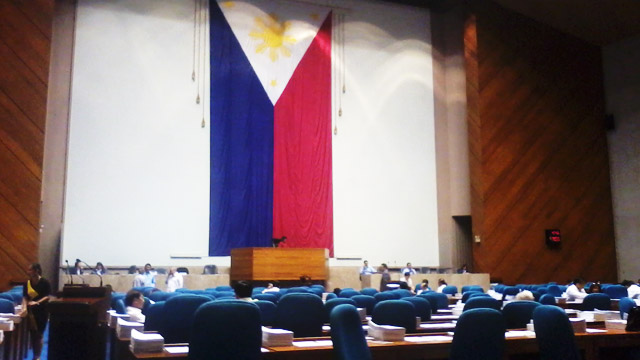 AGENDA. It remains uncertain when the RH bill will be discussed in the Lower House. File photo.
Two days into the resumption of sessions at the House of Representatives and 20 days before another recess for the Christmas holiday there is still no word on when the Reproductive Health Bill will be discussed on the floor and put to a vote. This is despite an earlier appeal by Speaker Feliciano Belmonte Jr. for Congressmen to stop delaying the process. A group of Pro-RH female lawmakers have asked for the amended bill to be included in the agenda while anti-RH lawmakers insist the bill should go back to committee level.


Read more on Rappler.