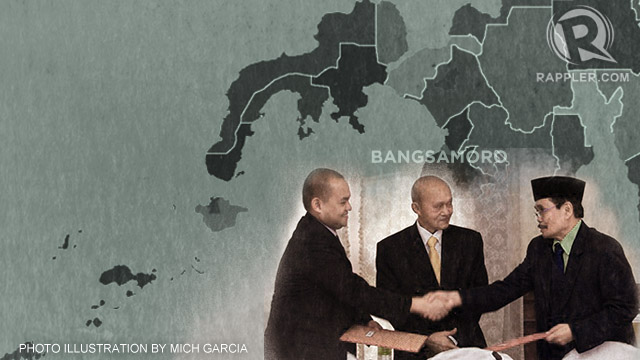 Marvic Leonen, the head of the government peace panel with the MILF, was optimistic about coming to an agreement when he took the post a year and a half ago. On Sunday, the government announced a Structural Framework that effectively reframes the debate and provides a way to discuss contentious issues while avoiding the mistakes of past agreements. It aims to create a new region called the Bangsamoro, a word that has emotional significance for the Muslims who have fought to reclaim their identify for more than 400 years. Despite that, this is still an agreement to agree, and there's a long road ahead to peace. Still, the ball is now where it should be - in the lawmakers' and the people's court.


Read more on Rappler.
Read the full text of President Noynoy Aquino's speech: Agreement paves way for enduring peace in Mindanao
Read the full text of the Framework Agreement between the Philippine government and the Moro Islamic Liberation Front (MILF) on the establishment of the new autonomous political entity, Bangsamoro, that will replace the Autonomous Region in Muslim Mindanao (ARMM).
For related stories, read: