3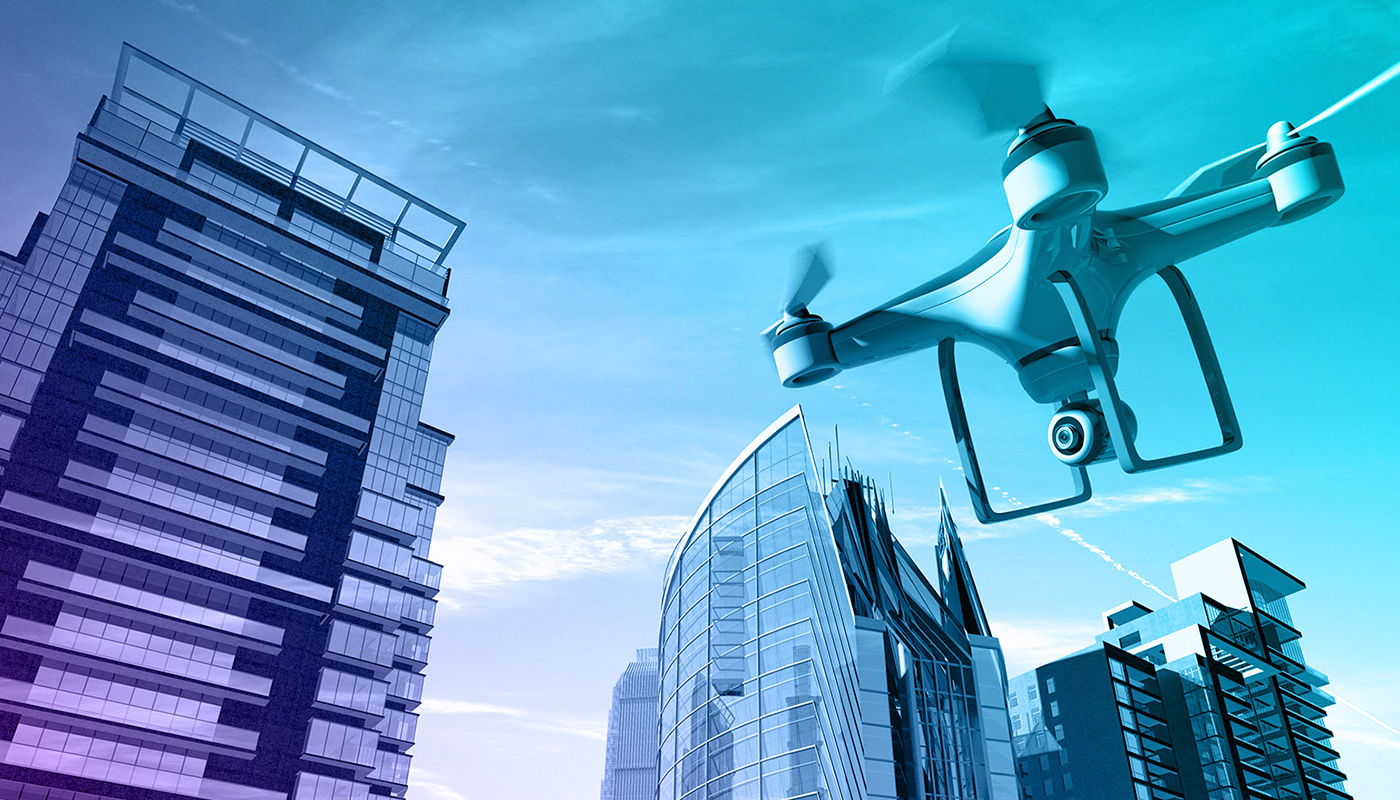 Today's youth, tomorrow's gamechangers
desktop
This year's Accenture Program the Future winners are gearing up to change the world, one app at a time.
---


In this era of digital evolution, technology is transforming industries and changing lives.
For instance, artificial intelligence enables us to control technology and amplify human potential.

This is why honing young innovators is more important than ever. Our students need the resources to fulfill their potential as gamechangers who'll disrupt the global scene.
Accenture's Program the Future, a yearly campus competition, allows students to showcase their aptitude for technology. It tests how their skills would work in real life – challenging them to create solutions to problems Filipinos encounter everyday.
This year's contestants incorporated elements of artificial intelligence to their apps.

Spurring progress for the differently abled
We now enjoy apps which make the simplest of tasks even easier. Voice-enabled apps do the work without us having to literally lift a finger.
But what about improving the lives of the differently abled?
Jeremiah Valero, Jr.'s cousin is intellectually disabled. He finds conversations with her difficult to understand.
What Siri and Cortana can do for us, they can't do for people like Jeremiah's cousin.
Jeremiah and his teammates from University of San Carlos – Rannzel Tongco, Danielle Ann Piamonte, and Erl Joshua Arcenal – thus hatched the idea of the Aid App.
In this slideshow, learn how the app helps those with speech deficiencies.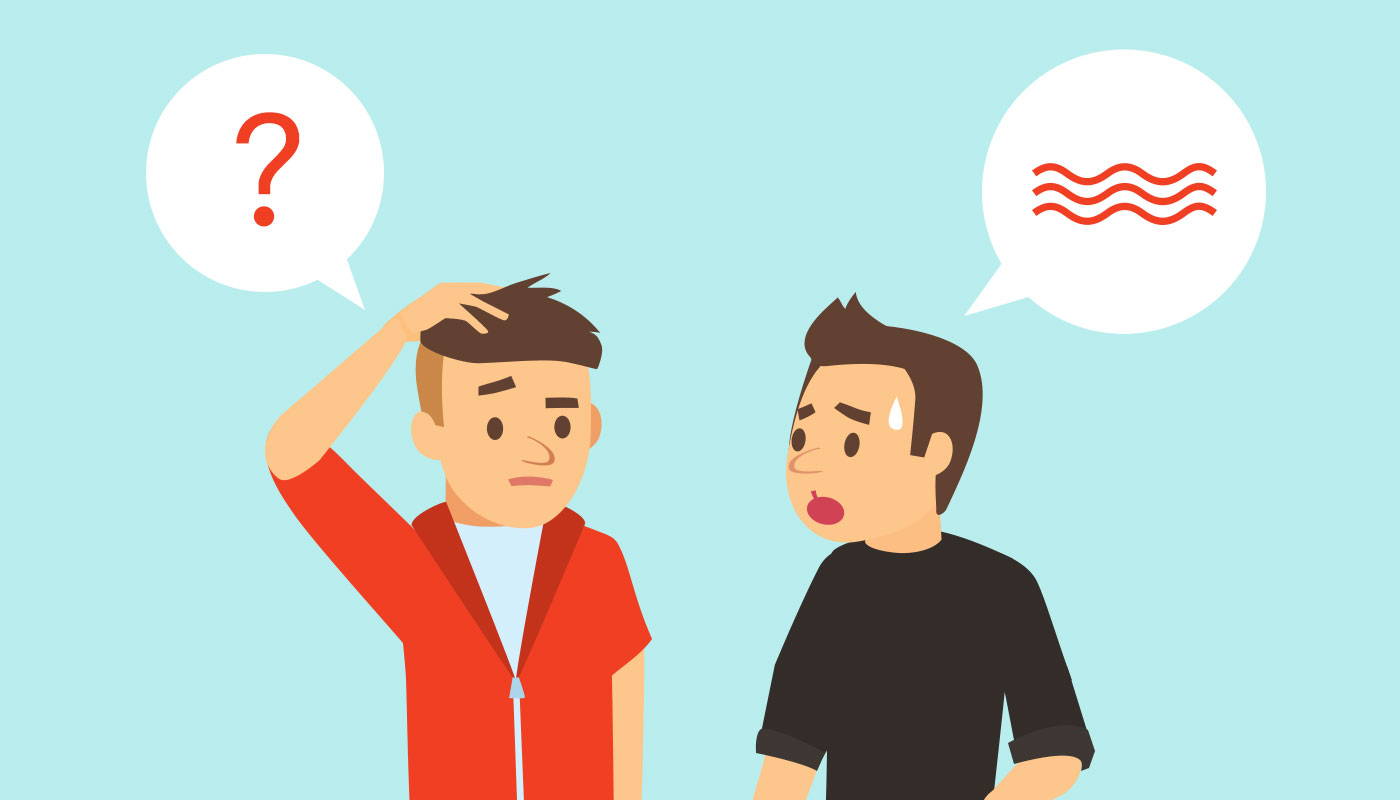 Talking to the intellectually disabled presents a communication gap.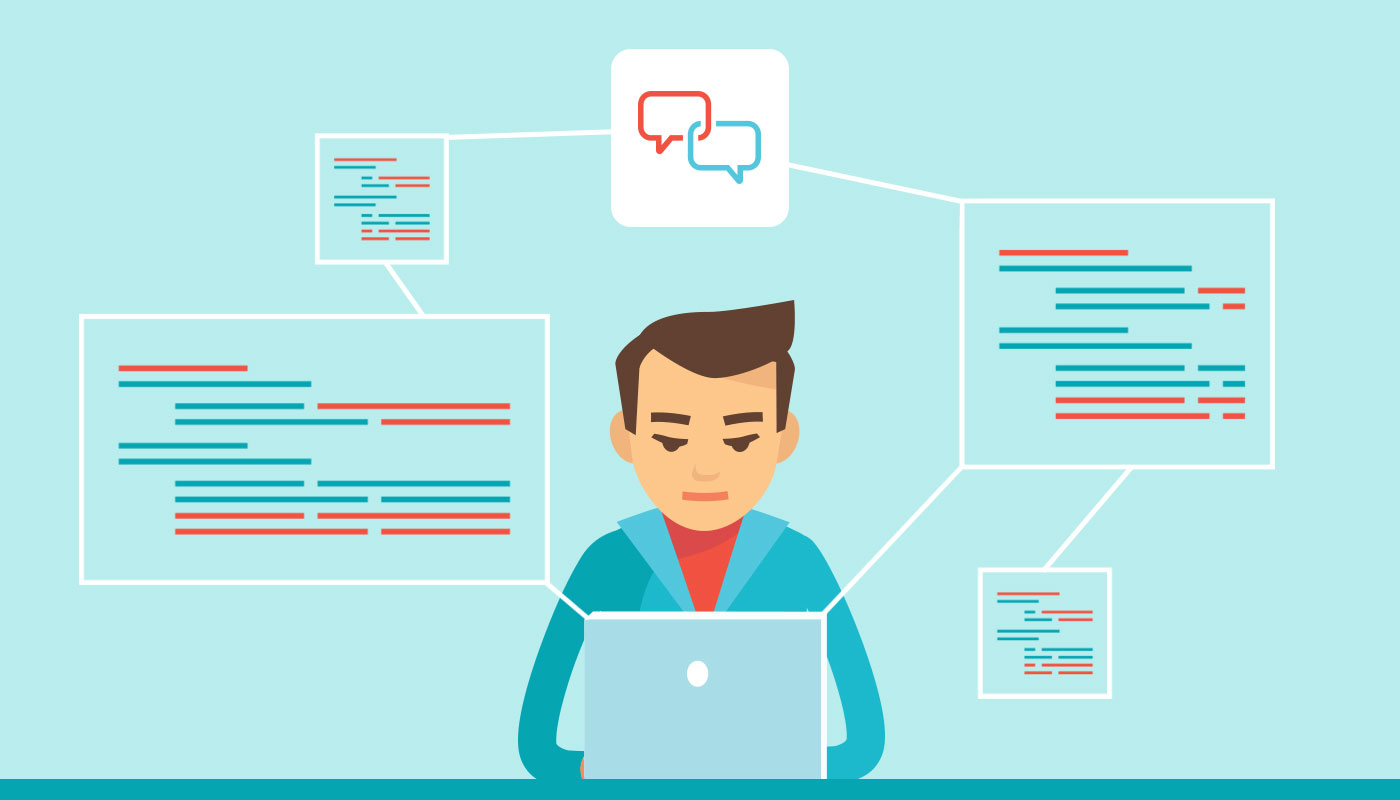 Team Aid therefore came up with a translation system for those with speech disabilities.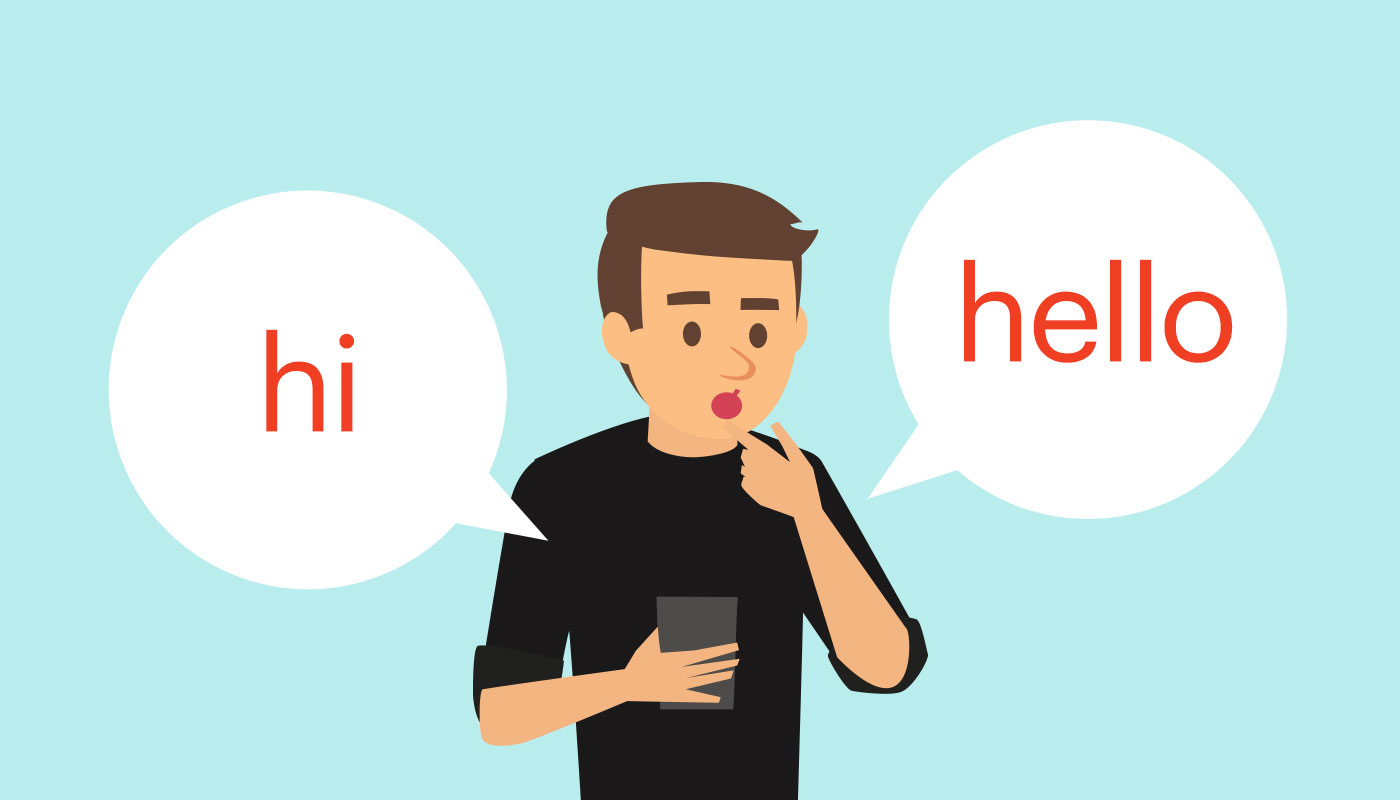 Aid App is based on normal language translators. But instead of translating languages, it translates the speech of a person with disability into something anyone can understand.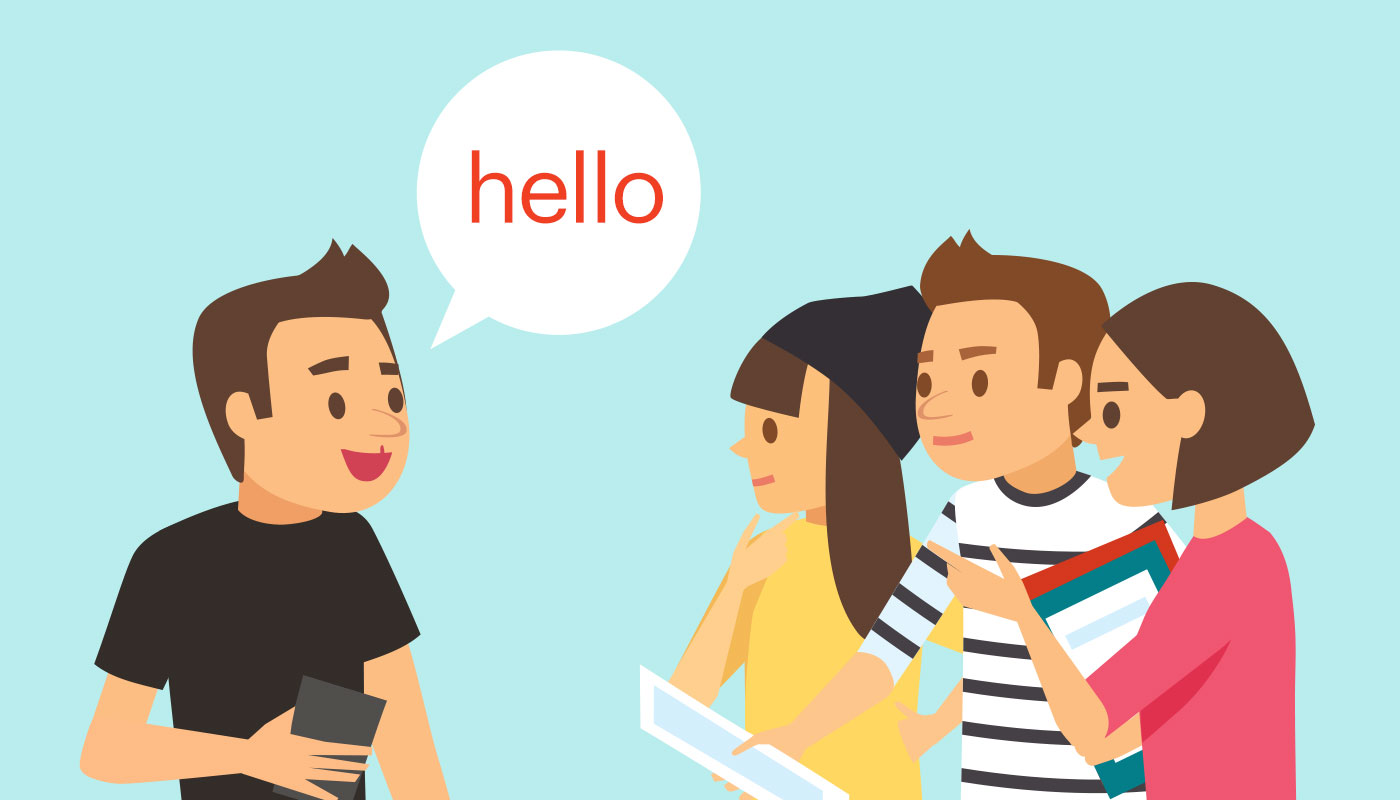 Aid App will learn how the user speaks. Once it has learned enough, it will translate whatever they say.
Jeremiah, Rannzel, Danielle, and Erl were unfamiliar with the programming language, but they studied it overnight. The result – a Tech Vision award, which is given to the team who best applied technology trends to their app – speaks for itself.
As of now, the team needs to build the app's vocabulary.
An idea is just that. But the team learned that working hard gets it to materialize into reality.
As Jeremiah said, "If you have an idea, work on it. You never know what the potential of an idea can achieve."

Championing urban progress for economic growth
Bringing up the topic of transportation will induce rants from Filipinos on the street – if it's not about the traffic, it's about winding lines at MRT stations.
Working out these tech and transportation issues won't be easy. We can go about it by solving one problem at a time.
UP Diliman's Carl Dizon and Agatha Uy had built the Parakeet App, which they called a smart parking monitoring system.
Discover how the app helps drivers in the slideshow below.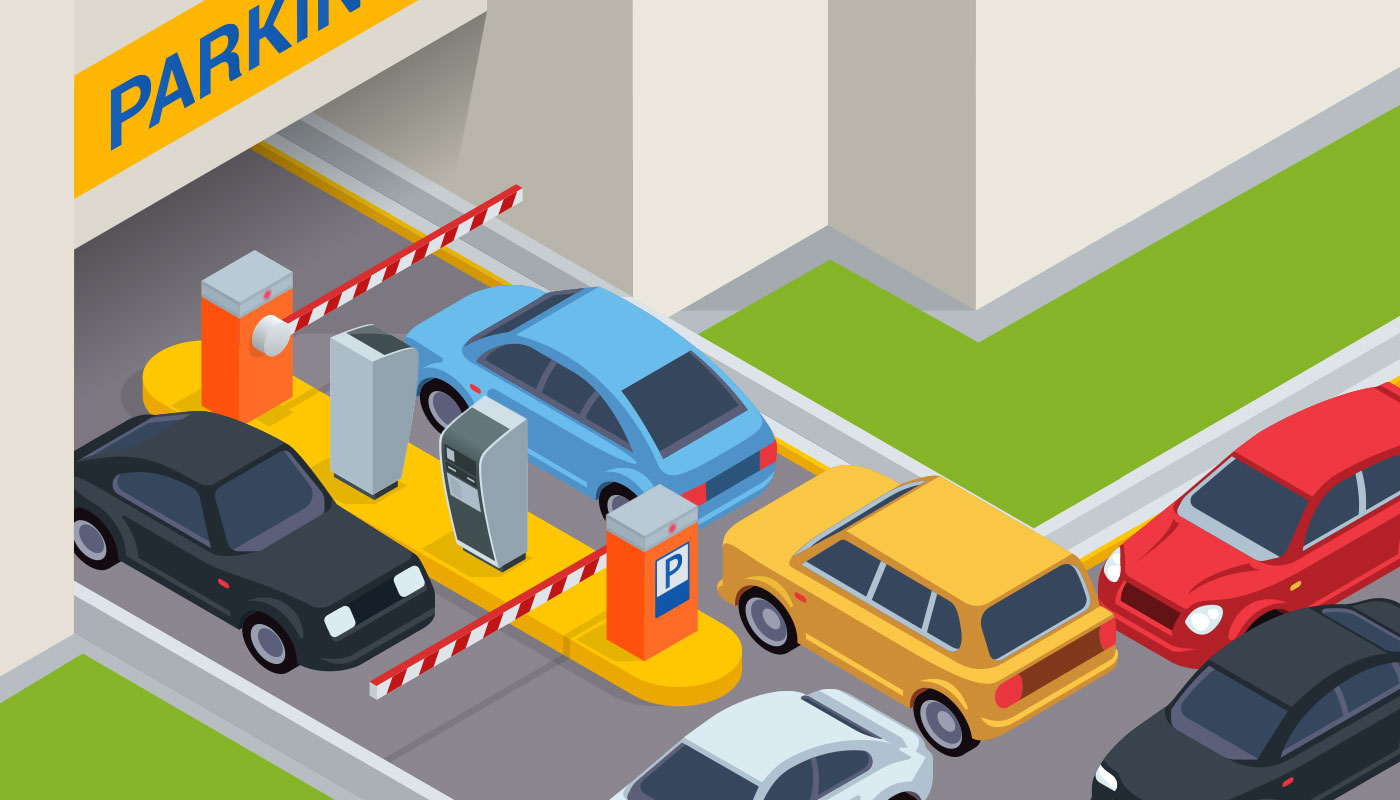 Team Parakeet knows how difficult parking – in malls, or even schools – can be. It sometimes leads to cars stuck outside parking lots, causing additional traffic.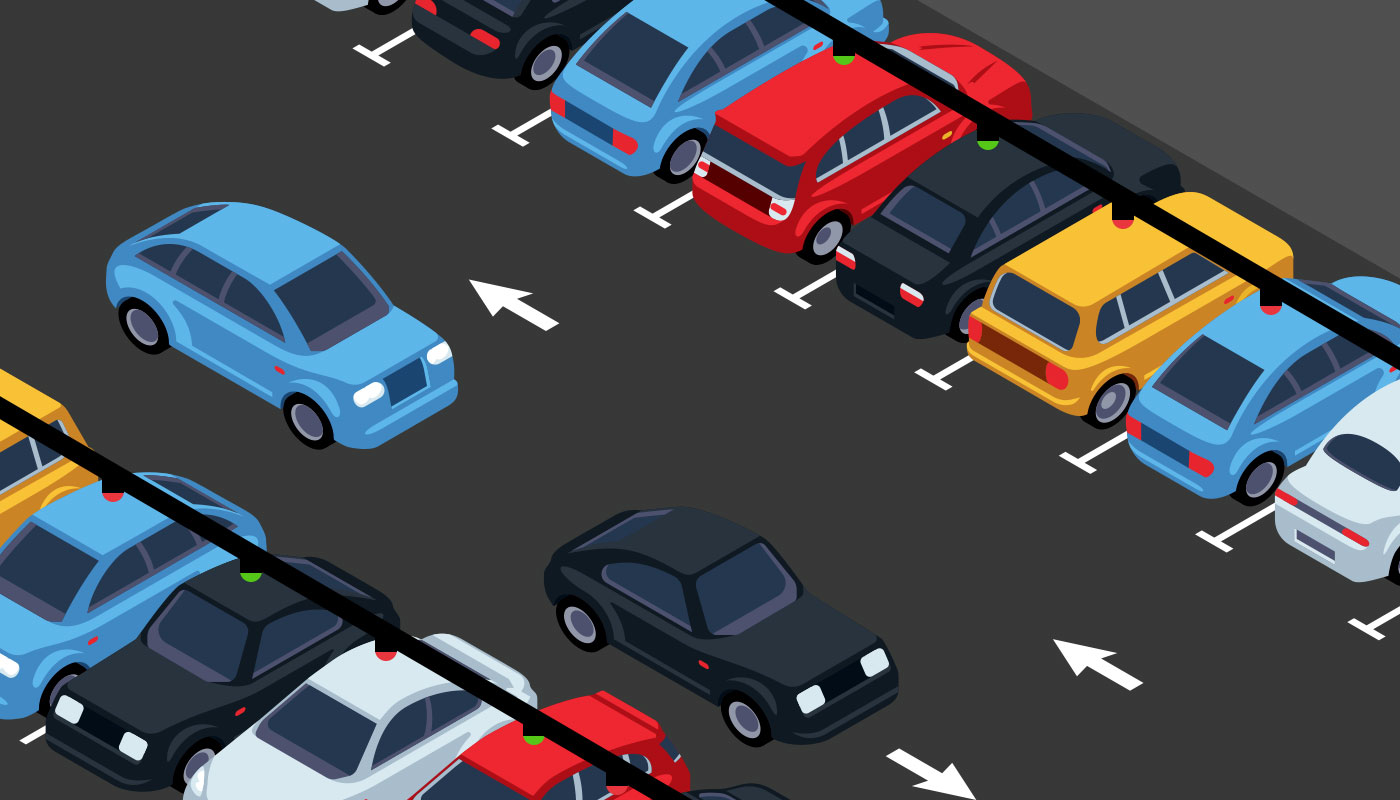 They've seen malls with parking monitoring systems. But a lot of them have glitchy units.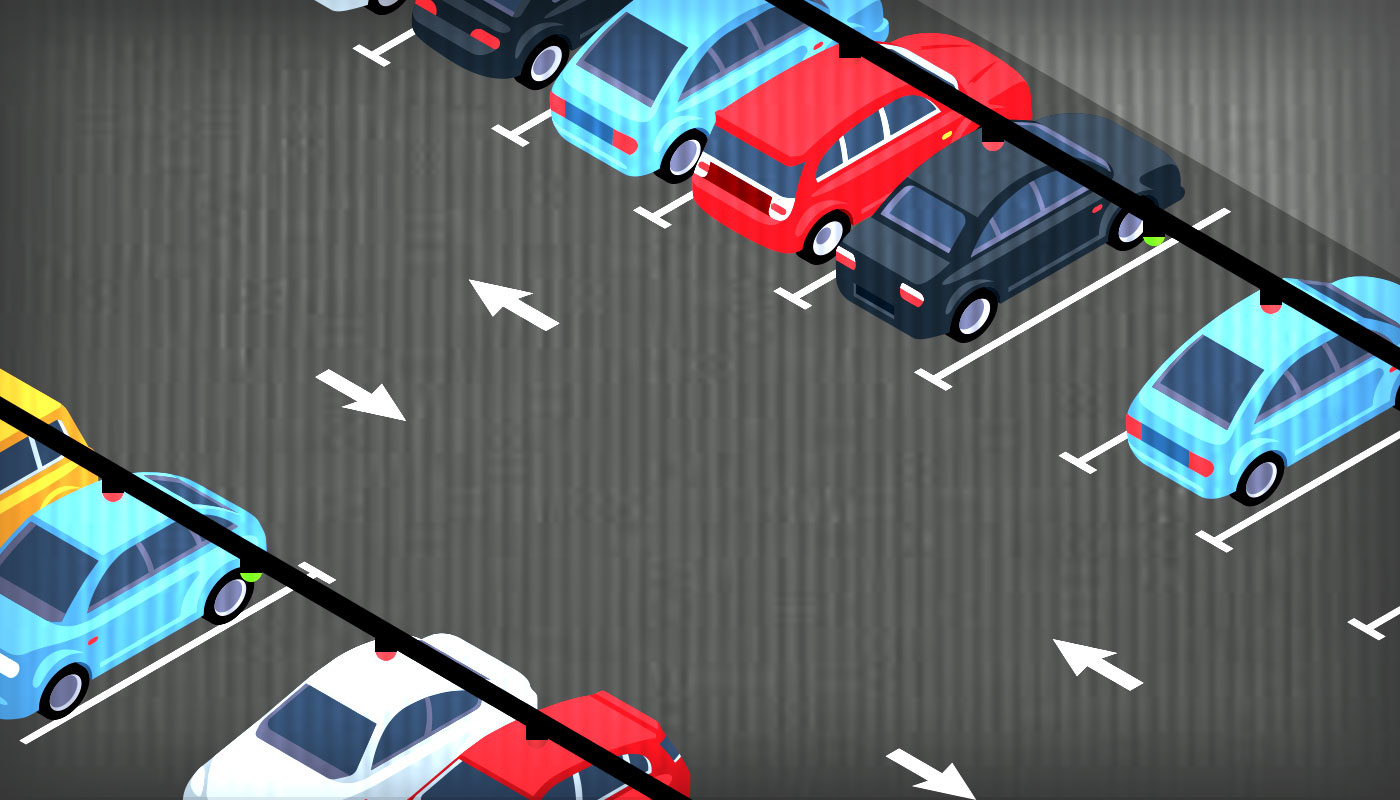 With Parakeet App, establishments can install smart cameras in their parking lots. These cameras check which slots are vacant.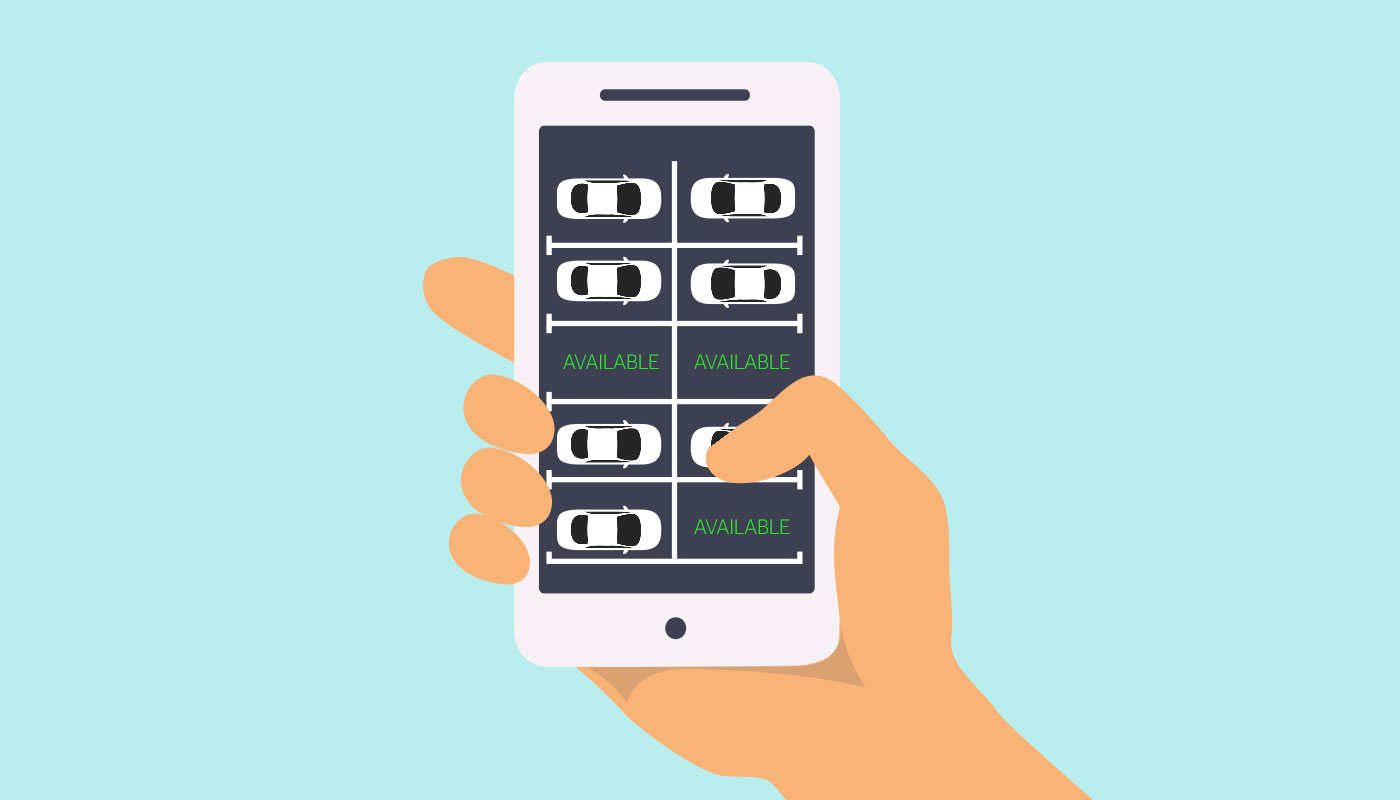 Drivers can then check the mobile app to see where they can park.
Carl and Agatha don't drive themselves. But the pair wanted to create a more accurate option – something cheaper and more sustainable.
Because this problem goes beyond traffic:

"Gusto naming ilabas 'tong solution na 'to [We want to present this solution] such that people get to their parking spaces easily, lessening traffic," said Carl.
Carl and Agatha believe there's a market for Parakeet. They're thinking of creating a startup company, or maybe even using their winnings as Grand Champions to fund further development of the app.
To train more critical-thinking solution-makers such as Carl and Agatha, we need to encourage the youth to get into STEM (Science, Technology, Engineering, Math) courses.
"I've noticed that a lot of students don't enroll in STEM courses because they don't believe in themselves. They think they lack experience. In the first place, in order to have experience, you have to go and get the experience," Agatha said.
But they also believe that the future does not just lie in the hands of select people.
"Technology evolves so fast. It's not just the engineers or scientists who contribute to technology, it's also those in humanities and fine arts," said Carl.
Watch the video below to learn more about the finalists' journey to create AI solutions to everyday problems.
These students are aware of what other Filipinos need. And young as they are, they have the skills — and the passion — to create concrete solutions.
What's the next great idea that can change the world?