1
desktop
2020-04-05 20:53:54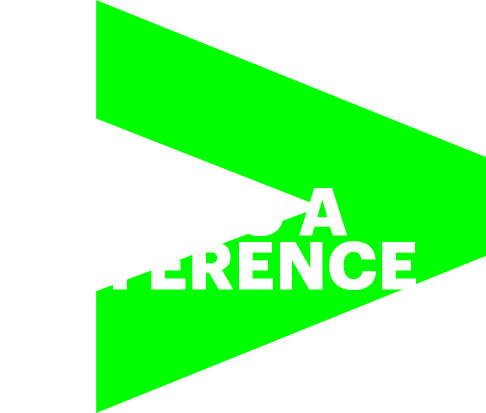 Accenture Program The Future 2017 presents its Top 15 Finalists.
Accenture's campus competition, Program the Future, provides a platform for Filipino students ready to disrupt the digital world.
Learn more about the AI apps built by this year's finalists here.
Who are you rooting for? Join the conversation on Facebook and Twitter with the hashtag #ProgramTheFuture2017.
Meet the top 15 finalists

Cebu Institute of Technology University
Helps the visually impaired see through a visual assistant mobile app
0

University of San Carlos
Translates the speech of people with intellectual disabilities
0

University of Santo Tomas
Improves visitors' experiences at the National Museum
0

University of San Carlos
Informs students what Senior High School track they would fit into
0

Technological Institute of the Philippines
Creates the perfect travel plan, route, and itinerary
0

Cebu Institute of Technology University
Detects road accidents by connecting all CCTV cameras installed in the city
0

National University
Acts as a private nurse, gives health assessment and advice
0

Pamantasan ng Lungsod ng Maynila
Contains a fast and reliable source of information for first-aid treatment
0

University of the Philippines Cebu
Helps users categorize and manage their wardrobe for easy access to clothes
0

University of the Philippines Diliman
Displays available parking slots
0

De La Salle-College of Saint Benilde
Streamlines the process of hiring
0

University of the Philippines Diliman
Detects falls of patients with Parkinson's disease
0

Asia Pacific College
A logistics system for the National Disaster Risk Reduction Management Council
0

iAcademy
Manages real-time traffic situations and detects accidents
0

University of San Jose-Recoletos
Integrates real life into an online roleplaying game
0
Related Stories


{this.state.moods.happy}%
{this.state.moods.angry}%
{this.state.moods.dont_care}%
{this.state.moods.inspired}%
{this.state.moods.afraid}%
{this.state.moods.amused}%
{this.state.moods.annoyed}%
asdfg