Champagne and cheeses, anyone?
Editor's note: Luxury hotel Sofitel Philippine Plaza is internationally renowned for providing premiere F&B experiences. See their press release below to find out what they have planned for their 45th anniversary.
Dining out has never been grander and safer as Sofitel Philippine Plaza Manila's sought-after gastronomic destinations Spiral, Sunset Bar, and The Food Truck reopen on October 1, 2021 with a special treat awaiting discerning gourmands.
Spiral and The Food Truck – Book for 4 and Dine for 5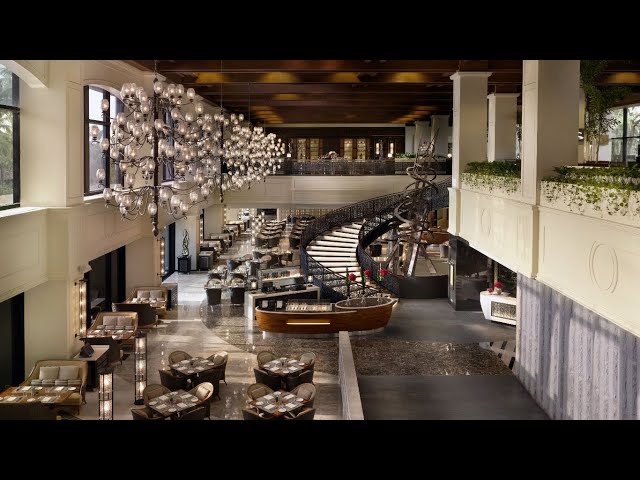 In celebration of Sofitel Manila's 45th anniversary, flagship restaurant Spiral and al fresco dining destination The Food Truck return with an exclusive Book for 4, Dine for 5 limited offering between October 1 to 30, 2021.
At Spiral, top-notch gastronomic options spread across 21 ateliers await at the metro's most interactive dining destination as culinary artisans present signature specialties prepared à la minute for a guaranteed safe dining experience.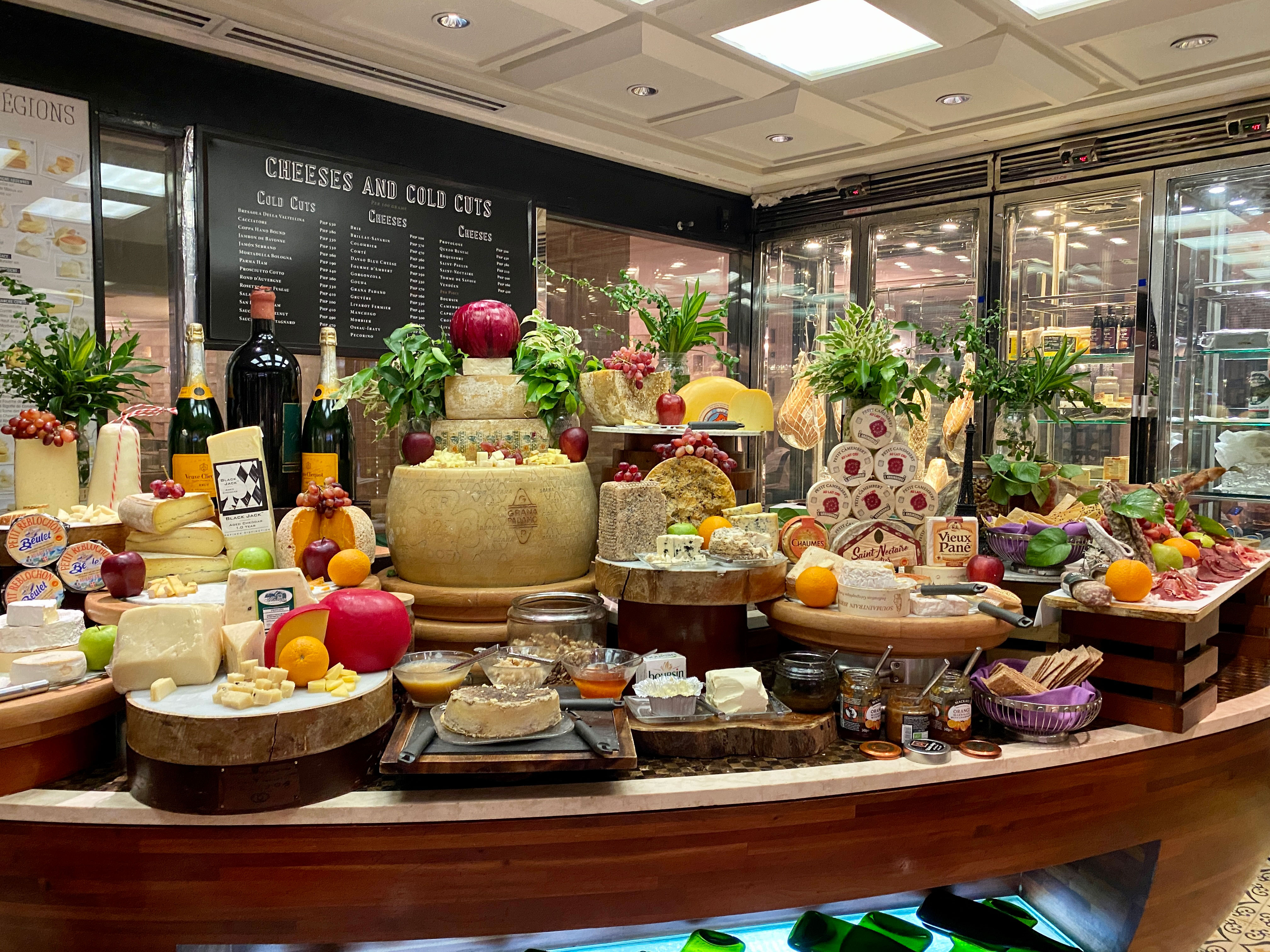 Spiral is open for lunch, dinner, and Sunday brunch. Rates are set at P3,100 net for Monday to Thursday lunch, P3,500 net for Friday to Saturday lunch, P4,500 net for Sunday Brunch (without champagne), P5,900 net for Sunday Brunch (with free-flowing Moët & Chandon champagne), and P3,900 for Monday to Sunday dinner.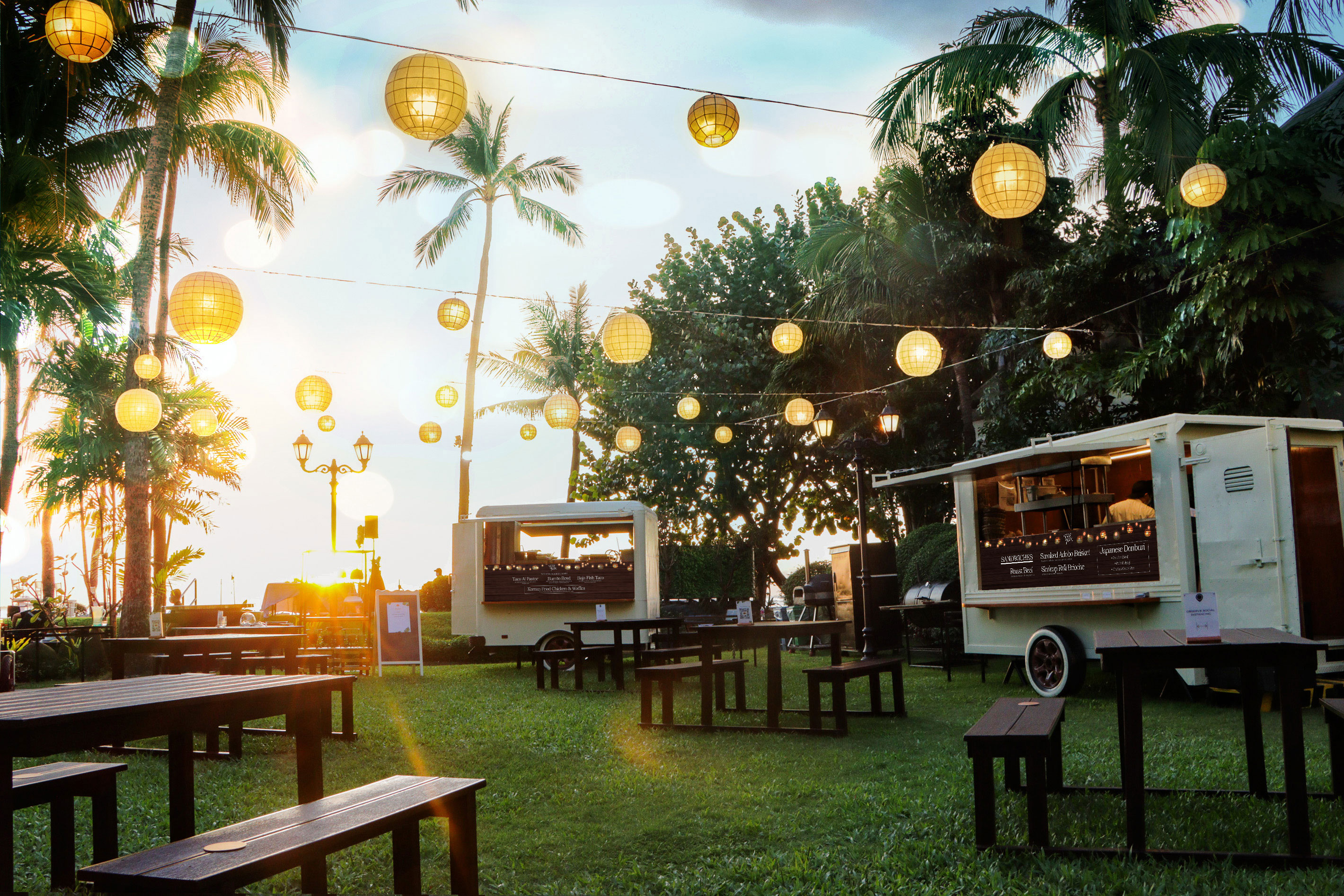 After sundown, The Food Truck features a sumptuous dinner feast including unlimited servings of smokehouse-grilled specialties such as smoked salmon, bellychon, and beef brisket; sizzling platters such as classic sisig, sizzling gambas, and sizzling squid; and food truck fares like tacos and burgers. Complemented with free-flowing local beer, iced tea, and soda, The Food Truck presents the perfect setting for a casual night-out to celebrate the end of a bustling week.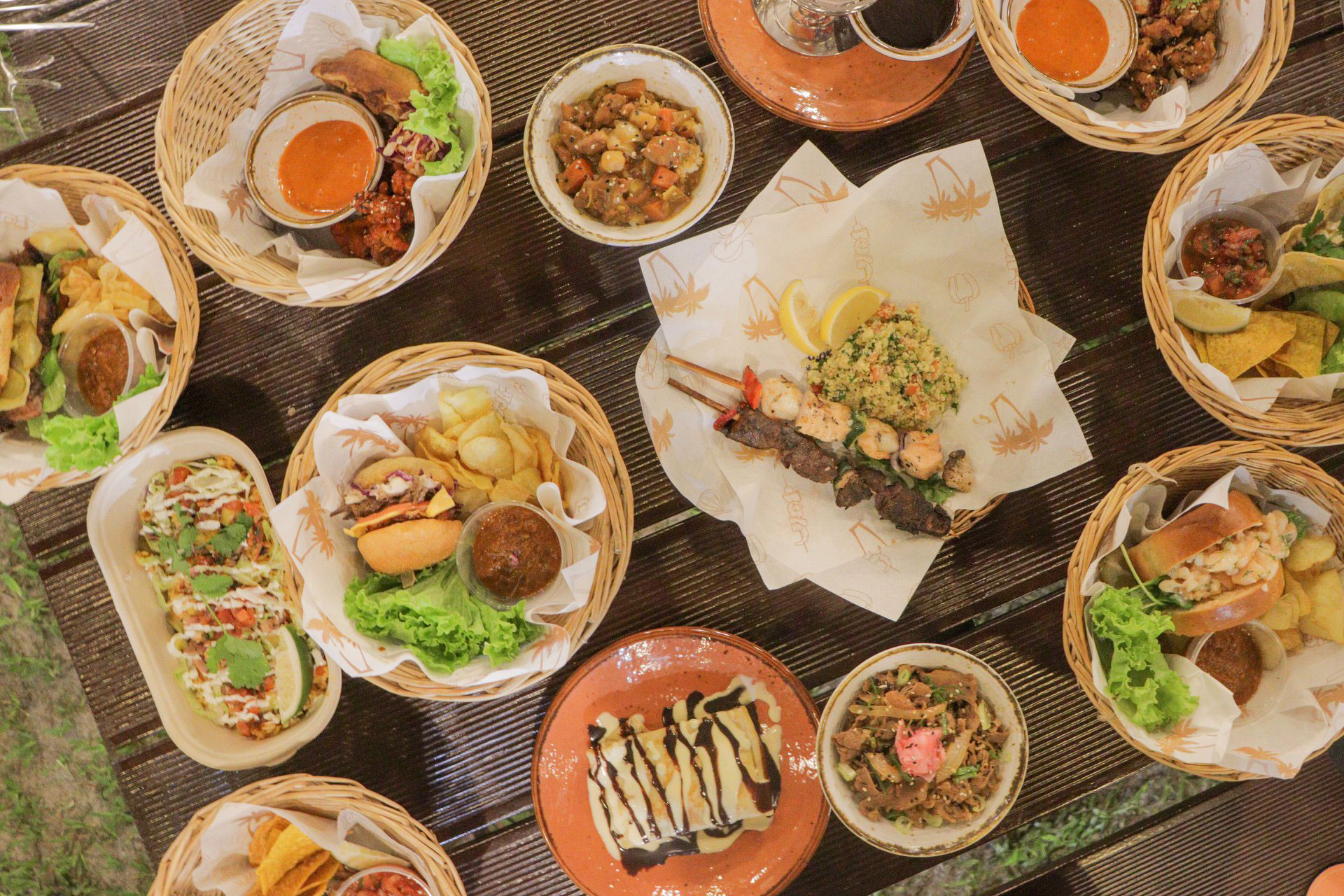 The Food Truck is open every Thursday to Sunday, 6 pm to 9:30 pm. Rate is set at P2,950 net per person.
Sunset Bar – Al fresco dining by the bay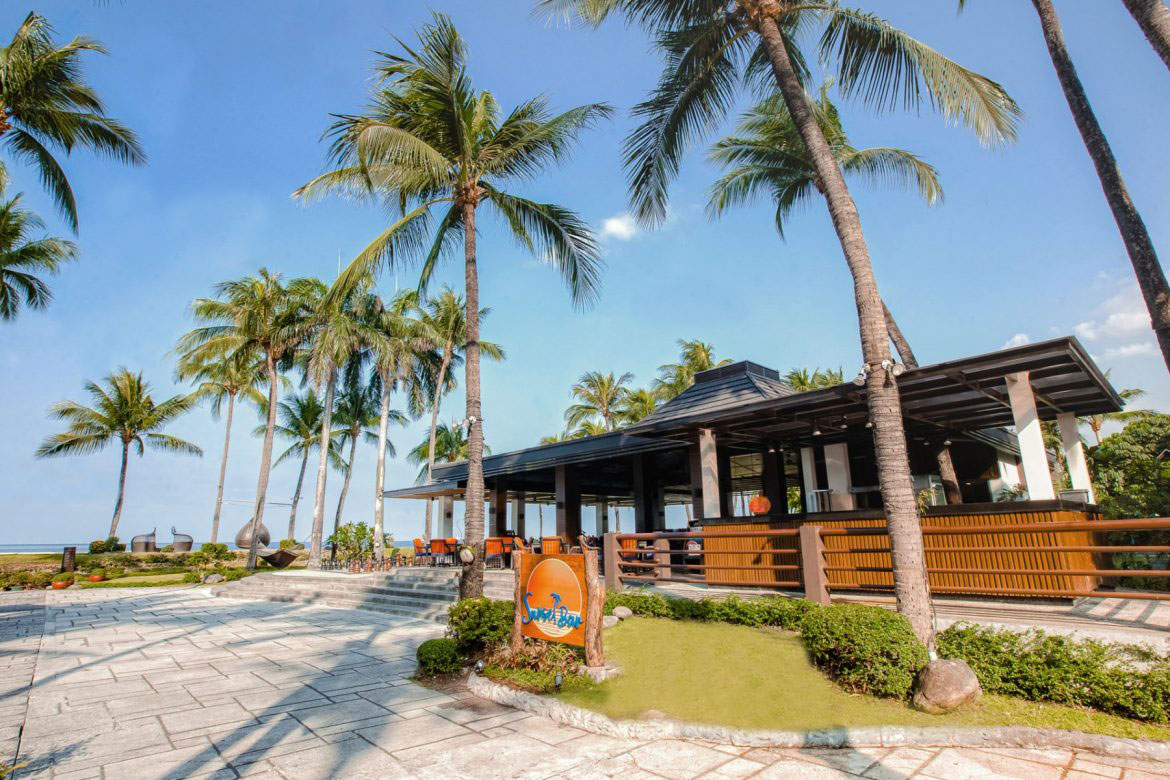 Sunset Bar, set amidst a bayside garden adjacent to The Food Truck park, presents a relaxing al fresco dining experience with a glorious sunset view. Featuring international à la carte specialties and a wide menu of refreshing drinks and cocktails, Sunset Bar is the premier venue for a safe and laid-back day out with family and friends.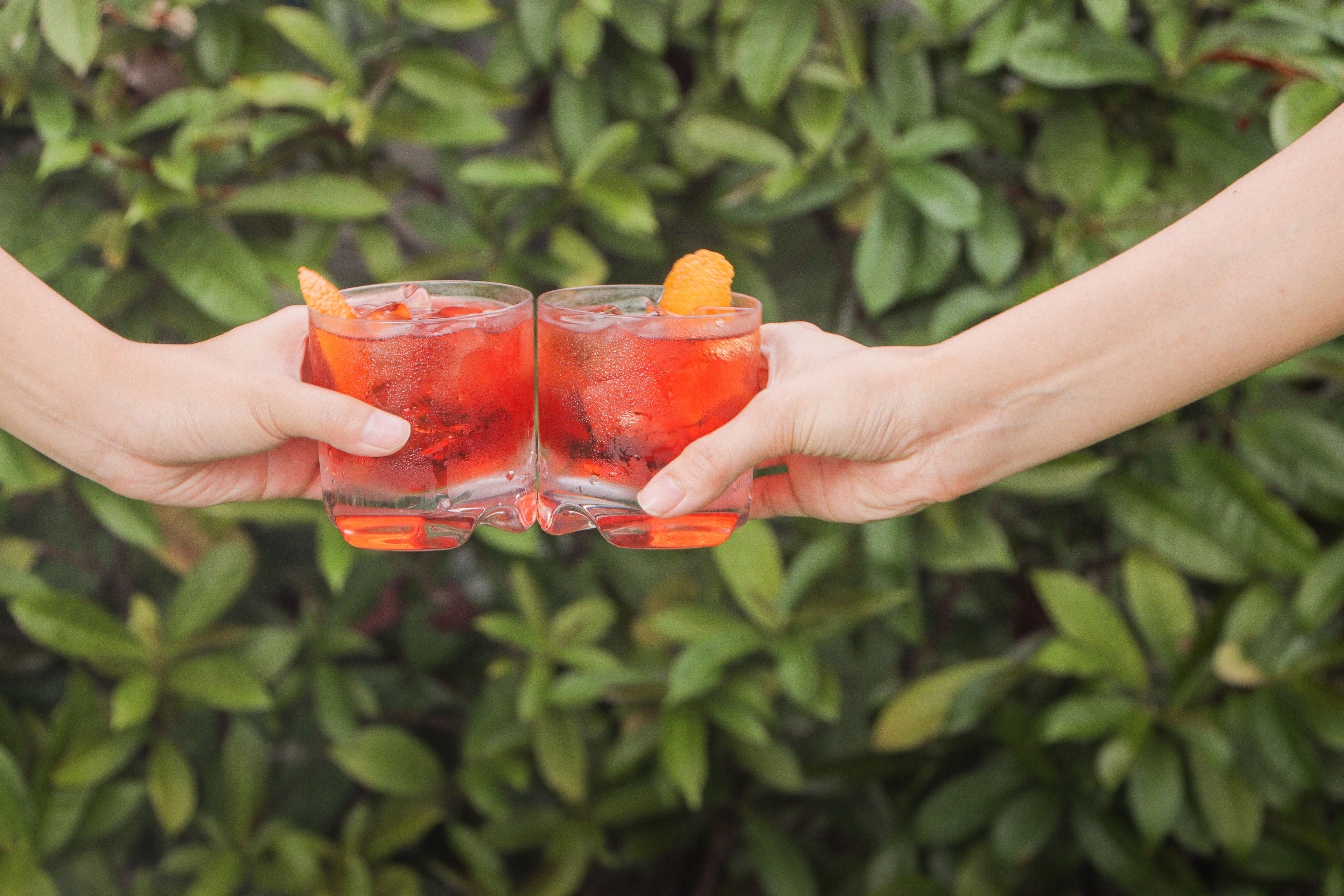 Sunset Bar is open from 12 noon to 9 pm every Monday to Wednesday, and from 12 noon to 4 pm every Thursday to Sunday.
Guaranteed ALLSAFE experience
The health and well-being of guests and staff remain the top priority of Sofitel Manila. Accor has launched the ALLSAFE Cleanliness and Prevention Label, a signature set of global cleanliness and prevention criteria developed with and vetted by Bureau Veritas, a world leader in testing, inspections, and certification. Integrating its standards with national and local government guidelines, Sofitel goes beyond its norm of stringent safety and hygiene measures towards a new benchmark in the world of hospitality.
For reservations and inquiries, please call F&B Reservations at (02) 8-832-6988 or email H6308-FB12@sofitel.com. Follow Sofitel Philippine Plaza Manila's and Spiral Manila's Facebook and Instagram pages for more updates and fresh promotions. – Rappler.com