This upcoming RLC Residences condo will be built with your "new normal" needs in mind
Editor's note: SYNC is a four-tower property that includes fitness, relaxation, and productivity amenities built to make life easier to live, without having to leave your home. Their newest tower, SYNC-Y, is now open for pre-selling. See their press release below.
If there's one thing the "new normal" taught us, it's the importance of having a home that caters to almost everything we need. Since most of our time is spent in our places due to the current city movement restrictions, we know how relevant it is to conveniently connect both life and work essentials.
Work-from-home individuals need a dedicated space for a "home office" to productively do their day-to-day tasks. Access to necessary establishments and stores for daily needs is vital now more than ever. As for our health and safety, it's a huge plus to have nearby fitness and recreational centers to keep our physical and mental state in top shape.
These considerations, and more, are what RLC Residences incorporate in its properties, as the brand understands the value of having a home where everything is within reach. Let's get to know SYNC, one of RLC Residences' standout developments, and how it can cater to you and your lifestyle.
Meet SYNC
A four-tower property situated along C5 Road in Bagong Ilog, Pasig City, SYNC allows future residents to win a game in life with its next-level architectural and interior design, well-thought condominium units, and top-notch amenities. The development, which launched its first tower – SYNC S in 2019, is envisioned for people seeking an upbeat and vibrant city style of living through immediate access to key areas in the metro as well as various health, fitness, and recreation facilities.
Just last May, SYNC launched its new tower to the public. Boasting a number of studio and one-bedroom units, SYNC-Y Tower is set to provide future homeowners with well-crafted home spaces and plenty of opportunities for work and play.
Live life to the fullest
Given the advantages the development provides, you can now dedicate time to your other pursuits. One of the things SYNC-Y Tower is proud of is its wide variety of leisure, fitness, and recreational amenities. There's no need to go out of the property because they are all housed inside and are exclusively available to unit owners.
When it comes to fitness, SYNC-Y Tower definitely got you covered. Comfortably do your regular runs with a view of the city at its jogging trail or complete your workout routines safely at the gym. You can also opt for a swimming exercise at the lap pool located on the 5th floor.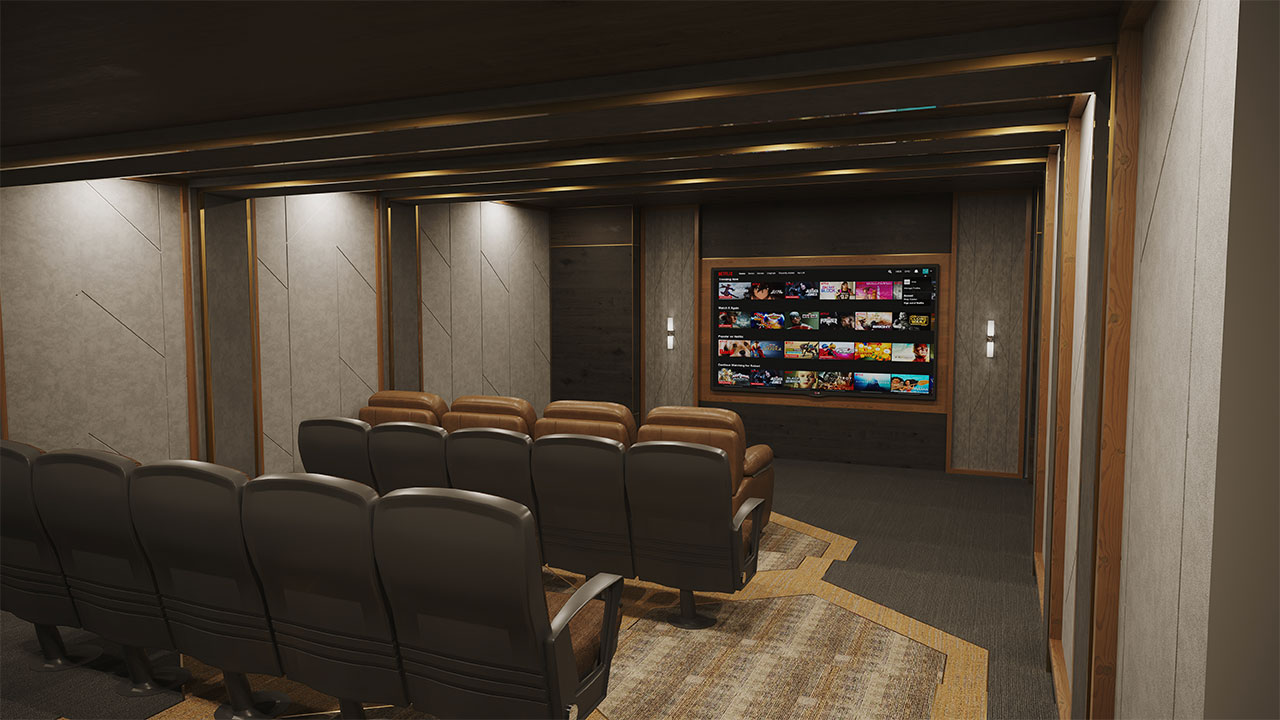 If it's leisure and relaxation that you're after, SYNC-Y Tower has its own private theater, game room, grilling barbecue area, and pool deck. Here, you can unwind and relieve stress, at the same time bond with your family and friends without leaving the comforts of your SYNC home.
Dynamic home living spaces
SYNC-Y Tower's studio and one-bedroom flats offer efficiently crafted and suitable living areas. Studio units have the basics covered, including window-side bed, kitchen and dining spaces, toilet and bath, and laundry – with enough room to play and arrange things your way.
On the other hand, one-bedroom condos come with a full kitchen, a dining area for four, a separate bedroom, complete with a laundry area, toilet, and bath.
Working individuals can also work conveniently at SYNC-Y Tower as each flat has smart features and allots a work-from-home area. These unique details are guaranteed to fuel productive living while maximizing their condo unit.
Location and access
SYNC-Y Tower's strategic location addresses the home seekers' need to be near the main areas and establishments for ultimate convenience. Main CBDs such as Ortigas, Makati, BGC, and the emerging Bridgetowne destination estate are less than 10 kilometers away from the property. Commercial shopping centers such as Robinsons Galleria, Estancia Mall, and SM Megamall, on the other hand, only require a short drive away.
SYNC-Y Tower is also located near major medical facilities such as Rizal Medical Center, Pasig City Children's Hospital, and St. Luke's Medical Center in BGC. Educational institutions like Ateneo School of Medicine, University of the Philippines BGC, and De La Salle University Rufino Campus are all within a 4-kilometer distance to the property.
Award-Winning Property
SYNC has been awarded multiple prestigious recognitions, including the 2019 Best Value for Money Property by DOT Property Awards and the 2020 Residential Development Winner Award from International Property Awards.
With all these conveniences and recognitions, you can be assured that a life worth living and enjoying is possible here at SYNC.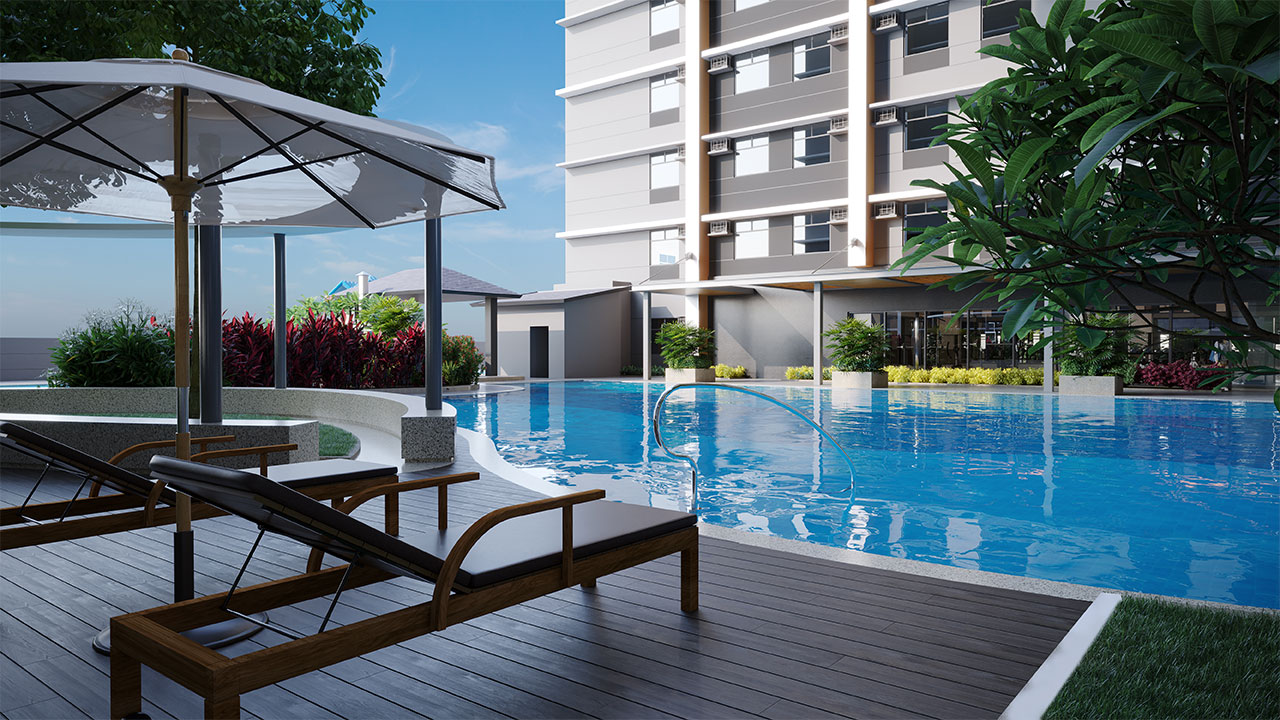 Units at SYNC-Y Tower are now available for pre-selling, with a special launch offer of a 5% discount. Learn more about this outstanding development by RLC Residences by connecting with our Property Specialist or visiting rlcresidences.com. You may also follow RLC Residences at facebook.com/RLCResidencesPH and on Instagram at @rlc_residences. – Rappler.com