You can be an online franchisee, an operator, or a rider
Editor's note: Launched in December 2020, toktok was created to address the demand for delivery services and to provide opportunities for Filipinos. Below is their press release.
The year 2020 has been a challenging year for many Filipinos.
In the first month of the year, Filipinos experienced the eruption of the Taal Volcano, which damaged houses as well as affected livelihoods and endangered lives. Then came the first traces of the COVID-19 virus in the country that led to an enhanced community quarantine which pushed businesses to close and more individuals to lose their jobs.
Young business magnates Mr. Jonathan So and Carlito Macadangdang, founders of Cloud Panda PH – an IT solutions company – saw the increasing demand for delivery service. They also saw that many of their kababayans are struggling to make ends meet. So and Macadangdang thought of an innovative way to help with the demand and also to provide opportunities to their kababayans – and so toktok was born.
toktok was developed by a team of Filipino developers with the goal of not only providing delivery service needs but also providing opportunities for Filipinos to earn despite the challenges of the pandemic. It's a service intended for Filipinos by Filipinos.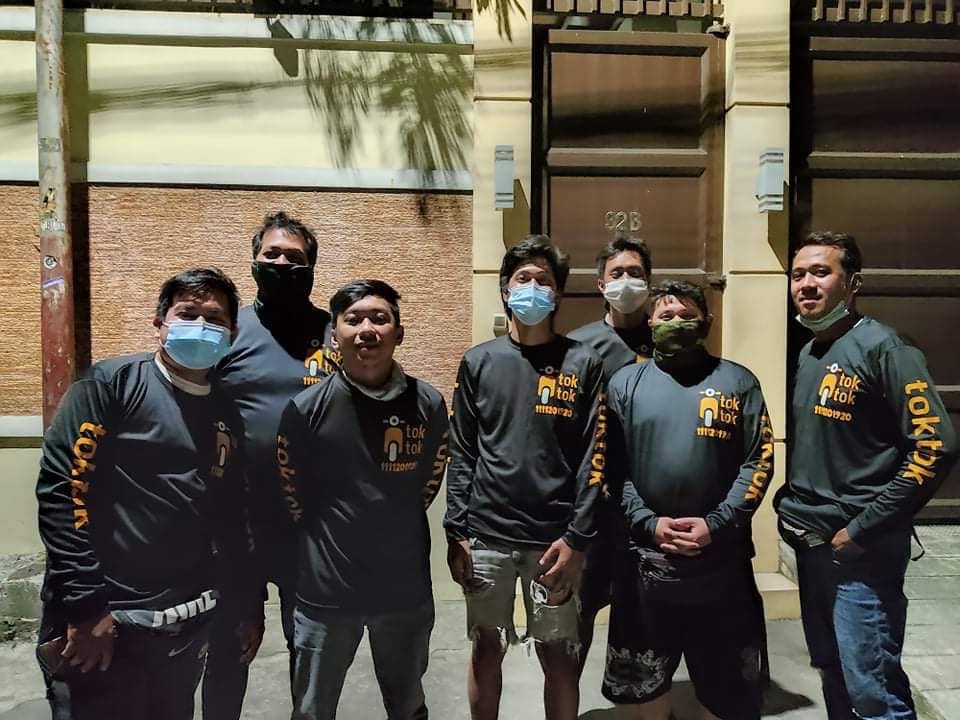 It first provided services for its sister companies, JC, Siomai King, and Copper Mask to fulfill deliveries to franchisees and distributors.
The delivery service app started with about a hundred riders. This eventually led to expanding services to more individuals. Last December 2020, toktok was launched to the public and in a span of three months it now has more than 500,000 app users and thousands of riders.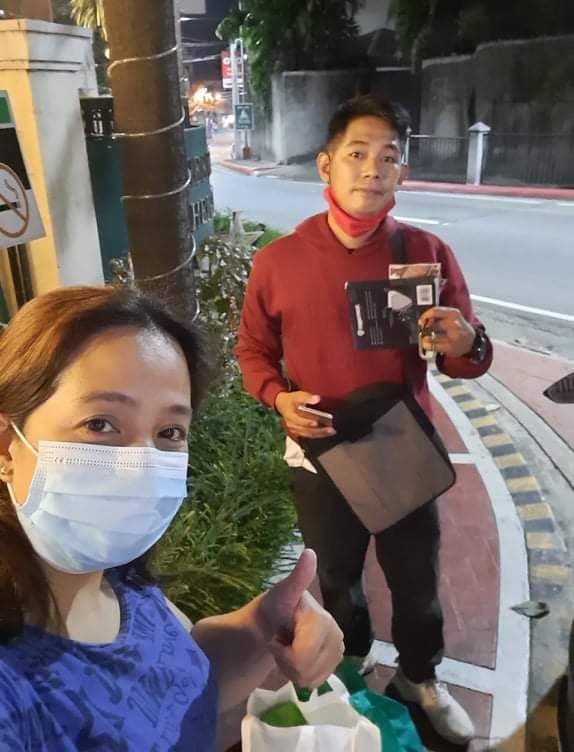 So and Macadangdang's advocacy has always been to help their fellow kababayans to earn and succeed in life. This is why toktok offers different ways for any individual to earn: you can be an online franchisee, an operator, or a rider.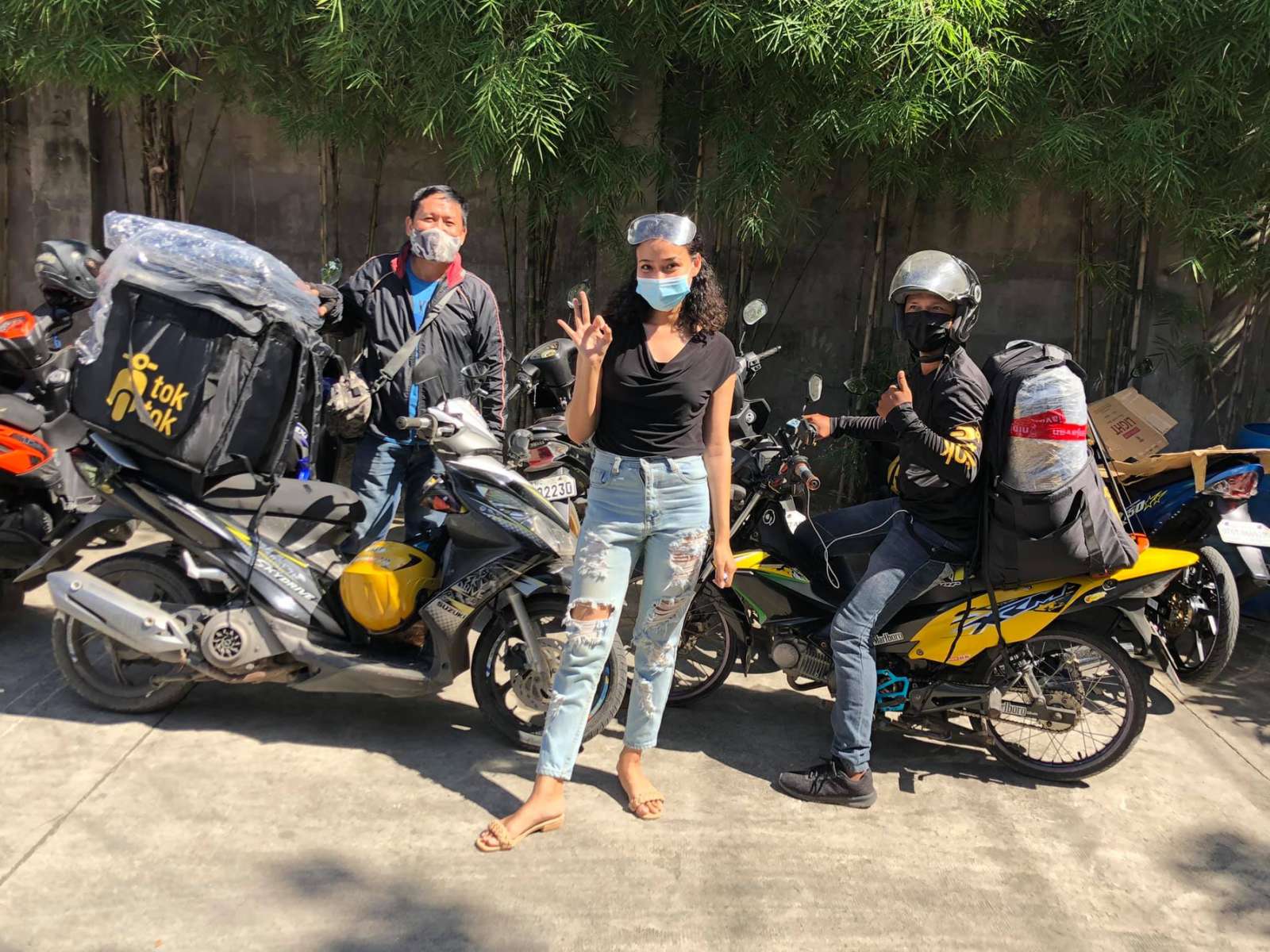 A rider gets to earn more than P1,500 a day depending on the number of successful deliveries and number of bookings received. An online franchisee and operator can earn in the comforts of their own home with just a laptop and internet connection.
For more information visit www.toktok.ph or toktok's official Facebook, Instagram, and Youtube channel. – Rappler.com