1
desktop
GOING BEYOND AESTHETICS:

THINGS TO CONSIDER
In order to gather expert insights on trends on house and car buying among millennials, we spoke with IDr. Elizabeth Ruiz Ang, a licensed interior designer and real estate broker, and Chino Castro, owner and tuner at Profab.
It turns out that millennials are luckier in certain aspects compared to their counterparts a couple of decades back, because they have more spending power and more options to choose from.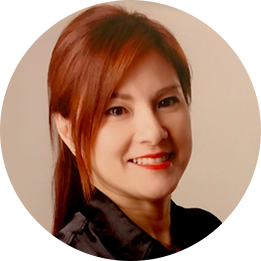 IDr. Elizabeth Ruiz Ang
Licensed Interior Designer and Real Estate Broker
"Millennials are earning way more than their counterparts 10, 20 years ago. They really set aside a portion of their earnings for buying a condo unit or at least the monthly mortgage… And they're willing to spend a bit more to get professional help in designing their first property."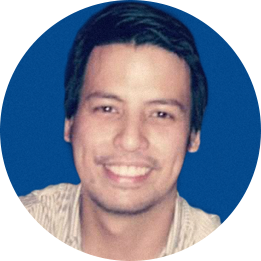 Chino Castro
Owner and Tuner at Profab
"Millennials are very blessed in terms of choices on brand new cars. The new car lineup of dealers here is very diverse in terms of size, capabilities, and more… But for the most part, buying your first car at a very early age usually means you would have to get something very economical both on fuel and maintenance."
Homes and cars are major investments, which is why careful considerations must be made every step of the way. To ensure that you'll get a home or car that's beautiful, sturdy, and functional, keep these basic considerations in mind:

SIZE
A studio type or one-bedroom unit would be a more practical first property option

VALUE
Can always be sold to upgrade to a bigger unit
Its real estate value will appreciate over the years — even more so when it's by a reputable developer

ACCESSIBILITY
Should be near their workplace or at least in the center of a business district to be in time for work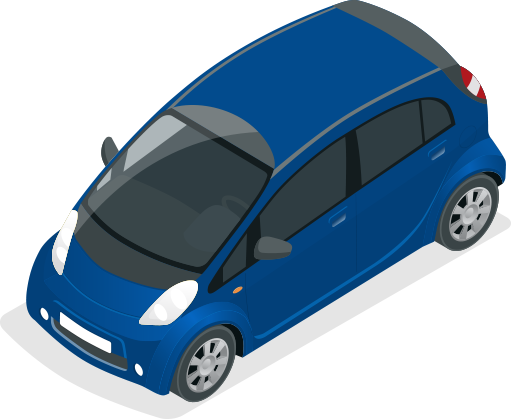 PURPOSE
Ask yourself: What will you be mostly using the car for?
Available parking space at home or work should also be considered

SPACE
Should hold at least 4 people comfortably for barkada night outs or out-of-town trips
1.0-1.3L choices of hatchbacks and sedans would fit very well

FUEL EFFICIENCY
For first-time car buyers, get a vehicle that is fuel-efficient and easy to maintain
FINAL WORDS FROM THE
PROS
Before you sign any papers, do probe a little deeper and look at details that may make or break your decision.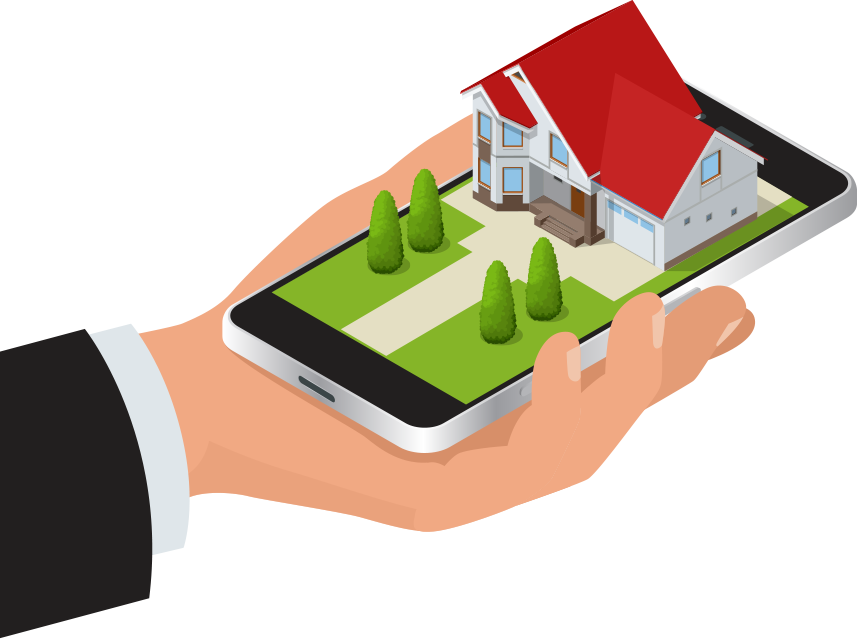 Research on the developer or seller very carefully
Look out for genuine testimonials from the previous unit owners (if pre-owned)
If the unit is ready for viewing, take the time to check ceilings, bathrooms, hallways, elevators, and others
Don't be ashamed to ask about the monthly dues and other expenses
Be practical and realistic
Don't go big just because it's more fashionable or gives you a false impression of being safer
Know what you will be using the car for
Know your budget and start working from there
Narrow down to 4 cars at most and request a test drive from all of your choices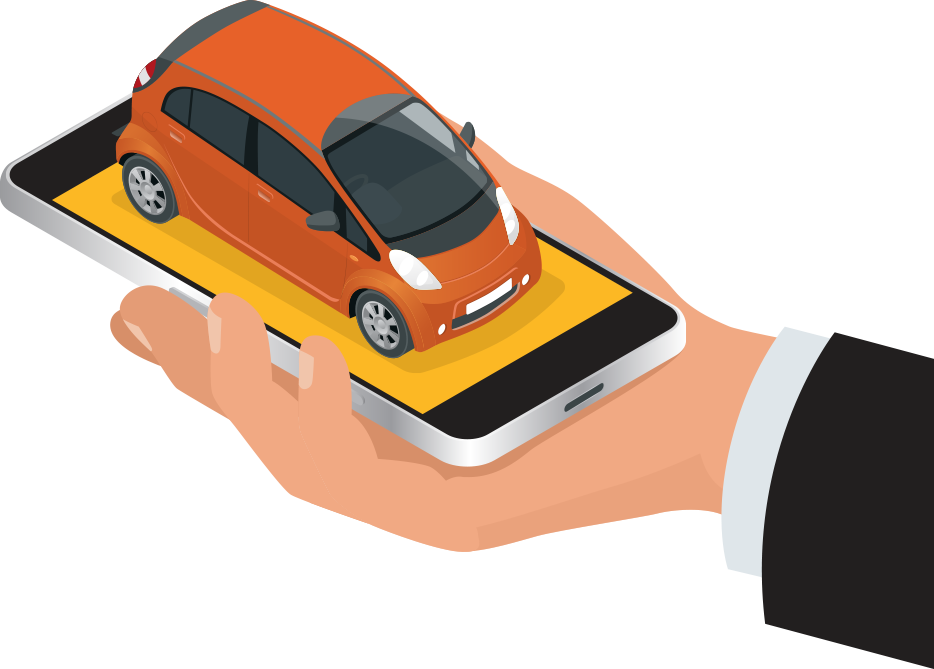 GETTING THERE:

IMPORTANT

FINANCIAL STEPS TO TAKE

So you've finally made the decision of getting the home or car you want all by your own efforts – now what?

The first step is to, of course, set aside a portion of your earnings to a fund that will go specifically for acquiring your home or car. If you're only beginning to budget, you can follow the 50-20-30 rule because it will help you divide your earnings depending on your priorities:
50%

- living expenses and essentials

20%

- financial goals

30%

- flexible spending
However, do keep in mind that you are not bound to get all your home and car buying expenses out of your own pocket. In fact, it would be wise to apply for a bank loan so you don't end up spending all your savings.
Many banks offer loans specifically for this purpose. BDO, for example, offers Home and Auto Loans with flexible terms, low rates, and fast processing. Such loans can help you to augment your expenses.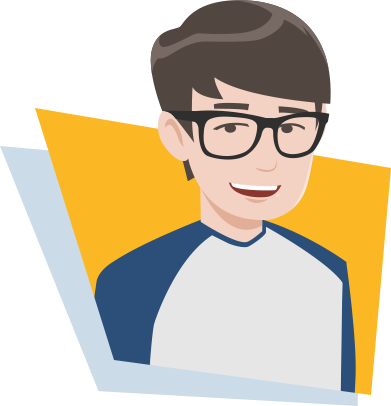 WHO

CAN APPLY?
At least 21 but not exceeding 65 years old at the end of the loan term
Filipinos or foreigners residing in the PH for the last 2 years
Minimum gross family income of P50,000/month
With stable source of income from employment or business
WHAT

SHOULD I DO?

Fill out Home or Auto Loan application forms and compile all required documents. You may get the forms from any BDO branch or the BDO website.

See the list of requirements and form download links here for Home Loan and here for Auto Loan.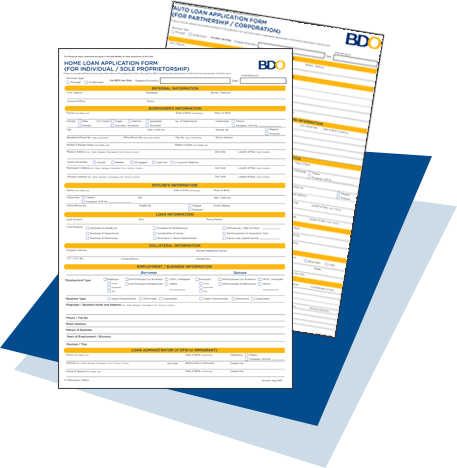 WHERE

SHOULD I SUBMIT THESE?

You can submit your application through any of these channels:
Any of BDO's more than 1,100 branches nationwide
For more details on BDO's Home and Auto Loan, please visit BDO's official website.
{this.state.moods.happy}%
{this.state.moods.angry}%
{this.state.moods.dont_care}%
{this.state.moods.inspired}%
{this.state.moods.afraid}%
{this.state.moods.amused}%
{this.state.moods.annoyed}%