Just because you don't step out of the house doesn't mean you can't have your fun at pretending
When we were younger, we used to want to "play house." These days, we don't have a choice.
So what about pretending we're outside? No, I don't mean opening your laptops and experiencing things virtually.
I'm talking about blocking out time for relaxation, maybe closing the lights, playing a bit of dress up, and just pretending.
Don't have the right items?
We got you.
Getting a suitcase on sale while traveling isn't popular yet is one of the biggest hacks you can get from the 11.11 sale. Plus, play pretend should be more fun when you have a suitcase to pull around.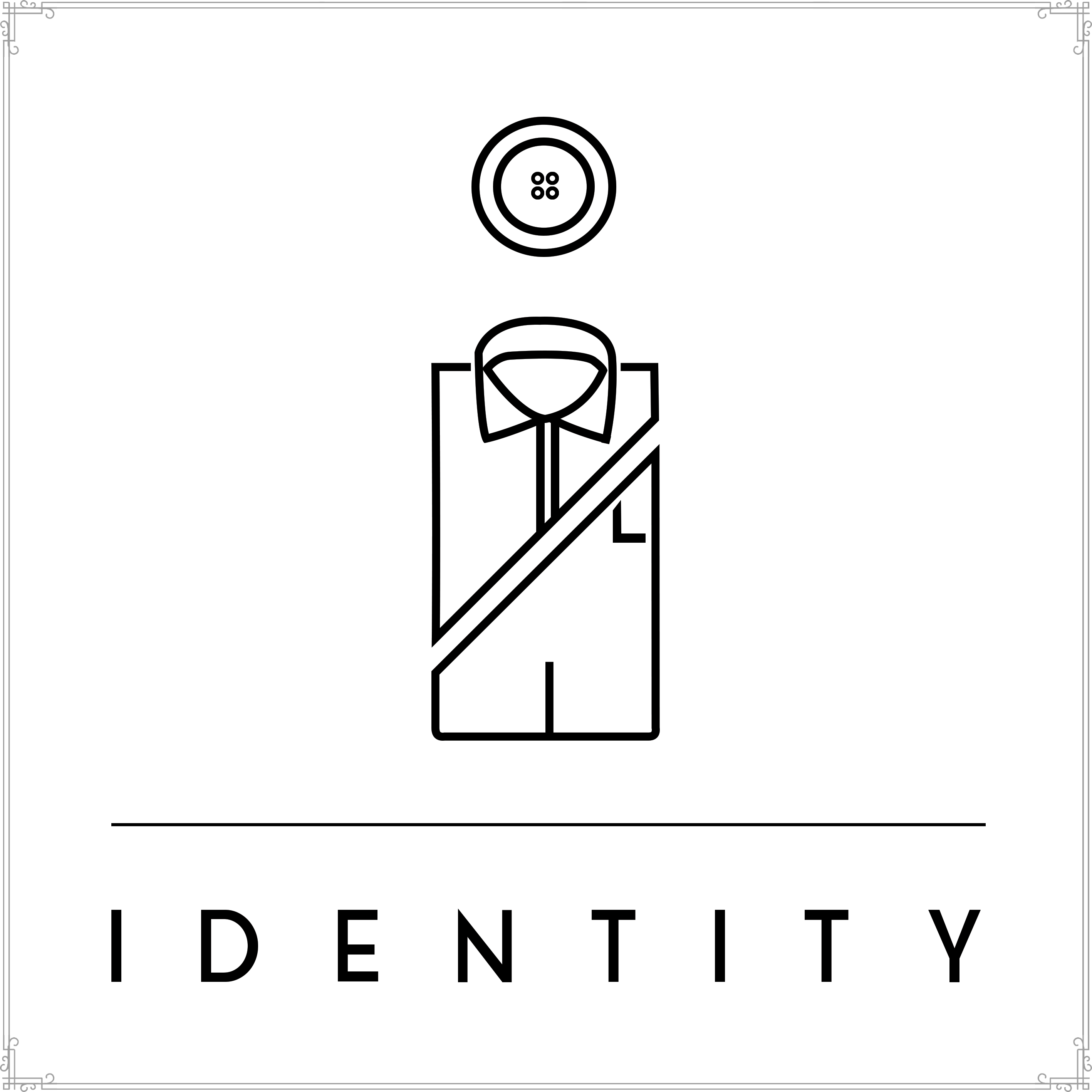 Outfits from IDENTITY are up to 50% off, but between you and me, I prefer to try out their Mystery Box of Socks for only P849.

Traveling just gives you that free pass to dress up differently! Unless you kept photos, they didn't happen.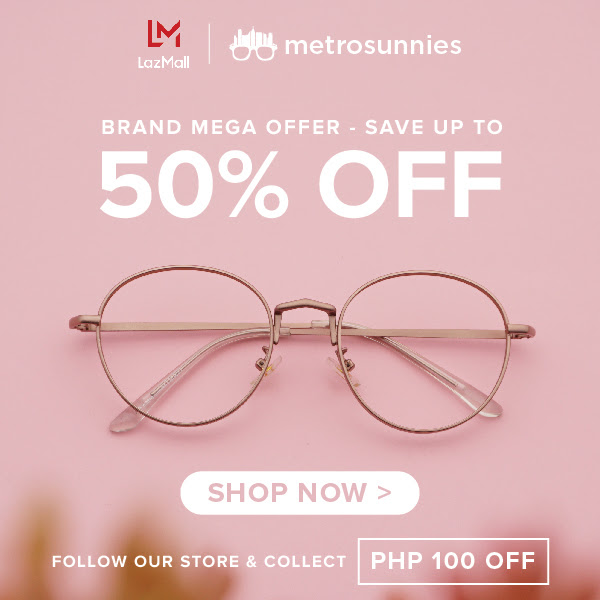 The touristy look just isn't complete without the right pair of shades. Get them for up to 50% off from MetroSunnies.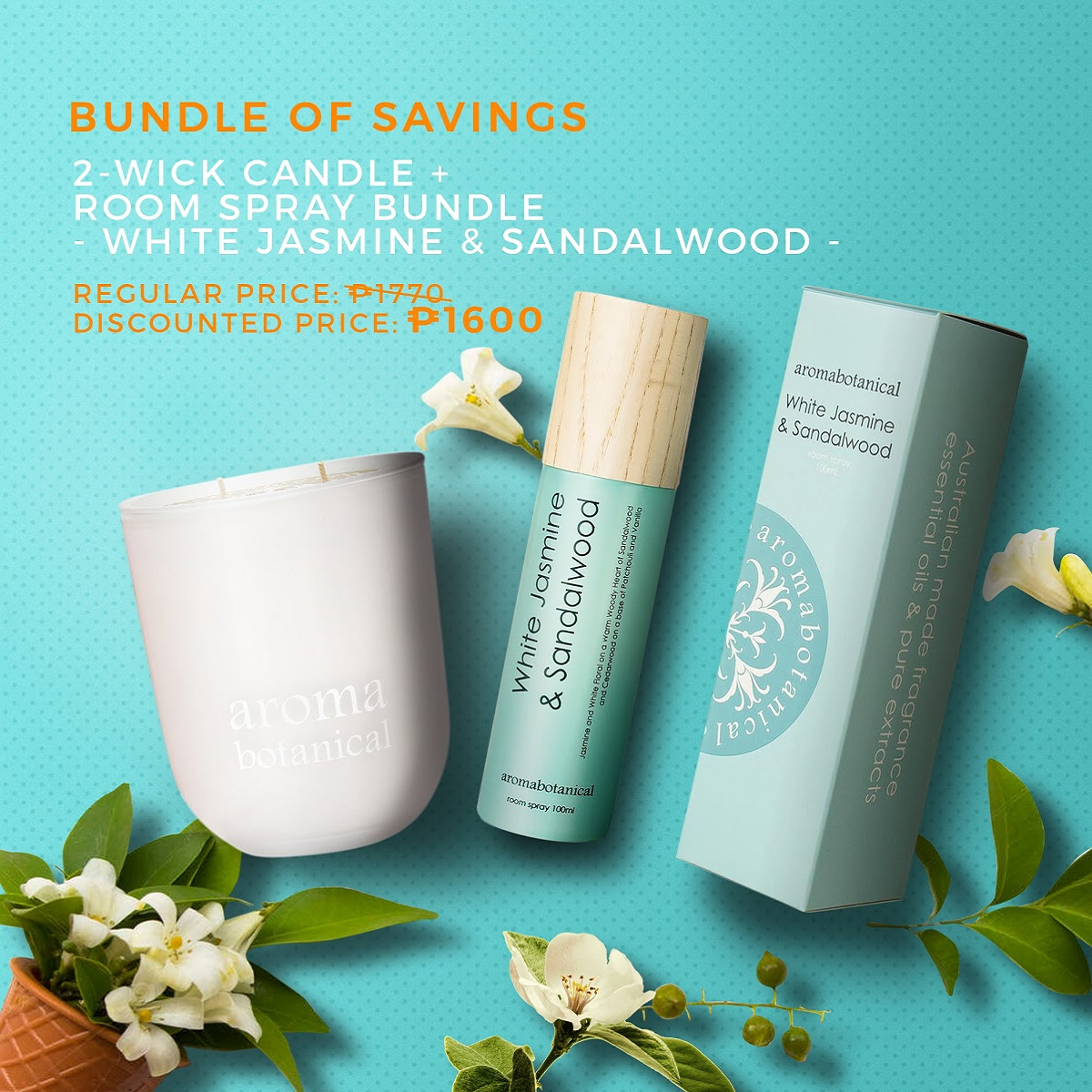 You can transport yourself better if you stimulate your senses. Try out these exclusive scent bundles from Aroma Botanical and forget the four walls you see every day.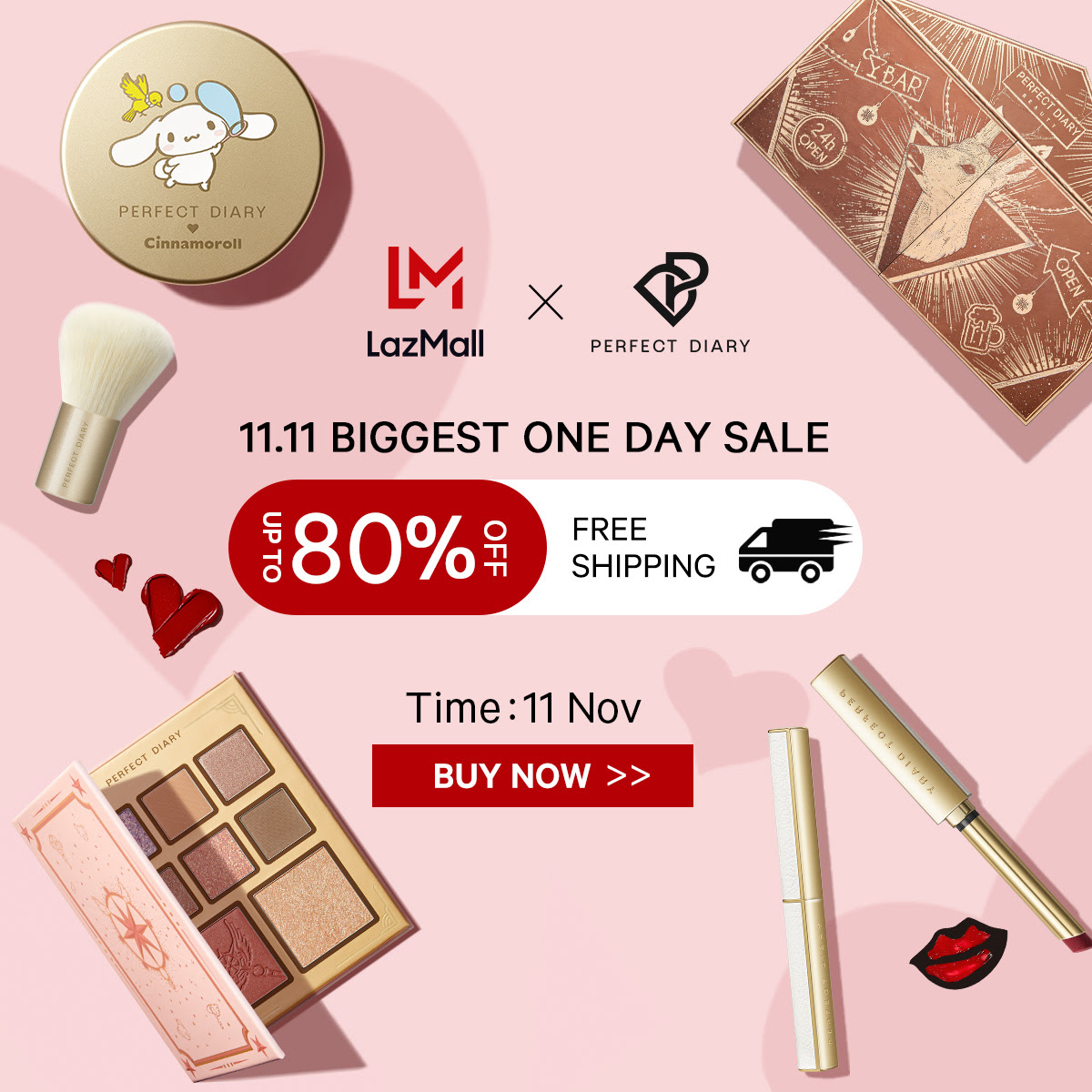 Perfect Diary Makeup doesn't just have items at more than 50% off. They also have vouchers and exclusive 11.11 bundles. Become another person by showering yourself with sparkles.
Looking for further discounts? Check out our Lazada coupons page for more vouchers!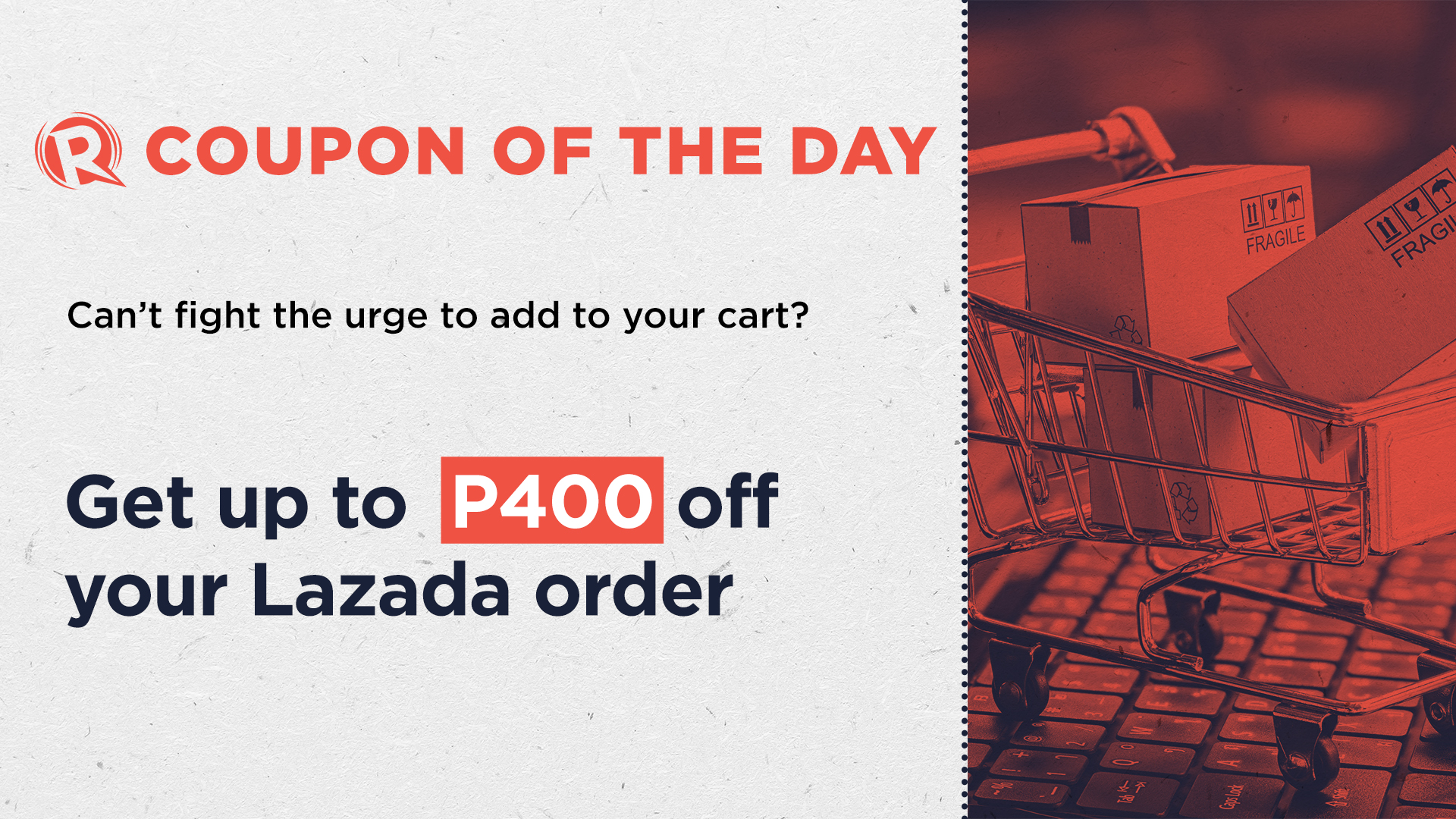 – Rappler.com