Don't know how to get the most of Shopee's P1 deals? We got you.
We've all heard of Shopee's P1 deals.
But the thing is, not everyone knows how to get there. The cheapest deals are sometimes the most difficult to find.
Especially for non-shoppers, navigating the 11.11 Sale can be overwhelming.
So let me help you break it down.
Where to go
If you're having a hard navigating the Shopee app, don't worry. This will take you to the Flash Deals main page: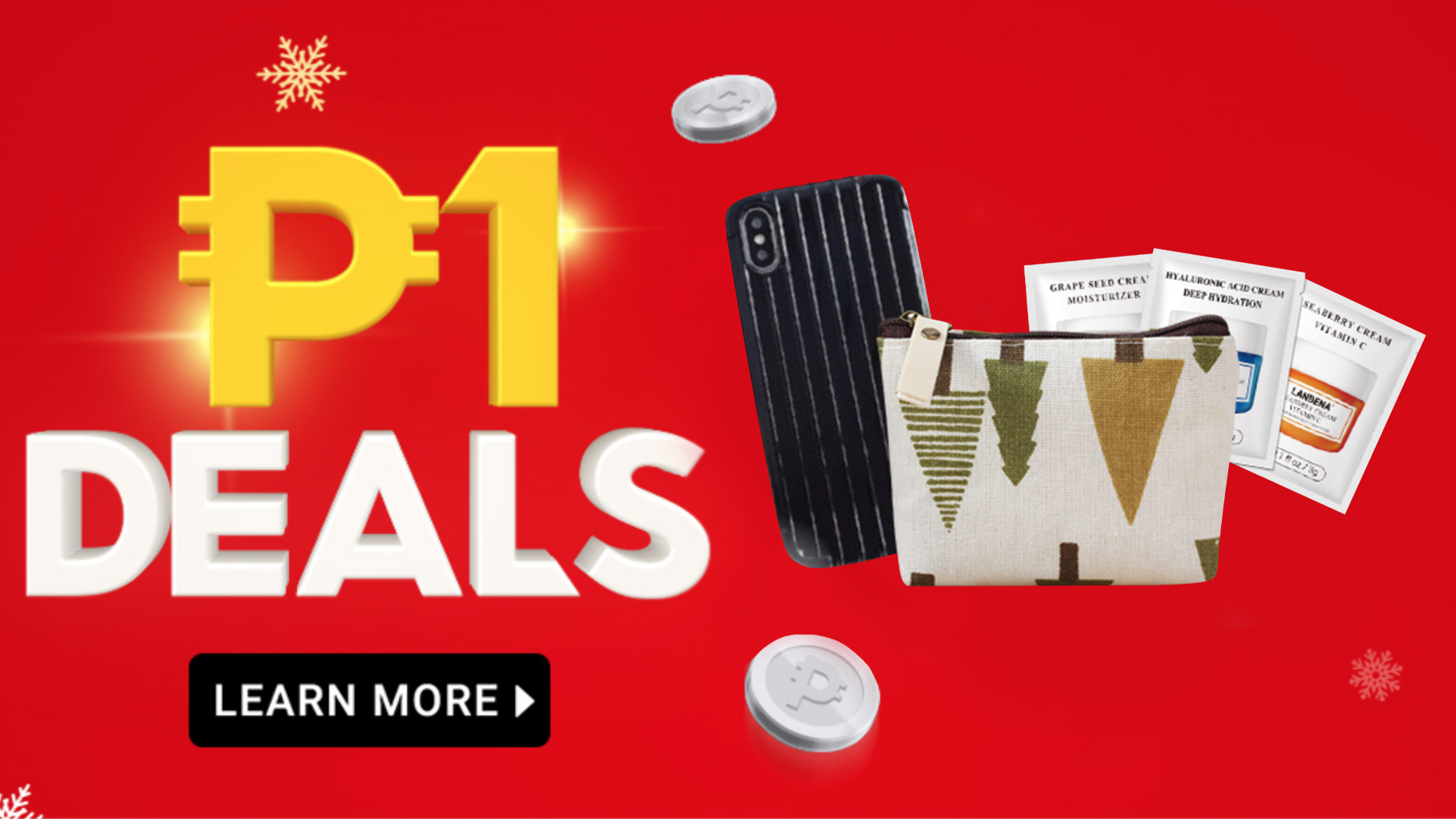 When to buy
You might be thinking that the P1 deals are only available on November 11, but that's not true. They're easily available today.
On a regular basis, these deals renew every 12 mn, 12 nn, and 6 pm. But since the 11.11 Big Christmas Sale is currently ongoing, they also renew every 2-3 hours.
On November 11, these deals will renew hourly.
The best part is: most of these products are also eligible for free shipping!
Which items
Remember to buy these products at exactly the right time in order to get them at P1.
TiKi retro oval small sunglasses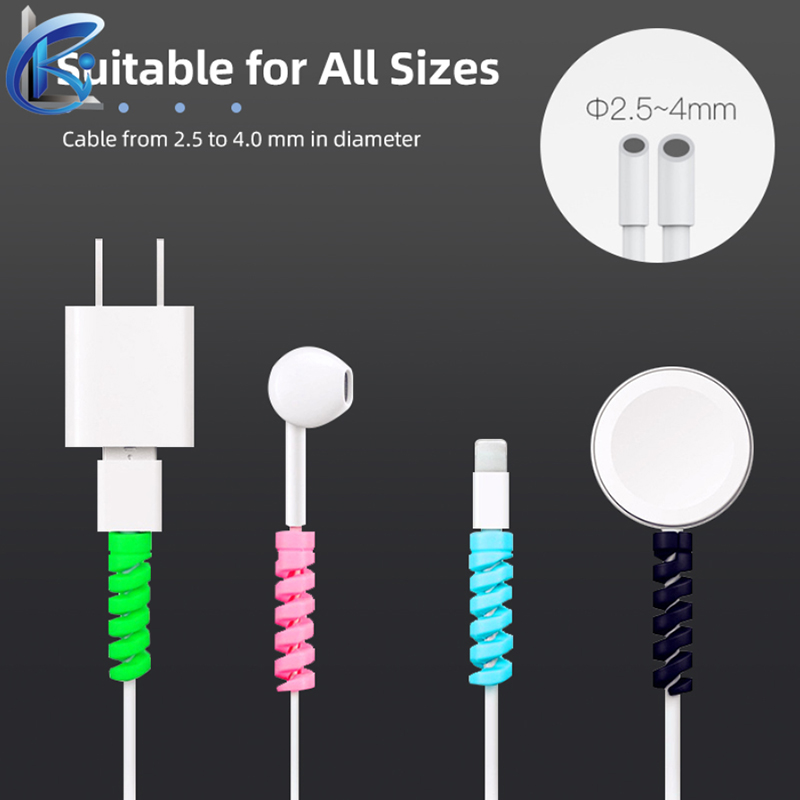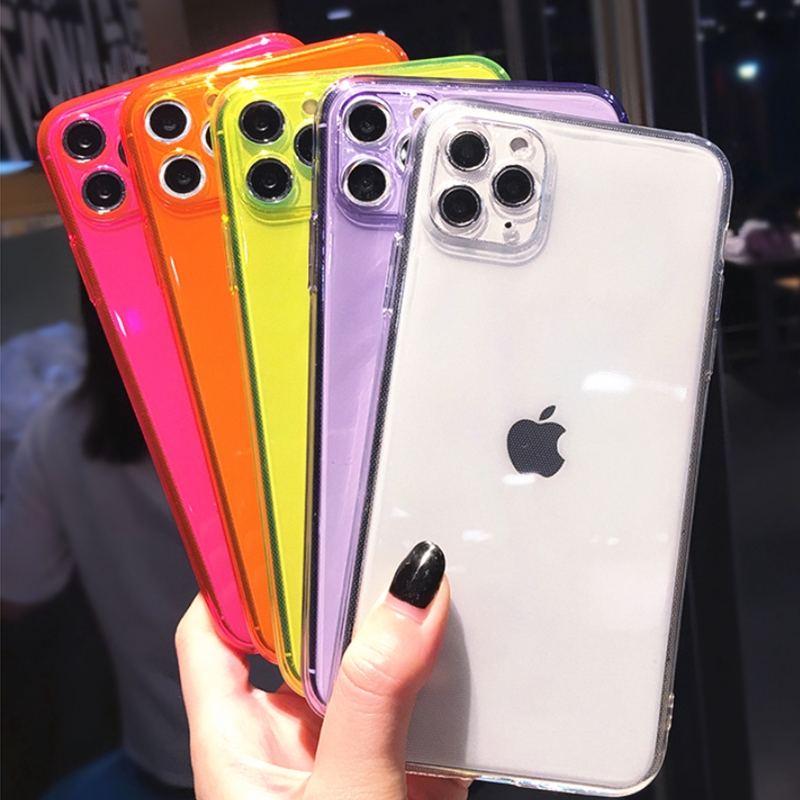 Dog's transparent finger toothbrush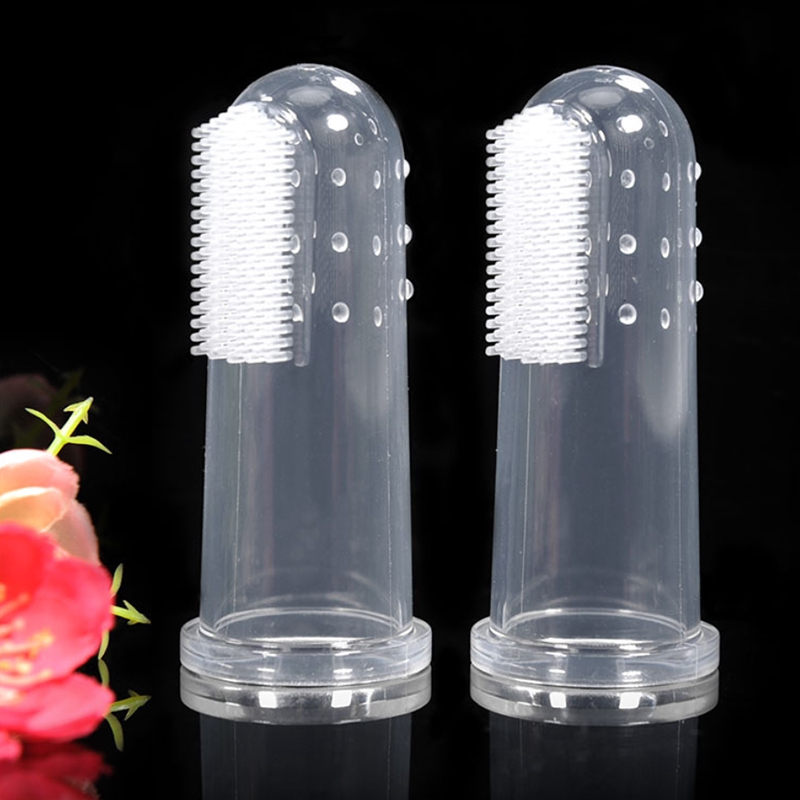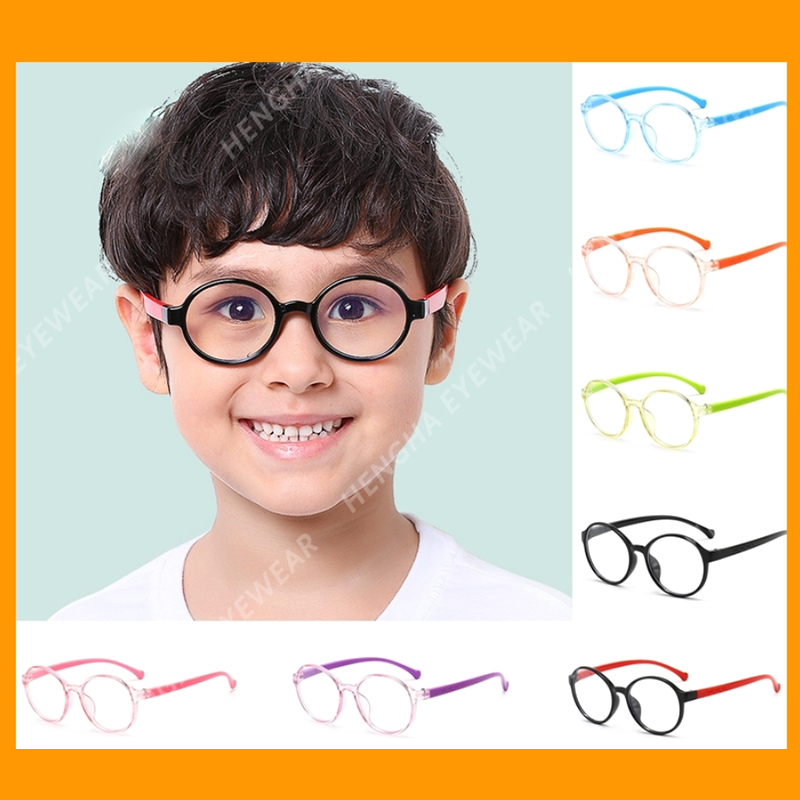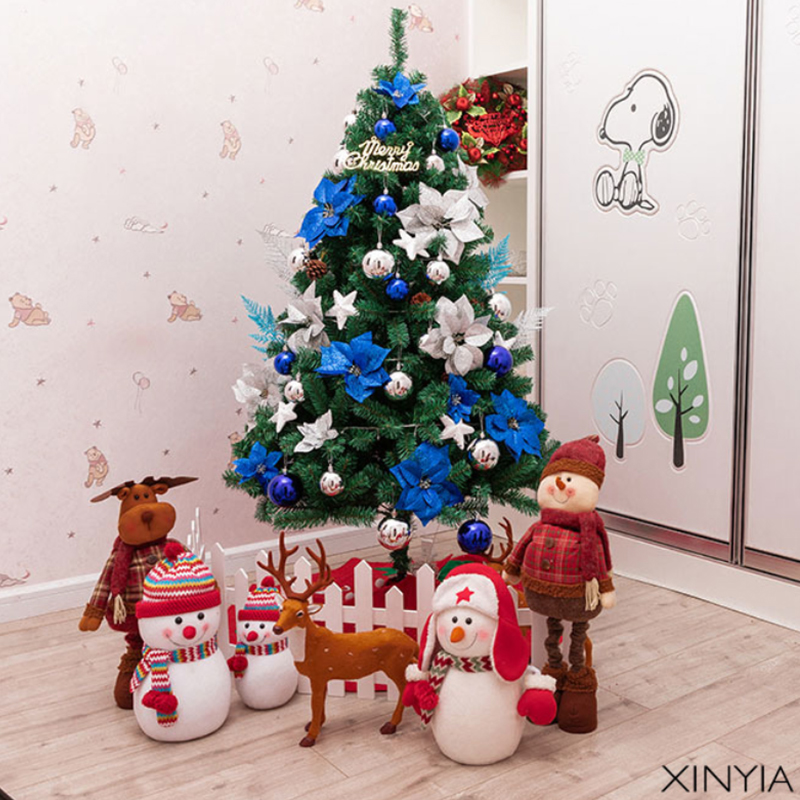 Shopee P1 Game
Aside from the P1 deals, there's also the Shopee P1 Game, where you get the chance to buy quality electronics and other gadgets for only P1.
You only need to activate ShopeePay and purchase a raffle entry for P1. You can do this by "buying" the P1-product through your ShopeePay wallet.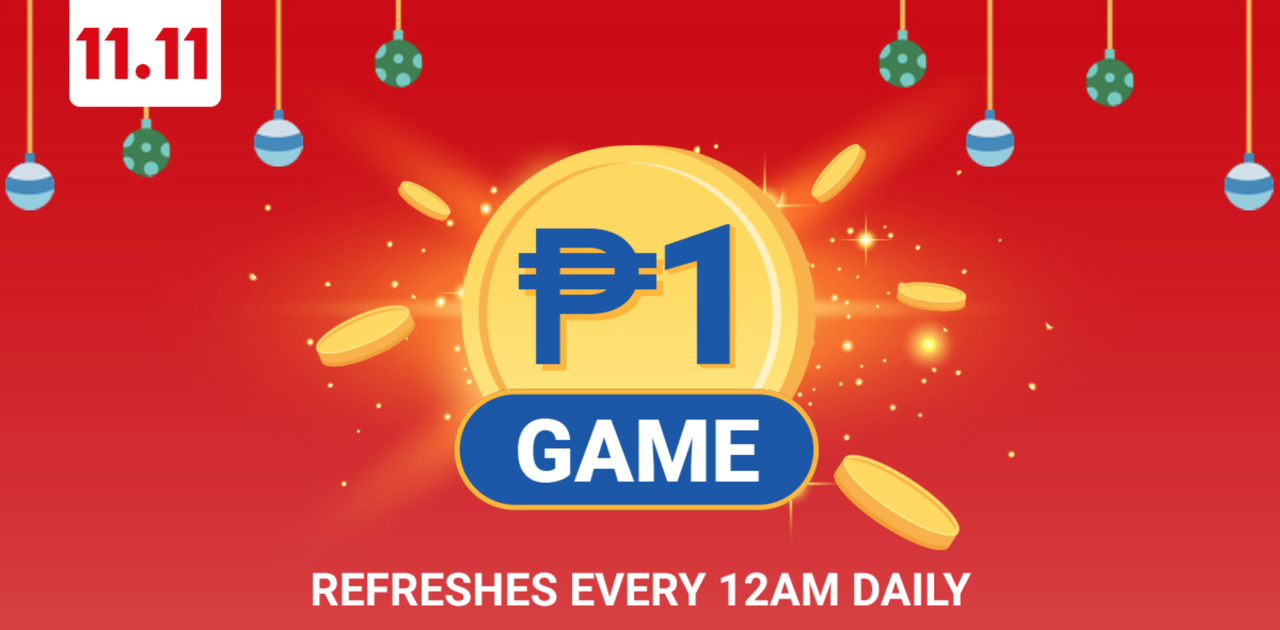 The game runs for 24 hours every day and refreshes every 12 mn.
If you lose, the amount is immediately refunded.
If you win, hurray!
Other deals
Aside from the P1 deals, Shopee also has a wide array of extreme discounts just for you! Get these products for as low as P9 each.
You can also catch numerous livestreams at Shopee Live and unlock prizes until November 11.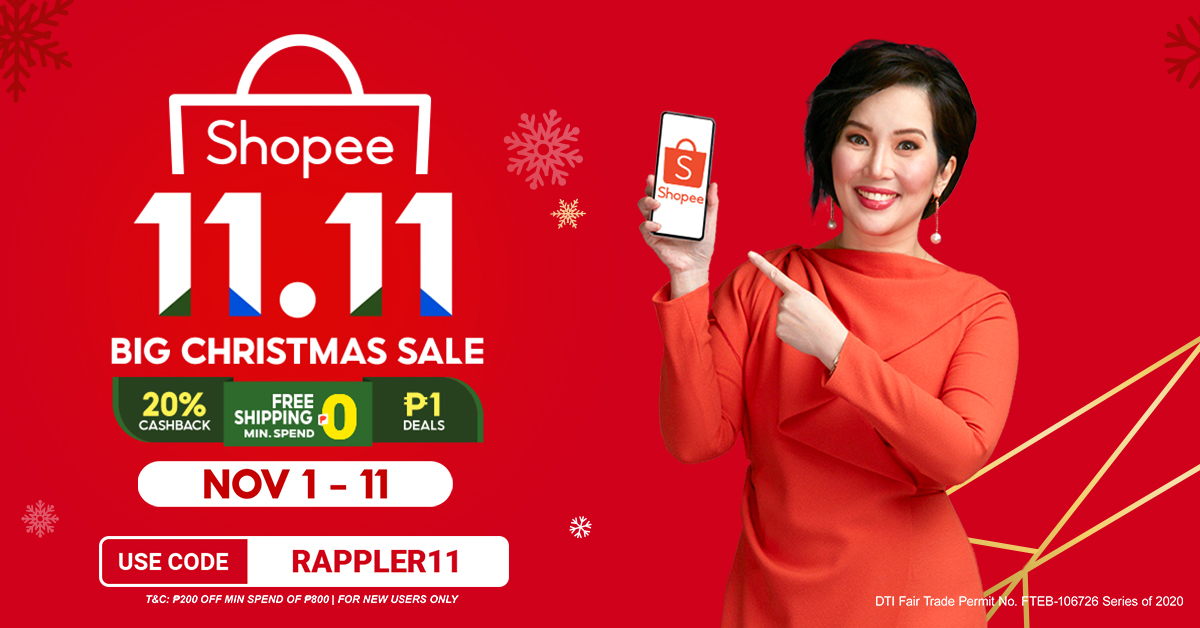 So what are you waiting for? Go and check out the 11.11 Big Christmas Sale now! – Rappler.com