From P1 deals to discount vouchers, here's what you need to know about Shopee's Christmas Sale
The Shopee 11.11 Big Christmas Sale isn't just any other sale, it's a cultural reset; it's the oxygen you breathe; it's a lifestyle, a reason to breathe, everything you've ever wanted. *insert K-pop fancam here*
Twitter memes aside, at this point, all of us online shopping addicts are so used to sales on 1.1 (January 1), 2.2 (February 2), 3.3 (March 3), and so on.
But 11.11 is different. It's the biggest sale of the year, perfect to get those Christmas gifts for your loved ones – and for yourself!
Even if you're of the rare species that think splurging should be a once-a-year affair, you need to listen. Because you need to cash in that ticket now.
Timing is king
If you're a regular Shopee shopper, then you already know that there are special deals at different points of the day. When the clock strikes midnight on 11.11, exclusive voucher and free shipping deals will show up in your "My Vouchers" tab. These will include discounts and rebates in the form of coins.
You might not think much of coins, but earn enough, and they'll earn you discounts as much as a few hundred pesos that you can use even outside of sale dates.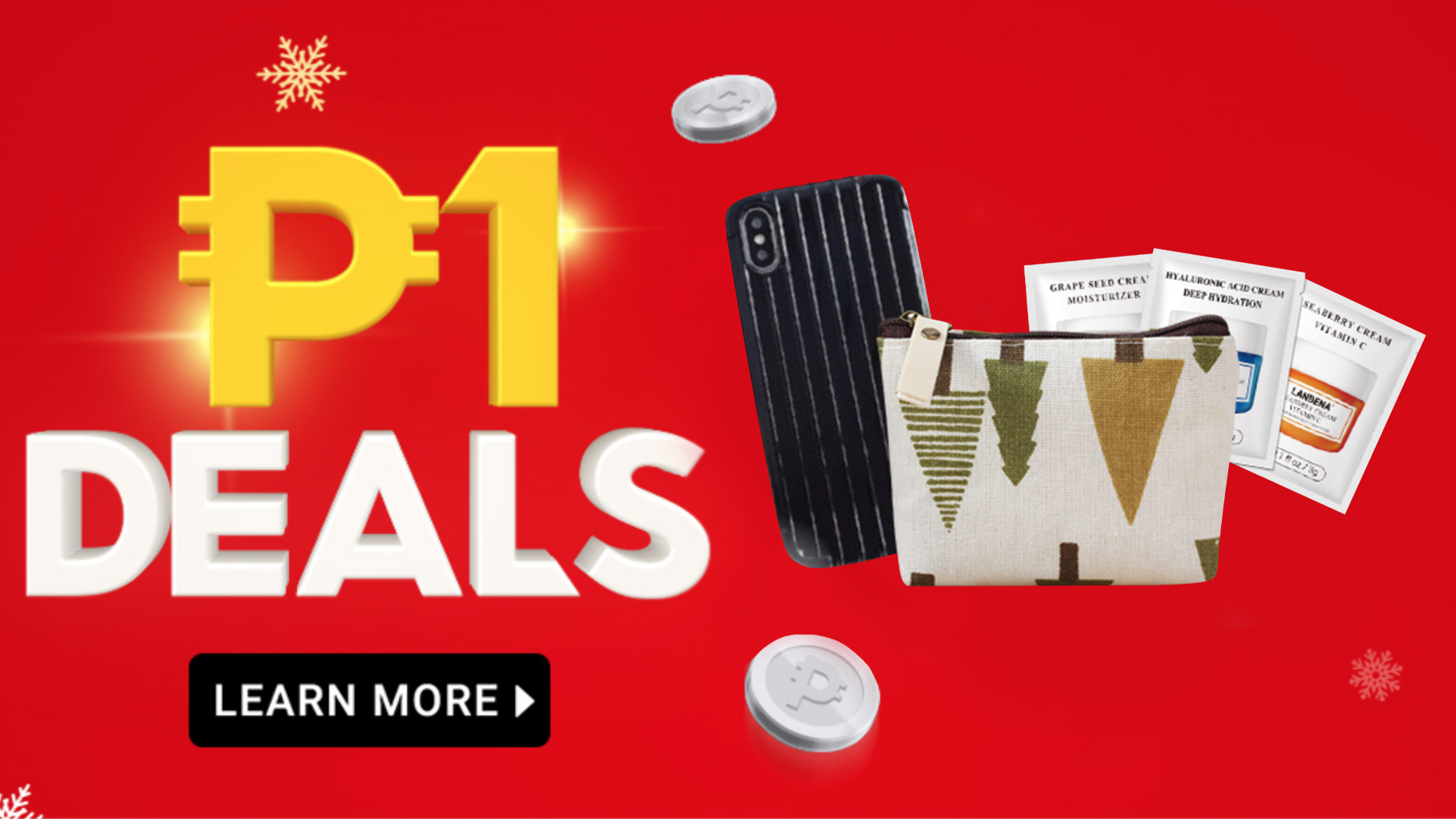 The hourly P1 deals are also something to look forward to. I know I've definitely gotten super useful items from Shopee at less P10.
Remember the important dates
The 11.11 Sale doesn't really start on November 11. Shopee loves teasing its customers with special discounts before and after the actual sale date.
From November 5-7, pay close attention to international purchases in your cart. You might find their prices dropping down unbelievably. For those who love shopping electronics online, November 8-10 are the days for you. Check out Shopee Malls and preferred stores if they have extra discounts. You might be surprised.
Also look forward to Voucher's Day on November 10 and Salamat Shopee Day on November 12. You never know what special vouchers might show up.
Special code from other sources
Besides the ones from Shopee, you might find discount codes from other shops too.
Like this: as a special treat, the first 50 new users who will use the code RAPPLER11* from November 1 -11 will get P200 off at P800 minimum spend.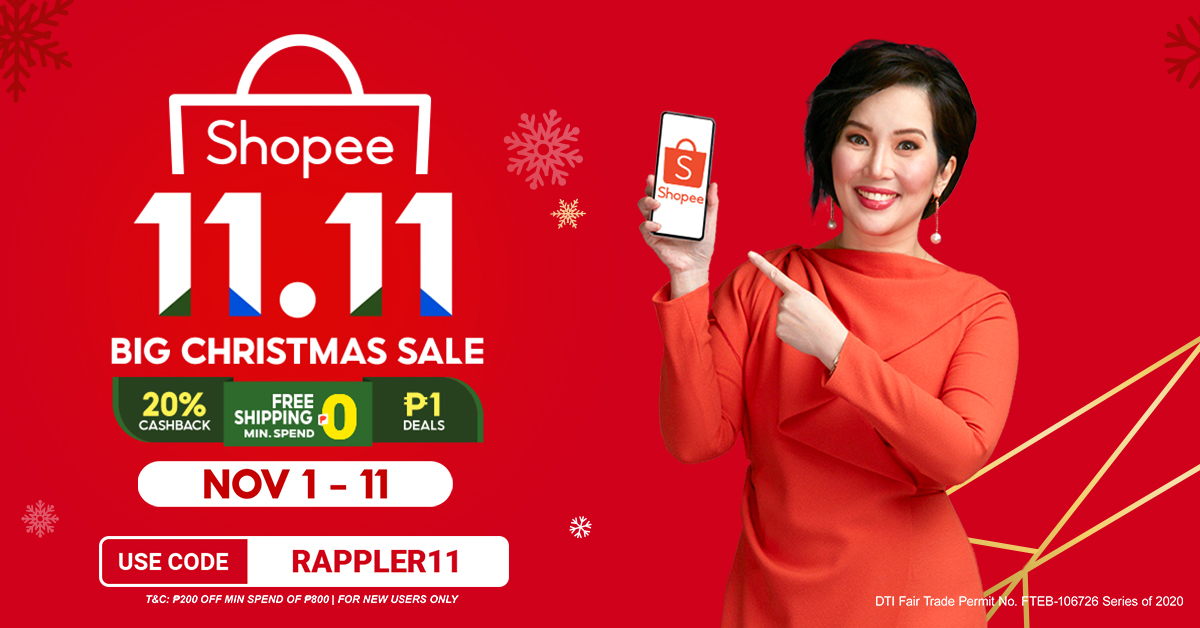 So what are you waiting for? Mark your calendars and exercise those fingers! You might just miss the perfect time to check out. – Rappler.com
* This code is applicable on orders to be delivered via Shopee's Integrated Couriers. The code can only be used on iOS and Android mobile app. Valid sitewide except on Digital Goods & Vouchers.