It's good for listening to music, as a fitness companion, or for on-call meetings
Good quality earphones are an investment.
Gone are the days when earphones were only used to listen to our favorite bands and singers. These days, earphones have become part of our daily routine. Students use them to listen to their professors during the day and to catch up with their friends on calls at night.
Meanwhile, professionals turn to a good pair of earphones whenever there is an online meeting. After all, you wouldn't want to miss any important announcement or have your call be interrupted by your noisy environment.
In today's world, having the right pair of earphones can help you perform your best in whatever activity you are engaged in – be it as a fan enjoying new music, as a student learning new concepts, or as a boss listening to your team's monthly report.
So if your earphones aren't working anymore or if you've decided to get a new pair with better quality, we're here to help.
Here are a few reasons why you should consider getting your own Sudio earphones, a brand that is new in the Philippines but has been a leading figure in the global market since 2012.
Affordable, quality products with purpose-driven design
There are a lot of earphones available on the market. So how do we know which one to choose? Our usual considerations are price and design. Should we go for the affordable pair or the expensive ones that offer better quality? Should we buy ones that are nice to look at, but not so comfortable to wear all day?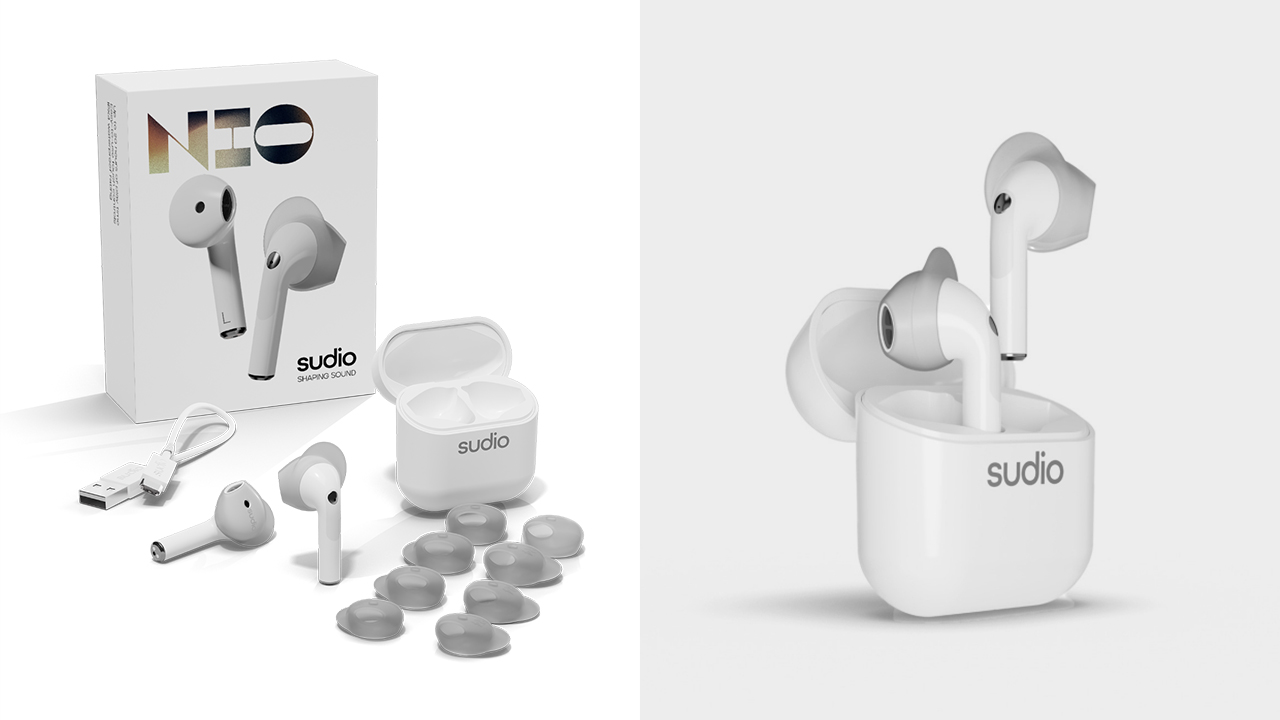 With Sudio's flagship NIO earphones, you can get affordable and quality earphones that come with dual microphone technology and long battery life. Plus, it's not only stylish. With four wingtips to choose from, each pair is customizable and can guarantee comfort for any wearer.
A lot of features
The next on our checklist? The features that come with your earphones. And in this, Sudio earphones have a lot to offer.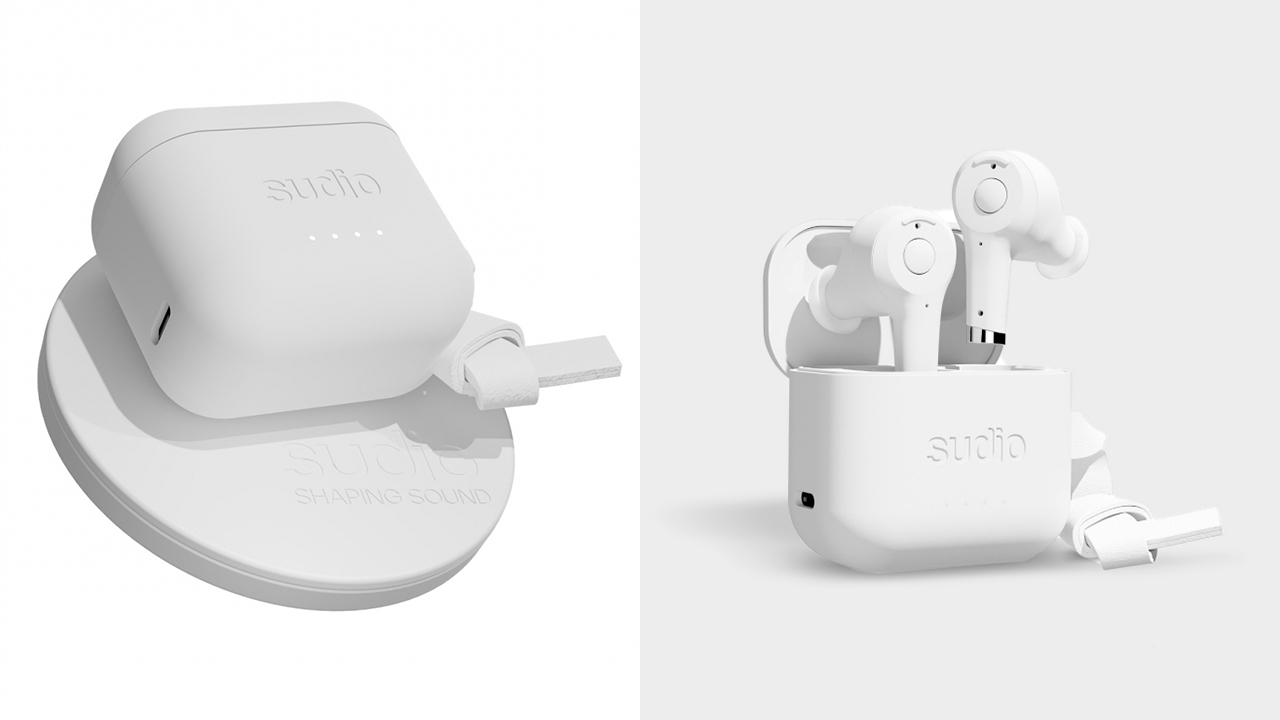 Sudio Ett's Active Noise Cancellation (ANC) technology guarantees pure, uninterrupted listening for moments such as important meetings or online tests. The earphones also come with comfort-fitted detachable ear tips that ensure the perfect sound seal for any ear.
But if you don't want to lose track of the outside world, its Transparency Mode is ideal for letting you hear just enough outside of your call.
It doesn't stop there. Ett earphones also come with IPX5 rated ingress protection, certified to resist rain and sweat. It also allows for wireless induction charging.
Shipping and warranty
One of our final considerations? How to buy a pair. You can buy these earphones online. Sudio offers free shipping and a 3-year warranty for all of its products.
Sudio's sustainability efforts
Here's one consideration that we should include in our checklist – the company's sustainability efforts. As calls for environmental sustainability grow louder, we would want to support a brand that doesn't harm the environment.
In 2019, Sudio set the goal of becoming a carbon-neutral organization. They are currently working closely with a third-party organization, Carbon Footprint Ltd, to ensure that they are a 100% carbon neutral organization.
They are also offsetting their calculated carbon dioxide output by donating to Escarpment Environment Conservation Network (Esconet), an organization that focuses on the restoration of the Great Rift Valley in Kenya, and their carbon emissions by working with the Brazil Reducing Deforestation Project (REDD) to help protect an area of the Amazon rainforest in Brazil from illegal logging.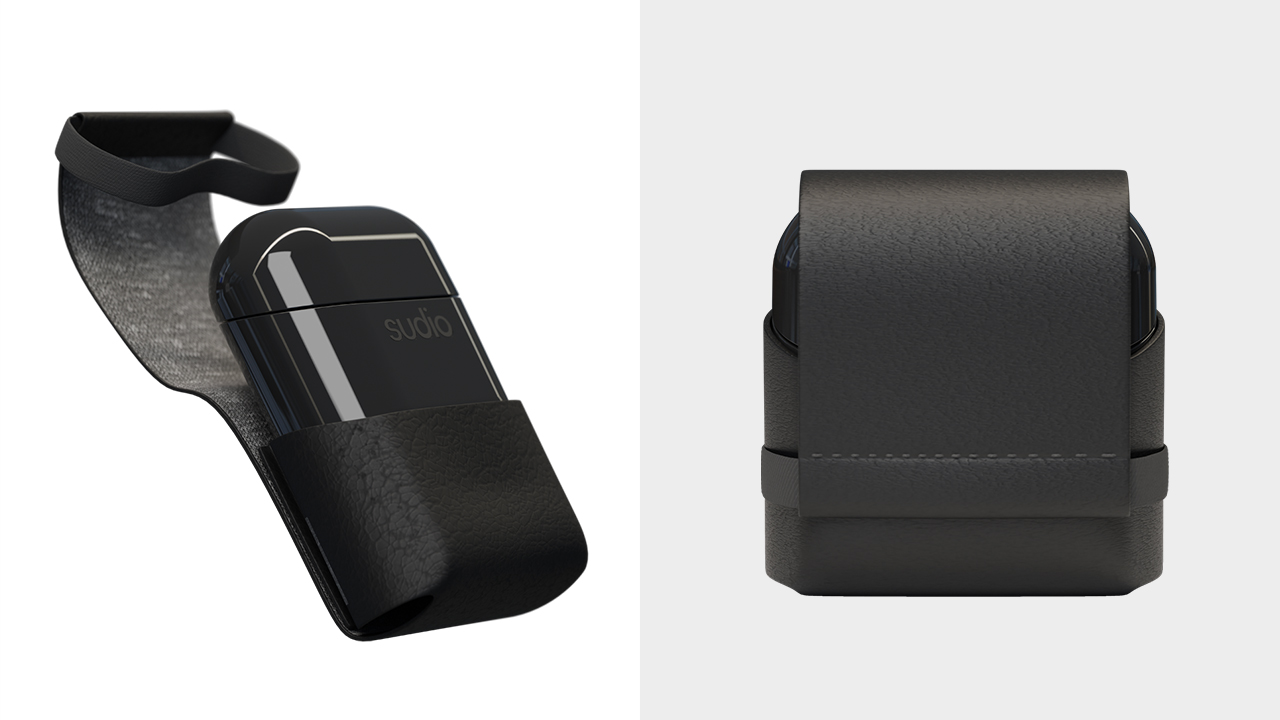 Sudio also offers sustainably-produced products, such as the new Sudio Nio case, which has been designed with naturally-derived apple skin leather – a sustainable, plant-based material.
Free eco-friendly tote bag
If you're looking for freebies, Sudio's got you covered. Starting June 7, an eco-friendly tote bag is free with every purchase of Sudio products.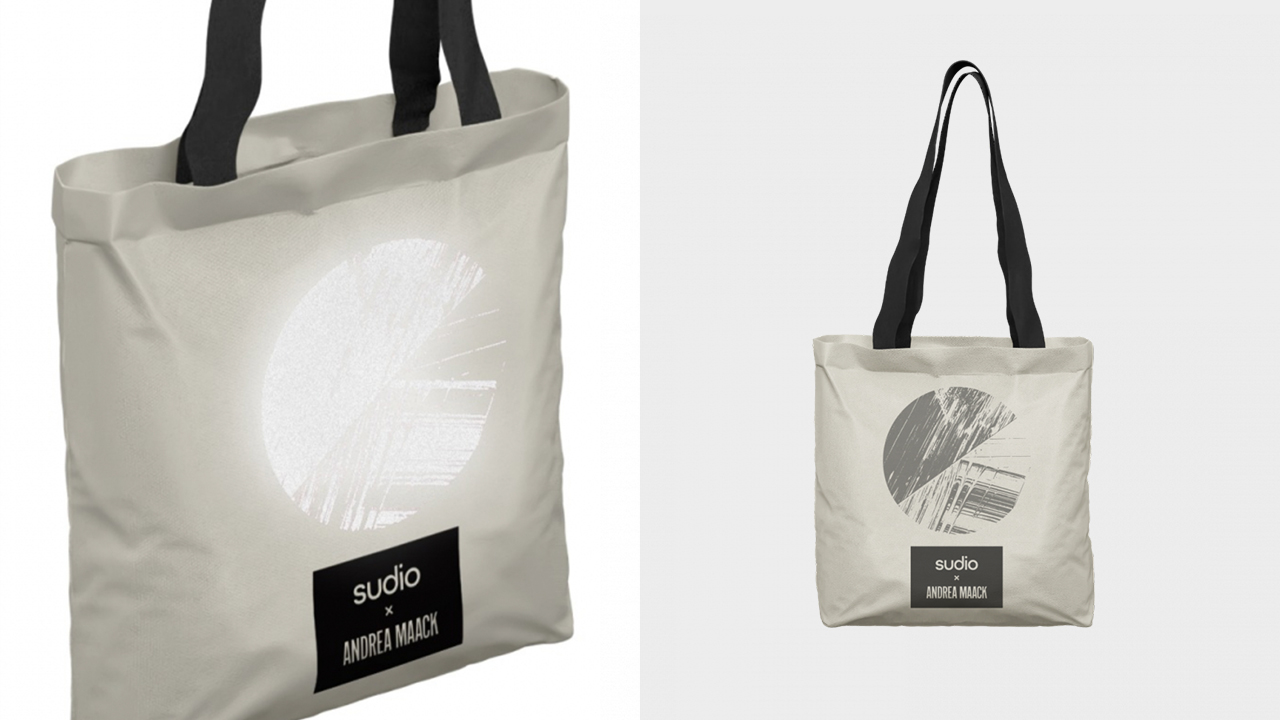 Representing the sounds of silence, the reusable cotton tote was designed by Icelandic artist Andrea Maack. It reflects light in the darkness, and represents the immersive quality of silence in nature, leaving room for the spark of creativity. It perfectly encapsulates Sudio's core values: artistic expression, commitment to sustainability through carbon neutrality, and purpose-driven design.
Are you ready to own your pair of thoughtfully designed, world-class quality, and sustainably produced earphones? – Rappler.com