Here's what's in our drinks bin this week
Editor's note: CommuniCart features stories for and about MSMEs. It's a space where small businesses can advertise at friendlier rates and also find helpful resources they can use to grow their brand. Work with us by emailing CommuniCart@rappler.com.
There are drinks that you enjoy on the go, then there are drinks that you slowly savor with each sip. These are my favorite kinds of drinks because they give you an opportunity to take a break and ground yourself as you practice mindfulness meditation.
When you take time to really experience what you're drinking, you're able to carve out time for your mind to rest and recharge. You do this by surrendering your senses to every sensation: the taste, the smell, the coolness or warmth of the cup on your fingertips, and everything else that you feel.
This is also a good time to try new things, so we're opening up what's inside our drinks bin for this week's CommuniCart feature, listing small businesses that you can find and support online.
Be your own barista with B Coffee's capsules, syrups, and machines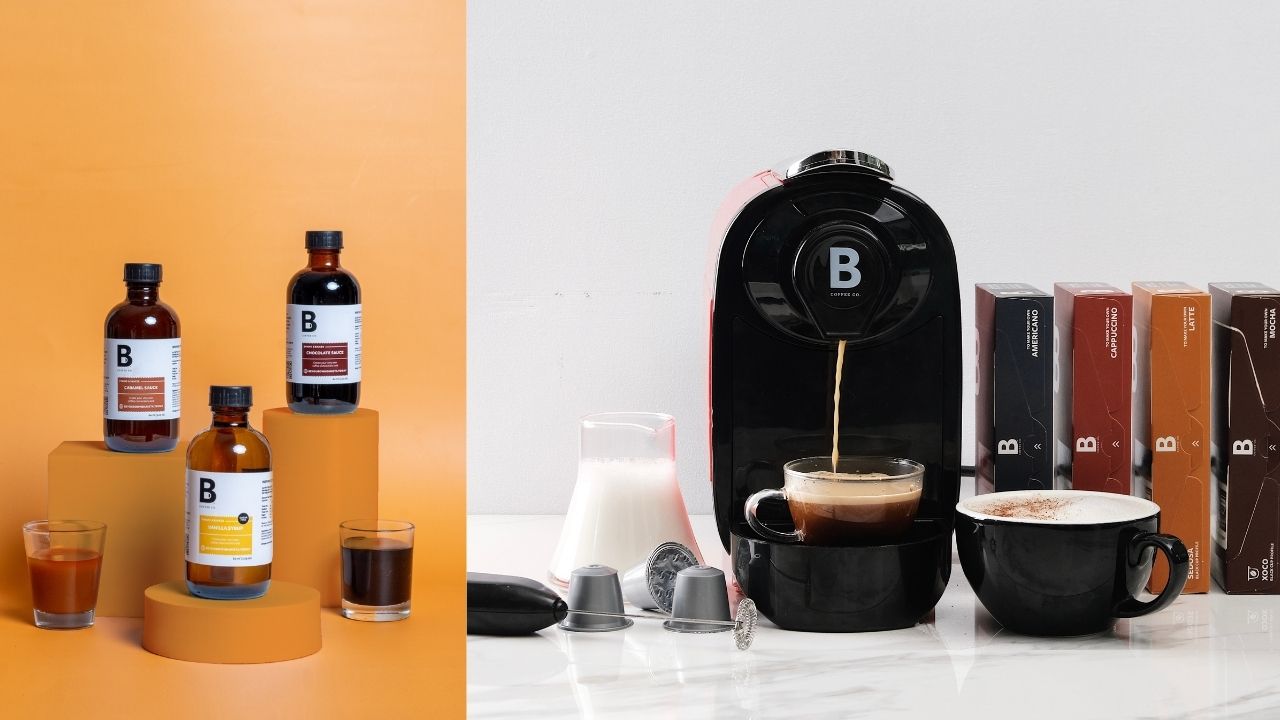 We all miss visiting coffee shops, so B Coffee is bringing the cafe experience to your own homes. B Coffee has made it their mission to make good coffee accessible, so they have their own line of coffee machines and capsules. They curate the roast and ground coffees they offer, promising you a good cup with each pod. If you want to take it to the next level, they also have bottled syrups for extra flavor and recipe suggestions on their website.
On November 15, B Coffee is bringing in coffee experts for an online masterclass, as well as performances for an afterparty as they unveil their new flavors. Everyone is welcome to join the #BCoffeePod Party by signing up for the event to win the 10 yr coffee pods supply from B Coffee! The lucky winner will be announced during the event.
Check out their website for more information, or order via Shopee and Lazada.
Locally-sourced and homebrewed "Kombutsaa" by Gayuma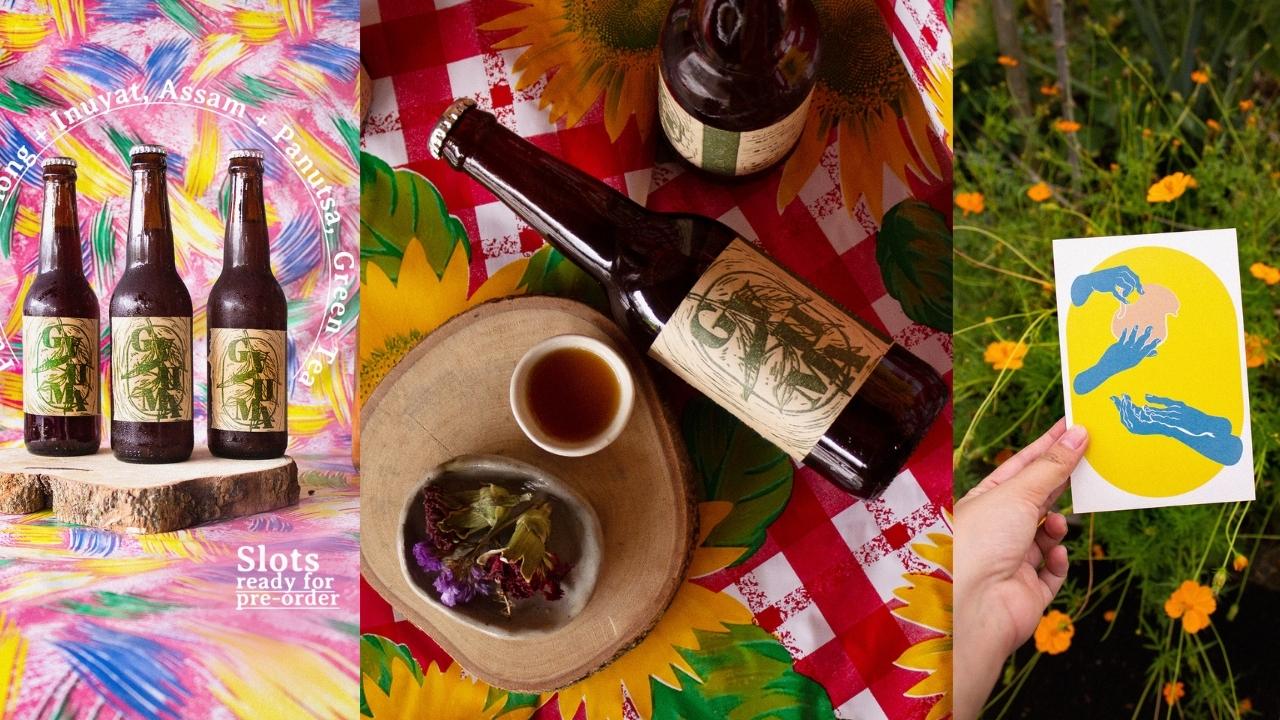 If you're scared of some gayuma (Filipino potions), here's a kind that's just made for healing. Gayuma Kombutsaa is debunking the myth that these concoctions are used for curses or love spells. These tangy and fermented drinks are made to heal.
Gayuma Kombutsa micro-brews unpasteurized kombucha using local seasonal fruits, spices, and herbs which can boost the immune system, lessen indigestion, improve bowel movement, remove bloatedness, and are rich in antioxidants.
Each purchase of Gayuma Kombutsaa contributes to a community fund that the makers are building where 10% of sales will go to a chosen beneficiary. They also collaborate with local artists like Oh.Craft who made their labels and Papel de Letra S who prints their gratitude cards on recycled paper.
As kombucha is a fermented drink, Gayuma Kombutsaa warns drinkers that their bottles may contain low levels of alcohol (usually below 3%).
Visit their Instagram to get a bottle!
Bliss in a bottle by Sangria De Verano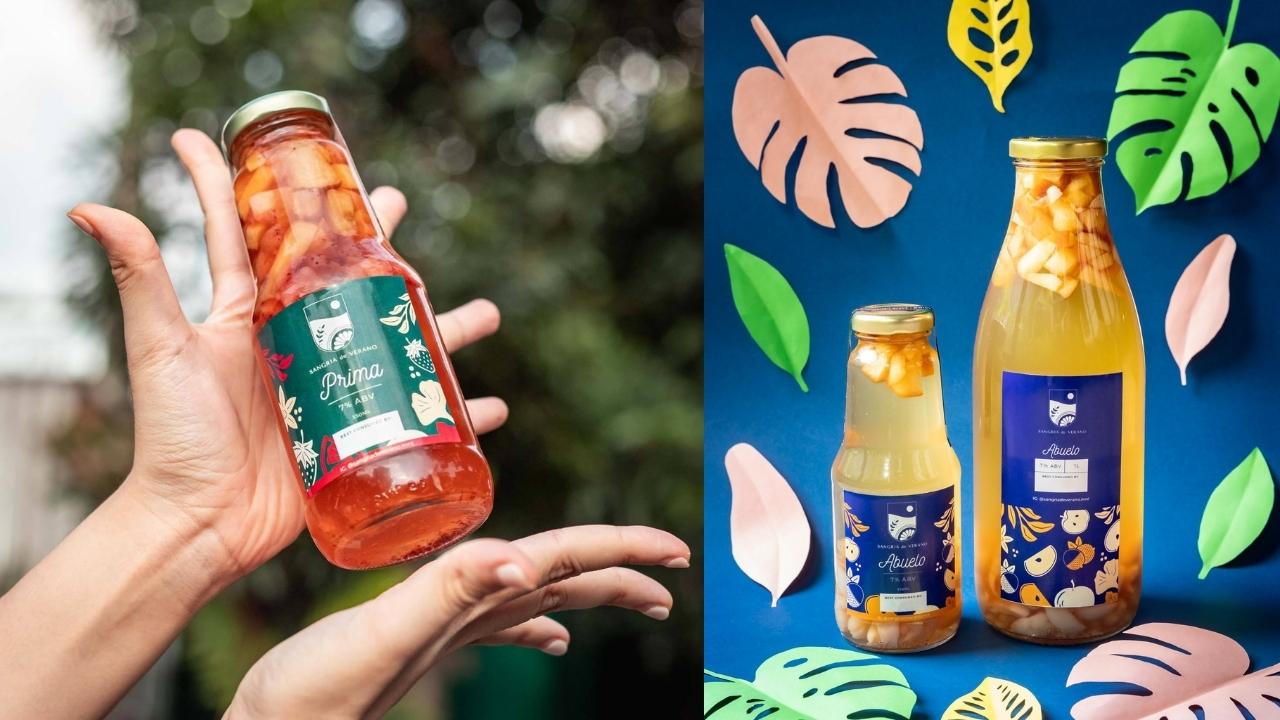 What makes Sangria De Verano unique is how they keep the slices of fruit in the bottle to give the drink more flavor. Sangria De Verano is the brainchild of Sandy Gana and Alyssa Ty who both have fond memories of drinking the cocktail. Sandy grew up seeing sangria in every family gathering, and Alyssa developed a deeper appreciation for the drink when she studied in Spain.
With friends Renz, Cami, and Zach, they came up with a recipe and a plan to sell the bottles online. Now, they are providing the community with fresh and quality sangrias just like the ones in Spain, while highlighting the importance of it being a drink meant to be shared with family and friends.
Sangria de Verano uses fresh fruits in each bottle and marinates them at least a day before shipping for delivery.
Drop by their Instagram or Facebook page to give their sangrias a try!
Loose-leaf teas from The Black Cup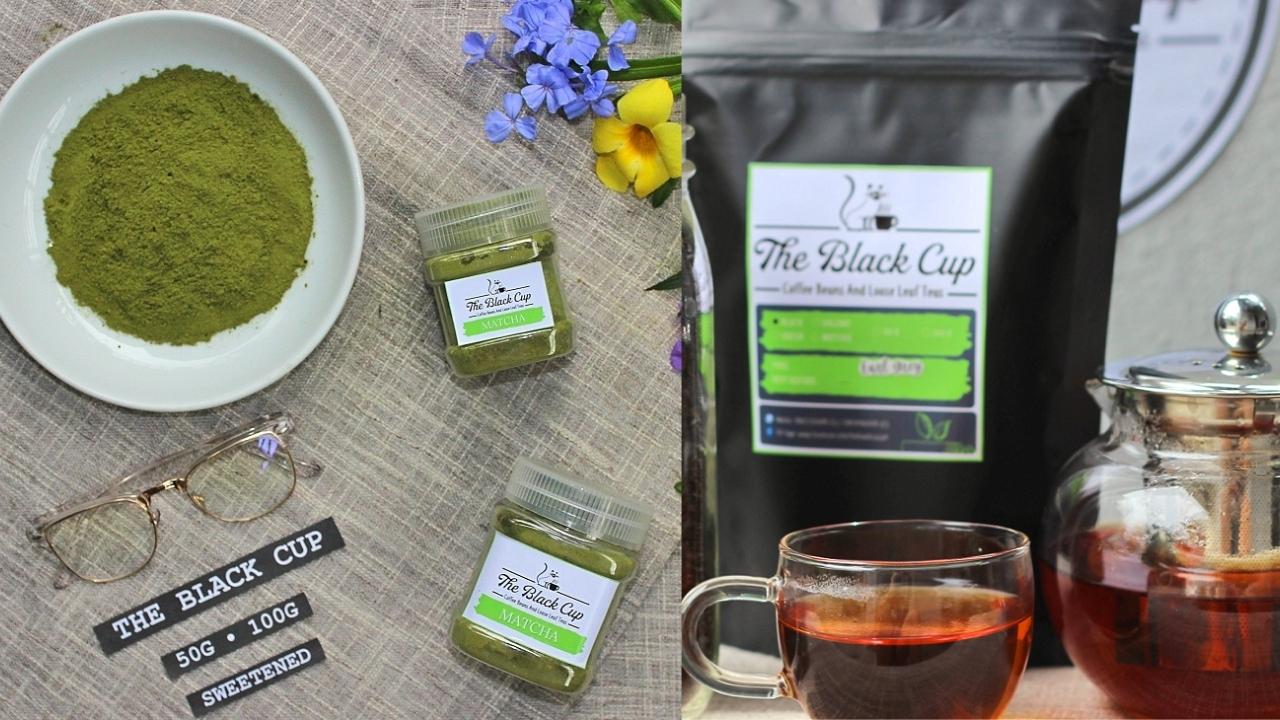 The Black Cup Coffee Beans and Loose Leaf Teas are inspired by cats (don't worry, the inspiration ends with their branding). The Black Cup curates local coffee and imported teas and sells them at affordable prices so people can enjoy their favorite drinks in the comforts of their own homes.
Jai Escalante, the owner of The Black Cup, shares that she enjoys staying at home and drinking a hot beverage while hanging out with her cats and that she wants to share this feeling with other people too. This was also influenced by her previous venture, a tea shop called Meow-Cha Tea, and hopes that this would be the start of a cat-themed cafe in the future.
They sell coffee beans, loose-leaf teas, and reusable tea bags for tea lovers. Visit them through Instagram or Facebook, or order straight from Shopee.
Classic and specialty milk teas from Boba House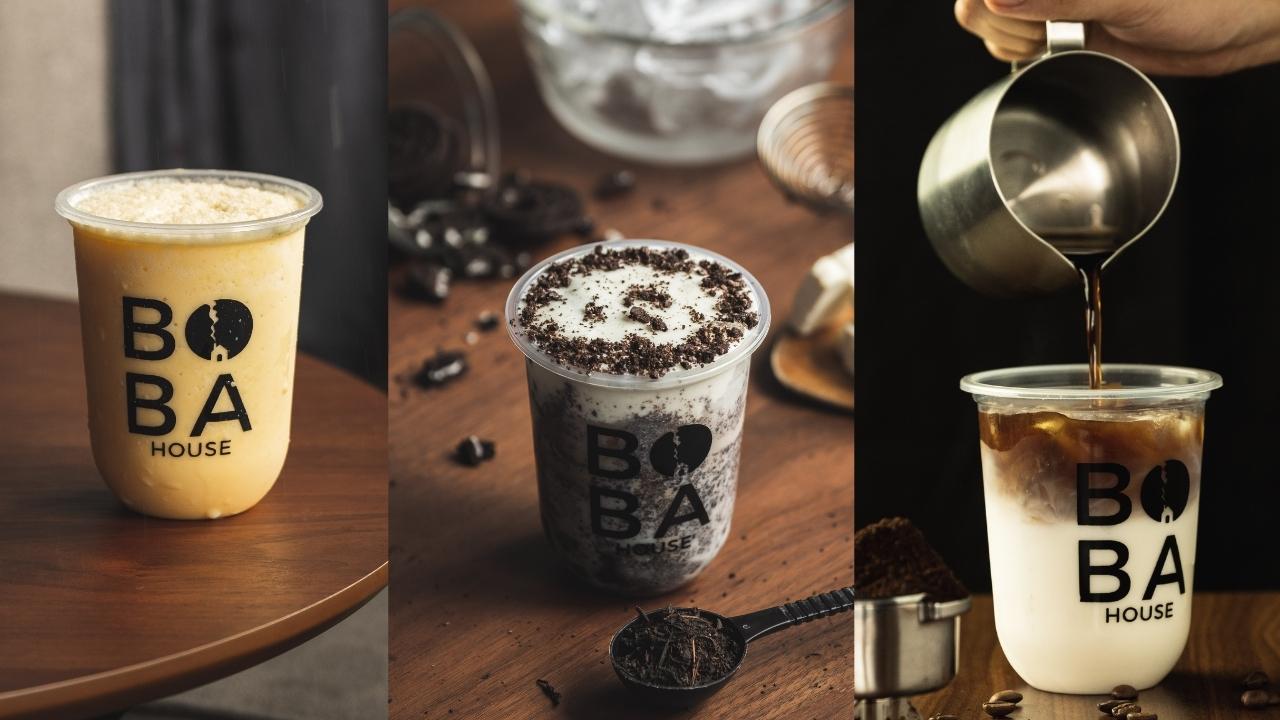 If you have a chance to leave the house and drop by Batasan in Quezon City, you can take a quick break and enjoy some milk teas from Boba House.
Boba House creates different drinks like coffees and fruit teas, but they specialize in milk teas, and sell them at affordable prices too. Their drinks range from P46 to P120, and use freshly made boba pearls, sinkers, and other toppings.
Their mission is to let people enjoy quality milk tea without having to spend too much. They also offer loyalty rewards, giving you a 5% discount on any drink after your 10th visit for life.
Chill at their shop found at #2 Congressional Rd. Batasan San Mateo Rd. Quezon City, or find them on Facebook and foodpanda.
Japanese fruit drinks from Pure Bottle PH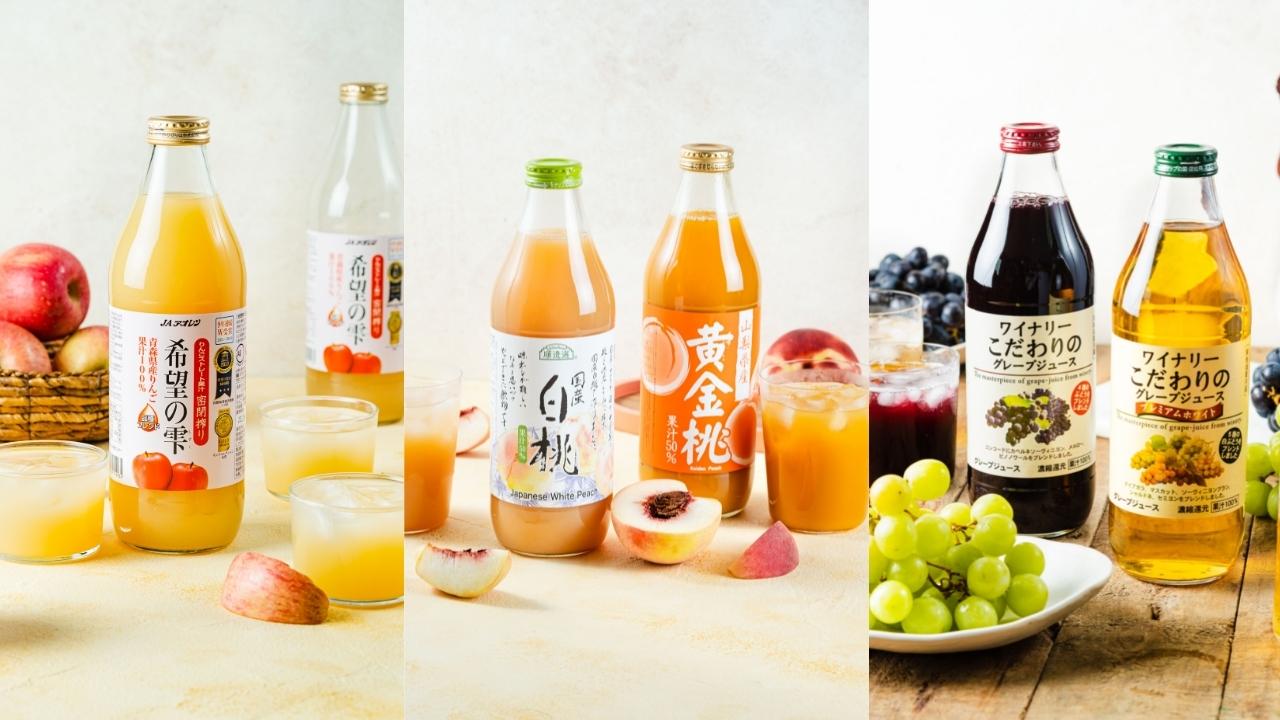 Yes, you can practice mindfulness without having to make the drinks yourself! If you're a fan of Japanese beverages, then the drinks that Pure Bottle PH brings in are for you.
Pure Bottle PH imports different kinds of fruit juices and has so far 11 different varieties available, a number of them having no sugar or even water added into them. Their bestsellers are JA Oren Apple Juices which are made from Jonagold, Fuji, and Orin apples grown from Northern Japan. They also sell drinks by Alp black grape juice made from concord grapes from Nagano prefecture, Japanese mikan (local tangerine), and Marukai juices made with pears from Yamagata prefecture, and more.
If you'd like to try these juices out, you can get a bottle (or six, or twelve) by ordering through Instagram or Viber at 09776990598.
Do you take mindful breaks with drinks?
Mindful breaks are opportunities to appreciate what's in front of you, and drinks happen to be a good way to do that. Having a sip of a cold beverage is a great way to refresh yourself, and something warm or hot will relax you.
How about you, what drinks would you like to try as you relax? – Rappler.com