Here's what's in our basket this week
Editor's note: CommuniCart features stories for and about MSMEs. It's a space where small businesses can advertise at friendlier rates and also find helpful resources they can use to grow their brand. Work with us by emailing CommuniCart@rappler.com.
How do you keep a business running even as the pandemic continues? More than a year since the initial lockdown began, and we've seen businesses struggle in keeping their doors open to their customers and employees. We've seen many bigger brands scaling down their operations, while some transitioning to become fully digital.
But what about small businesses operated by a handful of people?
In this week's CommuniCart picks, we spoke to different businesses who came up with creative and innovative ways to keep their businesses thriving despite the pandemic. We got to learn about what they had to change in their models as they strive to serve their customers the best way possible.
MassageMNL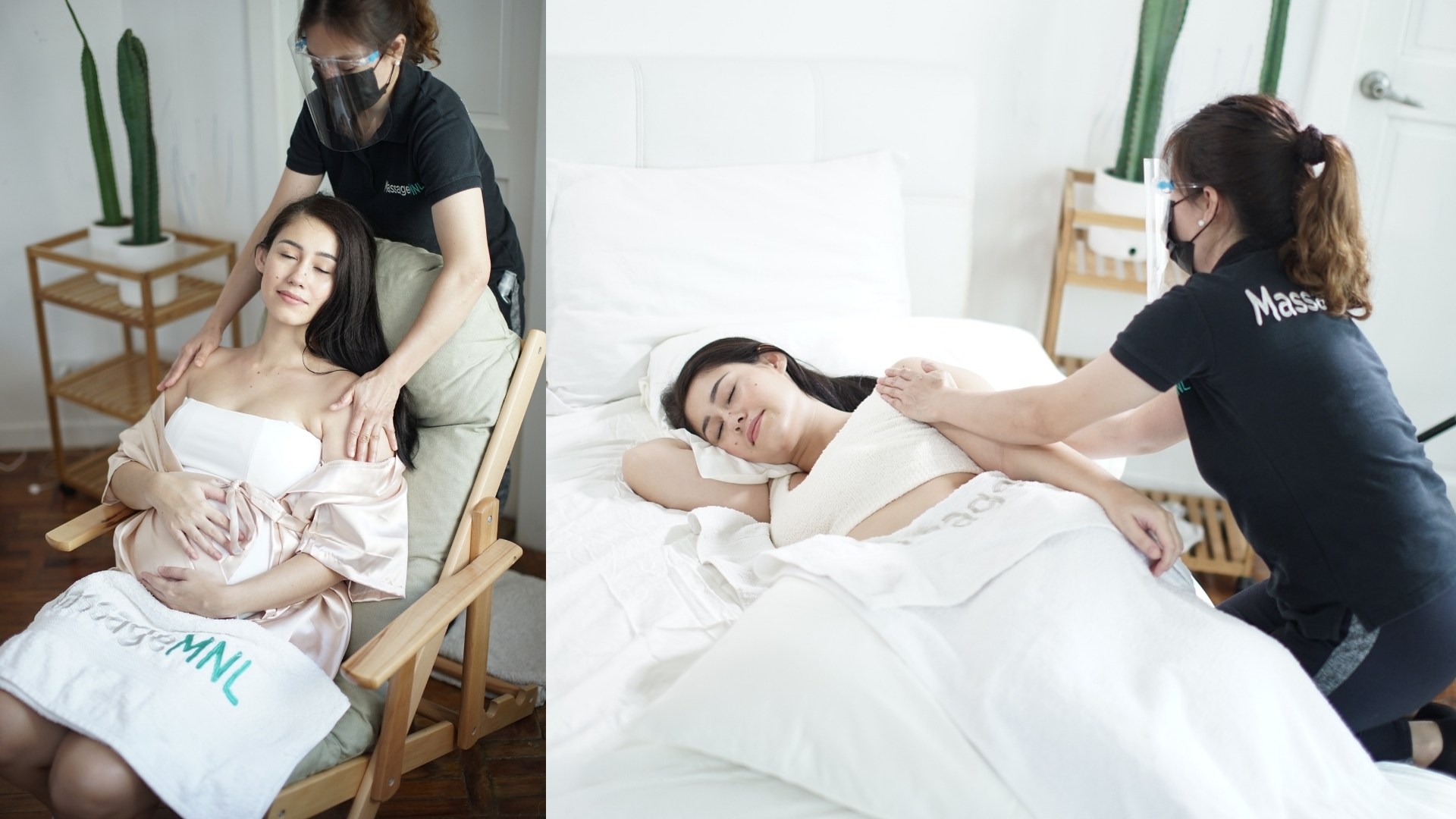 How do you keep a massage service running when in-person meetups are avoided by many? For MassageMNL, they focused on making sure that their therapists are not just fully vaccinated, but are also regularly tested and stay isolated in a staff-house as much as possible.
MassageMNL is a premiere and pioneering specialized home service massage brand in the Philippines. It offers specialized massages like pre-natal, post-natal, lactation, myofascial and lymphatic drainage massages.
If you need a little bit of self-care, you can book through their website www.massagemnl.com, or visit MassageMNL on Facebook and Instagram.
Candid Clothing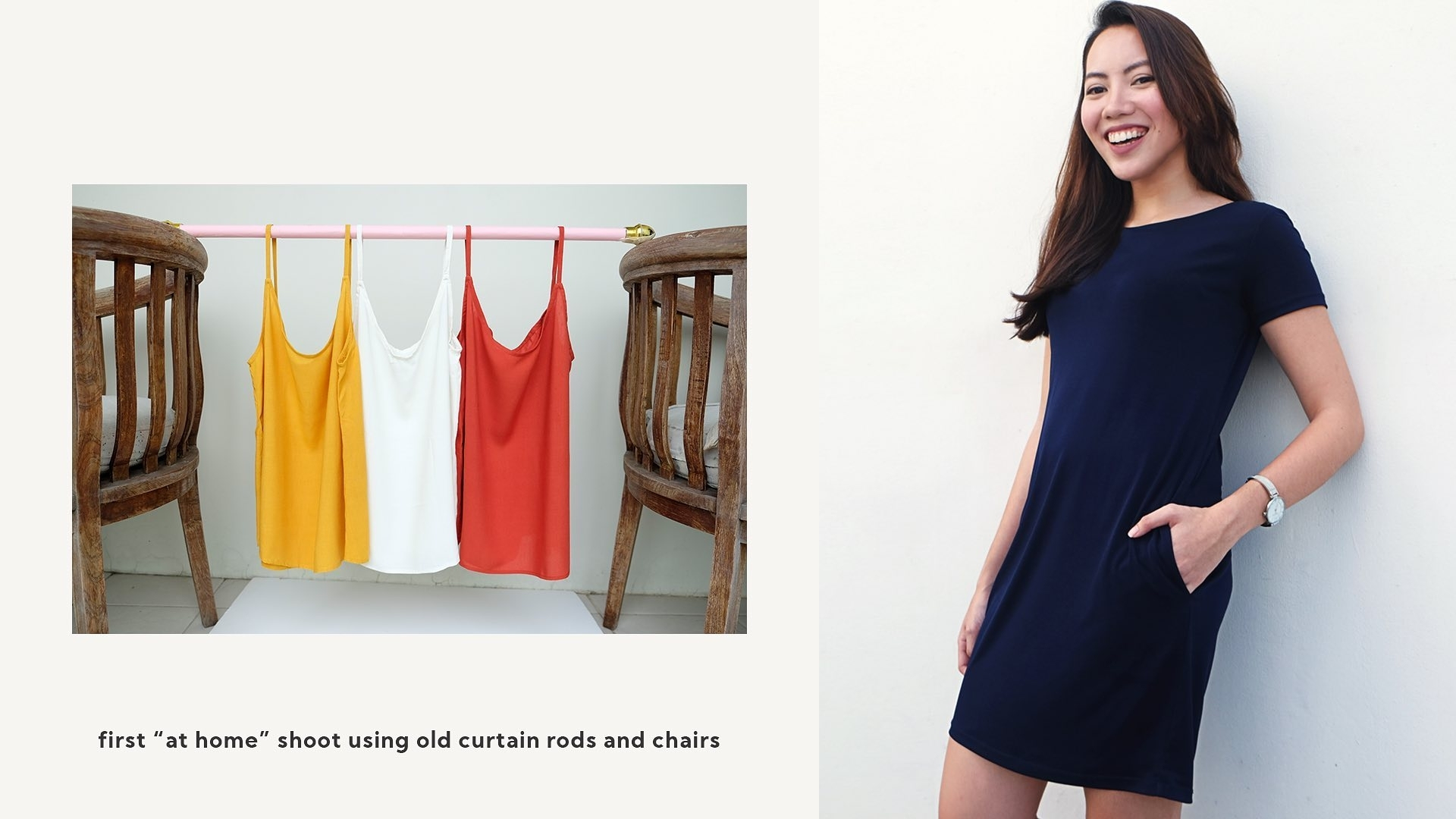 Apart from creatively using old curtain rods and chairs for a photoshoot, Candid Clothing has been hard at work at providing fair wages to seamstresses in Rizal. Candid Clothing is a social enterprise that creates different everyday wear for women. Even though their sales were initially affected by the pandemic, they switched over to creating personal protective equipment for frontliners sold at non-profit prices on the side.
While the pandemic initially affected them, Samantha Dizon, founder of Candid Clothing, proudly shares that their pivot to including PPEs actually enabled them to temporarily hire furloughed workers in the area as well as attract new followers for their business that allowed them to continue growing.
Check out Candid Clothing on Facebook and Instagram.
Block One K-Mart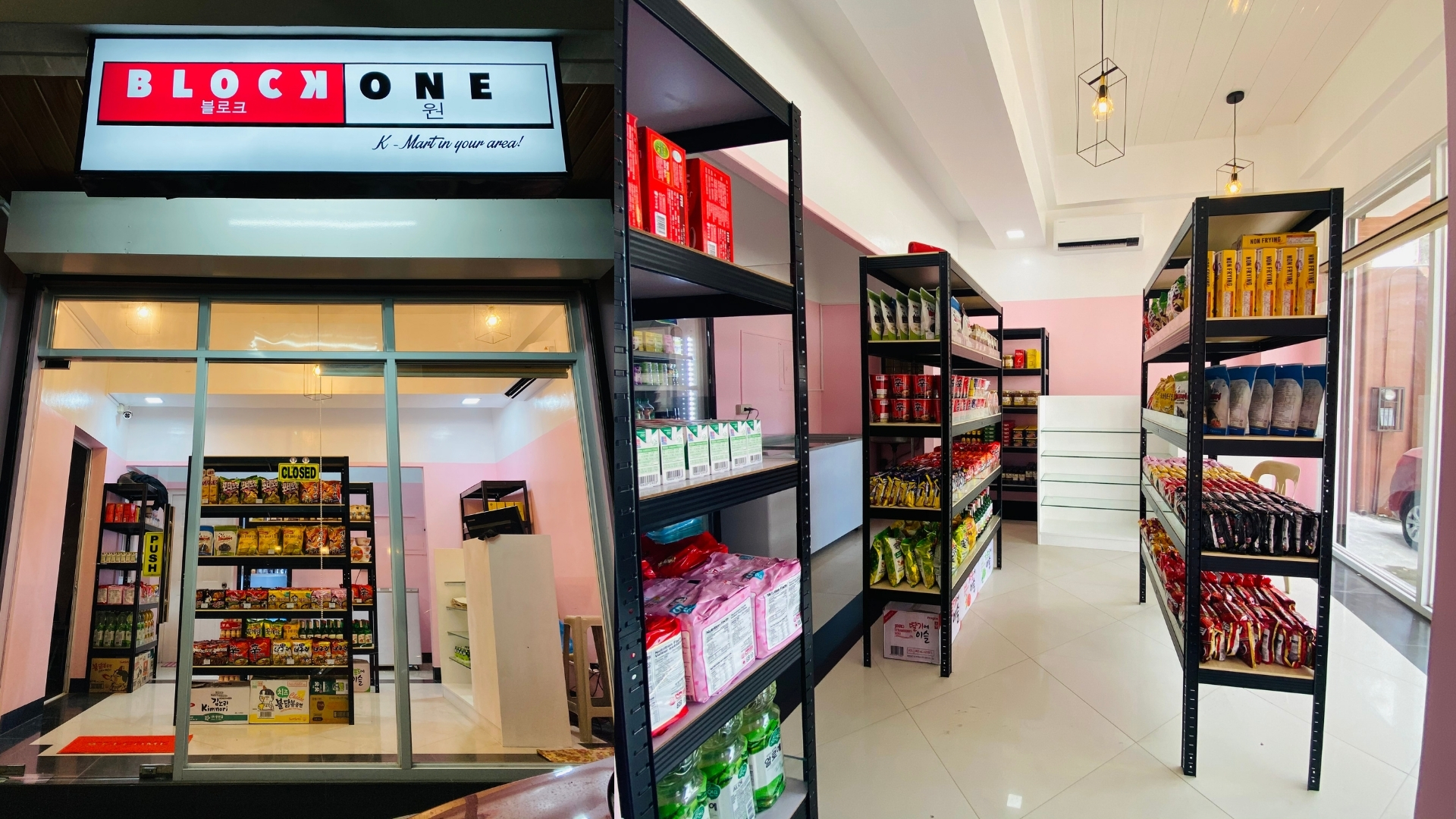 Inspired by the K-pop sensation Black Pink, Block One K-Mart is a shop that specializes in Korean goodies like noodles, spices, snacks, fresh and frozen goods, and other Korean merchandise. Its founders saw an opportunity to open the shop as the closest Korean goods store in their community was a few kilometers away.
Block one opened in the middle of the pandemic, when people were not allowed to go out. To make up for this, they focused on becoming more active in online spaces by accepting orders through Facebook as well as offering digital payment options. Products are delivered straight to their customers' doorsteps at very minimal fees.
Need a pack of fire noodles? You can order online through their Facebook page, or drop by the shop at Block 1A Lot 31 Verde Heights Subdivision, Brgy Gaya-gaya 3023 San Jose Del Monte, Bulacan (searchable through Waze). You can also place orders via mobile through 09287406314.
Lavin Homebaked Traditions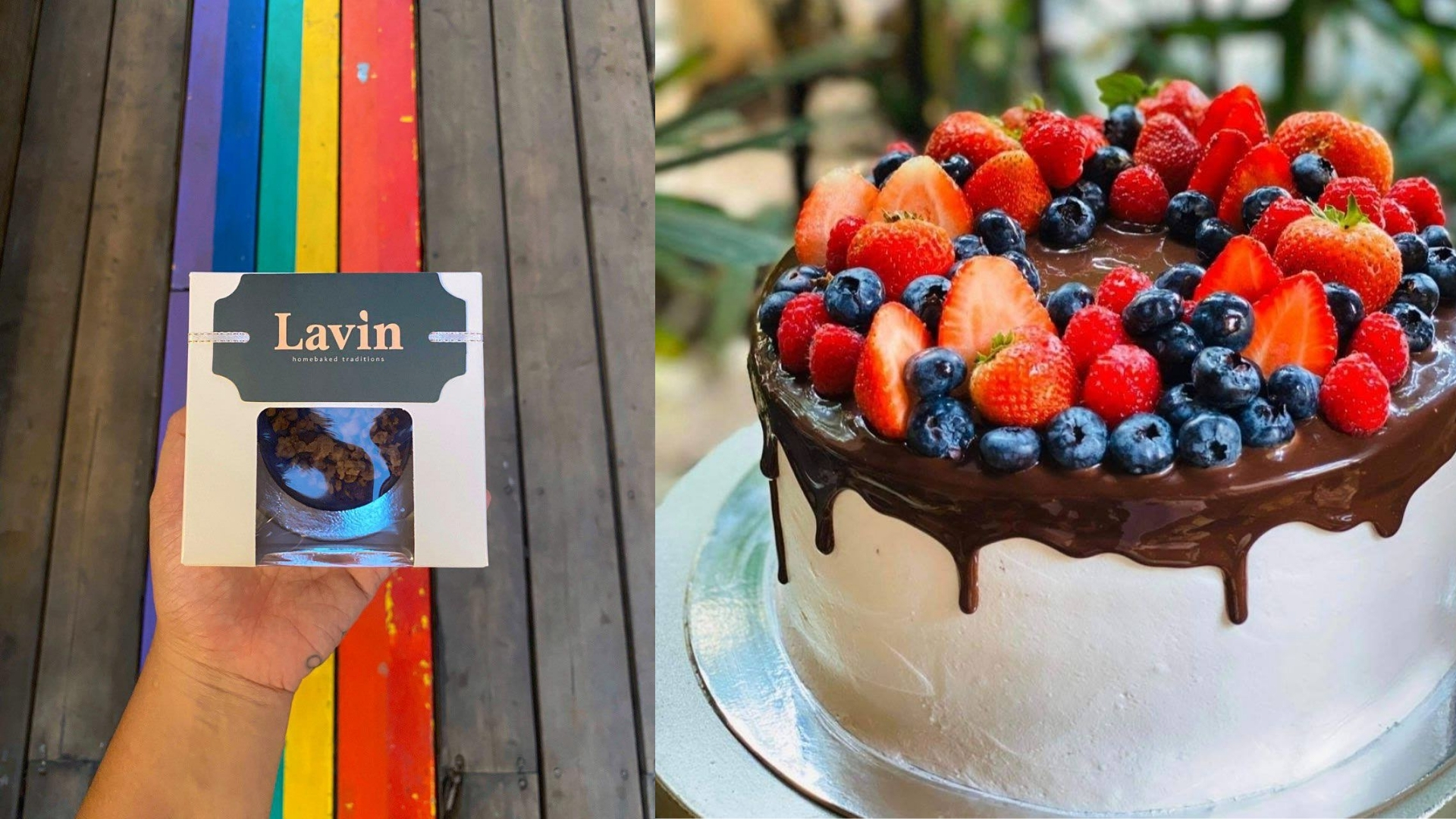 Lavin Homebaked Traditions is the brainchild of award-winning pastry chef Carol Tentative Lavin. The Center for Culinary Arts (CCA) alum began her baking career after working in banking and starting a family. She would then win accolades here and abroad for her unique and delectable creations, dubbing her as a "Cake Queen" in the industry.
Chef Lavin used to teach at the CCA as an instructor but currently focuses on private classes while she takes custom orders through her online business, Lavin.ph. She has been taking orders long before her Facebook page went live, but they decided to be more active as the pandemic brought with it a flurry of demand for desserts that can be bought digitally.
She offers a wide array of desserts including personalized cakes, rolls, and other rich desserts. See her creations on Facebook and Instagram.
Digital channels are but one of the many ways these businesses were able to cope with the pandemic. Apart from being present online, they still continue to focus on what they do best, whether it's ensuring top-notch experiences and relaxation, high-quality products at affordable prices, or unique and delectable creations. – Rappler.com