Show some bayanihan spirit by adding these to your shopping list
Editor's note: CommuniCart is BrandRap's new project aimed at helping micro, small, and medium enterprises gain an online platform for their stories.
In this feature, we take a look at social enterprises that continue serving communities while they do business even as the pandemic persists, and how we can help them as we shop online.
Doing business while doing good – this is the mission of any social enterprise. Unlike most businesses, social enterprises seek to help out communities as they solve a developmental problem, and earn an income to keep themselves running sustainably. In the Philippines, it is estimated that they make up 15% of the total of micro-, small, and medium enterprises (MSMEs). And along with the rest of the world, they were impeded by the global pandemic.
Social enterprises are an integral part of the economy because they fill the gaps that the government, businesses, or other groups may not be able to. They help provide a livelihood to communities, preserve the environment, and so much more.
Kevin dela Cruz, entrepreneurship manager of non-profit organization PhilDev, shares that through lockdown restrictions enforced to keep COVID-19 at bay, social enterprises were affected as the passage of goods was stifled, employees were retrenched, and partnerships were reduced.
"Given that the country has been ravaged by this pandemic in more ways than one, there is a need to develop and sustain innovative solutions and approaches to ease the financial burden and enrich the lives of Filipinos in need," said dela Cruz .
One way social enterprises have explored to recover lost business is by signing up for online marketplaces to make it easier for everyone to find them. By making their products more accessible, they are once again able to give back to communities with your help.
And while there are thousands of social enterprises you can support, here are a few recommendations that you can already add to your cart and check out.
Honeycomb wrap by The Bamboo Company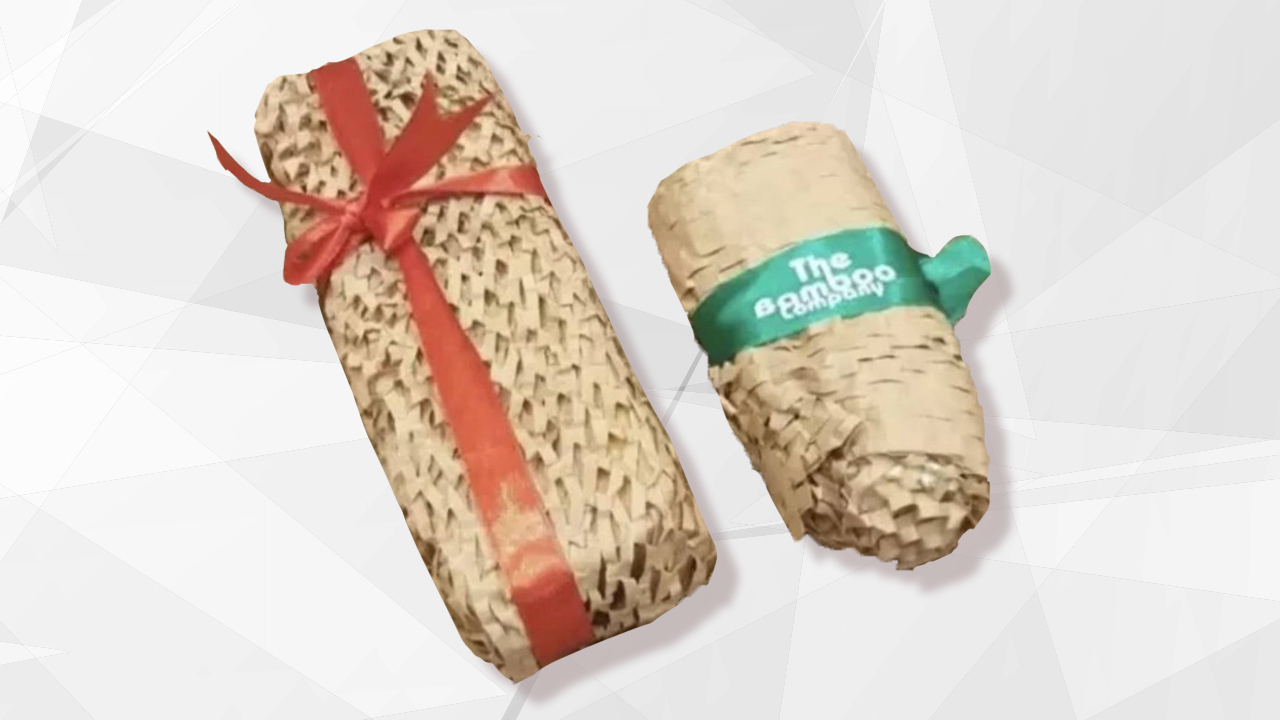 [Buy this honeycomb wrap for P1,299]
The world is largely dependent on plastic packaging. And while some may argue that plastic is better at preserving and protecting products they encase, other forms of packaging have definitely kept up. This honeycomb wrap by The Bamboo Company is made from bamboo kraft paper, is compostable, and can replace bubble wrap for your packaging needs. Profits earned by the Bamboo Company help different bamboo growers and communities in Rizal and Laguna, including one that is led by nanays (mothers). This social enterprise also sells other bamboo products that help people switch to a zero-waste lifestyle.
Bambuhay bamboo straw set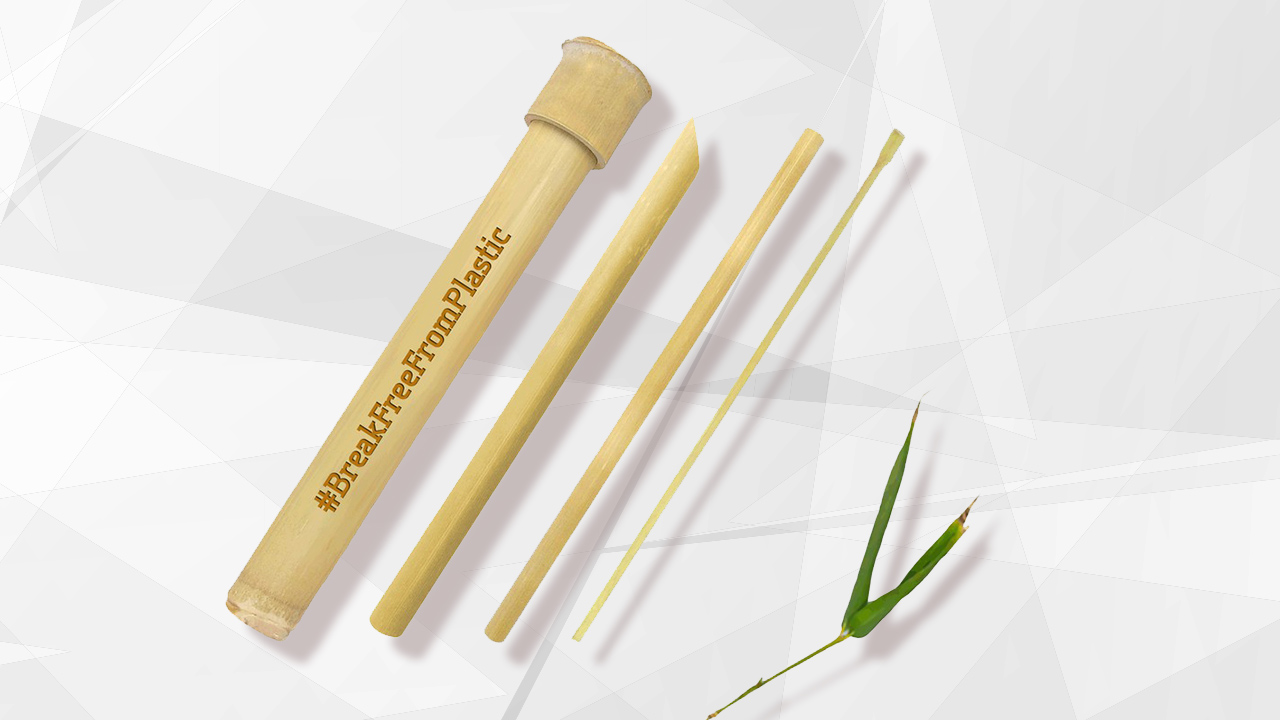 [Get this bamboo straw set for P150]
While replacing plastic straws is not the answer to plastic pollution, the movement did get the zero-waste agenda back to mainstream channels, and showing support for plastic-free solutions sends a message to corporations creating plastic that the public is eager for more sustainable options. Bambuhay's bamboo straw set also helps out indigenous farmers in Nueva Ecija, Philippines.
Plantsville Health Natural and Organic Cinnamon Coco Sugar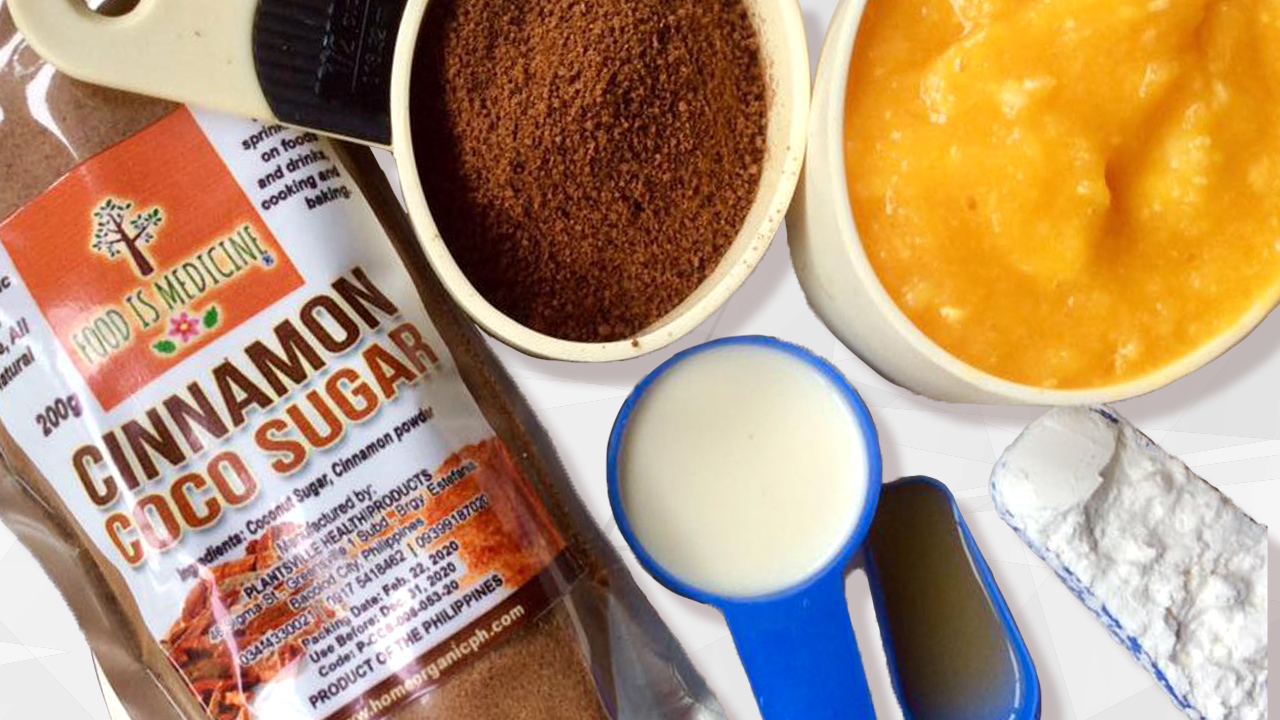 [Buy this organic cinnamon coco sugar for P166]
If you haven't had cinnamon powder and coconut sugar in coffee, then you're missing out. Plantsville Health, which is also known as Home Organic PH, is on a mission to make superfoods accessible to Filipinos, most especially Philippine-grown cinnamon. This combination is a great way to wean off processed sugar while giving livelihood to cinnamon farmers. Plantsville Health has helped out farmers in Negros Occidental who were once cutting down and burning cinnamon trees to turn into charcoal.
Cleaning Lady PH's Bamboo Fresh – Antibacterial Room Spray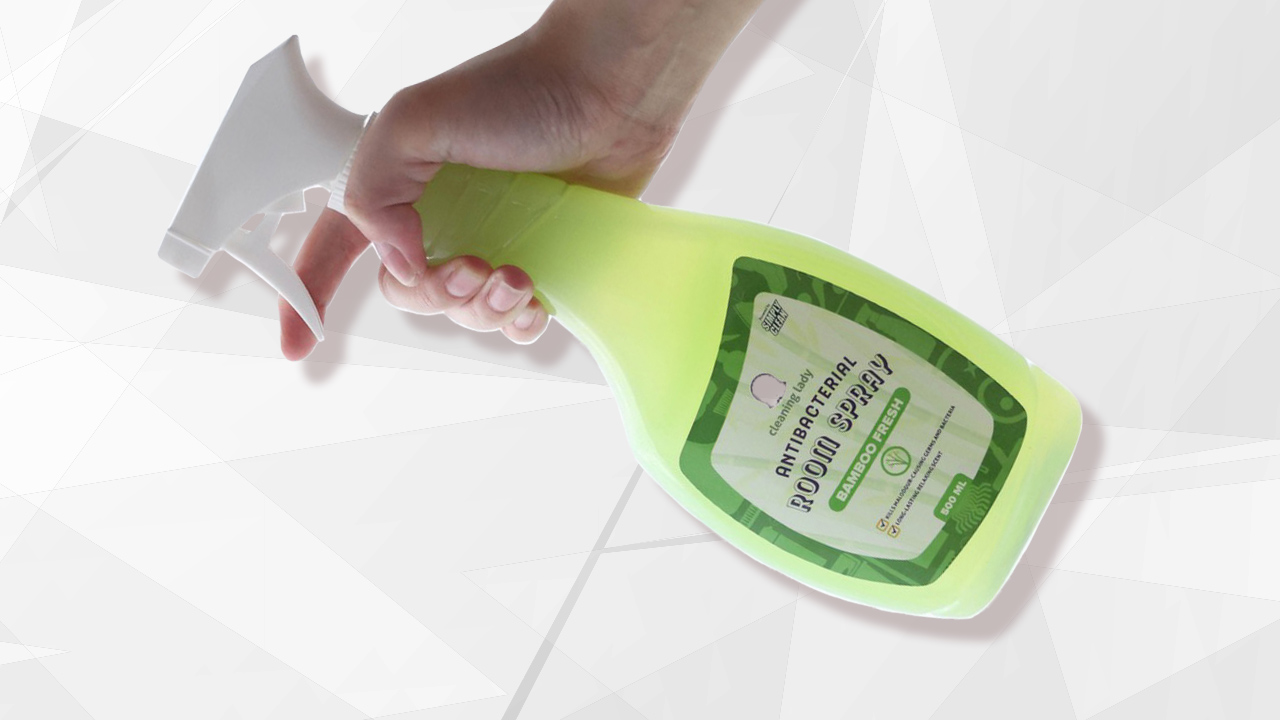 [Buy this room spray for P299]
Cleaning Lady PH is a social enterprise known for employing women in underserved areas within Metro Manila to help condo-dwellers with their sanitation needs. While they are known particularly for their cleaning services, they've also begun selling products online like this room spray.
Messy Bessy disinfectant aroma spray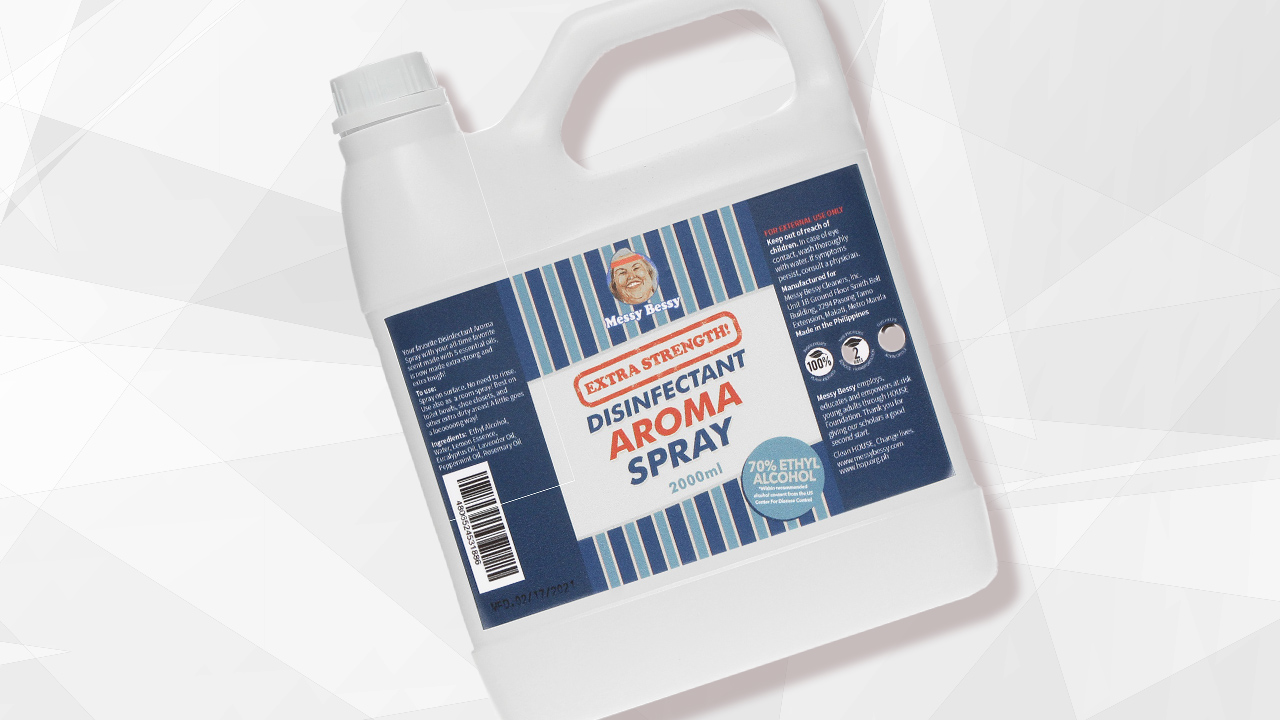 [Buy this disinfectant aroma spray for P1,187]
This blend of lemon, eucalyptus, lavender, peppermint, rosemary, and plant-based ethyl alcohol disinfects any surface in a matter of seconds while leaving it smelling amazing. Each purchase also helps at-risk youths that Messy Bessy supports with scholarships and employment opportunities.
Theo and Philo Mini Sampler Box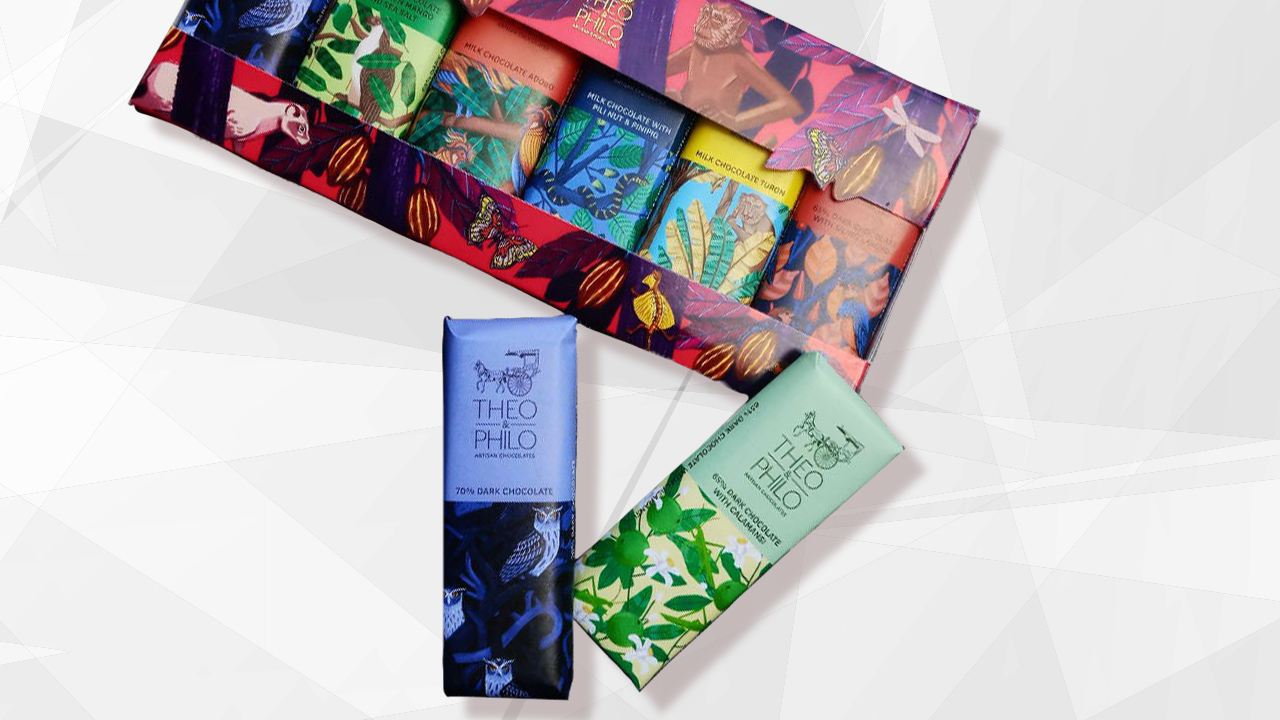 [Buy the Theo and Philo mini sampler box for P390]
Theo and Philo chocolates have come a long way since entering the mainstream market. While their products are now more widely available, they have kept their identity as an artisanal chocolatier that helps cacao farmers from Davao and sugar farmers from Bacolod. Theo and Philo are adventurous when it comes to mixing flavors together. Hot tip: their chocolate with siling labuyo (Filipino bird's eye chilis) is confusingly delicious.
Social enterprises once thrived through mall kiosks, trade shows, and other in-person avenues. The pandemic has definitely slowed down their business, but their teams haven't given up hope just yet and continue to persevere through these difficult times. While you go through your online shopping, we hope you consider adding them to your carts and hearts. –Rappler.com