Find out what factors cause this prevalent but highly preventable condition
MANILA, Philippines – Who can get cervical cancer? 
Cervical cancer is caused by the human papillomavirus (HPV), which is acquired through sexual contact and even genital skin-on-skin contact1,2. Up to 80% of women can get HPV in their lifetime, and up to half of those infected carry the cancer-causing type of infection3
While cervical cancer is the 2nd leading cause of cancer deaths among Filipinas4, it is also a preventable disease. Screening (such as the pap smear) and HPV vaccination have been noted to potentially reduce the burden of cervical cancer in the Philippines4. (READ: Cervical Cancer: Prevention vs. Cure)
Know more about your cervical cancer risk by taking this quiz. Answer some questions about your lifestyle and medical background. Bear in mind, however, that visiting your OB-Gyn is still your best bet for a proper check-up, diagnosis, as well as preventive steps.Start below. – Rappler.com
References 
1. Winer RL  et al. Am J Epidemiol.  2003; 157: 218-26. 
2. Antonsson A et al. J Clin Microbiol. 2003; 41: 2509-14. 
3. Roden R et al. J Infect Dis. 1997; 176: 1076-9. 
4. WHO/ICO Information Center on HPV and Cervical Cancer (HPV Information Centre). Human Papillomavirus and Related Diseases Report – Philippines. 2014. 
5. University of Rochester. Cervical cancer risk assessment. Available at 
http://www.urmc.rochester.edu/encyclopedia/document.aspx?ContentTypeID=42&ContentID=CervicalCancerRisk. Accessed 23 September 2014. 
6. Centers for Disease Control and Prevention. CDC – What are the risk factors for cervical cancer? Available at  http://www.cdc.gov/cancer/cervical/basic_info/risk_factors.htm. Accessed 23 September 2014. 
7. National Cancer Institute. Pap and HPV Testing Fact Sheet. Available at  http://www.cancer.gov/cancertopics/factsheet/detection/Pap-HPV-testing. Accessed 17 January 2014. 
8. POGS Immunization for Filipino Women 2013.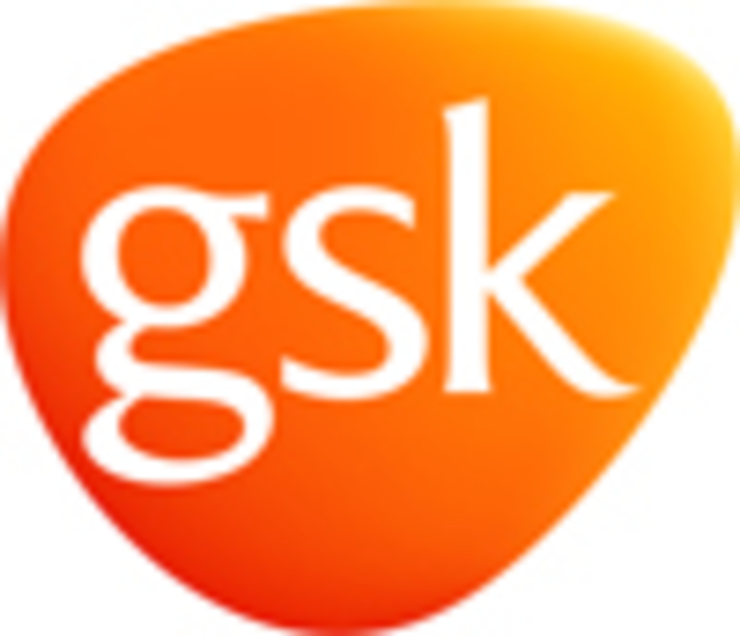 For more information on cervical cancer, please consult your doctor.
A health service message brought to you by GSK. 
PH/CER/0046/14a