What key ingredients turned this humble Italian restaurant into an award-winning 3-branch enterprise? Read on to find out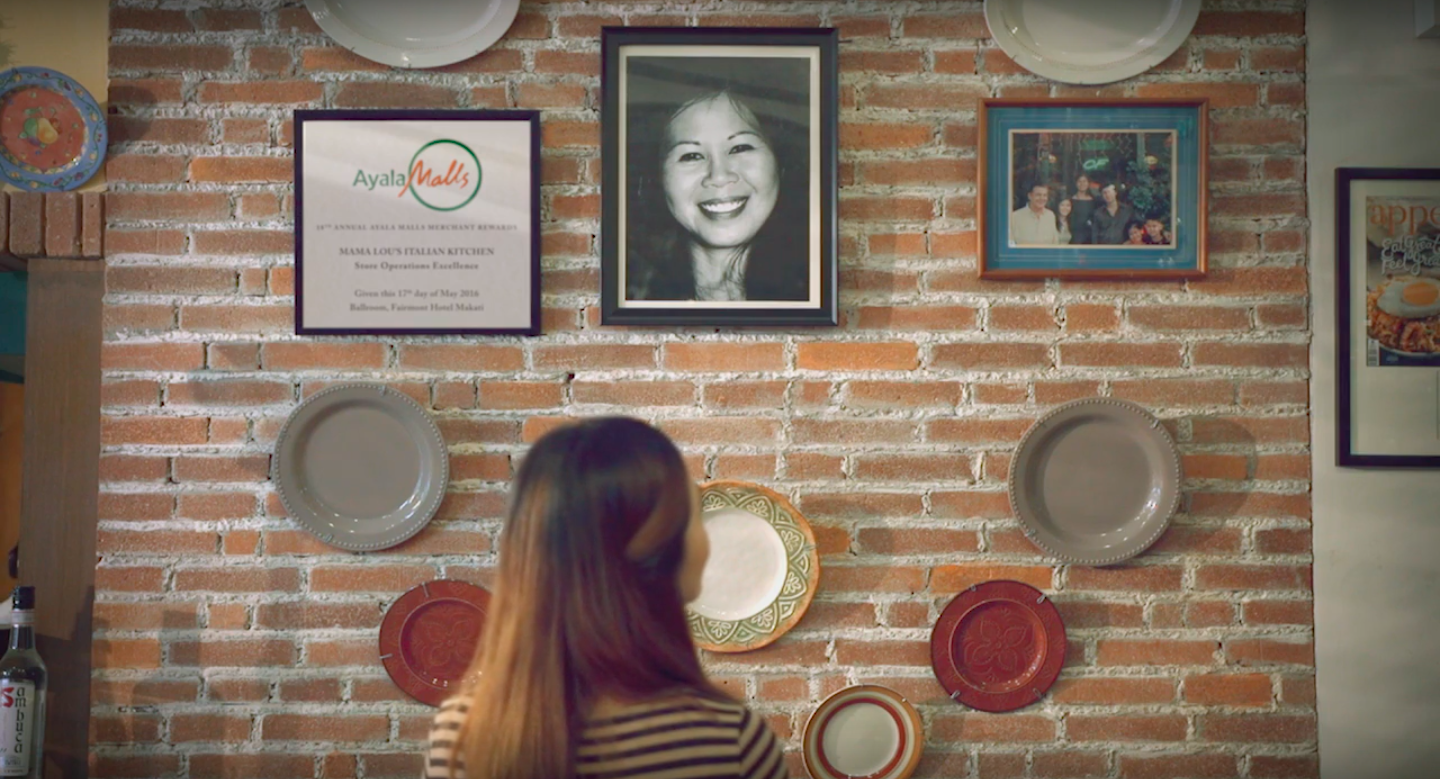 MANILA, Philippines – "In the family business, it's always personal," says Crystal Tremblay-Sison. 
Together with her father, Richard Tremblay, and her husband, David Sison, Crystal manages a restaurant called Mama Lou's Italian Kitchen.  
As expected, business and family matters sometimes overlap.
This set-up can be challenging, but Crystal's family was able to strike a balance between their personal and professional relationship. 
From a small, homey restaurant in Aguirre Street, BF Homes, Mama Lou's has expanded to two branches in Laguna and Quezon City.
How did they do it? As with a good dish, the secret lies in the perfect ingredients. 
Family dynamic
The first ingredient of a successful family business is its ability to evoke a comforting sense of home.
In the case of Mama Lou's, the original establishment served European fare in Aguirre Street for 10 years, until Crystal's mother, Malou Tremblay, converted their old home along Tropical Avenue in Las Piñas into an Italian restaurant.
Malou, a mother of three, had a personality that matched her food – simple yet full of flavor.  She created Mama Lou's original menu and always made sure that dishes were prepared to her standard. Richard, Crystal, and David took over the business after Malou's death.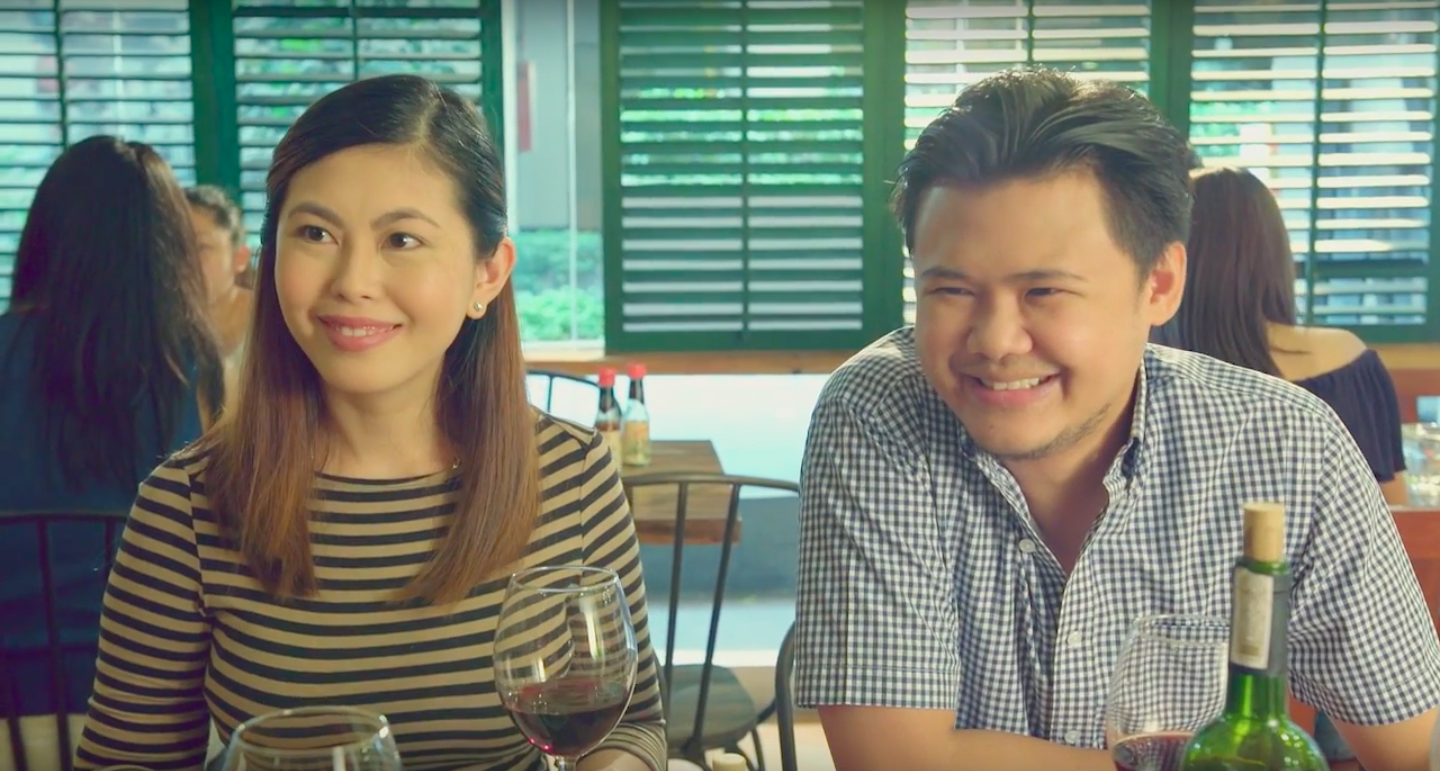 Armed with Malou's delicious recipes and the homey ambiance of her Italian-themed kitchen, the next ingredient that led to their success was the family dynamic. Each one played to their strengths and took on their own roles in keeping the business thriving. 
Crystal oversees the overall operations of each restaurant, making sure the food is consistent and the services are memorable for their guests.
David is responsible for business development, strategy, growth, and culture. He heads research and development, which comes up with the restaurant's dishes, and secures the real estate.
Richard adds a personal touch to the restaurant by going around tables and talking to guests, ensuring they are having a good time. 
Crystal admits that they clash on certain topics. But years of running the family business has taught them how to deal with conflict and make good decisions.
"It's important to us that we deal with everyone professionally, whether they are family or not," Crystal says. "However, we also cannot be too insensitive."
Each family member understands that a healthy relationship is important for the business' success.  
Right partnerships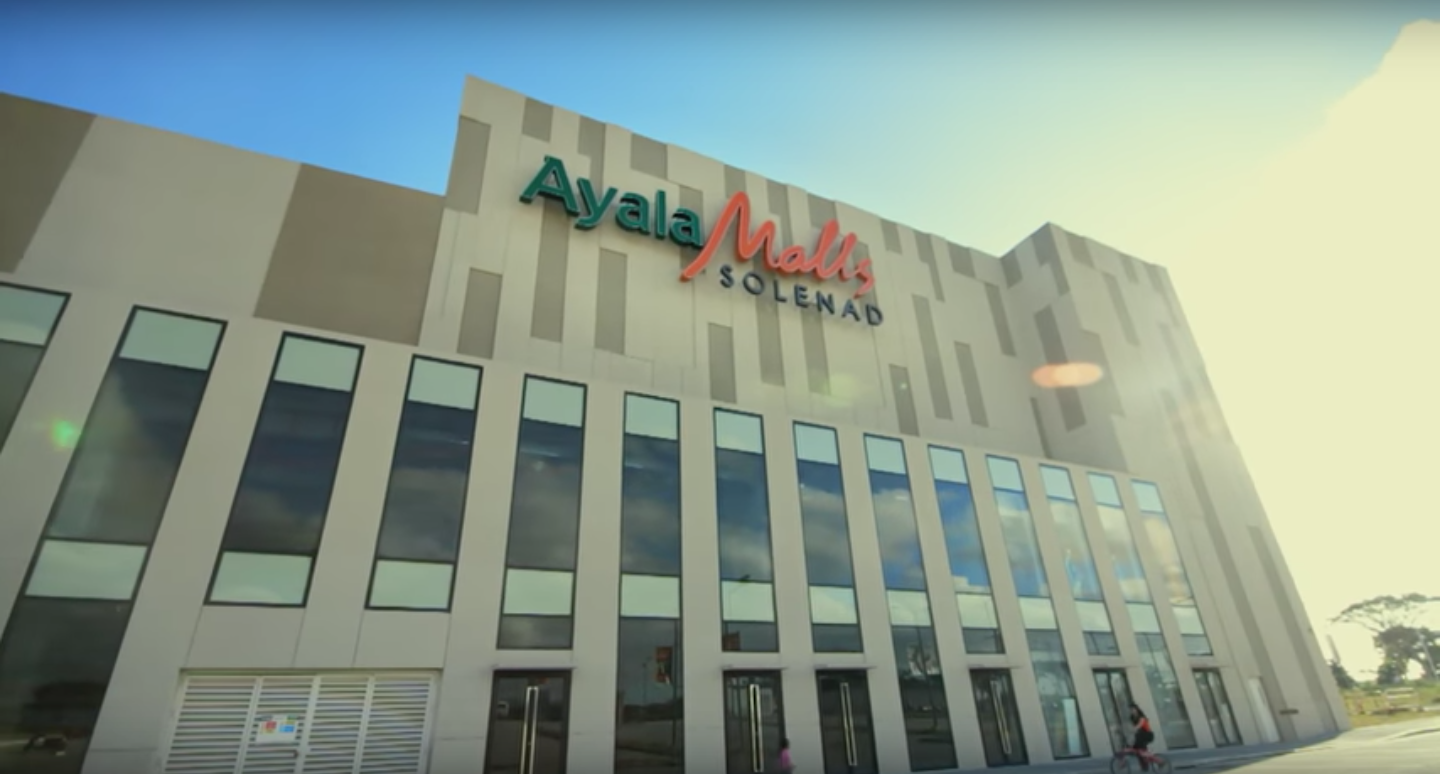 The last ingredient for Mama Lou's current success was finding the right partner.
Business is all about collaboration. In David's mission to seek out strategic locations for their branches, they needed a partner who shared their values and believed in their potential as well. That's why they approached Ayala Land. 
As a developer, Ayala Land has always had a knack for spotting the next big thing before everyone else. Nuvali, which is found along the way to Tagaytay, has become a popular spot for instant getaways. UP Town Center, on the other hand, is a prime location because it's near 2 universities and a number of residential areas. These locations tap into different sets of customers, which David leveraged on as well. 
Mama Lou's first branch debuted in Nuvali, which might seem like a strange choice to some, because it's a ways away from the city. But David, seeing the possibilities of the area as an instant out of town getaway, and having grown up near Nuvali himself, instantly saw the potential in putting up their first branch there. 
Ayala Land does not just lease space – they go out of their way to reach out to businesses whose values they believe in.
"It's important to have a partner that listens," Crystal says. "Ayala Land provided us with the opportunity to grow our brand and make it commercially successful. We believe that we share the same values. We both strive to exceed the expectations of our guests."
For Crystal, David, and Richard, Ayala Land was the right choice not just because of its choice locations, but also because the services extended to them by the Ayala personnel was on par with the service they provide in their own restaurant.  
"The company and the people we deal with are both professional and dedicated in helping us become successful in the malls we locate our restaurants in," says Crystal.
The legacy lives on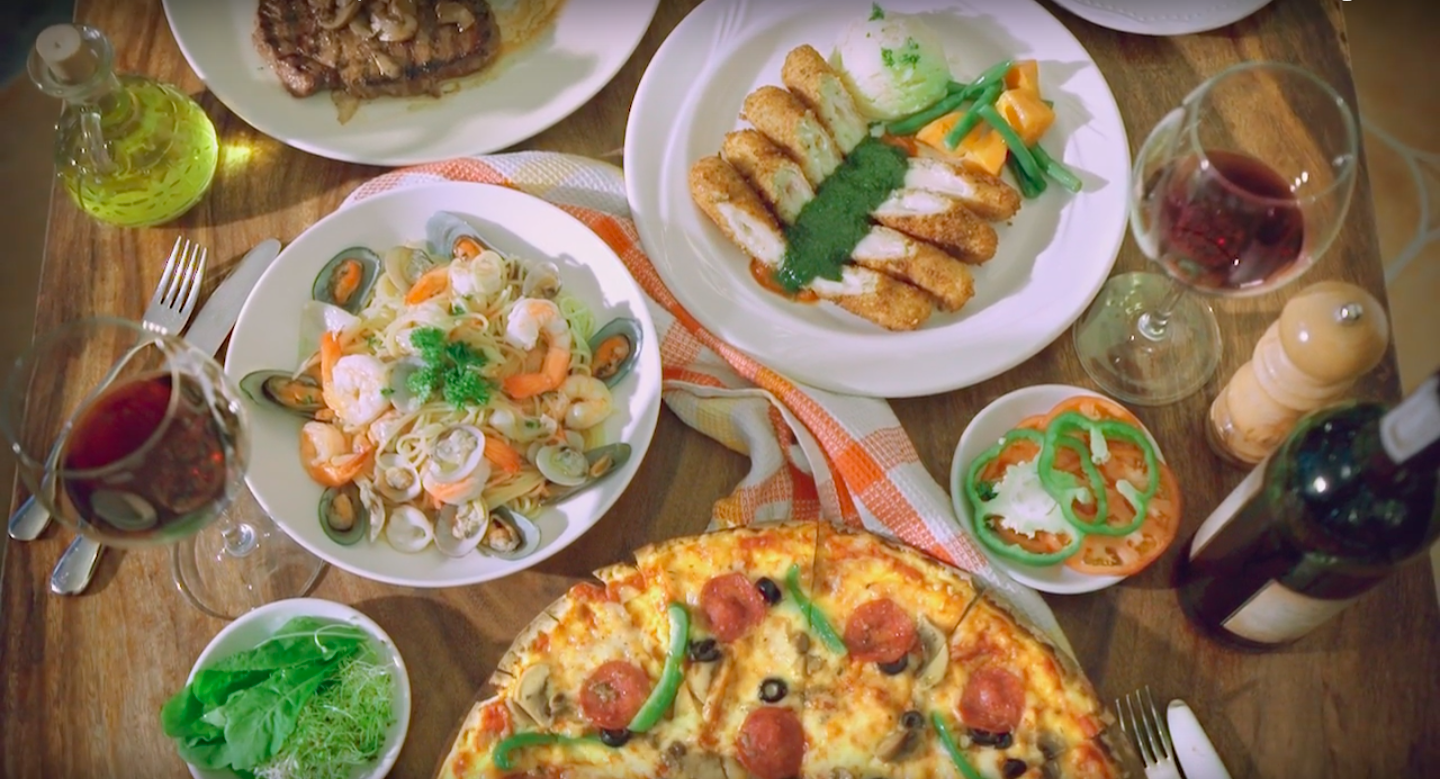 Today, Mama Lou's Italian Kitchen has three branches (Tropical Ave., Nuvali, and UP Town Center) and are in the process of opening their fourth branch in Ayala Malls the 30th, along Meralco Avenue, near St. Paul College.
They were awarded Looloo's best-rated Italian restaurant of 2015, on top of receiving recognitions for Ayala Store Excellence and Store of the Year 2015 for the UP Town Center branch.
They have also created a spin-off restaurant called NONNA's, which focuses on fresh pasta, also located in Nuvali. 
"We are most proud of the fact that we can continue the legacy of our late Mama Lou and grow it into a profitable business," Crystal says. "The fact that we have now become bigger did not change our commitment to preserving the family tradition Mama Lou taught us and left behind." 
Crystal is equally proud to say that their business has provided a comfortable livelihood to over 150 employees. "We strongly believe in our brand and the potential it has in creating an impact by providing a memorable experience, one person, one family, one community at a time," she says.
If you've always believed that family and business should never mix, Mama Lou's Italian Kitchen proves that it can be possible, and even ideal. – Rappler.com