Avoid heavy traffic and long lines with the help of your mobile wallet
MANILA, Philippines – Going cashless used to be a luxury available only to those who have credit cards.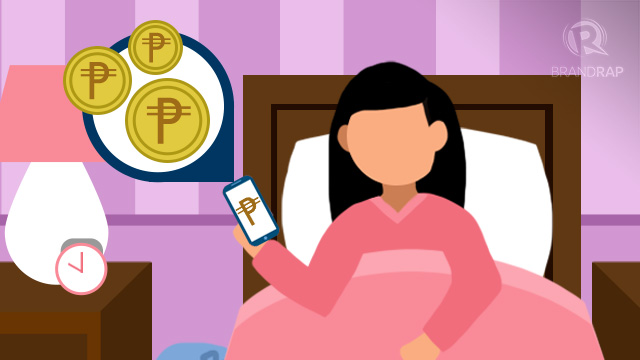 But now, anyone with a mobile phone can now conveniently pay for everyday transactions like buying prepaid load, paying utility bills, and more!
Here are eight transactions you can do with it:
1. Buying prepaid load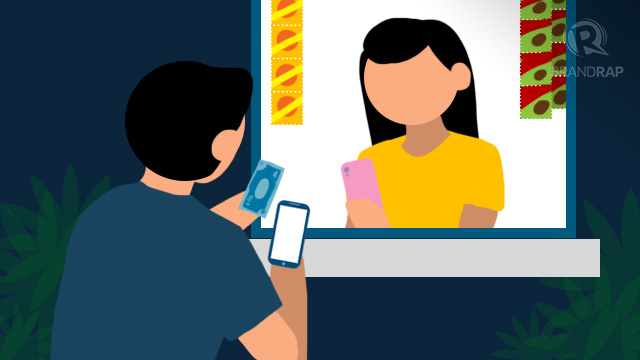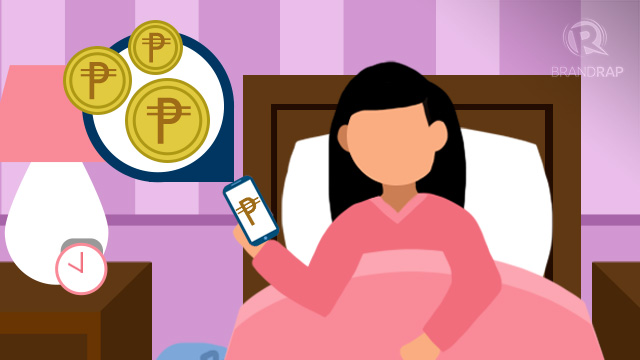 Going to the sari-sari store vs. Buying from home
Not so long ago, an insufficient balance required a trip to the nearest sari-sari store or loading station. Rain or shine, you have to change out of your pajamas to buy load if you don't want to leave your messages unanswered. But now, you can stay in the comfort of your own bed, and reload your phone with just a few taps. You even get a 5% rebate!
2. Paying utility bills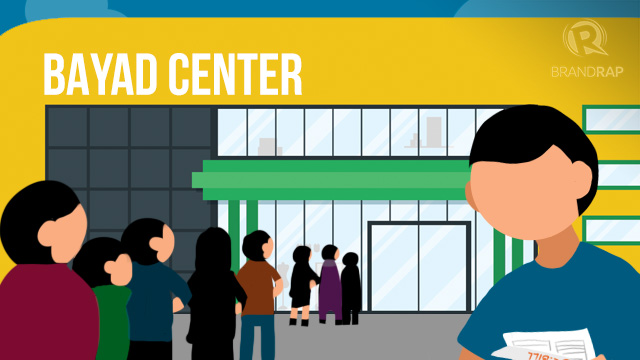 Falling in line vs. Skipping the line
Paying the bills can be a chore – traveling to payment centers, spending so much time queuing, and traveling back home. That's why some people, who are living busy lives, tend to miss due dates and incur extra charges. But now, by just using your phone, you can pay for telephone, credit card, insurance, and loan dues in your most convenient time – as long as it's before the deadline!
3. Going shopping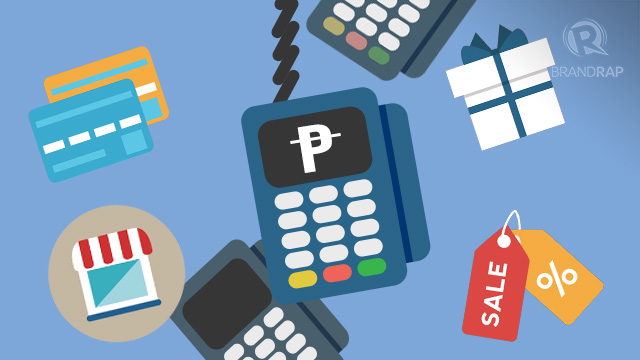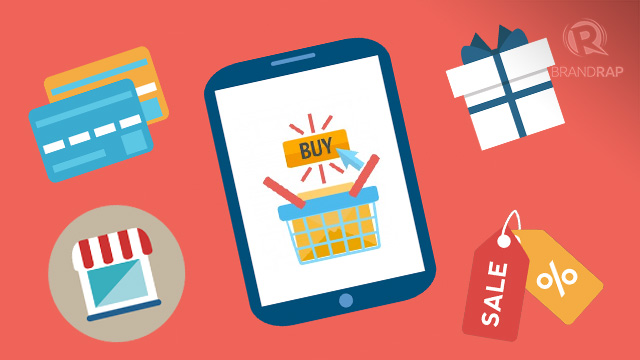 Shopping in malls vs. Shopping online
Forget about borrowing credit cards for a swipe. If there's something you want to buy online, international websites like Amazon included, you can easily do so using your phone. You just need to enroll for an American Express virtual card. You also get a free My Shopping Box U.S. address that will make shipping of your packages easier and hassle-free!
4. Traveling and getting around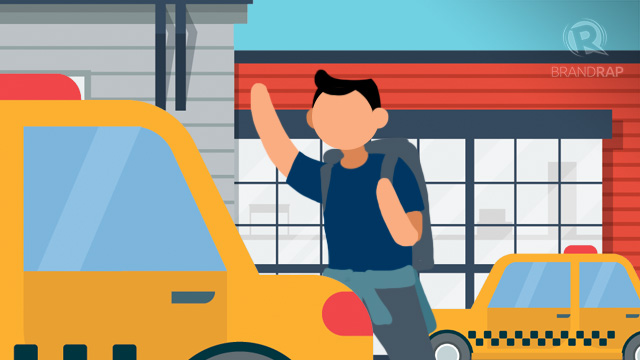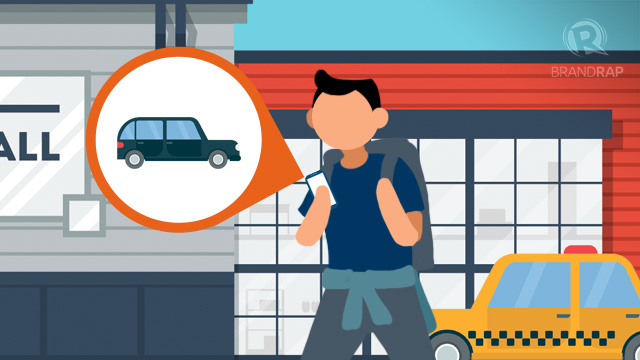 Riding regular taxis vs. Booking using ride-sharing apps
Never worry about not having enough change to pay for your Uber or Grab, you can also use your American Express virtual card to pay your fares using the debit card option. No need to apply for an extra card!
5. Purchasing movie tickets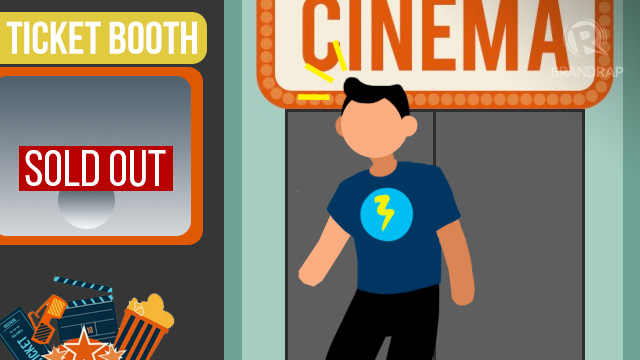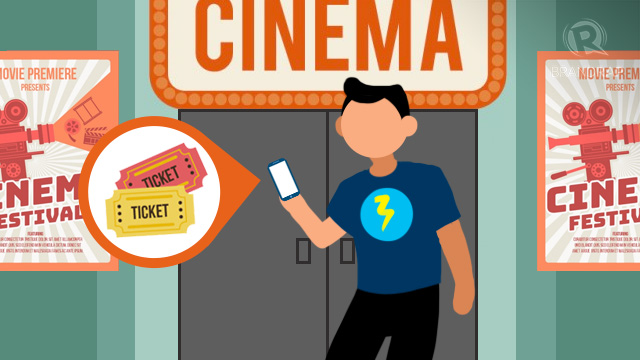 Buying tickets on-the-spot vs. Reserving your seats in advance
Never miss a blockbuster film by reserving and paying for tickets using your phone. Say goodbye to long lines and not being able to choose the best seats. Just show a copy of your purchased ticket on your phone (no printing needed!) at the door, relax, and enjoy the movie.
6. Splitting the bills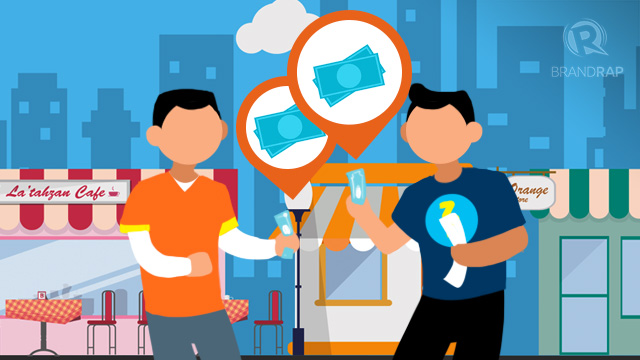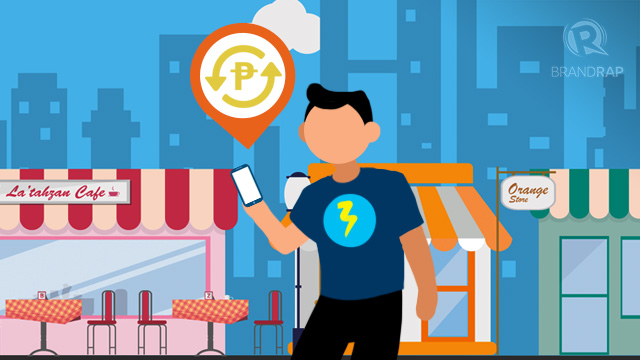 Dividing cash vs. Paying back instantly
The only bad thing about hanging out with friends is the tediousness of splitting the bills. Using money from your phone to transfer the exact amount of cash to each other or to that one friend who's always designated to settle the bills solves the problem of having to look for change or computing down to the last centavo.
7. Withdraw from Paypal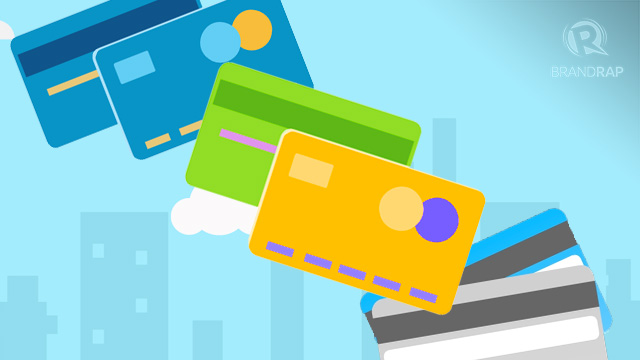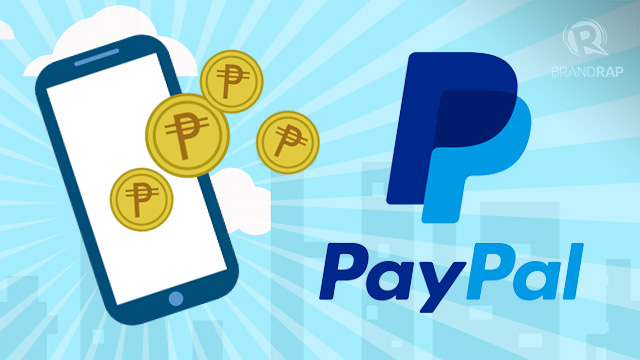 Slow and expensive transfers vs. Instant and Free transfers
Good news for freelancers! You can now easily get your money from Paypal free of charge using your phone. No need to apply for electronic debit cards or pay huge bank fees to wire your hard earned cash from your clients.   
8. Paying for goods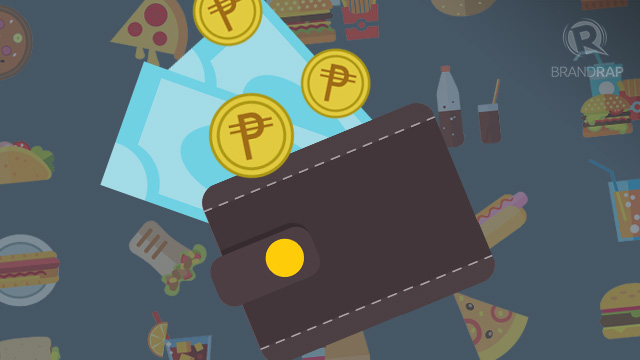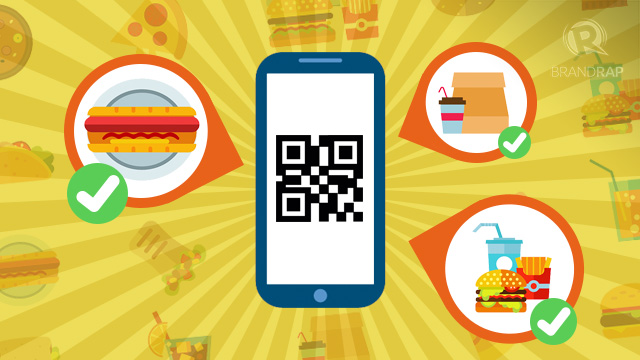 Carrying cash around vs. Paying instantly
You can also pay at restaurants and buy food using your phone. Just by scanning a QR code, you can pay for your items using your mobile phone. So, if you want to secure your money, you can now choose not to walk around carrying actual cold cash in your purse.
Choosing a better way to pay lets you save time, effort, and money so you can spend them on things that matter more. The key to living a good life is in your hands. – Rappler.com
You can start using GCash by downloading the app or dialing *143# on your phone. Just look for the Gcash option. You can put money in your GCash wallet through online bank transfers or by having your cash converted over authorized GCash outlets. For more information on how to use GCash, visit https://www.gcash.com/.

.twentytwenty-before-label:before {
content: "Before"; }
.twentytwenty-after-label:before {
content: "After"; }
$(window).load(function() {
$("#gcash-01").twentytwenty();
$("#gcash-02").twentytwenty();
$("#gcash-03").twentytwenty();
$("#gcash-04").twentytwenty();
$("#gcash-05").twentytwenty();
$("#gcash-06").twentytwenty();
$("#gcash-07").twentytwenty();
$("#gcash-08").twentytwenty();
});