We all value independence. But there are some things we can't do alone.
MANILA, Philippines – As we become adults, there's a lot of pressure on us – particularly during this era of social media – to "make it."
Oftentimes, it seems like the best way to do so is push through life independently. After all, it's your journey. Who best to depend on but yourself? Besides, taking other people into consideration can derail your plans. It's hard to commit to relationships when you've already committed yourself to your calling. 
Nevertheless, having a partner doesn't necessarily mean devoting your whole life to them. You can still be independent, and simply have someone by your side as you pursue and achieve your goals.
Because some things you can't do alone – and making it through life is one of them.
A life partner inspires you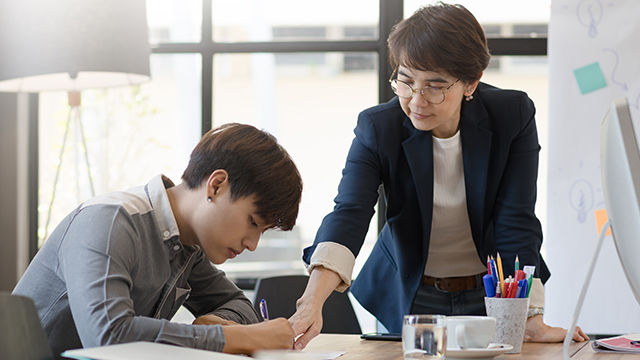 No one gives advice like they do. This kind of life partner is someone you look up to. They listen to you without a trace of judgement, and help you get to know yourself better. 
They know how to challenge you so you can push yourself to become better whether at school, work, relationships, or life. 
A life partner supports you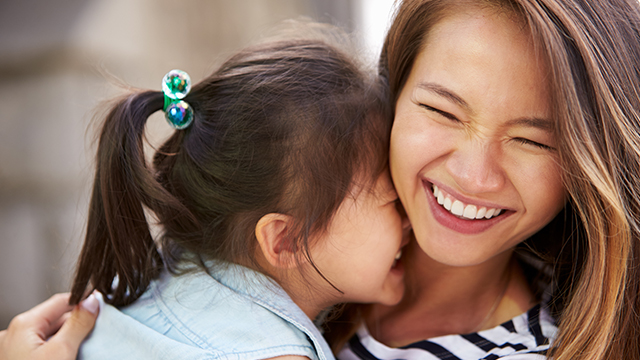 There's a saying that blood is thicker than water. 
The word "family" can literally mean relatives, and certain people you've come to see as family as well. This family provides the kind of support that comes from understanding someone with a depth no one else can.
Nothing's ever sure in this life, but their reliability makes them one of your constants.  
A life partner believes in you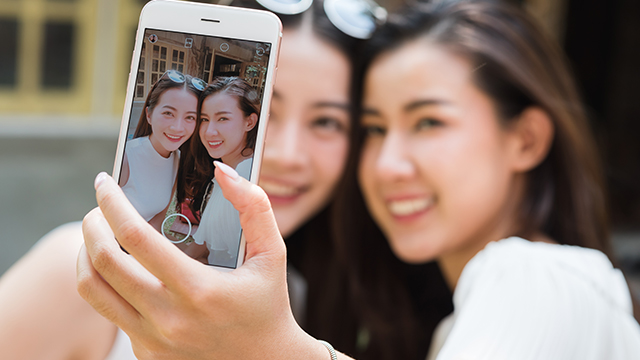 Friends come and go – that's the sad reality we have to face while growing up. 
But not this one. This friendship transcends time and distance. They're your go-to, whether you've got good or bad news. Each moment you spend in their company is fun, whether it's a quick hangout in a cafe or a trip out of the country. 
While you're both off doing your own thing in the adulting universe, you know you've got a partner for life in them.
A life partner makes life brighter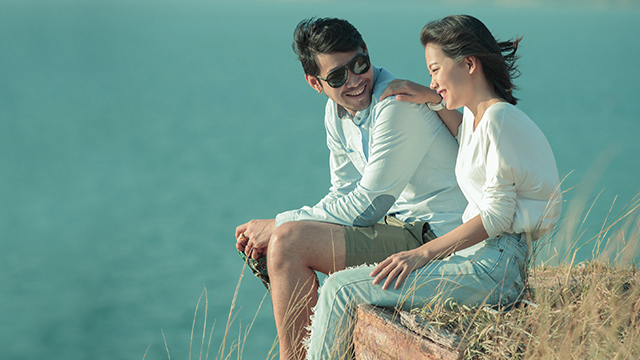 Looking for a romantic partner is a process – and a headache – most people would rather forego. 
Should you find "the one," you've got someone to be with through the good and the bad. Living with someone day in and day out won't always be easy, but kindness, loyalty, and compromise all make a happy, lasting relationship. 
The financial partner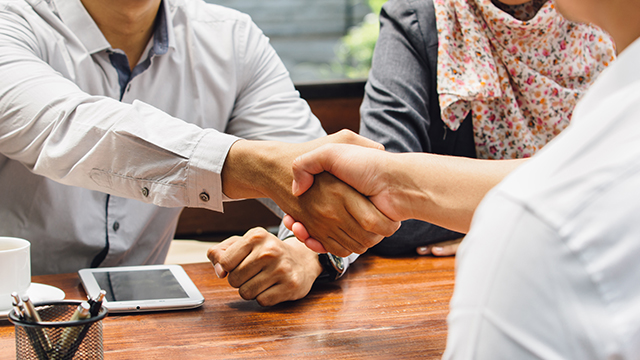 While you're off making your mark on the world, you also need to make sure you're financially secure. After all, how can you support your dreams if you lack financial stability? 
Turn to Sun Life as your financial partner – you need a guide as you go on your journey to financial independence. 
A lifetime partnership with Sun Life can guide you on your pursuit of a better life – whether you're looking to save and invest, build a financial foundation for your family, or grow your wealth. Find your #SunLifePartnerforLife here.
Work on your partnerships
The word "partner" often comes with romantic connotations, but it encompasses a range of relationships bigger than that. Your life partner is someone who inspires and encourages you. 
Of course, all relationships require some work. But ultimately, the enduring ones are worth it. –Rappler.com