Find out what it takes to run a business efficiently
[Editor's note: Lark is a collaboration suite that helps teams work seamlessly to drive business growth. Below is their press release.]
What does it mean for a business to be scalable? This isn't simply about expansion or growth. A scalable business is capable of boosting productivity, output, or scope to meet the emerging needs of its customers.
In a scalable business model, increased income must not result in an increase in expenses. Rather, a scalable business should already be equipped to keep up with growing demands, and continue to perform efficiently and effectively when faced with a greater workload.
Here are some things that businesses can do in order to achieve scalability:
Start with a strong, capable team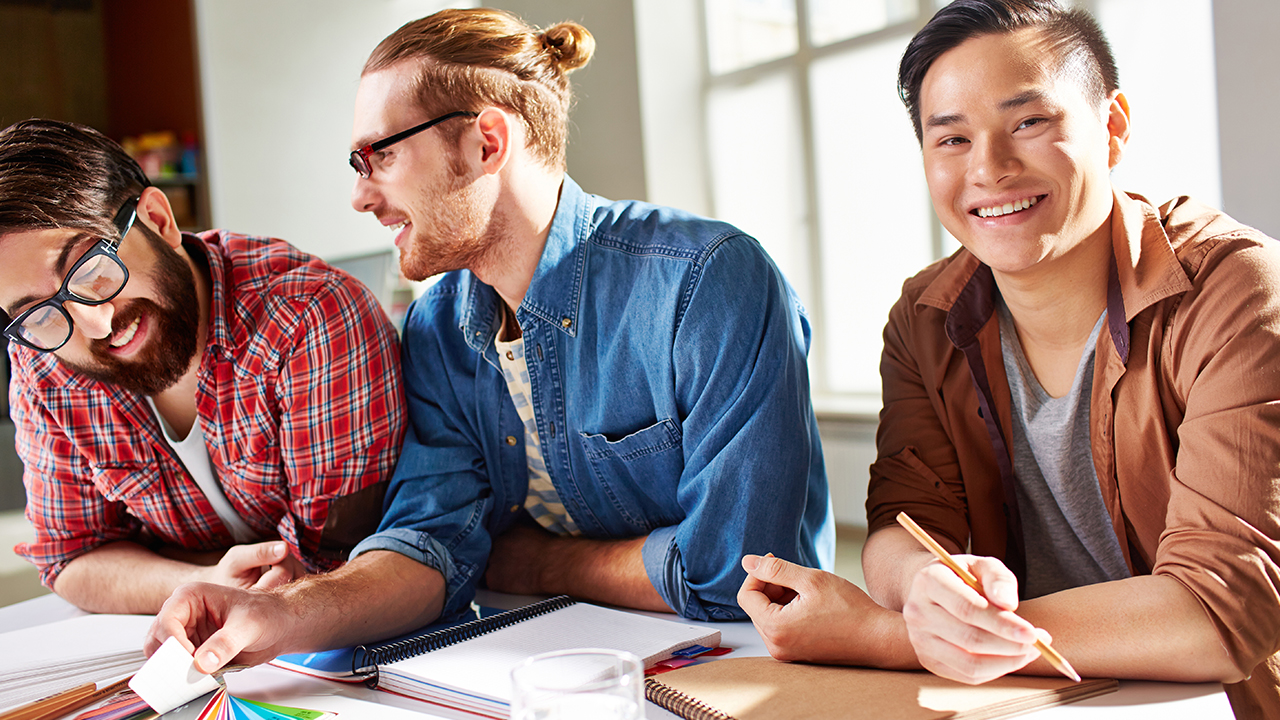 Hire qualified employees that are adaptable, reliable, and able to work independently. Establish dependable partnerships to make your business stronger and more competitive, and provide you with the support you need to thrive. Remember that collaboration is a key element here. Building and nurturing a network of organizations and individuals is essential to the growth of any business.
Spread the word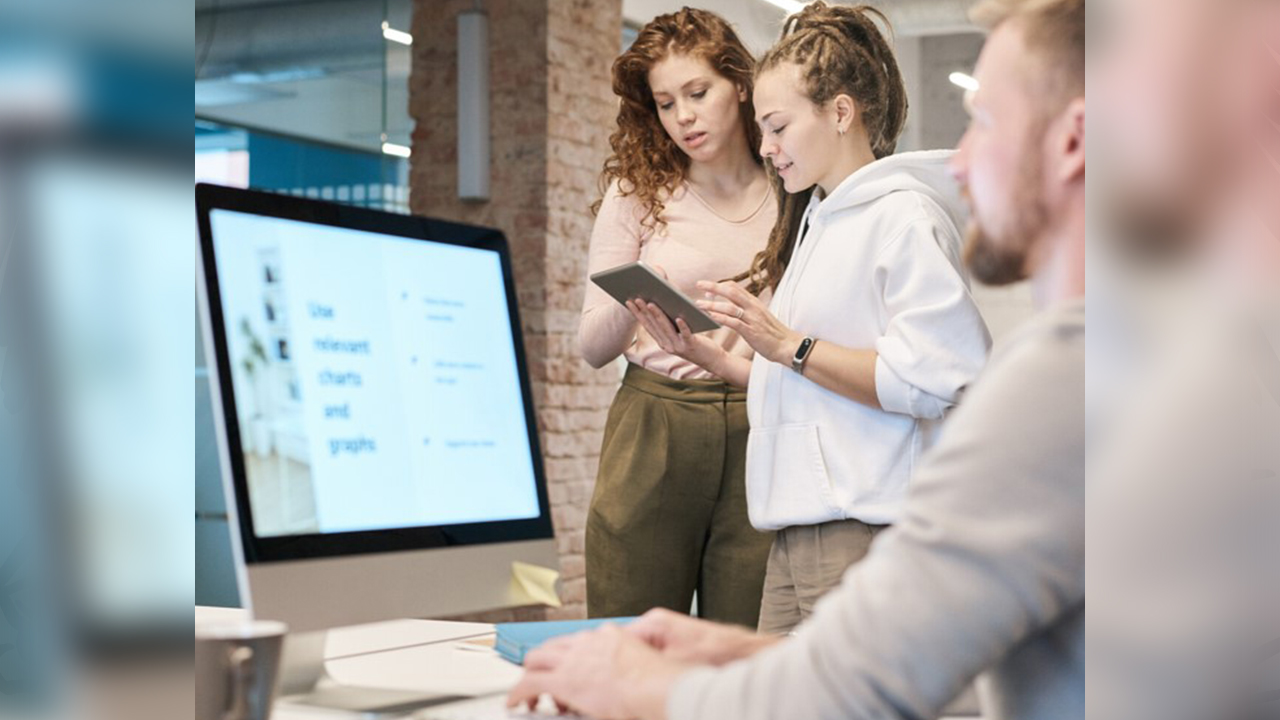 Expand the reach of your business through social media and digital marketing. A heightened online presence exposes your business to more customers, and can even allow you to tap global markets faster, and from anywhere.
Adapt to technology
Outdated tools are incapable of addressing new demands. Choose technology-driven, scalable solutions that can expand together with your business, such as collaboration apps and cloud-based storage, which grant time and location freedom for remote working teams.
Scalable business solutions can come in the form of productivity tools that get the job done now, and can continue to work for your business in the future, such as Lark. This all-in-one collaboration suite integrates essential functions for remote work into a single platform that is free, easy to use, and efficient.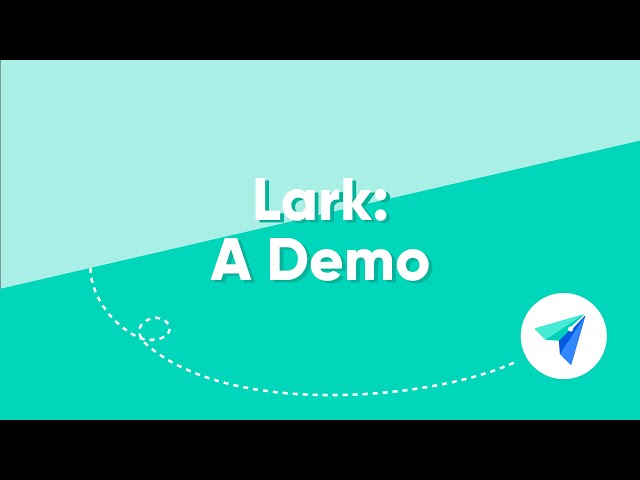 With Lark, all work takes place in the cloud. Quick messages are exchanged through Lark Messenger, which is integrated with Lark Calendar, allowing you to easily set meetings and appointments with just one click. This smart calendar's multi-time zone view prevents scheduling confusion for remote teams who have expanded to include members from different areas around the world.
Launching a Lark Video Call can be done from the calendar as well. This gives you unlimited video call minutes for up to 100 participants, making it ideal for online conferences, meetings, and events for teams big or small. With advanced screen sharing capabilities, meeting participants can edit shared documents in real-time, right in the call window.
Collaboration is seamless using Lark Docs. Remote employees working together on documents and spreadsheets can simply tag other team members, chat groups, and even other Lark docs within a document for easy reference. All files are saved in the cloud, granting easy access to anyone, anytime, anywhere, and on any device. A free Lark account gives you 200GB cloud storage, and you can scale this up as you need to, while your business expands.
You get all the same features and functions with Lark on desktop and mobile, so work can truly happen on the go. And, with Lark's AWS certification that complies with the strictest rules regarding cloud computing, the safety and privacy of your team and data are always ensured.
Lark is, indeed, a scalable solution that grows with your business.
To learn more, visit www.larksuite.com.
Lark is available on Mac, PC, iOS, and Android. Click here to start using Lark today. – Rappler.com