You can do so much more with digital signages than just showing video ads
LED walls and digital signages are everywhere now. They come as small as a TV monitor mounted on a wall or as big as a billboard along EDSA. And because they're so ubiquitous, being seen in one of these can already give your brand as much exposure as you need. 
But what if there's a way to aim for more than just exposure? What if you can use them not just to advertise but to make your business operations more efficient, too?
Here are some of the innovative ways that brands are doing that.
McDonald's easy-to-update digital menus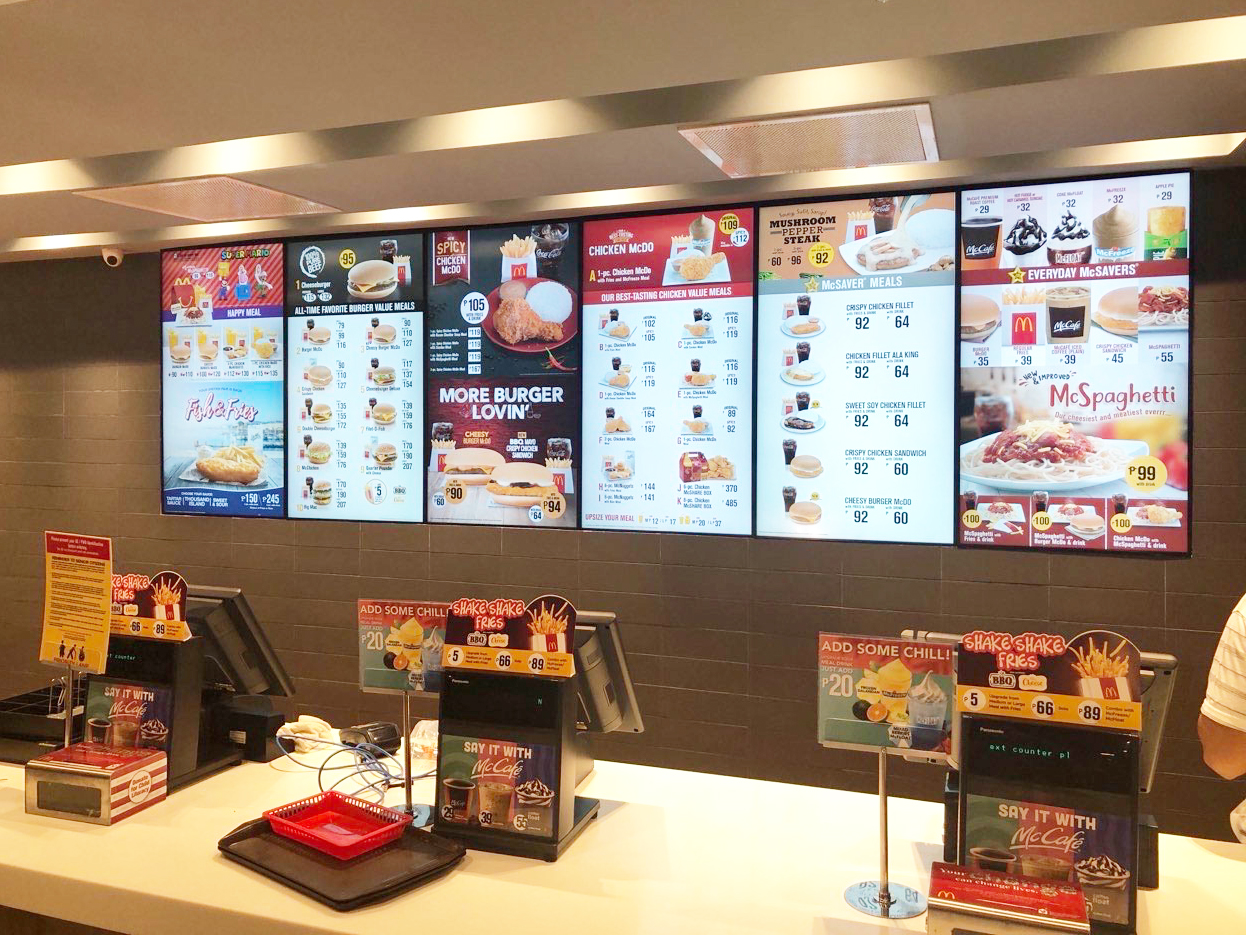 Have you ever been to McDonald's right around the time that breakfast is over? Then you might have seen some of the crew rushing to flip the menu boards to hide the breakfast items and show the regular ones.
It was a tedious job that required time and attention that the crew could have been using to serve customers instead. So, switching to Cayin display signage system that could be updated in a click was the perfect next step.
Now that most McDonald's restaurants are using these digital menus, it wasn't just easier to update their items from breakfast to all-day menu seamlessly, it also became easier for the head office to distribute promotional materials – no printing needed! They were able to save a lot of money, time, and effort.
Audi's virtual driving experience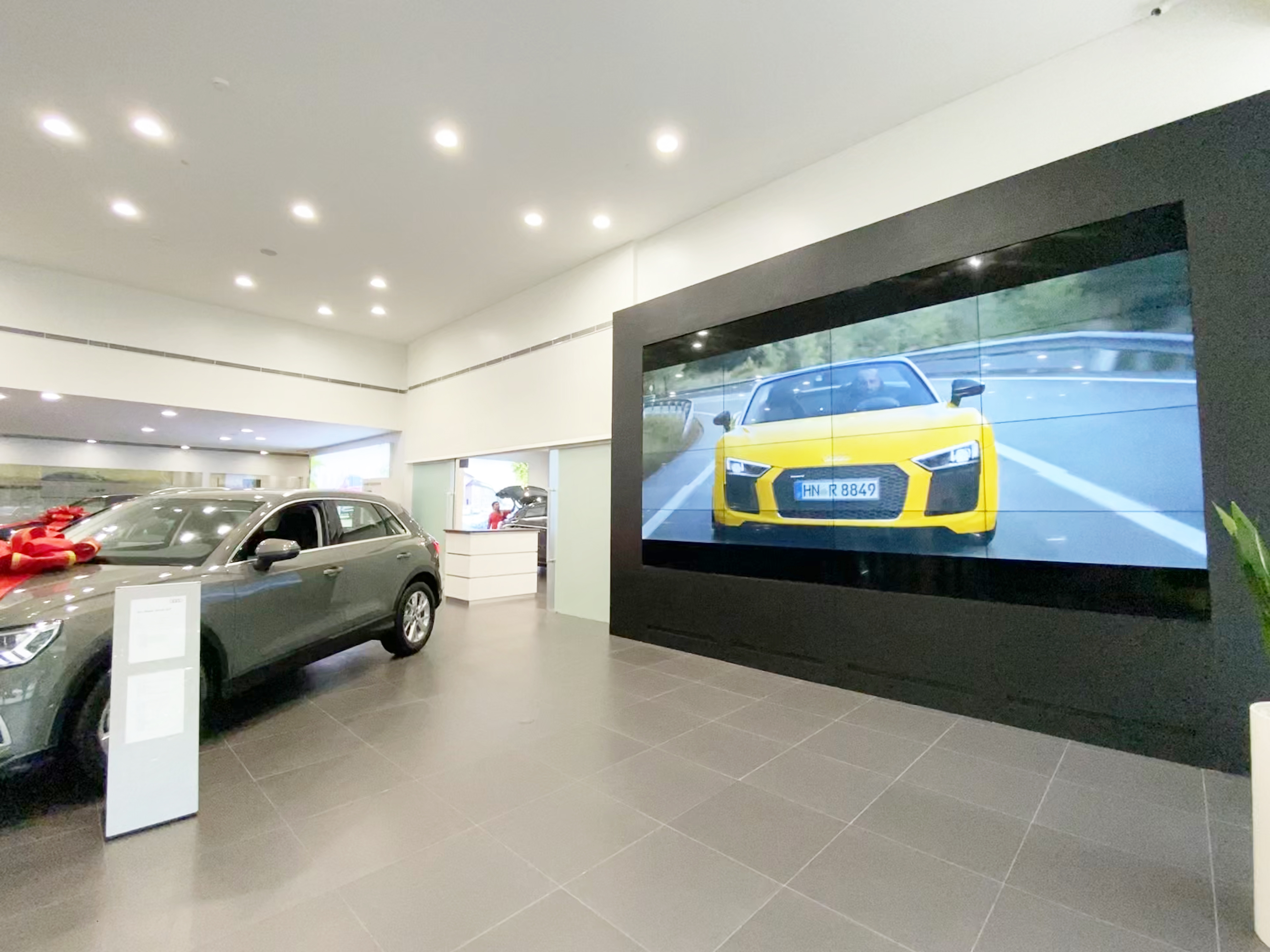 One of the things people consider when buying a car is imagining how it would feel like to drive it on the road. 
So to help people imagine how it would be like to take an Audi car for a drive, they installed LG Video Wall displays with Cayin digital player that shows different videos of Audi cars being driven by real people on actual highways.
The display doesn't just mesmerize customers, the large installation also helped brighten up the showroom which could sometimes tend to feel dull.
Google's use of technology to revive ancient history
Google Arts & Culture: Living Jiagu from MediaMonks on Vimeo.
We would often only see proof of our ancient history in museums, enclosed in a glass or behind a cordon. They're not made to be touched so they could be preserved for the next generations to come.
But Google Developer Days in China wanted to let people have a better appreciation of the origin of the Chinese characters known as the oracle bone script. So, they used technology to revive ancient history.
They asked people to draw oracle bone script characters on a tablet and used Google's AutoDraw API to bring these characters to life on a 23 sqm LED wall.
People not only learned how to draw these characters but also what they mean and how they're used in an interactive and visual way.
The Bogotá Music Market's (BOmm) digital music orchestra
BOmm – La música SE SIENTE en el Aeropuerto El Dorado from Silva Publicidad on Vimeo.
The Bogotá Music Market, one of Latin America's most important music festivals, wanted to show people that music isn't just heard but it's felt, too.
So, they took over the digital shelters outside of El Dorado International Airport and played sound free songs. They did this through animations, illustrations, and LED lights made using software and specialized complements.
Because the images aim to stimulate the senses and let people create the sound of the songs in their heads, these digital walls made people stop, look, and listen with their hearts.
Finding ways to use LED billboards and digital walls for your brand
As you can see, there are so many ways to maximize these spots. You just need to work with the right people to make your dream LED and digital wall executions come to life.
Mediacast Digital Group (MDG) can do that for you. The official LED sponsor of the recent Miss Universe Philippines 2020, MDG has been a trusted provider of LED solutions in the country since 2009. They've partnered with corporate and government clients, schools, malls, restaurants, retail, and other establishments.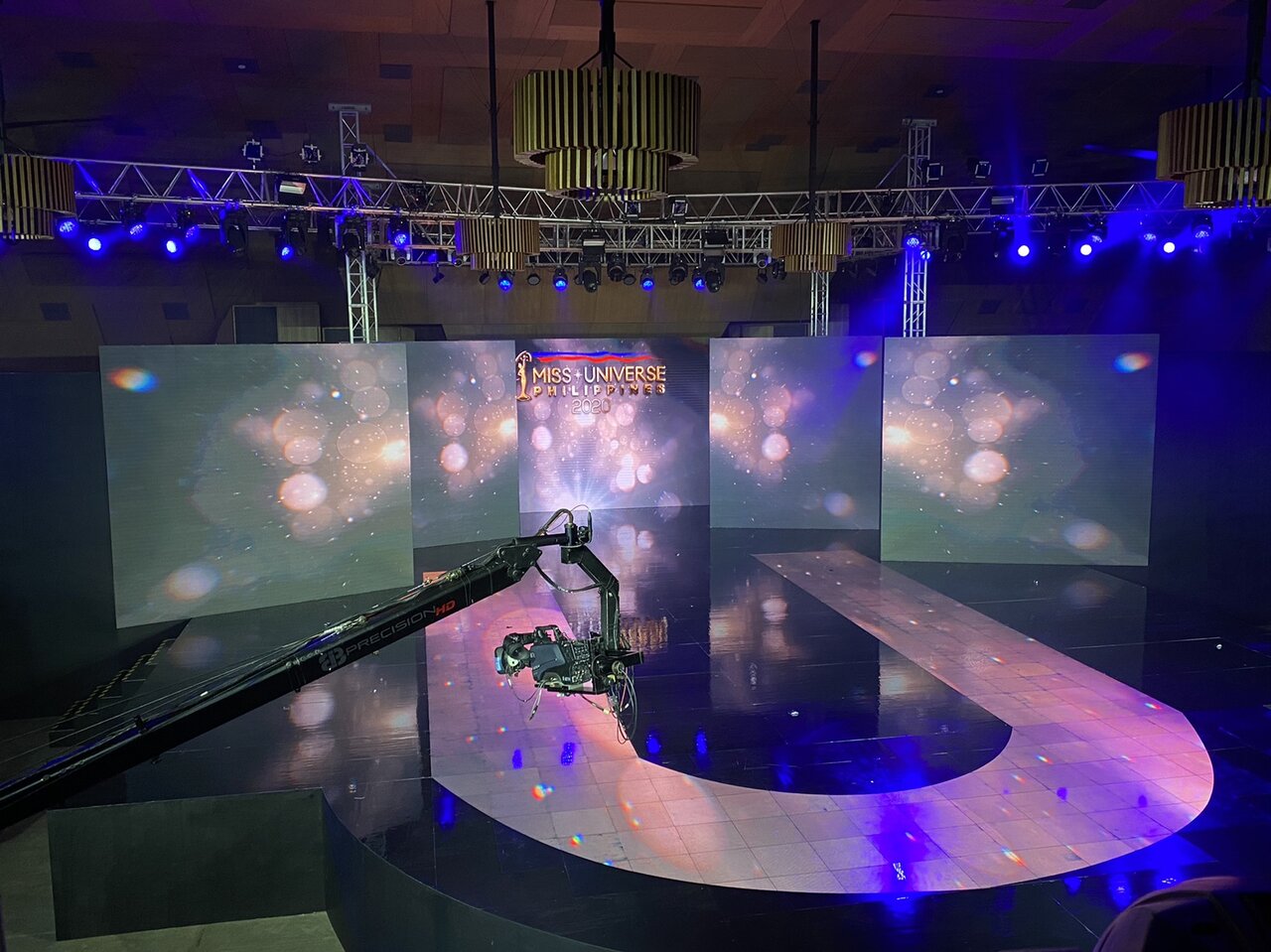 MDG offers digital signage solutions such as LED walls, LED posters, interactive kiosks,  video walls, large format display monitors, Cayin digital signage player, or any digital signage solution that you can think of to pull off creative campaigns like those above.
This year, they've also ventured into mounting digital events to support the growing needs of brands during the pandemic.
Now that we're living in different times, it's important to find ways to entertain and talk with your audience without compromising their health and safety. Going digital is definitely one way to do it. – Rappler.com