This discussion features helpful tips and pieces of advice from financial experts
Last April, the Philippines hit an all-time high unemployment rate at 17.7%. We expect that number to continue soaring as we see more MSMEs that provide jobs to 28.9% of Filipinos close shops. Even big corporations such as Aboitiz and Cebu Pacific are also starting to feel the economic strains as they lay off hundreds of employees.
While some were able to plan and were fortunate enough to have emergency funds to get them through a rainy day, the majority were left with nothing.
In this roundtable discussion, we aimed to provide solutions to the financial challenges brought by the coronavirus to young professionals today.
We provided tips on how they can recover and continue pursuing their financial goals.
We answered questions such as: Is it smart to work on a long-term financial goal? Or should we just focus on the short-term given the crisis? What are the latest tools and services young professionals can consider to future-proof their finances? Is a career in financial planning right for you?
Our speakers included:
Enchong Dee, Business Owner, Peri-Peri Charcoal Chicken
Arlyn Tan, Sun Life Financial Advisor
Carl Solis, Senior Business Analyst
This roundtable discussion was moderated by events host Ceej Tantengco.
To watch their roundtable discussion again, click on the video below: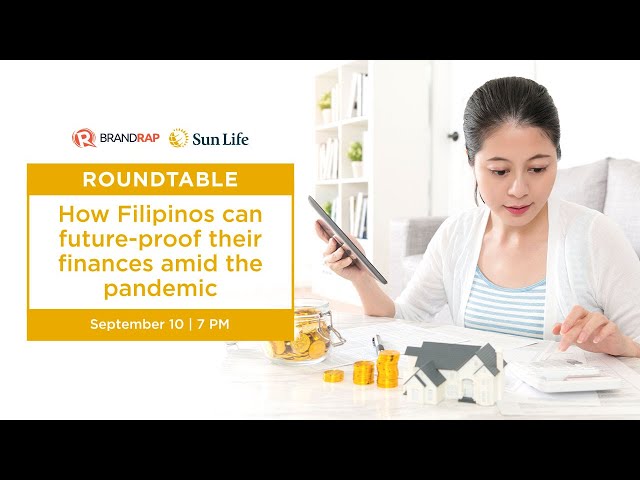 – Rappler.com