Here's how you can be part-owners of income-generating real estate
Over the past year, many of us have begun to realize that having different sources of income can be beneficial. The lockdown due to the global pandemic showed us it is not wise to rely only on our salaries, especially as most business operations have to be paused.
There are a variety of investment opportunities you can choose from. Some of the most common options include stocks, mutual funds, bonds, or bank products like time deposits. Of course, investors need to understand the various considerations – risks, yields, liquidity – and their own priorities.
This might seem like a lot to think about. Ask yourself: Are you interested in starting your investment journey?
Let us guide you. We're here to help you learn more about a new investment opportunity that recently entered the Philippine market: REIT.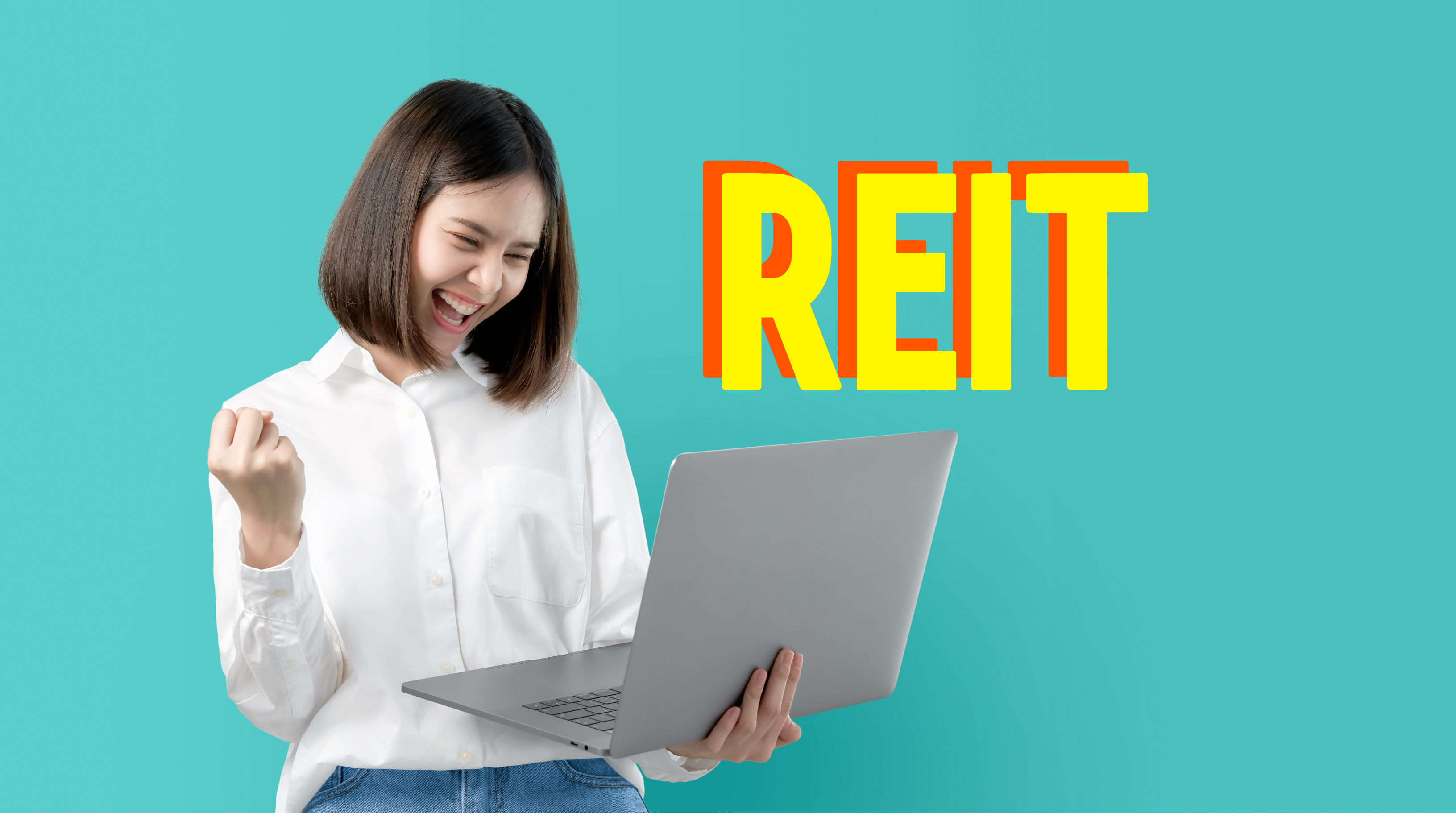 What is REIT?
A real estate investment trust, more commonly referred to as REIT, is a stock corporation established for the purpose of owning income-generating real estate assets such as apartment buildings, office buildings, hotels, resorts, warehouses, shopping centers, among others.
It is a hassle-free passive income opportunity. This type of investment takes its dividends from the rental income of the real estate asset. Note that a REIT is required to distribute at least 90% of its distributable income as dividends to the investors annually.
Why choose REIT?
Purchasing REIT allows small or retail investors to become part-owners of one or more income-generating real estate. It's like owning your own property, but without the hassle of operational costs and management concerns. With REIT, you will have your real estate managed by a set of professional leasing and building managers.
There are, of course, a few other reasons why it is beneficial to invest in REIT. In addition to receiving REIT dividends as mandated by law, it can also diversify your investment portfolio. Diversification means not putting all your eggs in one basket or investing solely in one asset to lessen your risk profile. You wouldn't want to go down just because one investment went bad. With REIT, it is possible to invest in a portfolio of different properties and locations.
You might have also heard of the term liquidity, which refers to how easy it is for an asset to be converted into cash without affecting its market price.
Investors holding publicly listed shares will be able to purchase and
dispose of those assets for cash.
REIT will also be subject to increased disclosure requirements. The transparency helps lessen investors' perceived risk.
With all these in mind, there is a company that you can consider when investing in REIT: FILREIT.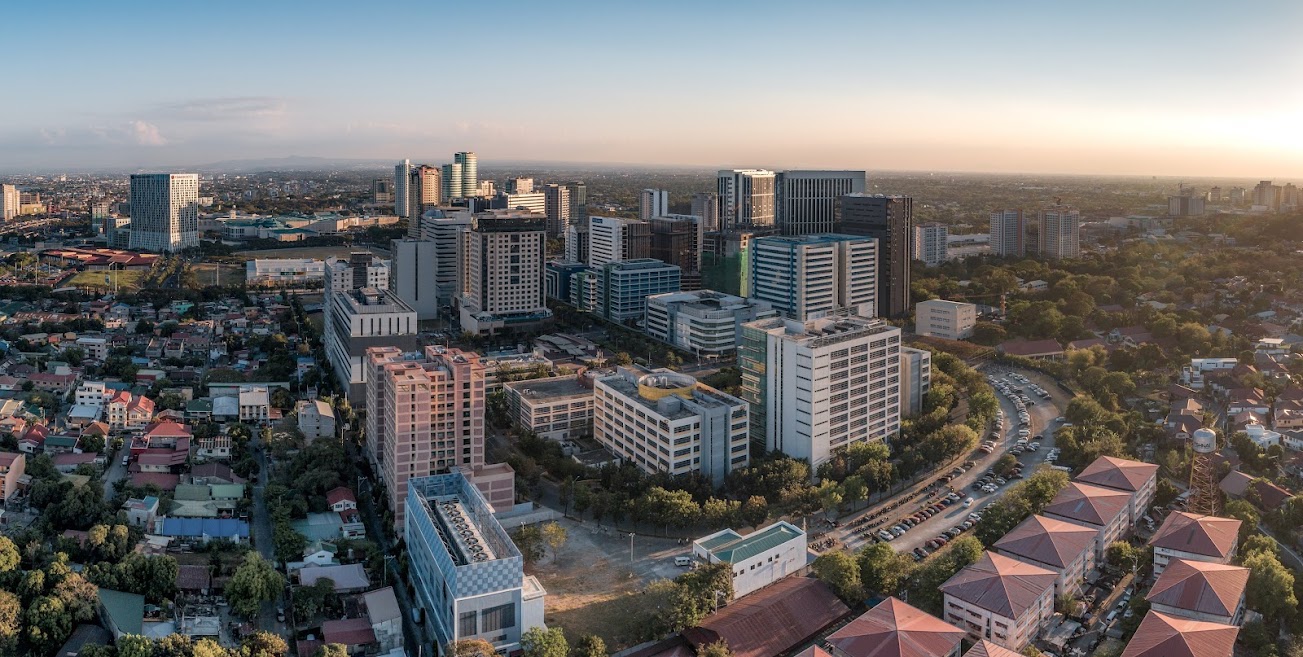 Why invest in FILREIT?
If you're looking for a credible company to invest in, Filinvest REIT Corp. or FILREIT may be the one for you. FILREIT is a subsidiary of Filinvest Land, a leading Philippine developer with a strong track record of over 50 years in real estate.
We also mentioned that REITs are mandated by law to distribute 90% of distributable income to investors as dividends annually. Did you know that FILREIT estimates a 100% payout ratio for 2021 and 2022? This provides a rare opportunity for investors to earn from this investment.
Of course, you may also be interested in looking into the future of your investments. For FILREIT's offer price at 7 pesos per share, the projected dividend yield is 6.3% for 2021 and 6.6% for 2022.
Aside from the backing of a highly reputable company and its impressive earning potential, another major reason why you may find it worth investing in FILREIT is the quality of its portfolio. FILREIT's 17 buildings in the portfolio totaling 301,362 square meters of gross leasable area are all rated Grade A (highest quality) by Jones Lang Lasalle. 16 buildings are in the PEZA-accredited Northgate Cyberzone in Filinvest City, Alabang, and one in Cebu Cyberzone, which is also a PEZA-registered economic zone in Lahug, Cebu City.
FILREIT is buoyed by the upside potential from the pandemic-resilient IT-BPO sector, especially with 88.4% of its portfolio leased to globally renowned tenants in banking and financial services, e-commerce, knowledge, and business process outsourcing services. What's interesting is that office space demand from the IT-BPO sector still grew by 22.5% in the first quarter of 2021 compared to the end of 2020.
This steady demand from reputable tenants can give FILREIT a stable cash flow. Together with a strong revenue growth potential from fixed contracted rent increases of about 5% per year and a potential pipeline of 315,000 square meters waiting in the wings – even larger than FILREIT's portfolio today standing at 301,362 square meters – FILREIT looks well-positioned for steady growth in the future.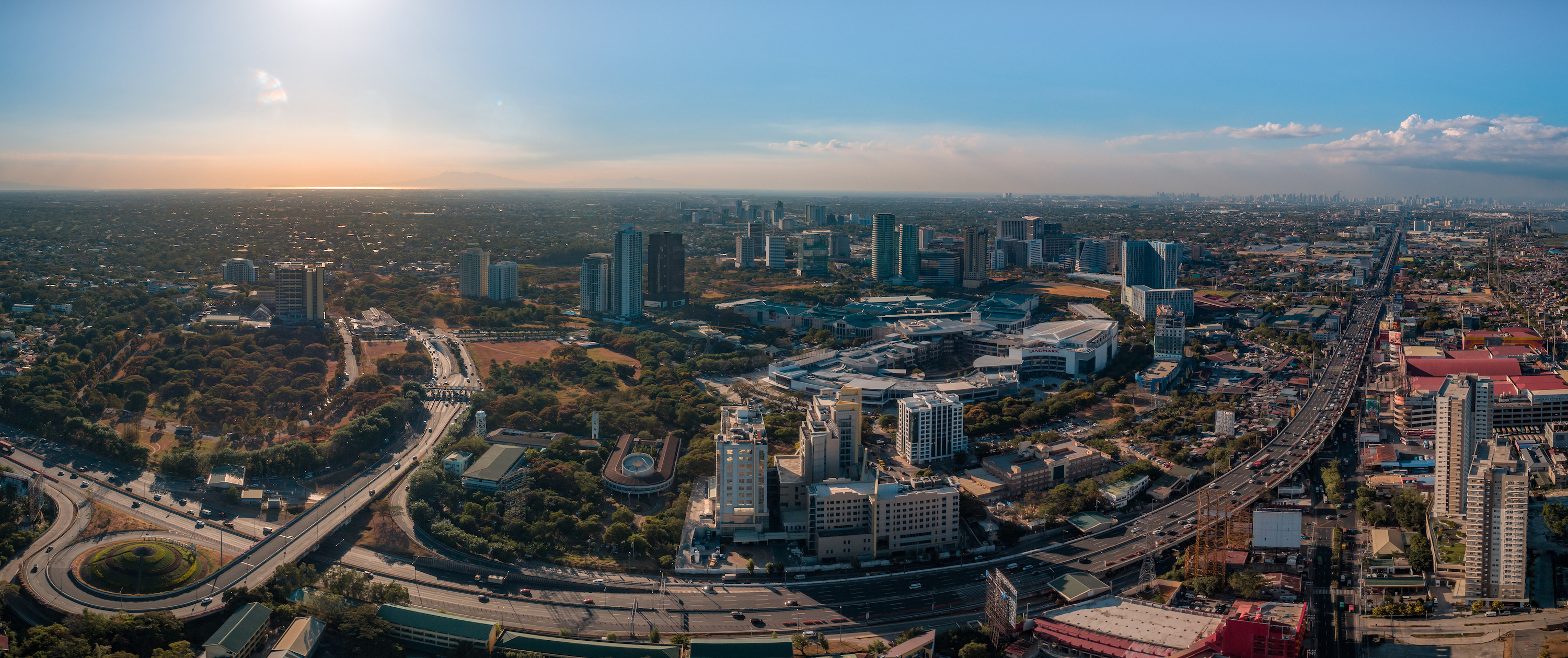 If you're concerned with sustainability, FILREIT's green features make it a sustainability-themed REIT. Filinvest City, where sixteen of the buildings are located, is the country's first CBD to receive a LEED® v4 Gold for Neighborhood Development Plan certification. If you are not familiar, LEED or Leadership in Energy and Environmental Design is the most widely used green building rating system in the world. FILREIT also has LEED Gold certified office buildings in its portfolio. Northgate Cyberzone's buildings are cooled by the country's largest district cooling system that reduces carbon emissions and energy consumption.
If you like growing your investments while advocating for sustainability, FILREIT may be the right fit for you. Owning a piece of FILREIT is possible through its initial public offering of shares via the Philippine Stock Exchange at an offer price of P7 per share. The offer period is ongoing until August 3, 2021.
For more information on FILREIT and its initial public offering, please visit http://www.filinvestreit.com/ipo-information-center. – Rappler.com
This document is not an offer of securities for sale in the United States or elsewhere. The securities of the Company are not being registered under the U.S. Securities Act of 1933, as amended (the "Securities Act") and may not be offered or sold in the United States unless registered under the Securities Act or pursuant to an exemption from such registration. There will be no public offering of the securities of the Company in the United States. No money, securities or other consideration is being solicited by this document or the information contained herein and, if sent in response to this document or the information contained herein, will not be accepted.
A REGISTRATION STATEMENT RELATING TO THESE SECURITIES HAS BEEN FILED WITH THE SECURITIES AND EXCHANGE COMMISSION BUT HAS NOT YET BECOME EFFECTIVE. THESE SECURITIES MAY NOT BE SOLD NOR OFFERS TO BUY THEM BE ACCEPTED PRIOR TO THE TIME THE REGISTRATION STATEMENT IS RENDERED EFFECTIVE. THIS COMMUNICATION SHALL NOT CONSTITUTE AN OFFER TO SELL OR BE CONSIDERED A SOLICITATION TO BUY.