It helps you shop zero waste, too!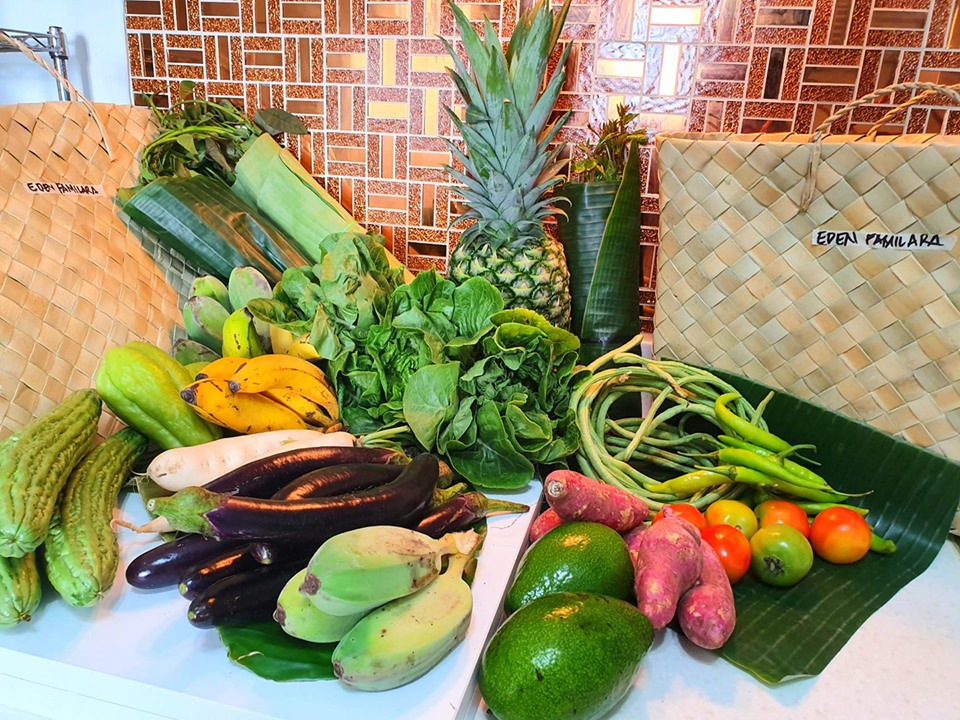 (Editor's note: This article has been updated to reflect E-Magsasaka's new brand name, Bukidfresh.)
I enjoy going to wet markets. The combination of the sound of different vendors calling their sukis to buy their meat and fish, the smell of fresh seafood, and colorful displays of fruits and vegetables make me look forward to waking up early every Sunday morning to go to the palengke.
While people like me are lucky enough to live near a palengke and shop there weekly, some don't have the luxury of time.
Luckily, there are things like BukidFresh. It was built not only for the convenience of people who want their weekly  supply of fresh fruits and vegetables delivered right to their doorstep but also for farmers wanting to increase their profits by directly connecting with the buyers.
"The main reason why the number of Filipino farmers is steadily decreasing is because they do not earn enough money. With BukidFresh, we aim that the farmers get their fair share of profit and in turn encourage more Filipinos to venture into agriculture," said Aaron David, head of operations and co-founder of BukidFresh.
Aside from Aaron, Gorby Dimalanta, EJ Tamayao, Jay Garcia, and Anjo Santos help manage the business. They are currently working with 5 farmer cooperatives in region 4A (CALABARZON), each having on average 100 individual farmer members to make this happen.
The business concept started in 2017 as a school requirement. Asian Institute of Management requires their students to join external competitions. So, Aaron, together with his other schoolmates joined and won the East West Seed Innovation Olympics. After graduating, they decided to pursue the concept full-time.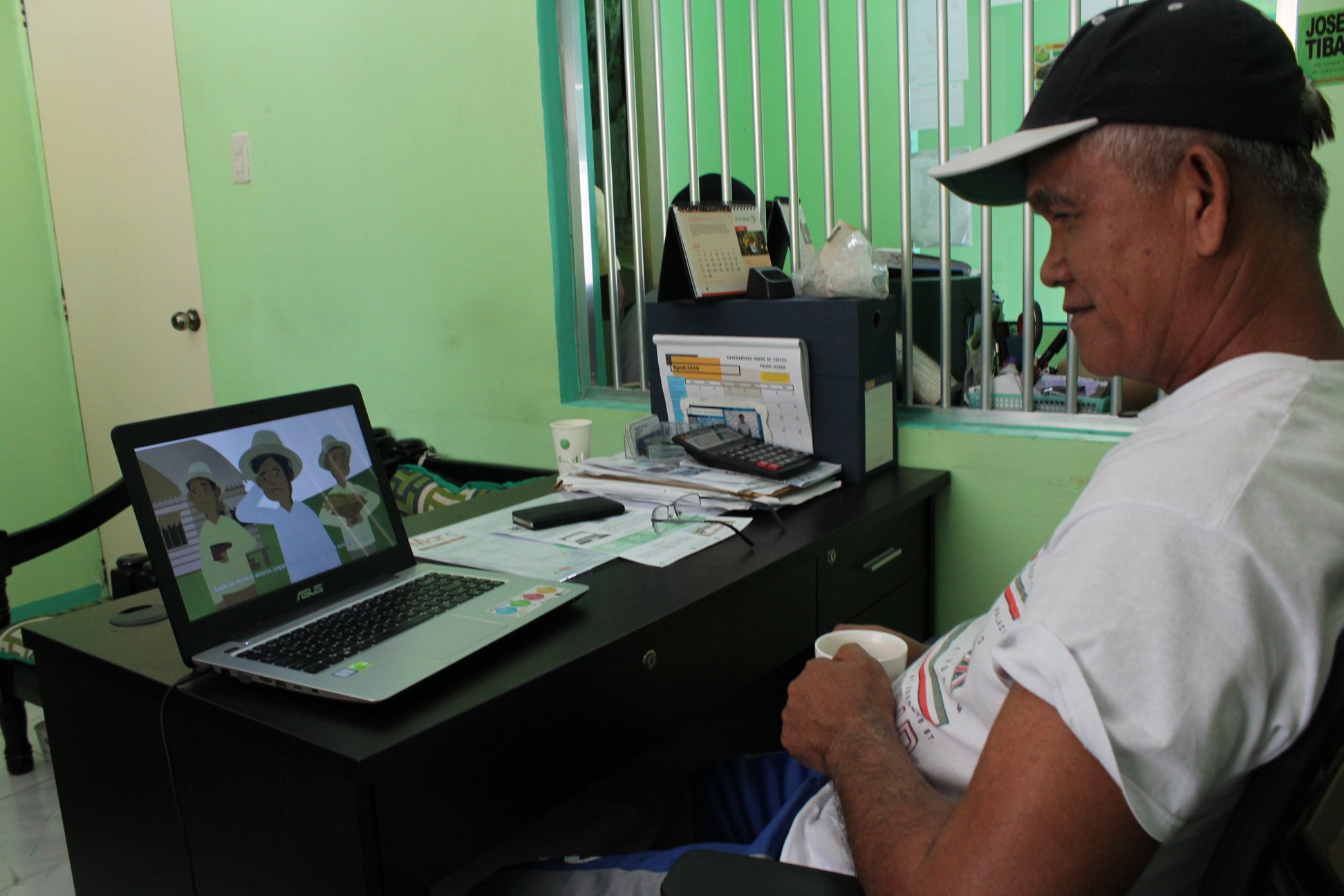 They have a huge supply of pinakbet variety of vegetables like squash, ampalaya, eggplant, and sitaw. Their farmers are also able to grow lettuces, herbs, and fruits such as papaya, avocado, and banana. Currently, they deliver produce in Makati, Taguig. Pateros, Pasay, Manila, San Juan, Mandaluyong, Pasig, Las Piñas, Parañaque, and Muntinlupa. They encourage a minimum order of P400 to maximize both the farmers effort and the customer's shipping fees.
"This platform is perfect for people like me who don't have the luxury of visiting a local market weekly. Produce are fresh & more affordable compared to the grocery. Major plus points for the zero waste packaging and of course, the inclusive growth of the farmers too! Hope they'll offer garlic and onions soon," said Katrina Magat, a BukidFresh supporter.
BukidFresh doesn't only help our farmers gain more income, they also contribute in reducing plastic pollution by using only bayong and wrapping leafy and small vegetables in banana leaves which buyers can exchange for a new one or reuse the next time they order.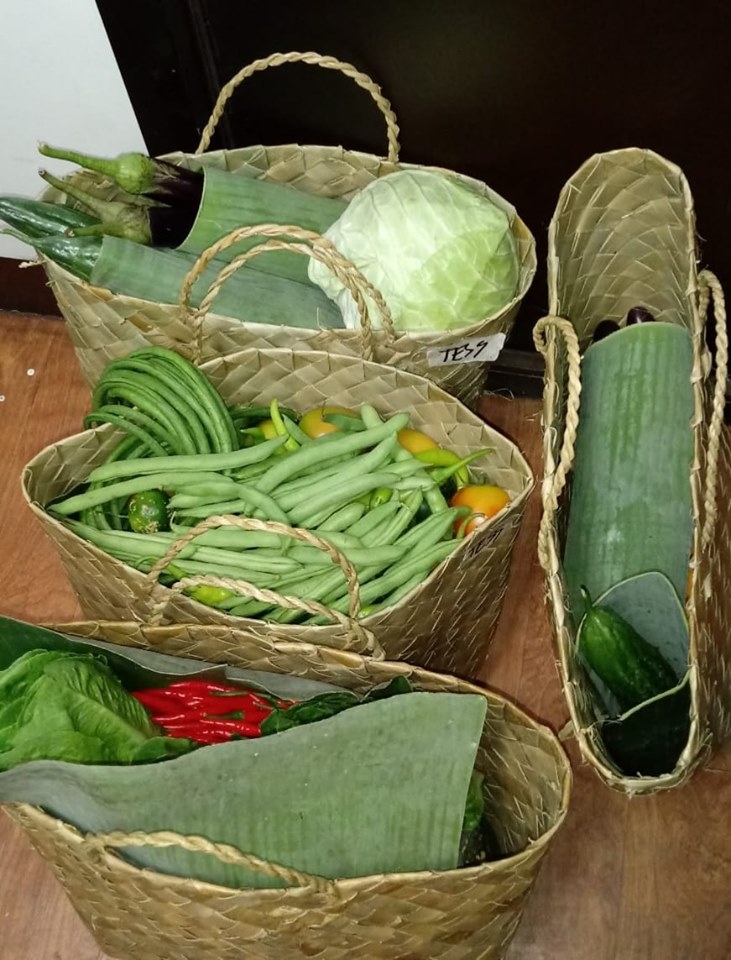 Even though the company is still in its infancy, Aaron is thankful for the overflowing support coming from their customers.
"Thank you for regularly ordering and helping support our Filipino farmers. We also appreciate your patience and understanding as we're a young company and still refining our operations process. We hope that we remain partners as together, we help uplift the local farming industry of the Philippines," he said. – Rappler.com
#GoodRap is a weekly column that aims to feature lighthearted yet meaningful stories from here and around the globe. We hope this provides an oasis for anyone who wants to take a quick escape from the gloom and doom of the everyday world.