Get to know the kinds of trash you can recycle with each of these brands
Editor's note: Care for the environment through sustainable practices has now become part of the operations of local companies and brands. In this GoodRap story, we've compiled a list of brands with their own recycling initiatives. 
We all know that recycling – which means turning something old into something new – is good for the environment.
This is because of many reasons. It ensures that the energy and natural resources used to create any material aren't wasted.
Recycling makes it possible for less waste to end up in dumpsites and landfills. It can also benefit wildlife, since the trash we produce does not infringe on their habitats.
Our personal contributions, such as reusing glass containers and paper bags, turning old clothes into rags, and transforming plastic bottles into plant pots, can definitely go a long way.
But as we all know, a group effort is stronger than an individual's. So how can we connect with other people to make the most out of recycling?
Here's a solution: work hand-in-hand with brands that are making the effort to systematize recycling opportunities for everyone.
Following this, we've compiled a list of brands and the various materials you can recycle through them:
Apple Philippines
Do you have old Apple products just lying around somewhere? Consider sending them back to Apple so they can reuse its materials.
As one of the world's leading manufacturers of electronics, Apple has made it part of their company policy to include a recycling system for all their products.
In the Philippines, you can recycle any Apple product for free. All you need to do is back up your device, remove any personal data, and ship it to Apple's recycling partner.
The shipping mechanics and sign up form can be found on this website: Li Tong Recycle.
H&M Philippines
It may be because your weight has changed or the style doesn't fit you anymore, but we're confident that you have a bunch of clothes you don't wear anymore. So why not donate these to H&M Philippines?
H&M's Garment Collection Program is a global initiative the company set up as part of its commitment to a sustainable fashion future.
The mechanics are simple. All you have to do is drop your bag of unwanted clothing and other textiles – such as sheets or socks – in the recycling box at your local store. Each bag of textiles also entails you to an H&M voucher, which you can use for your future purchases.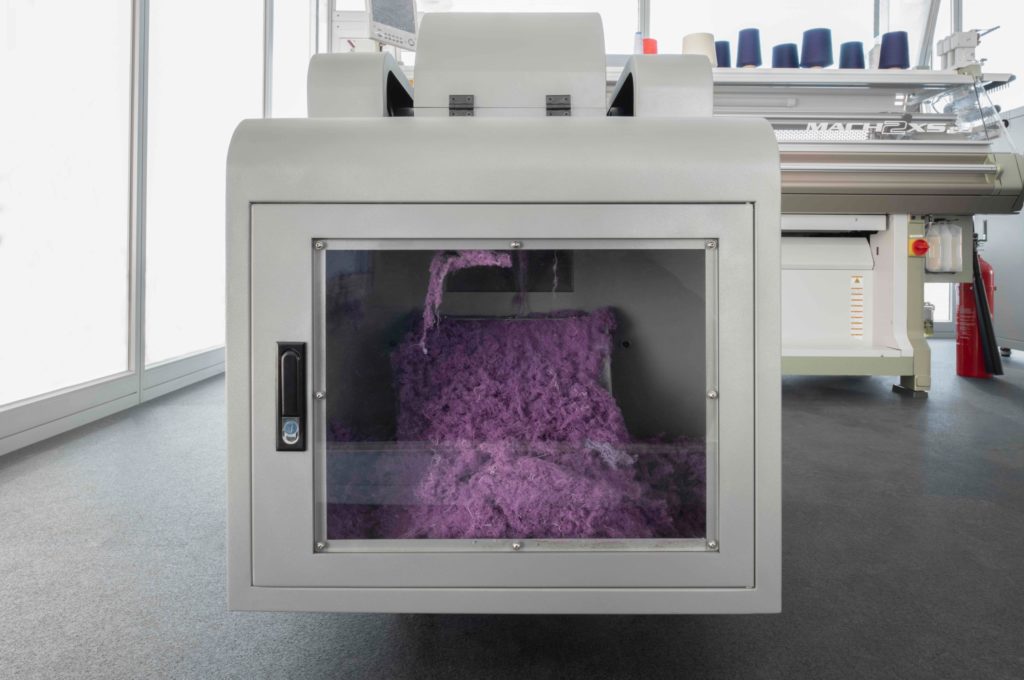 H&M continues to innovate in line with circular fashion. In 2020, it launched its recycling system Looop in Sweden. Located in one of its Drottninggatan stores in Stockholm, the machine allows the public to observe the 8-step process of recycling old garments into new ones.
SM Supermalls
Did you know that you can recycle your trash – and get paid for doing so?
SM Supermalls' Trash to Cash initiative, which is in line with its goal of educating Filipinos about the importance of responsible solid waste management, makes this possible.
Every first Friday and Saturday of the month across all SM Malls, except for SM Makati and SM Cubao, customers can bring their recyclables to the designated Trash to Cash area and exchange it for cash.
Items you can donate include plastic and PET bottles, tin and aluminum cans, cartons and paper products, metal cookware and kitchen items.
For more information and the specific location of the recycling center in your local SM branch, you can visit their website.
If you're looking for ways to begin your recycling journey, take note of these brands and the materials you can begin with.
Do you know of other people who are also trying to start recycling? Share these learnings with them! You can also let us know about your recycling tips in the comments. – Rappler.com