1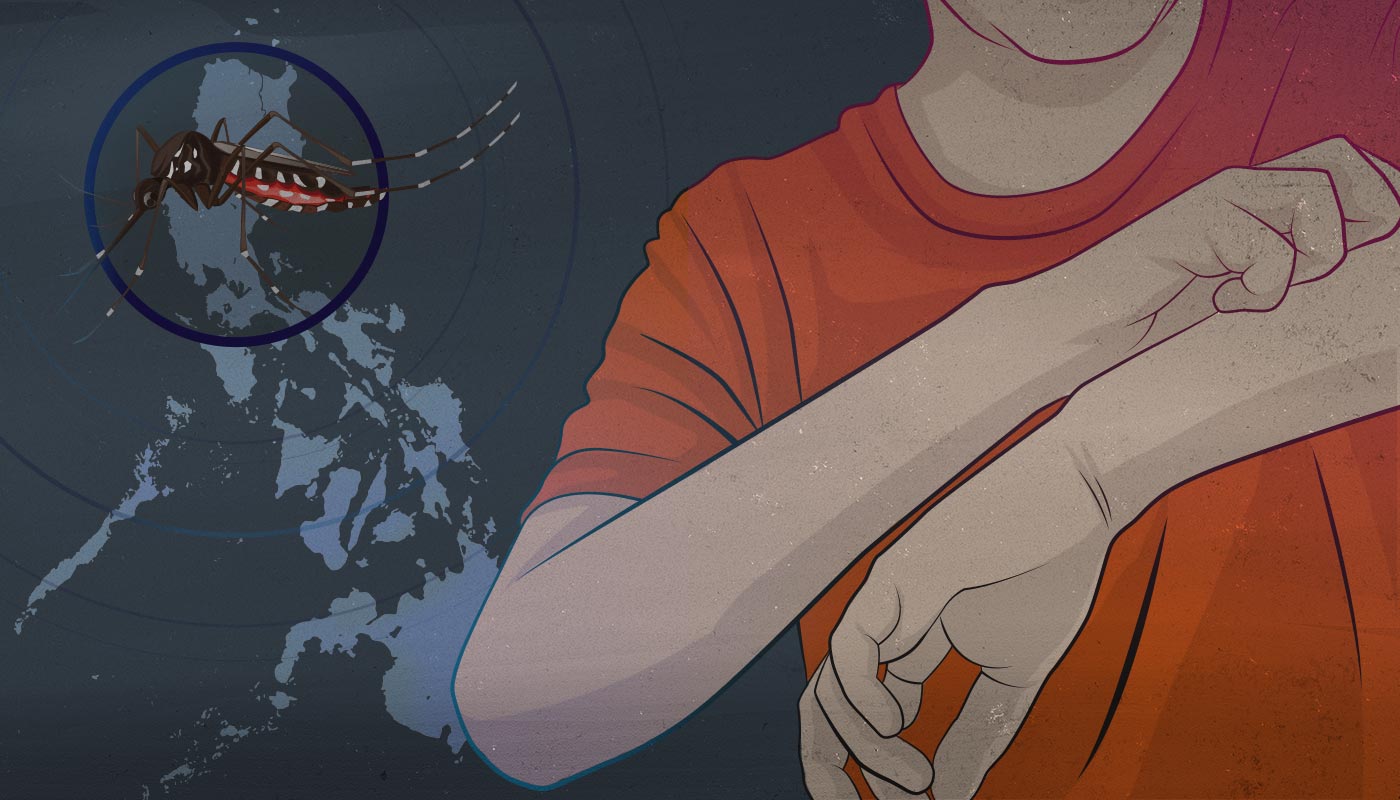 THE FIGHT AGAINST DENGUE
desktop
With the number of reported cases still on the rise, the threat of dengue is very real in the Philippines. What can we do about it?
Powered by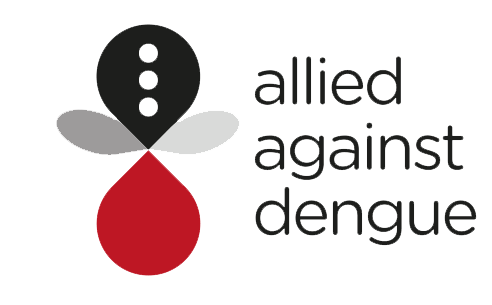 The Philippines, being a tropical country, is no stranger to dengue outbreaks.
We're consistently one of the top countries in the Western Pacific with the highest number of dengue incidents. It's so common, it's practically synonymous with heavy showers and the prolonged rainy season.
This begs the question: is there really a need to still be alarmed? Does the threat of this mosquito-borne disease need to be reiterated among Filipinos?
The answer is yes.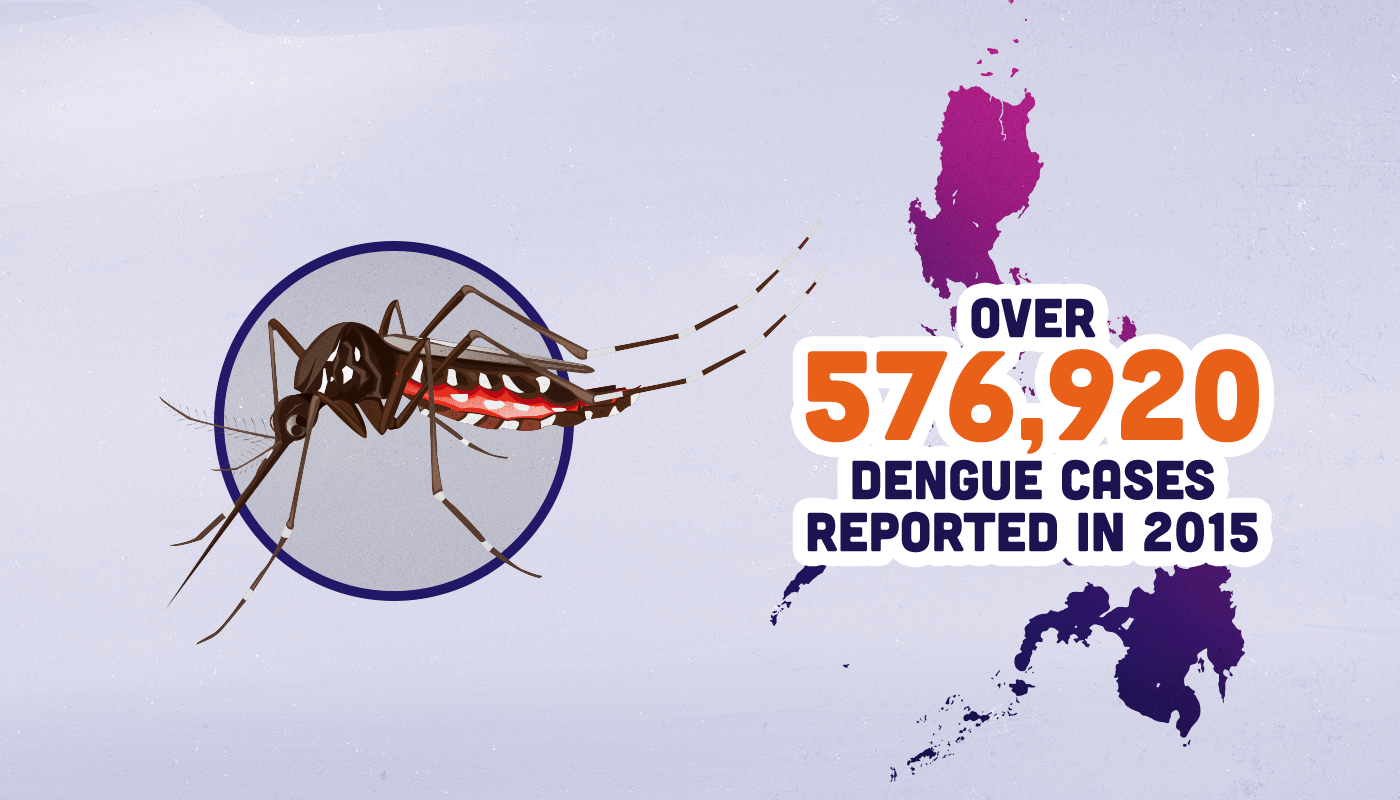 Dengue might be common, and in most cases, not fatal, but with the sheer number of cases reported – last year alone, there were over 169,000 known incidents – the threat of dengue looms over us all. Much to the dismay of any parent, it's children who are most vulnerable to the disease.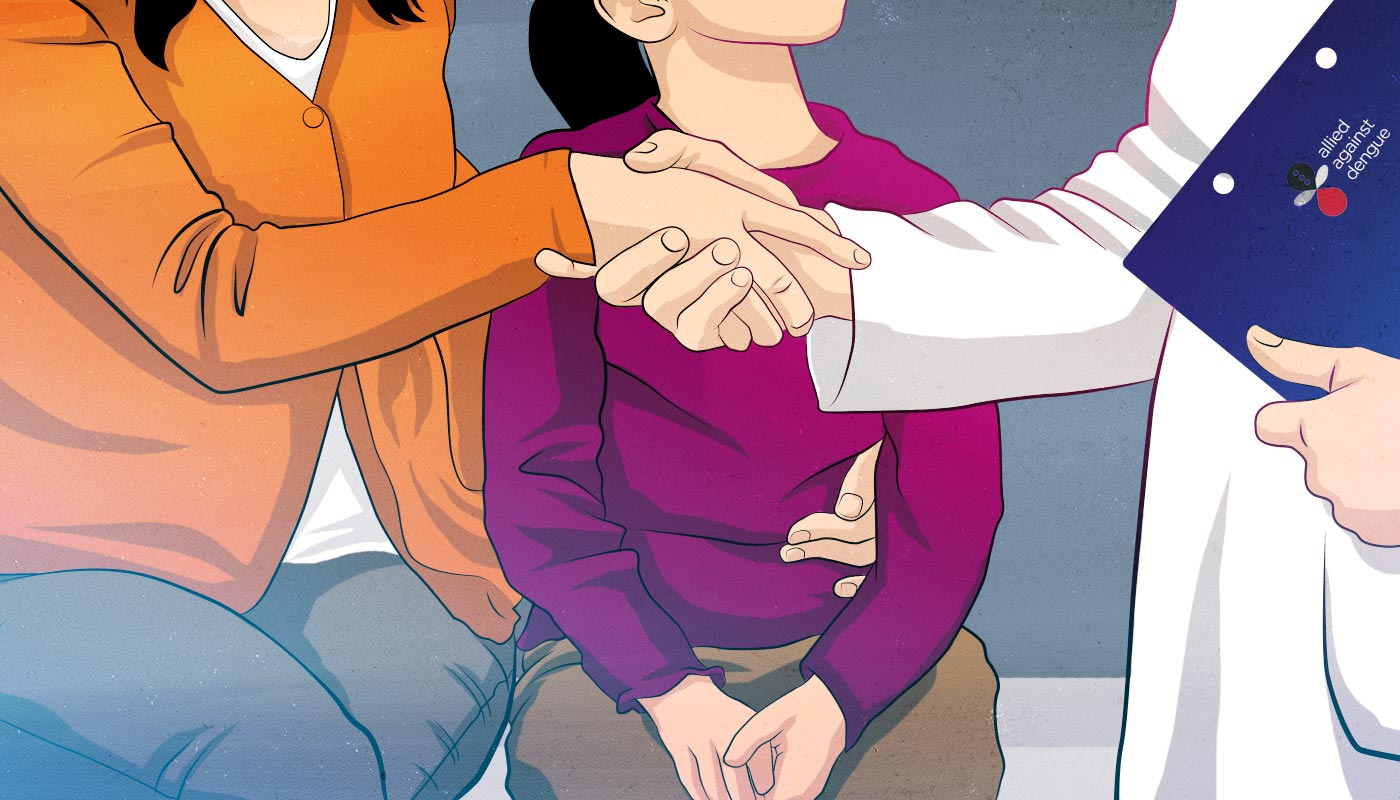 "Children are more liable to get it because they're the ones who are out and about," says Heather Pelier, General Manager for GlaxoSmithKline (GSK) Consumer HealthCare Philippines. "They're the ones who are going to be at the bottom of the garden or at the bottom of the street, ferreting around, whereas you might be at home where there are no puddles."
Dengue manifests itself much in the same way as a common flu, so it would be hard on the part of the parent to tell the difference immediately. It could start off with your child complaining of a fever or a headache, and in a matter of hours, could take a turn for the worst.
No family should ever have to go through the physical, mental, and financial trauma of suffering dengue. That's why awareness on the prevention and management of dengue is key.
Dr. Enrique "Eric" Tayag
Assistant Secretary of the Department of Health
---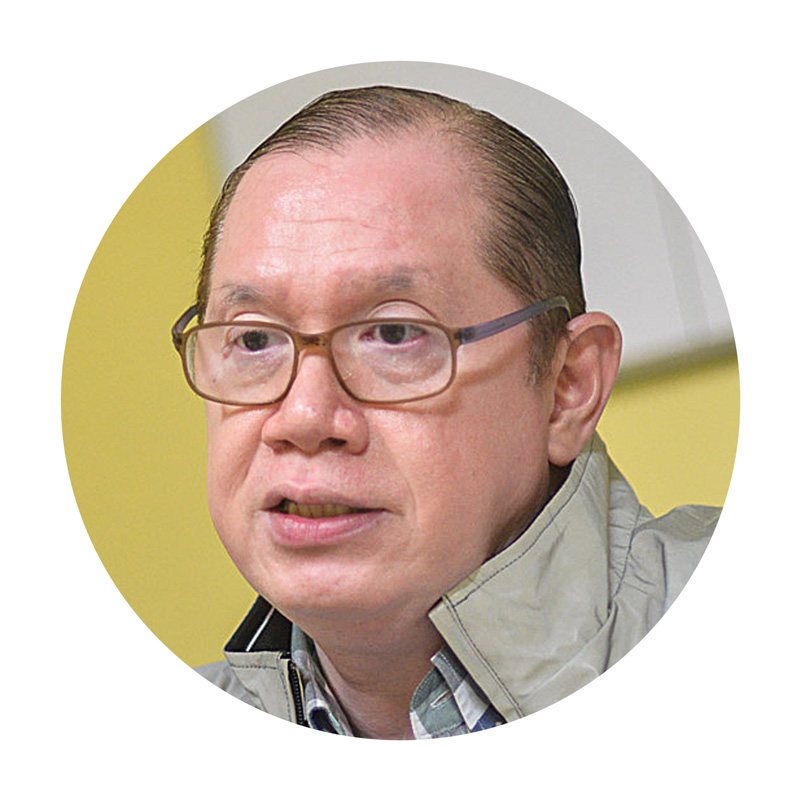 There's dengue, and then there's severe dengue. What differentiates the two is that severe dengue will have the warning signs: persistent vomiting, severe abdominal pain, difficulty breathing, drowsiness, and bleeding tendencies, such as in the gums. When dengue becomes severe, that's when your child needs to be admitted to the hospital.
Dr. Eric Tayag believes that you should never let dengue get to this point, not when dengue is so easily preventable.
"The efforts should be preventing, of course," he says. "Before we go to the management, it's about preventing more cases."
He stands by the 4 S's of dengue prevention — Search and Destroy, Self-Protection Measure, Seeking Early Consultation, and Saying No to Fogging.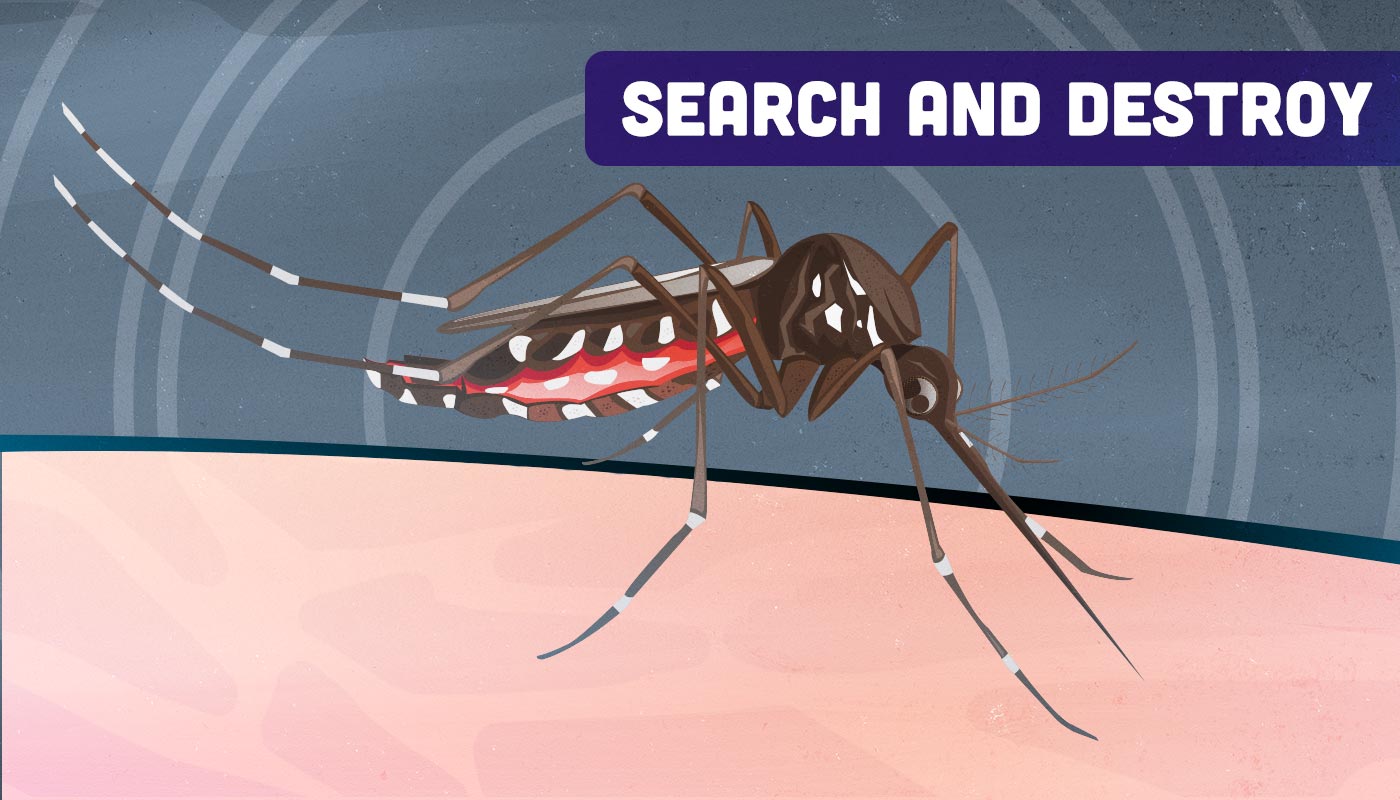 Search and Destroy, Dr. Tayag says, is the hardest but most effective step because it's the first line of defense. The female Aedes Aegypti mosquito are the ones who carry and spread the dengue disease. They like to dwell in clean, stagnant water, and they don't travel very far from home. So the first step is always to survey your surroundings and make sure to throw out any clear stagnant water nearby.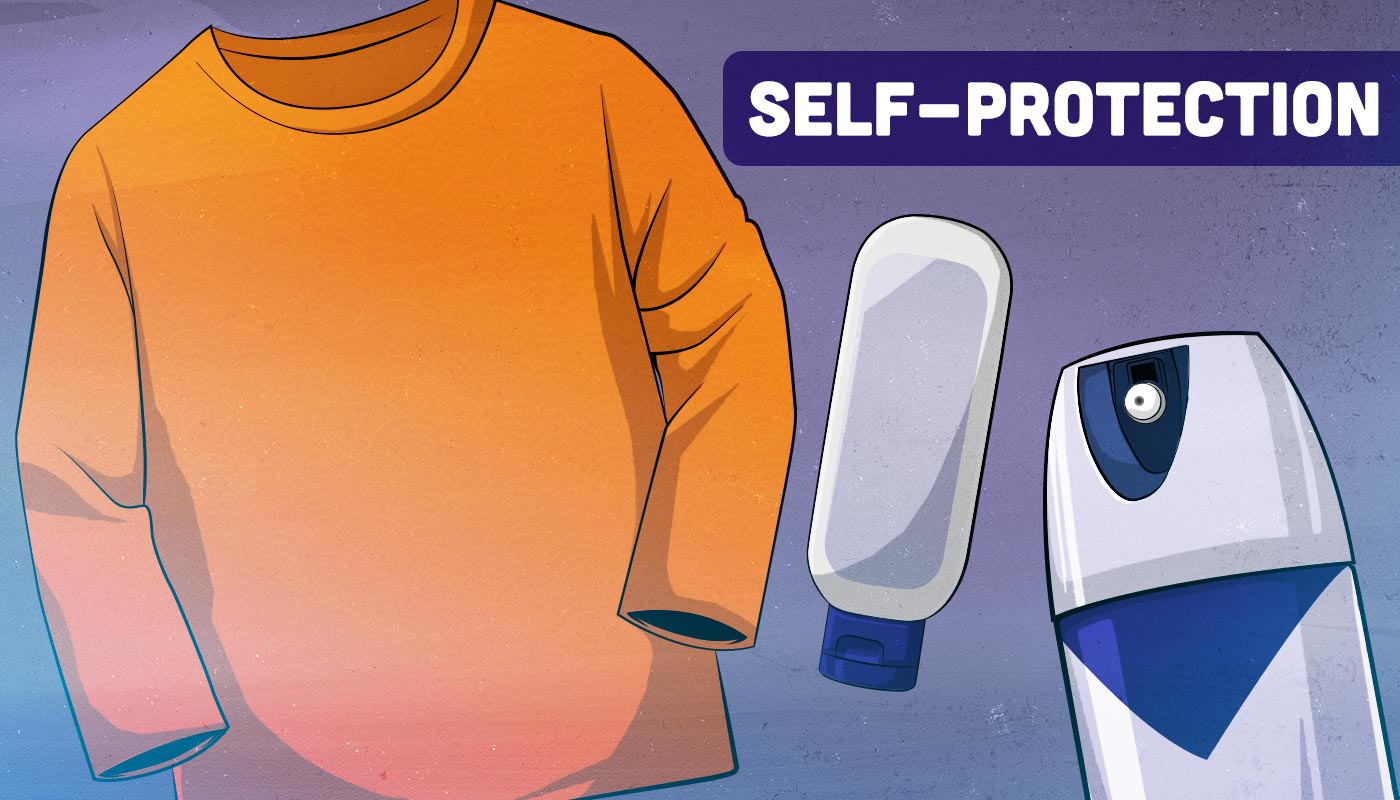 The second S is Self-Protection. One of the characteristics of the Aedes Aegypti mosquito is you don't feel their bites. They don't stay long either, so you won't be able to tell if you've been bitten. To make sure that you're protected, wear long-sleeved shirts and apply mosquito repellent regularly.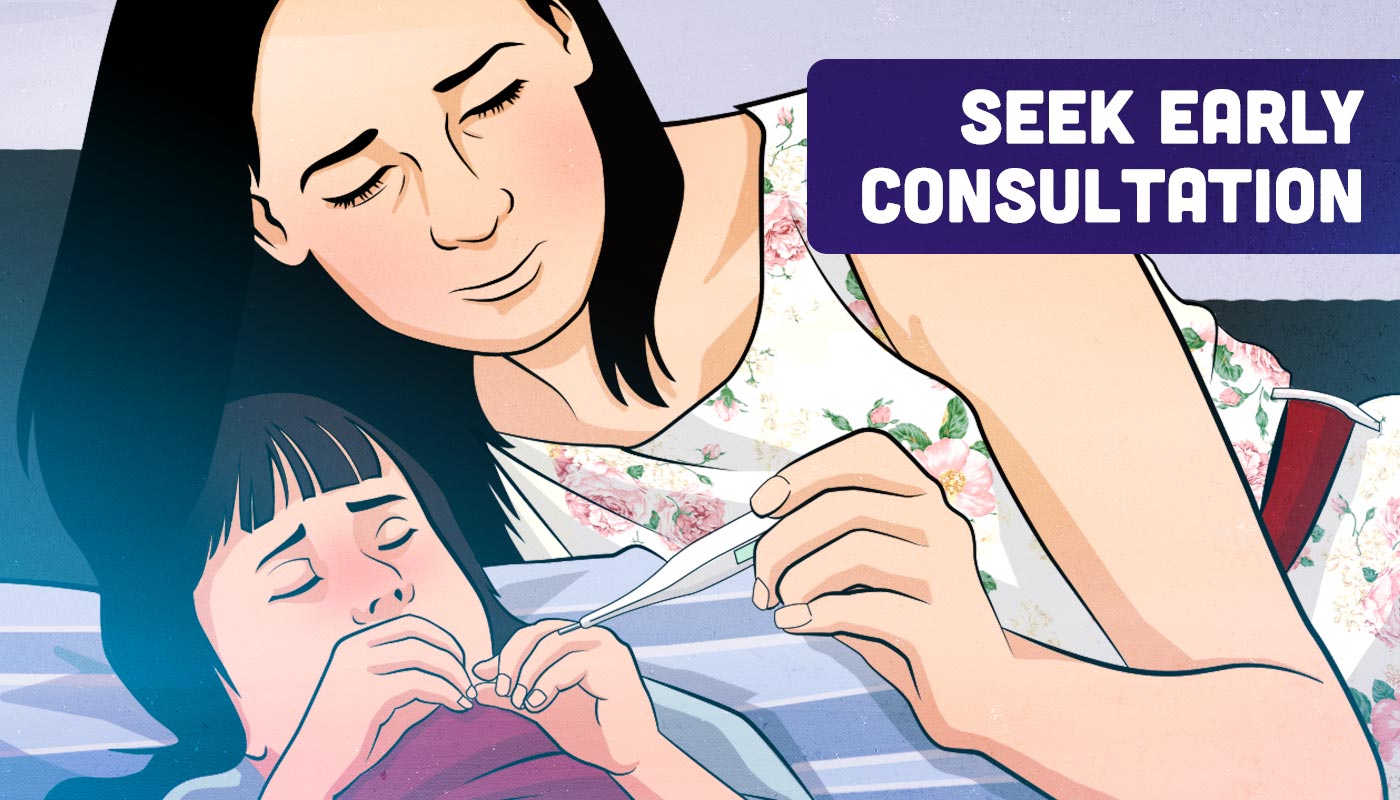 The third S applies when you think you or your child have been bitten: Seek Early Consultation. Before anything, watch out for the symptoms of dengue, which include fever, nausea, muscle and joint pains, bleeding, skin rash, and diarrhea, as well as any of the warning signs of severe dengue.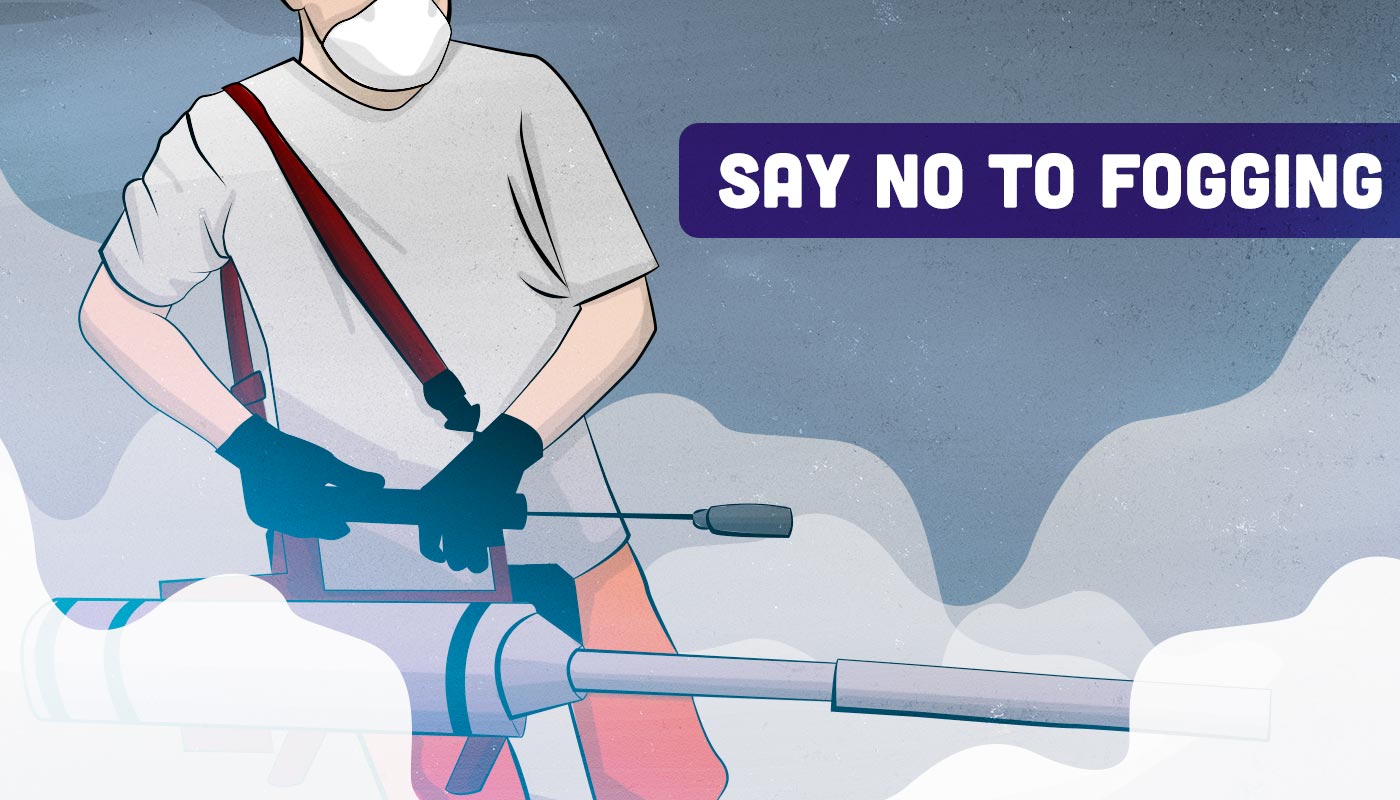 And the last S is to Say No to Fogging. Insecticides, while effective at keeping mosquito populations at bay, can have harmful environmental consequences. Because the first step, Search and Destroy, is a more meticulous means of achieving the same end, some may opt to simply be more liberal with insecticides. Dr. Tayag implores that people approach these measures properly.
Although there has been a significant rise in reported cases of dengue, Dr. Tayag is happy to note that at least the mortality rate is going down.
When it comes to dengue, an ounce of prevention is better than a pound of cure. "From 1 to 2 percent case fatality rate, it's now less than 0.5, which is a tremendous improvement," he says.
This might be due to the Department of Health's repeated advisories in heightening awareness, making citizens more vigilant against the pest that is dengue.
Dr. Salvacion "Sally" Gatchalian
Vice President, Philippine Pediatric Society Inc.
---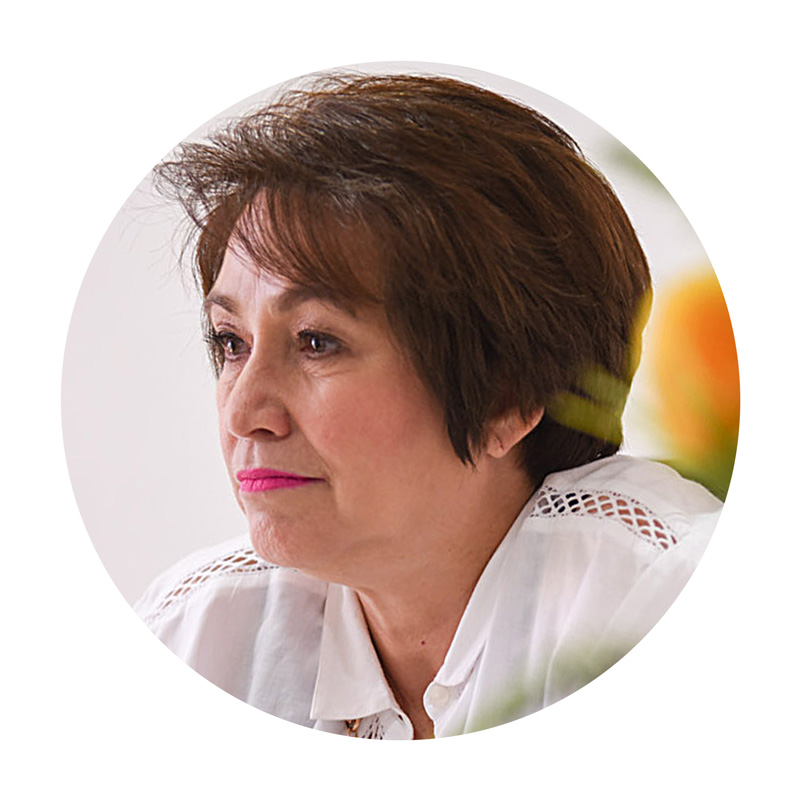 "My fight against dengue is not just medical, it's personal," says Dr. Sally Gatchalian, who has been a doctor for almost 38 years now.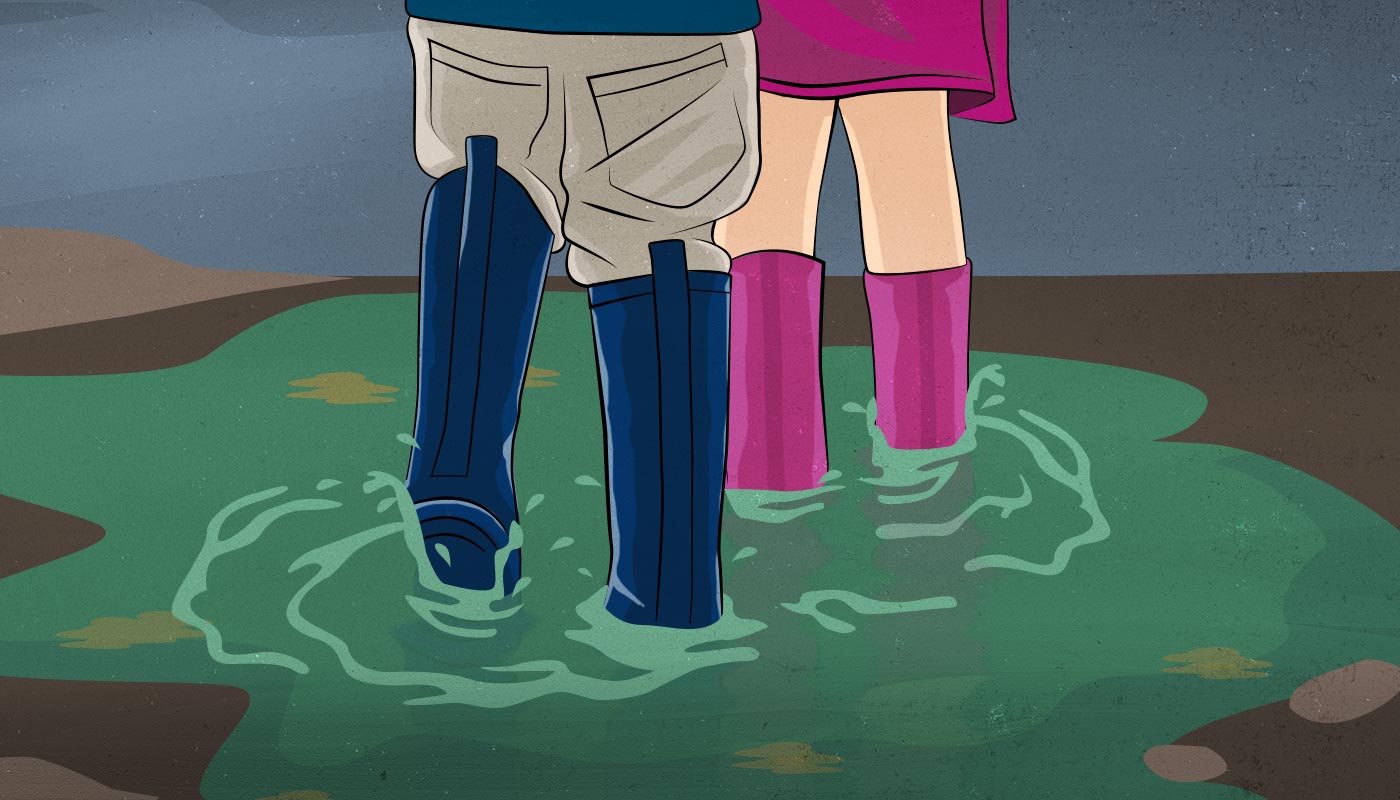 Dr. Gatchalian's experience with dengue hits very close to home, not as a medical practitioner, but as a mother. Her daughter had contracted dengue while she was very young: once when she was 5 and again when she was 10. The second time around was worse.
"You cannot imagine the psychological, the emotional stress as a physician, because at the time I was also managing my daughter," she says as she recounted the experience. "As a mother, I feel like the experience was too much. I wouldn't want any other mother to experience the same experience I've had."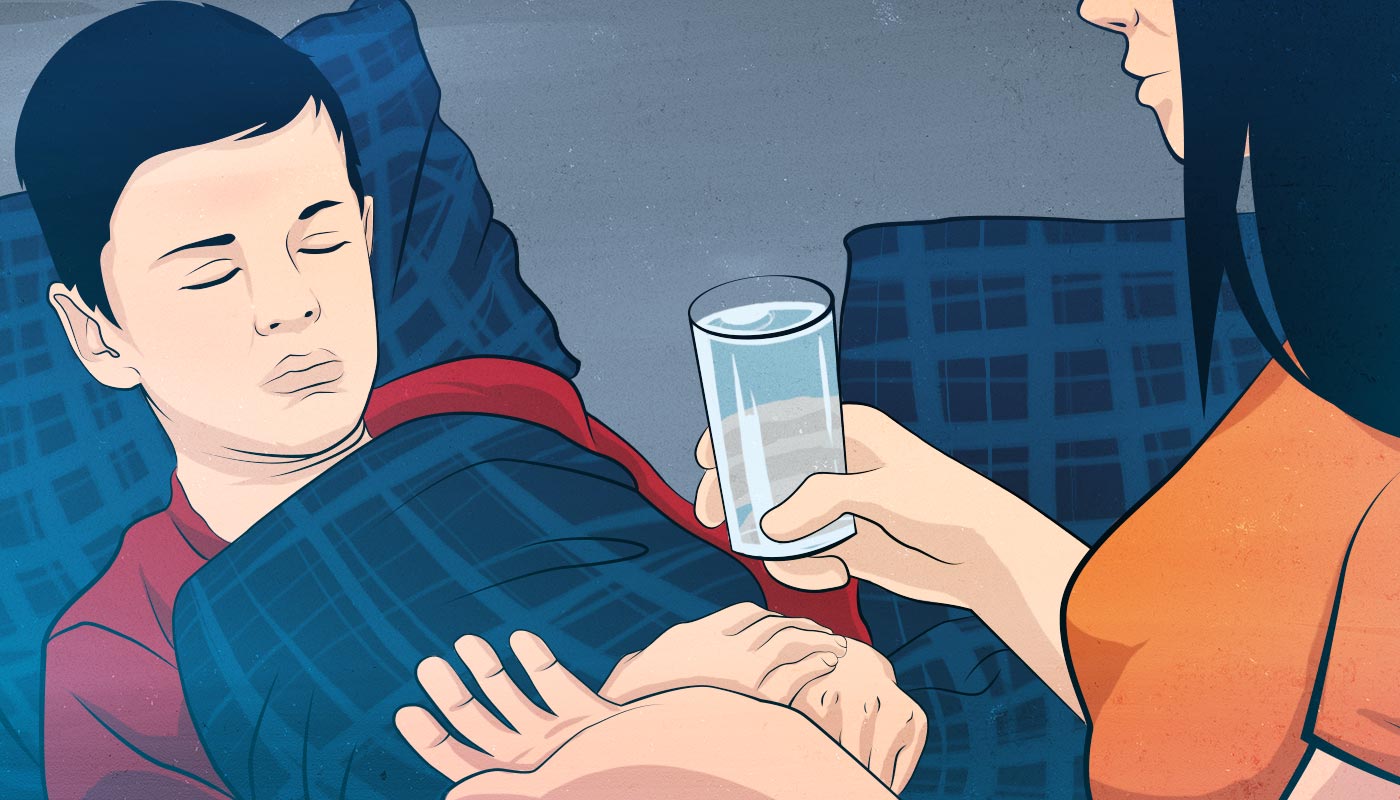 Someone as seasoned as Dr. Gatchalian knows that dengue can easily be managed and treated. In fact, she wants to change the perspective that dengue is something to be worried about for as long as there's early recognition and proper management. The most critical period for any dengue victim is the first 24-48 hours.
But as a parent, nothing can cushion the distress that comes from seeing your child bleeding and weak on a hospital bed.
"I'm really an advocate for the prevention of dengue," she says. "Because I've been in that place where I wondered if my child would die."
Heather Pelier
General Manager for GSK Consumer HealthCare Philippines — Wellness, Oral Health, Skin, Nutrition
---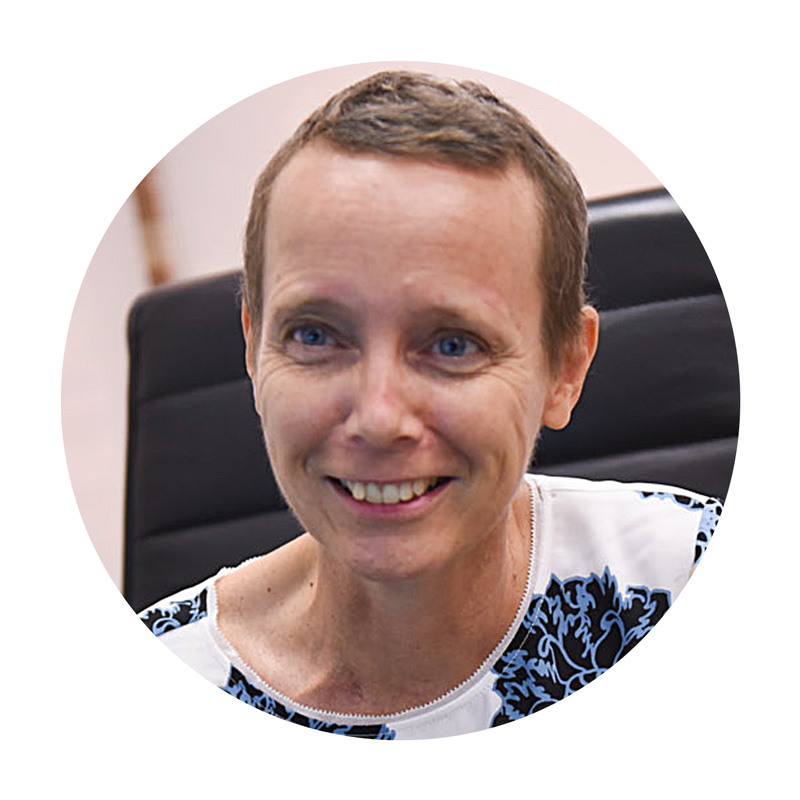 "Within the Philippines, [dengue] has risen tenfold over a certain period. It's huge," says Heather Pelier, General Manager for GSK Consumer HealthCare Philippines, on dengue.
Dengue is not just an issue in the Philippines – globally, there are around 400 million dengue cases each year. 40 years ago, the disease was once only found in 9 countries; now, it's endemic in over 100.
"It's not just here, whether that's reassuring or not reassuring," she says. "Southeast Asia has the same issue. Unfortunately, it's one of those things that is going to carry on. How do we make sure we cap it and bring it down to manageable levels?"
The answer is awareness.
During the launch of the Allied Against Dengue Campaign, Heather Pelier said "GSK was motivated to initiate Allied Against Dengue as we were concerned with the escalating hazard and effects of dengue on the nation, including our employees and their families who have experienced the dreaded disease."
Through the AAC, GSK aims to bring down the mortality rate of dengue in the Philippines in a number of ways. The coalition's strategies include: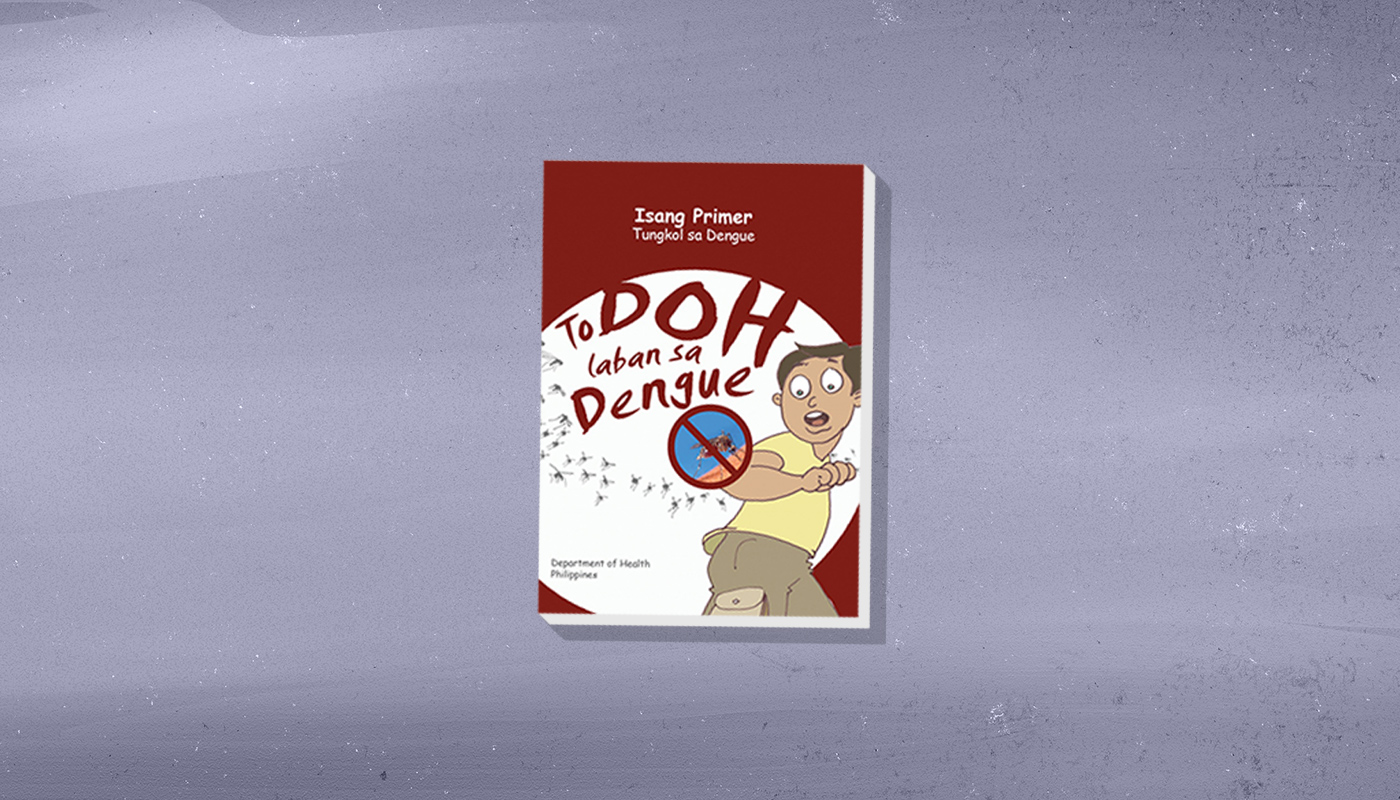 Distribution of 50,000 DOH primers to at least 5 public schools in dengue hotspots in Metro Manila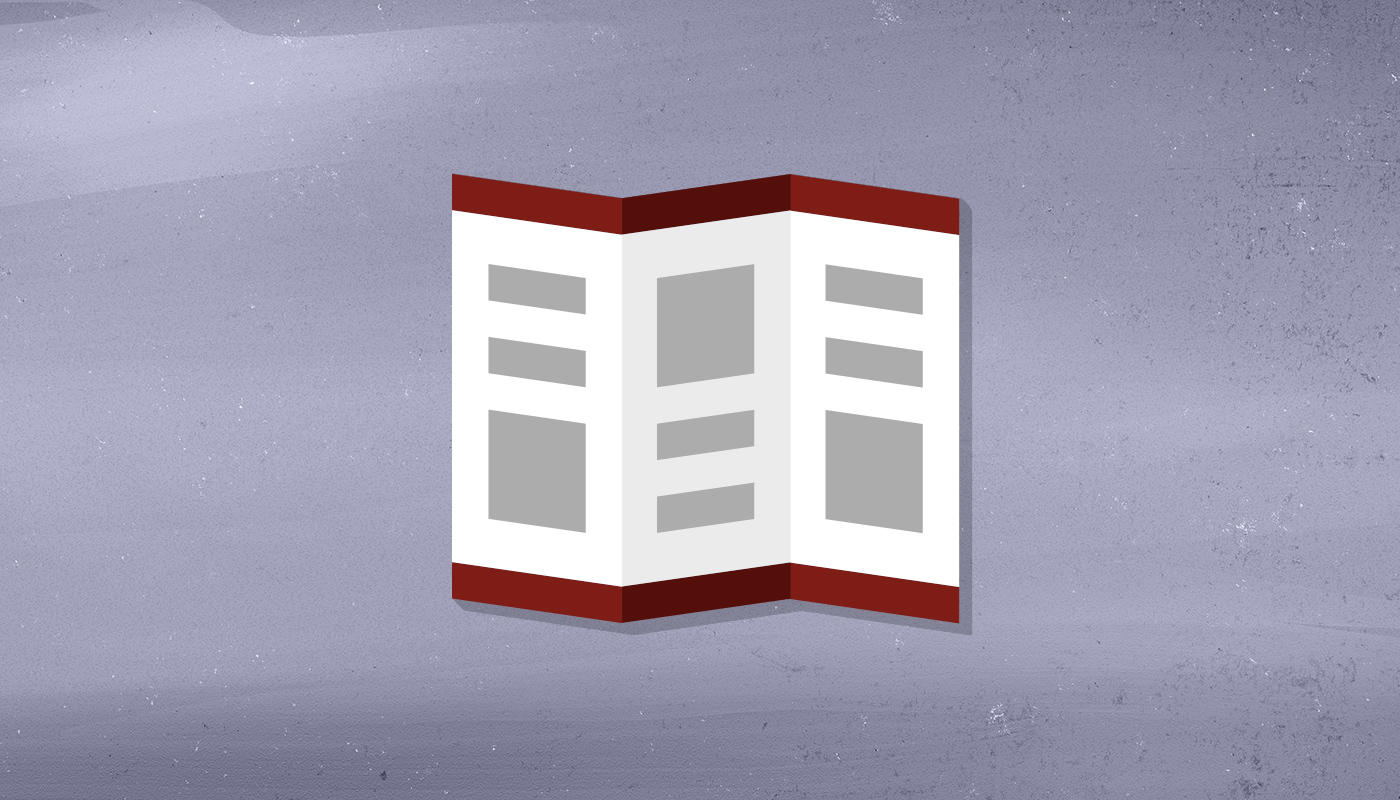 Distribution of 15,000 leaflets to 1,000 pediatricians and general practitioners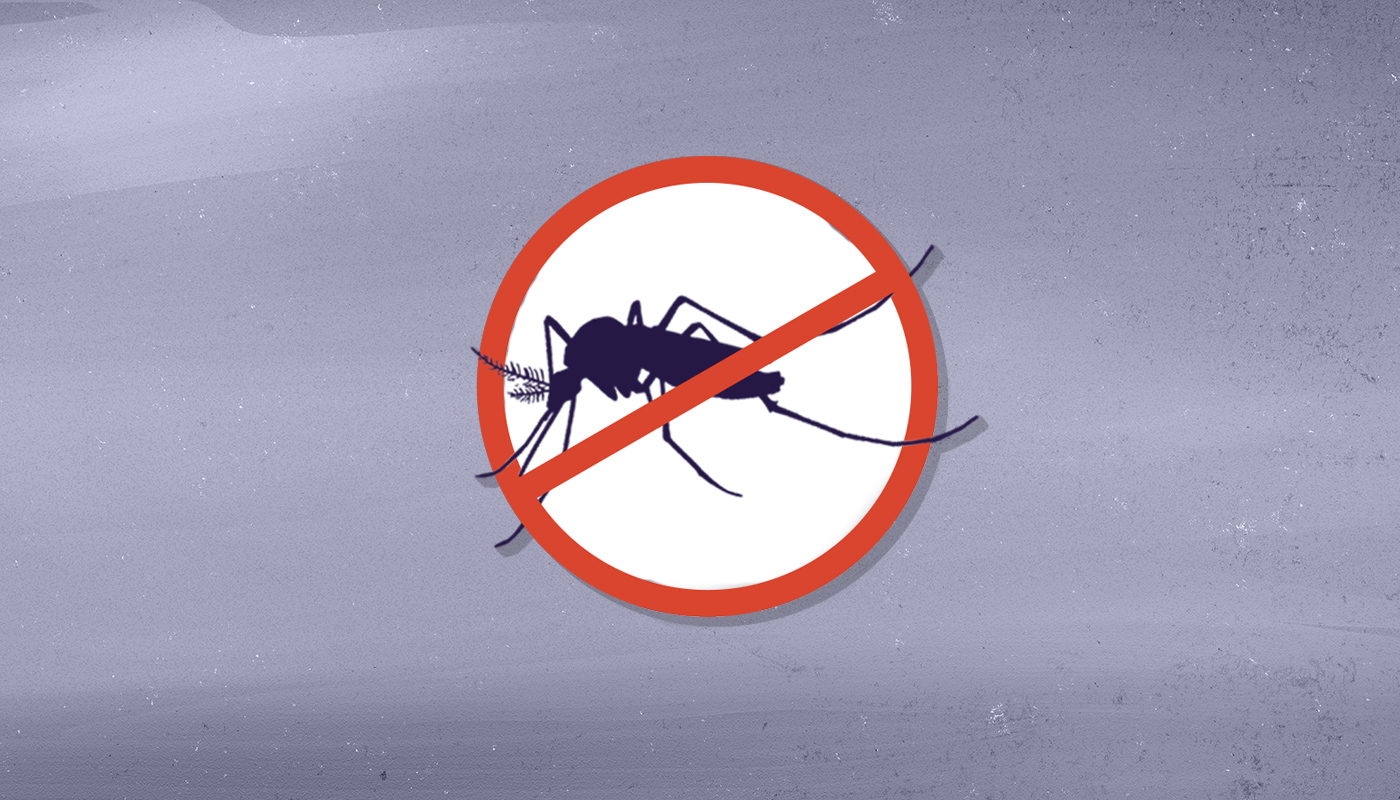 Education on proper dengue fever prevention and management with 20 health centers for barangay outreach programs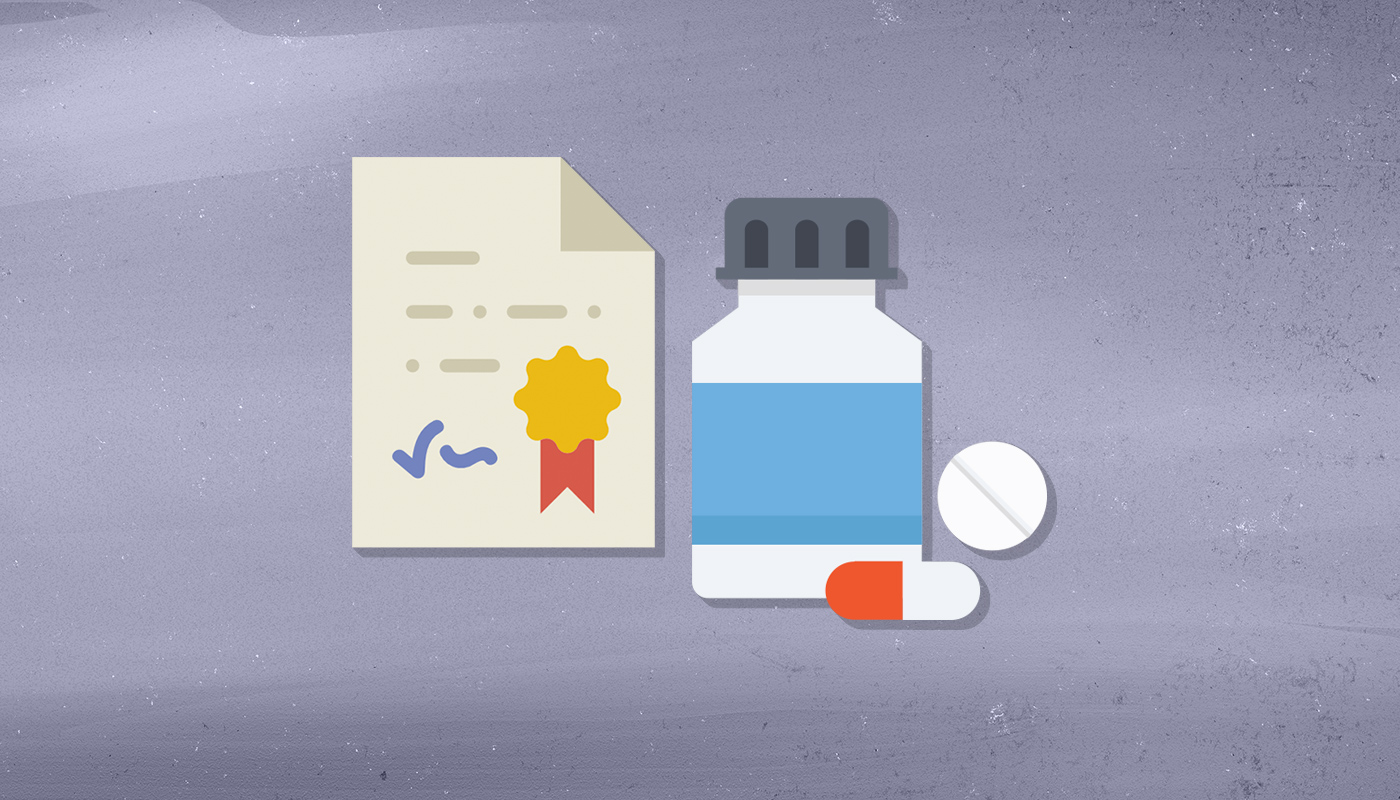 Implementation of the Continuous Pharmacy Education (CPE) Program in identified chapters, targeting 200 pharmacists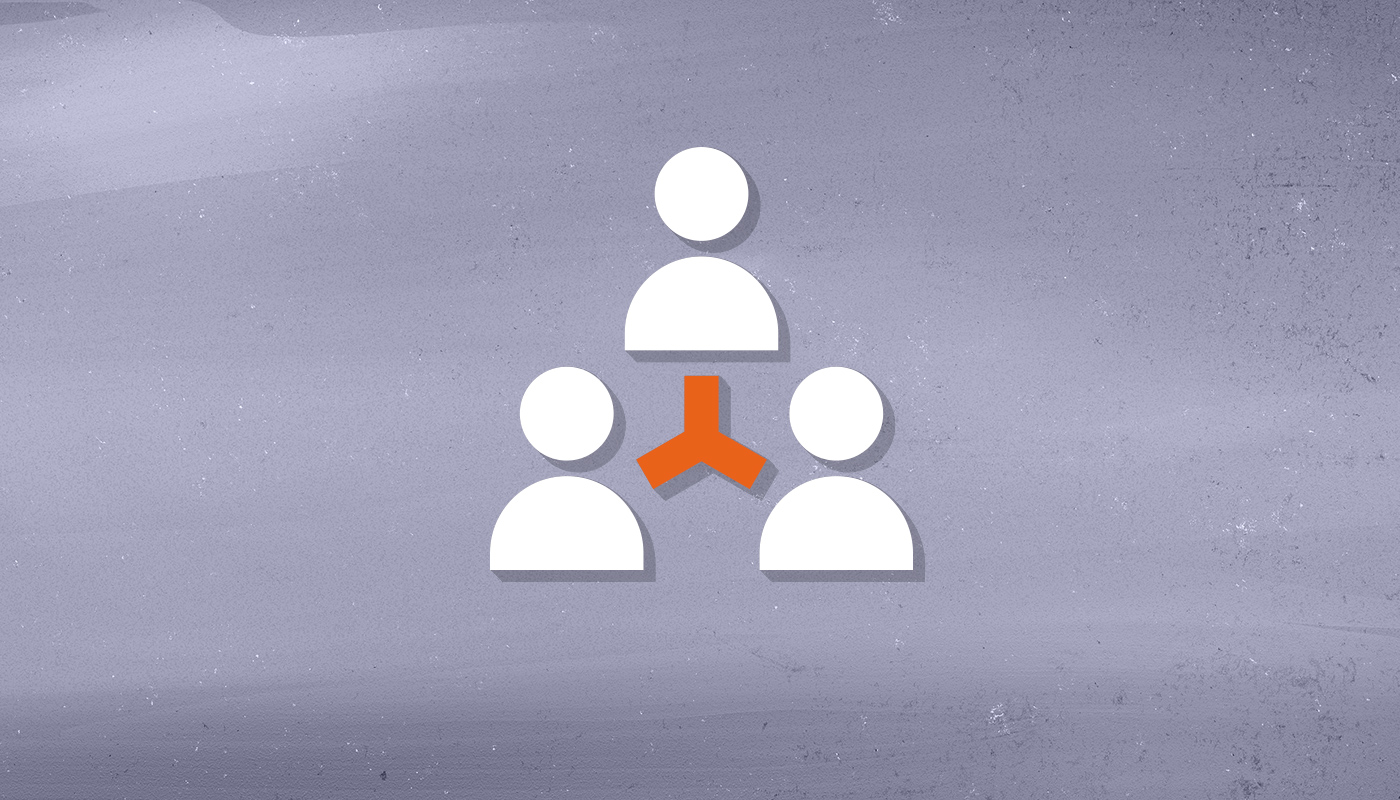 Education and recruitment of at least 1000 AAD members through employee engagement, online, and on-ground activations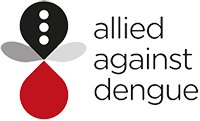 Allied Against Dengue
The Allied Against Dengue Philippines Movement was launched as an effort to unite and take action to prevent and manage dengue fever. Designed as a non-profit multilateral organization, the coalition consists of like-minded leaders that aim to empower healthcare providers, organizations, and communities. Every alliance partner will use their core competencies and dedicate energy and resources in the movement to help bring down the incidence rate of and deaths caused by dengue fever.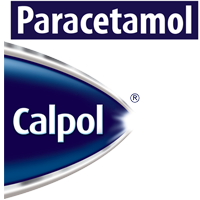 Make No Mistake
Calpol is a proud supporter of the Allied Against Dengue Movement.
When treating children's pain and fever, make no mistake. Choose Paracetamol (Calpol®).
{this.state.moods.happy}%
{this.state.moods.angry}%
{this.state.moods.dont_care}%
{this.state.moods.inspired}%
{this.state.moods.afraid}%
{this.state.moods.amused}%
{this.state.moods.annoyed}%
asdfg