2
CONVERSATION: What choices can millennials make for a better tomorrow?

MANILA, Philippines – How do you make the most out of every day?
Think about those small acts that usually go unnoticed daily: scrolling mindlessly through the Internet instead of working on a skill; choosing to stay in bed instead of going for a quick jog; or putting off finishing a tedious task for the next day.
Have you ever done these things, without realizing how they disrupt your productivity or well-being? Have you ever felt guilty afterwards, wishing you've spent your time on something more meaningful?
Don't fret, because it doesn't take much effort to switch to small yet effective choices that can make your days flow better. But you need to be more conscious of making the right decisions. (READ: 11 choices to help you find your flow)
What small yet simple choices should you make in order the get the most out of every day? Are there any bad habits you want to get rid of? What good habits do you think you should replace them with? As the year winds down to a close, it's a good time to ponder these things, and focus on how we can all become the best version of ourselves.
We held a Twitter conversation on Tuesday, November 29, and discussed what millennials can do now for a better tomorrow. In partnership with Wilkins Pure, we heard your take on the positive choices we can make every day, so that we can be poised to achieve our goals.
Here are the highlights of our #FlowYourBest conversation. – Rappler.com
#FlowYourBest - Curated tweets by dannapena

---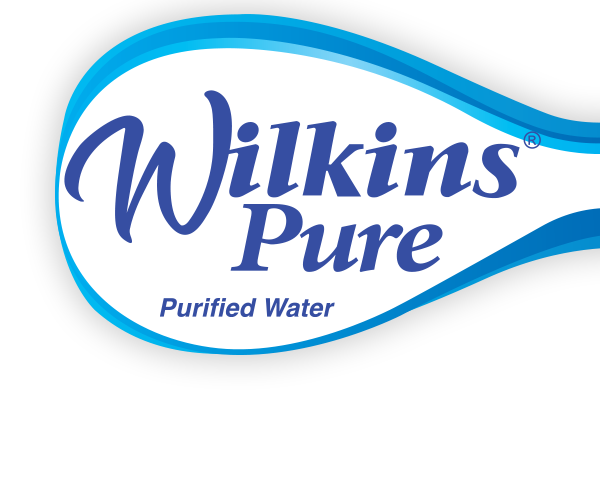 Every bottle is pure to the last drop, helping young adults be at their best and live life to the fullest. Wilkins Pure provides information and inspiration on how they can navigate through life and make the right choices. Choose to be pure. Choose Wilkins Pure.