7
Seize the day: Tips for a successful you

MANILA, Philippines – Do people still define success through tangible milestones like owning a home, a car, or having the luxury to travel as they please?
While these things remain valid indicators of one's achievements, there are other ways of defining success that are now becoming more acceptable.
In a recent Twitter conversation, we asked our followers about their thoughts on success. Most participants agreed that these days, success is something that's deeply personal, rather than specific:




Various studies – especially among younger adults – reveal that people are starting to see success as something that's more emotional or experiential, like feeling fulfilled with what they do for a living, or being happy in all the relationships that they keep.
No matter what your goals are, there's always room to improve on how you achieve success. Remember to own your personal meaning of success.
Here are some tips to help you out no matter what you want to achieve in life, may it be in your career, personal growth, relationships, your finances. – Rappler.com


---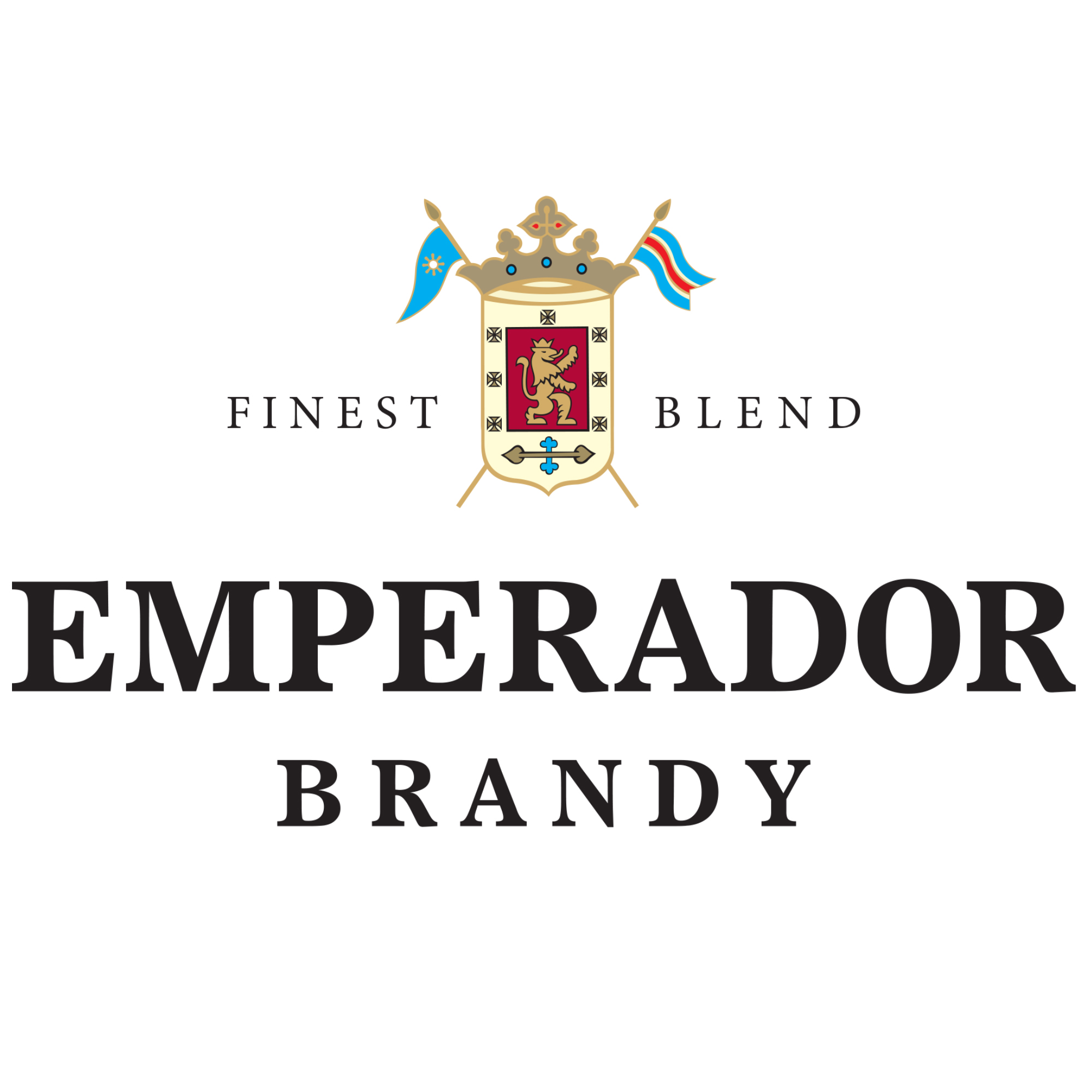 Success can be interpreted in many ways. Emperador encourages you to recognize your successes, no matter how big or small; to celebrate them, and to inspire others to do the same.