6
Singing for the fight against cancer
MANILA, Philippines — For a lot of people, grief is a private matter.
But not for Diego Castro. The Gimik actor lost his dad, broadcast journalist Angelo Castro, Jr., and his mom, actress June Keithley, to cancer just a year after the other. Now, he is an ambassador for Hope from Within: Test, Talk, and Take Action, a coalition which promotes lung cancer awareness.

Lung cancer is one of the leading causes of mortality in the Philippines. It's the top cause of cancer-related deaths among men, and the third among women.
Hope from Within's Sing Live 2 Live, a jamming session, was held in celebration of the advocacy coalition's milestones for the past year and in anticipation of opportunities to inspire hope.
Guests were invited to show off their talents and sing on stage. Diego explained that he wanted to honor the memory of his parents who were both musicians. His dad used to be in a band and his mom sang on Broadway.
Passing on a message through music also works in a culture that loves to sing. "We all know that in order to have a good singing voice, you have to have good lung power," said Diego.
Diego's friends, present during the event, also voiced out support for the "Hope from Within" movement.


Classics from The Beatles, Frank Sinatra, and Nat King Cole, and local favorites Till I Met You and Ako'y Sayo at Ika'y Akin Lamang were some of the songs sang by the guests.

The event encourages Filipinos to get tested for lung cancer, particularly if they're experiencing symptoms: shortness of breath, intermittent coughing and wheezing, coughing up blood, chest pain, fever, fatigue, loss of appetite, and weight loss.
Contrary to popular opinion, it's not just smokers who can get the disease. Secondhand smoke, genetic predisposition, and exposure to certain chemicals increase the risk.
While there's no permanent cure for lung cancer yet, there are already advancements in technology which can prolong lives. Immunotherapy, which presents little side effects, strengthens the body's healthy cells to override malignant cells.

Early detection can increase chances of survival, but people are generally hesitant to get tested. However, lung cancer isn't an automatic death sentence — as long as they take the proactive step of consulting their doctor and getting tested early.
"That was my mistake, I didn't tell my dad early on to get tested. I could have had him for a longer time. I don't want that to happen to other people. I want them to have a fighting chance," said Diego. — Rappler.com
---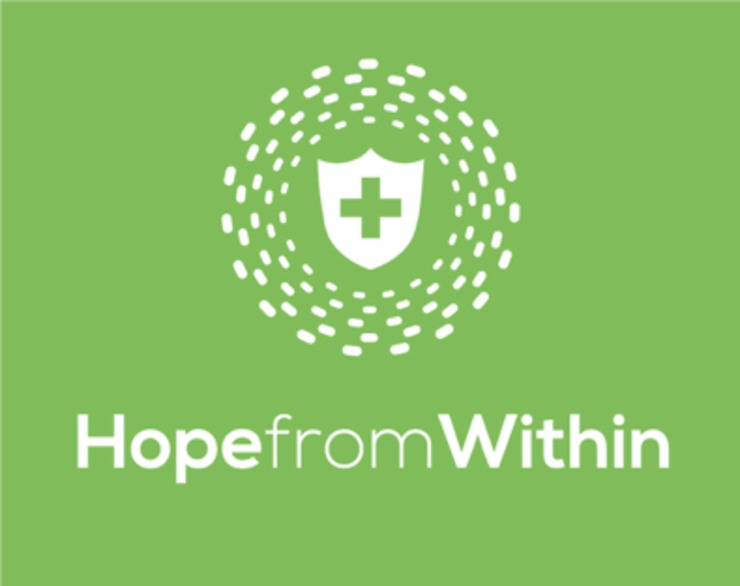 Test, Talk, Take Action is the battlecry to get people into a proactive stance against the disease of lung cancer. The biggest benefit of being diagnosed early is getting into suitable treatment early as well, thus increasing the chances of survival and adding more years to one's life.