2
Plagued by hair woes you don't know how to fix?

MANILA, Philippines — No matter how hard we try to fix our hair with the most expensive styling and hair-care products, sometimes we end up with lackluster hair we just can't control.
By making a few changes to your daily routine, you can revamp your tresses — whatever your hair woes are.
Dull, dry hair
Changes in temperature, use of chemical treatments, excessive use of shampoos and other styling products, and even stress can all cause hair to lose its vibrancy.
It may be cold in the morning, but avoid washing your hair with hot water, as it can dehydrate your scalp. Don't use too much product as it can dry out and weigh down the hair. And if you can, skip the shampoo around three times a week. Use dry shampoo alternately.
Swap your regular shampoo for sulfate- and paraben-free options. Sulfates clean the hair well, but strip it of its natural oils. Look for hydrating ones containing the ingredient lauryl glucoside instead. Deep condition once a week to provide more moisture.
Increase your intake of food rich in vitamins good for the hair, such as Vitamin B, biotin, and folate.

The right tools can keep your hair healthy as well.
To style the hair to look its best, the Dyson Supersonic Hair Dryer takes hair science into consideration.
Regular blow dryers can damage your hair due to excessive heat, but Dyson's built-in glass bead thermistor provides heat protection tech for natural shine and intelligent heat control. Dyson measures the air temperature 20 times every second to ensure it's under 150°C, so you won't have to worry about heat damage.
It's also perfect for mornings when you don't have the luxury of spending too much time on your hair. Dyson's Air Multiplier™ technology and high-velocity airflow allows for faster drying and controlled styling. Its one-click, 360-rotating attachments are also quick and easy to use.
Dyson's motor is in the handle, which means it's easier to hold. The dryer is engineered for balance — so your arms won't ache even with prolonged use.
You also don't need to worry about waking anyone up with the whirr of your blow dryer if you're an early bird. The dryer is built with a vibration reduction mount which reduces noise.
Uncontrollable, frizzy hair
Frizz starts with dry hair. The cuticles then open to look for moisture from the air.
Aside from hydrating your hair, here are things you can do if you live in a constant dread of humidity messing up your carefully styled 'do.
After bathing, don't scrunch the hair with a regular towel to dry it out. Instead, use a micro-fiber towel to squeeze out the excess water.
Get regular trims so you can reduce split ends, which lead to further frizz and damage. Look for a boar-bristle brush to distribute oils from your scalp down to the rest of your hair.
Limp, greasy hair
You may think that the way to solve greasy hair is to wash it more often, but that could actually cause your scalp to overcompensate with oil production.
When applying conditioner, focus on the ends. Placing it on your roots could weigh your locks down. Same goes for serums and oils.
(Bad) hair today, gone tomorrow
While trial and error will always be a vital part of finding out what works for your own hair, do your research. Don't just blindly buy haircare products and tools which promise the best results.
Here's to no more last-resort ponytails when you can't control your hair! With the right routine, products, and tools, you can rightfully call your hair your crowning glory. — Rappler.com
---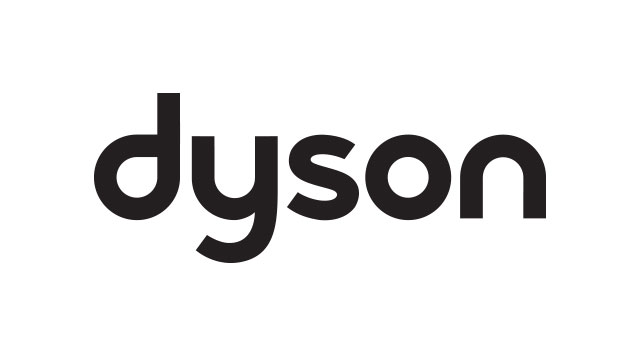 Dyson is a global technology company. We transform every category we enter with iconic inventions that work, perform and look very different. We're about better ideas and better technologies, to solve the problems that others often ignore. Visit Dyson.ph to find out more.