Did you know that canola oil is considered as a healthy oil that can be good for the heart?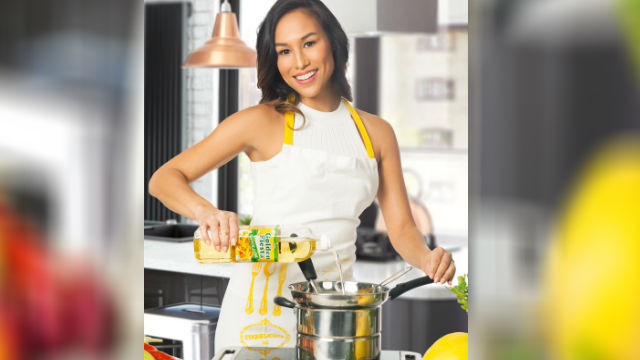 MANILA, Philippines – As our lives become increasingly fast-paced and stressful, eating can become a matter of convenience rather than a thoughtful choice.
So it's easy to pay less attention to what we eat, especially when there are too many options that are readily available anyway.
But a diet of unhealthy snacks and fast food has negative effects on your body – especially your heart.
According the the 7th National Nutrition Survey of the Department of Science and Technology's Food and Nutrition Research Institute (DOST-FNRI), heart disease remains to be the leading cause of death among Filipinos. Due to unhealthy diets and increasingly stressful work environments, adults as young as 20 years old become vulnerable to a number of heart ailments.
Of course, you can do things to help your heart stay healthy. Staying active to keep the heart pumping well is one thing. But the kitchen is where the big change happens.
Journey to a healthy heart
You may not feel it after every meal but what you eat today will impact your heart's health in the next few years.
Before it's too late, learn how to fuel your body properly. Read nutrition facts and understand your macronutrient intake as the amount of proteins, carbohydrates and fats you consume help maintain energy levels and overall development and protection of the body.
You should also pay attention to where your food comes from, what its ingredients are, and how it's cooked and prepared.
When boiling or steaming your food becomes too routine, look for other options.
"Heart-friendly" is probably the last thing on your mind when you reach for the cooking oil in your kitchen shelf. But there are cooking oils that do provide essential good fats that the body can benefit from.
Some cooking oils may reduce your risk of having coronary heart disease and other cardiovascular ailments.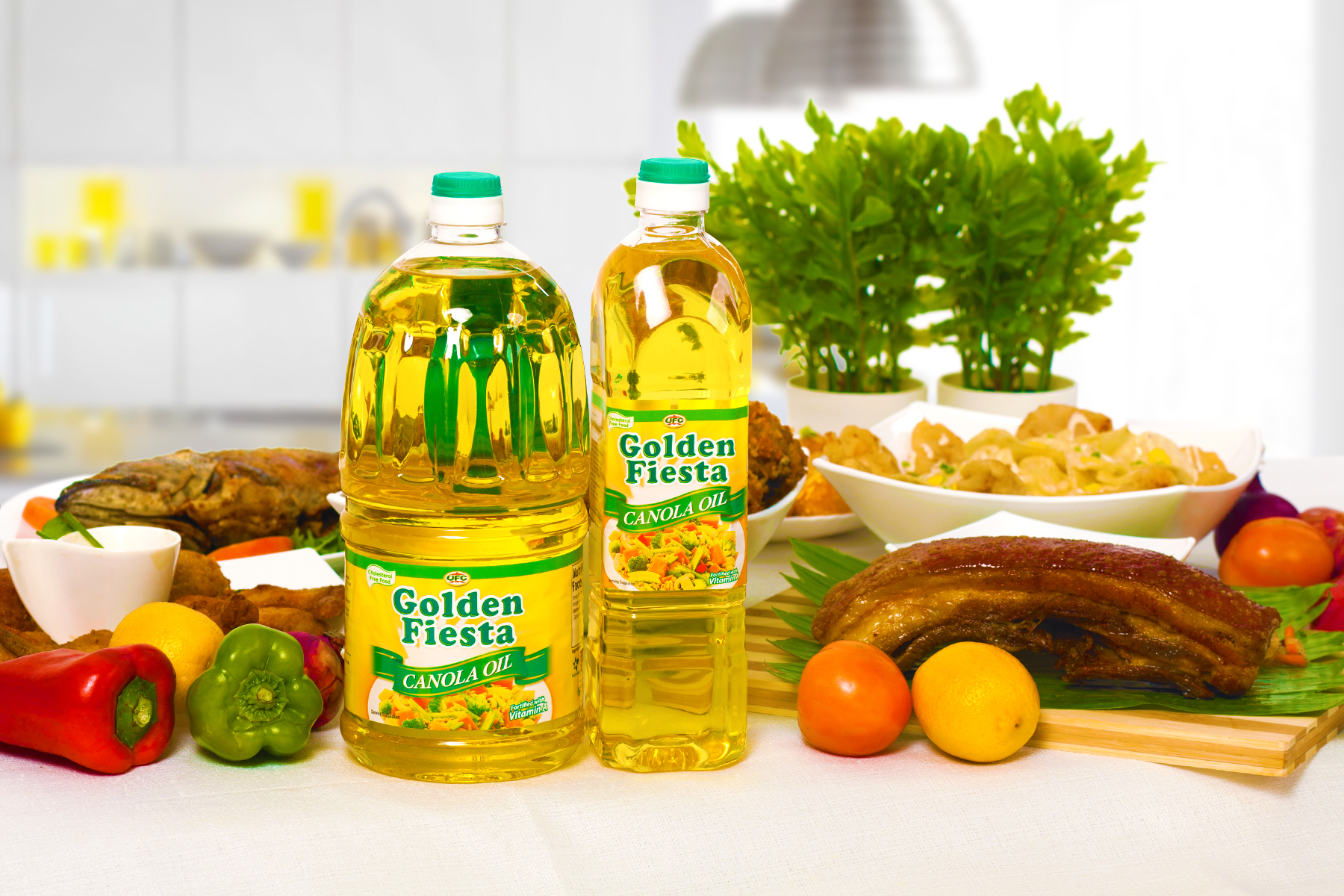 Take canola oil for example. It has only 7% saturated fat – lower compared to other cooking oils in the market. Studies indicate that canola oil contains phytosterols, which is an all-natural plant extract that may reduce the body's cholesterol level by up to 15%.  The United States Food and Drug Administration (USDA) supports claims that physterol-containing food may reduce the risk of heart disease.
Canola oil is also rich in Omega 3 and Omega 6, which are also beneficial in lowering the risk of cardiovascular diseases, diabetes, and some types of cancer when combined with a healthy diet and exercise.
At the end of the day, it's all about balance. If you change the way you see food, you may just change your life.
So consider how you cook your food. In the long run, you will start to feel the benefits and be thankful that you chose to take control of your life starting in the kitchen. – Rappler.