Millennials are not all kids, some of them have grown up and are taking center stage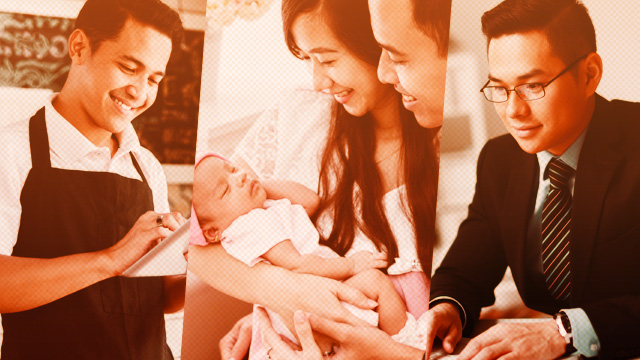 MANILA, Philippines – The millennial generation are known for selfies, social media, internet slang, and a host of negative qualities – narcissist, selfish, entitled.
In 2013, most news and scholarly articles only talk about millennials in that light. Now, years after, millennials are turning things around and becoming the center of attention for all the good reasons.
They're now building businesses that grow big and fast, starting early as 27 years old. They're the founders of powerful tech companies like Facebook, Snapchat, and Airbnb.
If they're not building businesses, they are a significant part of companies, constantly challenging the status quo and shaping the culture. In the Philippines, almost half of the workforce are millennials. Globally, employers are already giving them the flexibility and work-life balance that they want so companies can get fresh, creative, and breakthrough ideas in return.   
Millennials are some of the world's top spenders but they're also the generation that's big on investments and saving for the future. They're investing in 'adulting' necessities like cars and real estate.
The grown-up world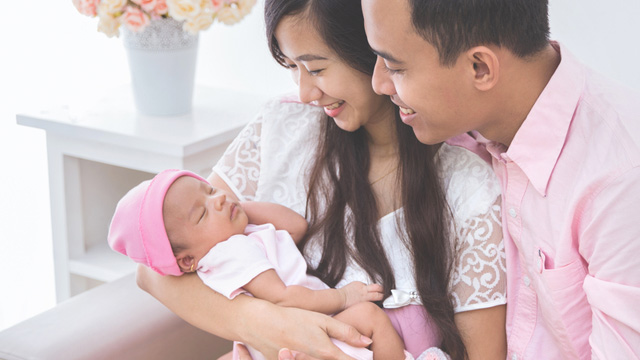 Some millennials now already have their own families to take care of. So, they're juggling professional and family responsibilities on a daily basis. If they're not at work supervising a big project, they're at home helping their kids with their Math homework, replacing busted lights, or doing the laundry.
Single or married, millennials are finding it more and more difficult to find time to meet with old friends.
A lot of millennials, whether they have their own families or not, also have to stretch their budgets to be able to pay for all the bills and expenses – phone, internet, electricity, water, life insurance, credit card, investment funds, groceries, tuition fees, car loans, gas.
The world of the grown-up millennials is also filled with appointments – doctor's appointment, dental appointment, a trip to the grocery, client meetings, Sunday lunch with the extended family. And with everything that's going on, you can't blame them if they're often running late.
Wearing the millennial badge with pride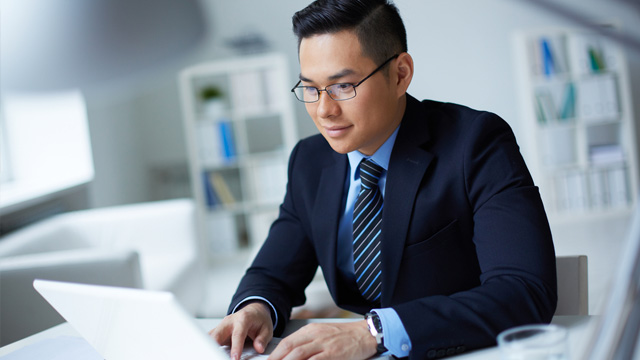 If you're a millennial who's experiencing these 'adulting' challenges, it can only mean one thing – you're all grown up.
You are now a valuable member of your company, a responsible dad, or a successful entrepreneur.   
And this 2018, strive to become even better by taking the steps that will let you hone your skills and ignite your passion.
Enroll in online courses or join workshops. Manage your schedule and never forget an important appointment by keeping a calendar that alerts you. Aim to head bigger projects and to hold more important roles in your company.
Invest more in stocks or mutual funds, a condo unit, or a bigger car like the Isuzu mu-X. Because it's durable, has the lowest emission, and the best fuel economy, you can now drive to your friends' homes and organize impromptu get-togethers without worrying about your budget.
Bigger things are in store for you this 2018 so make sure you are equipped with the right mindset and companion to help you keep up the good work. – Rappler.com
Be the center of attraction with the new Isuzu mu-X.