Here are ways to keep your teeth strong and your mouth clean and healthy
[Editor's note: This article was written with Colgate.]
2020 would forever be known as the year we had to cover our mouths. Wearing face masks became the norm. And since we've been hiding behind a mask for far too long it's easy to forget about giving our teeth and mouth the care they need.
But even though no one can see it, it's just as important to keep our mouth clean and healthy as we would the rest of our body. You can get all sorts of preventable diseases if you take your oral health for granted. And now that we're wearing masks often, we are more aware of how our breath smells. If your breath smells unpleasant, it could mean that there are germs and bacteria that you need to get rid of.
So to emphasize the importance of oral care now more than ever, Colgate is promoting #SaySafe. #SaySafe aims to remind the public about effective ways to take care of our oral health.
These next few steps may sound like the most obvious things to do but studies show that not a lot of people are actually aware of proper oral hygiene practices or simply choose not to follow these. If you think you're one of them then here's an easy reference that you can go back to anytime.
Change your toothbrush regularly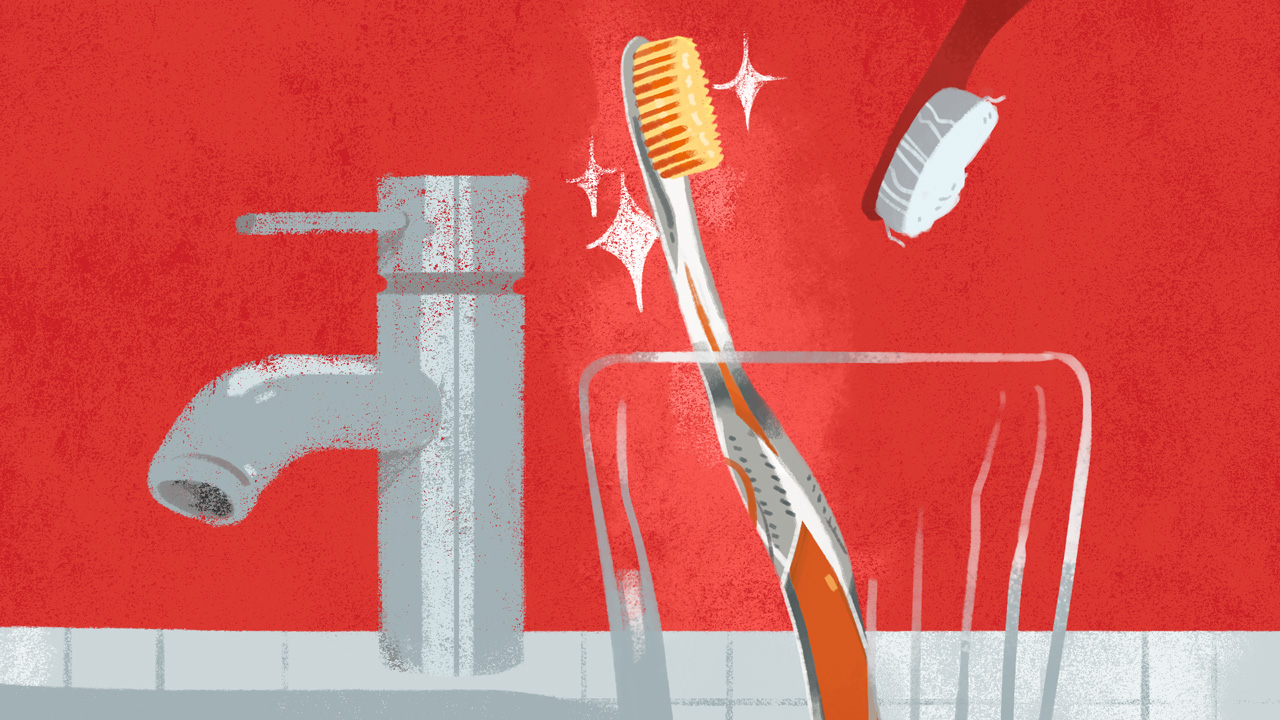 Don't keep your toothbrushes for too long! Remember the 3-month rule. Change your toothbrush every 3 months or as soon as it's showing signs of wear and tear. Keep in mind that your toothbrush does a dirty job of cleaning your mouth.
If your toothbrush is frayed, it can't clean as effectively and can become a breeding ground for bacteria. If you've also had the flu, you need to change your toothbrush once you've recovered, regardless if it's 3 months old or is already worn-out. Germs can hide on toothbrush bristles and can lead to reinfection.
Choose the right anti-bacterial toothpaste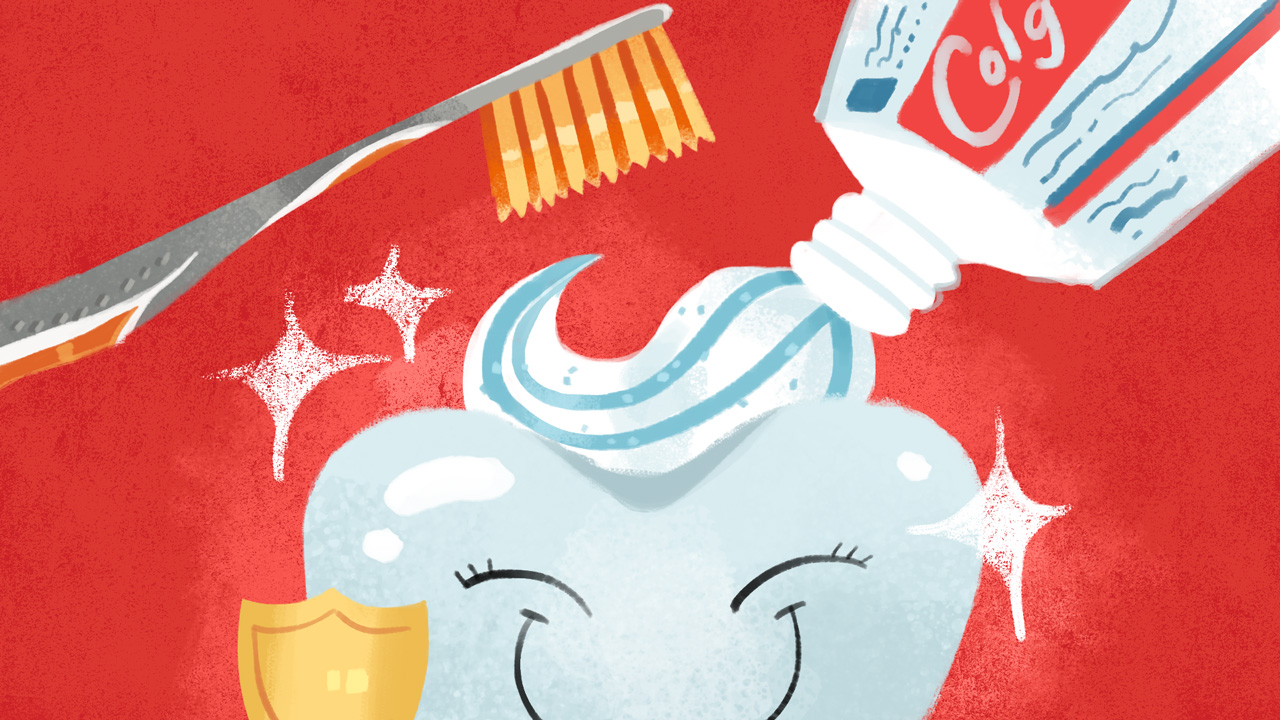 Other than changing your toothbrush regularly, you should also pair with the right anti-bacterial toothpaste. Using just any kind of toothpaste won't cut it especially now that we have to guard ourselves against diseases.
Your toothpaste should give you superior protection (vs regular fluoride toothpaste) and fight bacteria on your teeth, tongue, cheeks, and gums with 4-weeks of continuous use just like Colgate Total toothpaste. You know how much more crucial it is to keep germs and bacteria away from our mouth!
Add mouthwash to your oral care routine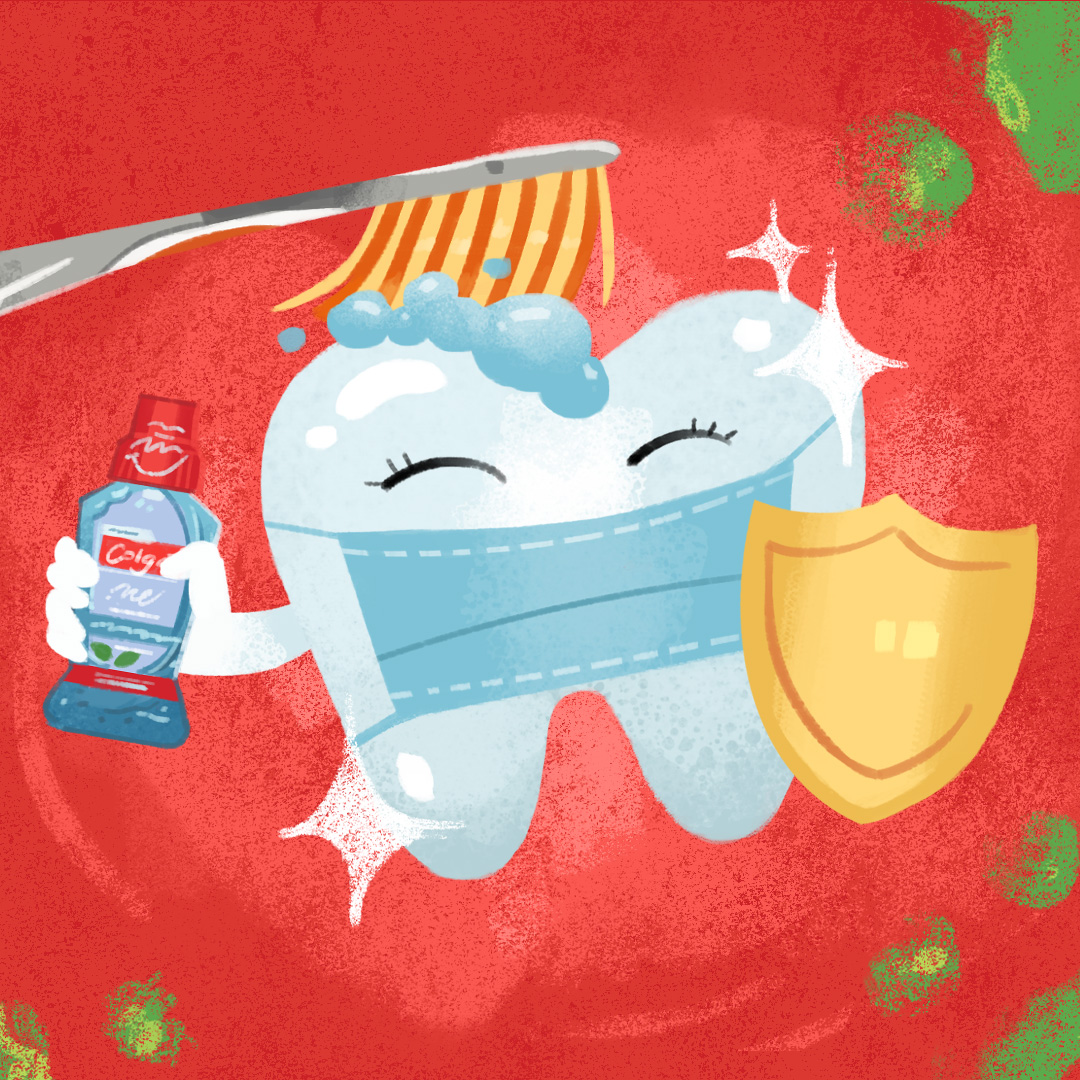 Have you smelled your breath under the mask lately? Wearing masks makes you more aware of how your breath smells. If the odor is unpleasant, it may be a sign of bacteria. And using mouthwash is one of the ways to address it.
This is something that not everyone is doing. Most people think of using mouthwash only when you can't brush your teeth when in fact it should be a part of your daily oral routine. It can prevent tooth decay, plaque, and tartar build-up. Using mouthwash is basically a way to make sure that no food or bacteria is left behind after you brush. If you aren't yet, start finishing off your oral routine with Colgate Plax mouthwash today. It kills 99% of bacteria instantly after every use.
We're not yet done fighting the virus so we shouldn't stop looking out for ourselves by keeping not just our hands clean but our whole bodies including our mouth and teeth. And Colgate's #SaySafe campaign is here to remind us about the importance of taking care of our oral health especially during the pandemic.
For more information on dental health and COVID-19, visit Colgate's official website. – Rappler.com