A 2020 survey shows that less than 50% of Filipinos follow the recommended time for handwashing
According to the World Health Organization (WHO), proper hand hygiene is one of the most vital practices to effectively combat the spread of viruses.
Following WHO's lead, the US Centers for Disease Control and Prevention (CDC) announced in March that proper handwashing requires the use of soap and running water as well as scrubbing all parts of your hand for at least 20 seconds.
However, despite repeated reminders by organizations and by WHO through their hand hygiene guidelines, the 2020 Philippines Handwashing Habits survey revealed that 50% of respondents do not practice proper handwashing techniques. It only goes to show that when it comes to handwashing, Filipinos have a pwede na mentality.
Conducted earlier in September, the survey highlights that at a time when clean hands are vital to everyone's safety, Filipinos may be washing their hands incorrectly. It revealed that while 99% of Filipinos have been washing their hands more, less than 50% are doing it correctly.
In order to prioritize our safety, we must let go of this pwede na handwashing habit. Since awareness of the problem is the first step to solving it, knowing what we are doing incorrectly can only be beneficial.
Based on the survey, here is a rundown of our handwashing habits amid the ongoing pandemic:
Filipinos have observed an increase in the number of times handwashing is practiced by their family members.
Filipinos believe that they are practicing excellent handwashing habits.
There is a rise in quick handwashing, where Filipinos wash their hands for less than 20 seconds.
Filipinos fail to wash their hands when necessary, such as before eating, after coming from outside the house, after using the toilet, after eating, and after shaking someone's hands.
The misinformation about proper handwashing habits is the subject of a new viral rap song that was released all over radio and social media. Performed by self-described online 'influenzaaa' Fred D' Germ, Hugas Na Rin 'Yan describes and applauds some of the improper habits practiced by Filipinos.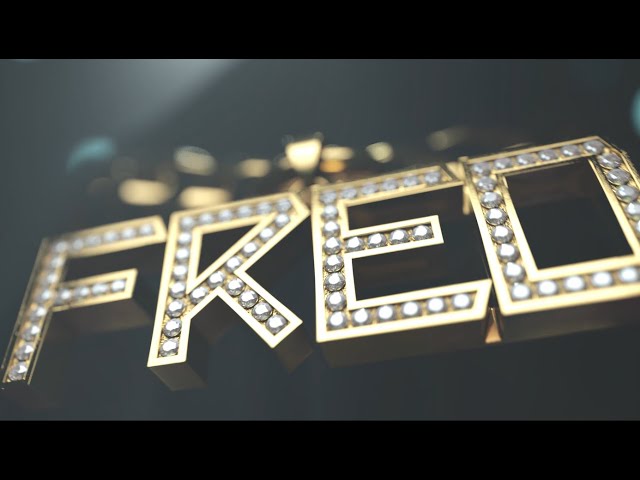 The viral performer also took over Safeguard's social media accounts and was seen trolling celebrities. In all of these efforts, his message remains the same: improper handwashing habits such as punas-punas are all enough.
As Fred D' Germ spreads the wrong information that these habits Filipinos have are actually enough to keep our hands clean and safe, Safeguard with the help of Gloc-9 says that there is still room to improve our handwashing techniques.
With everybody's safety on the line, there is no such thing as pwede na when it comes to washing our hands.
In celebration of Global Handwashing Day 2020, Safeguard launches the #SafeWash campaign. To counter against the wrong information spread by Fred D' Germ, Safeguard highlights proper handwashing practices. The soap company also reiterates the benefits of practicing proper handwashing techniques, which include keeping not just ourselves but also our families safe amid the pandemic.
The Department of Health (DOH) has also taken efforts to spread awareness about the #SafeWash campaign. The need for behavioral changes to reduce the virus' transmission has also been recognized. In August, it launched its nationwide information campaign with the easy-to-remember BIDA Solusyon Guidelines. The guidelines include wearing masks, hand sanitation, social distancing, and obtaining correct information about the pandemic. The importance of proper handwashing habits is also emphasized in its promotional materials.
DOH outlines the following steps as the correct handwashing technique: first, wet hands with clean, running water and apply soap. Lather the hands and rub them together with soap by cleaning thoroughly from the back of the hands, the palm, between the fingers, and under the nails. Scrub the hands for at least 20 seconds and not less. Then rinse the hands under clean and running water and finally dry the hands using a clean towel.
As we continue to face the pandemic, we need to keep in mind the relevant individual practices necessary to ensure a safe Philippines for all: safe handwashing, proper wearing of masks, and practice of social distancing.
In times such as this, we must exercise caution in all aspects. This is the time when pwede na isn't pwede na. – Rappler.com