1
desktop

LET'S MAKE OUR SCHOOLS
FUTURE-READY.
Our country's future depends on today's students. Internet access is crucial to their success – it enhances their learning environment.
Like us, do you also want to raise a generation of educated, globally-competitive Filipinos? Help us clamor for connectivity in more schools in the Philippines. Participate in our social campaign by using the hashtag #FutureReadyPH.
We asked netizens to share their ideas on how we can collaborate for a #FutureReadyPH.
Check out their responses below.
---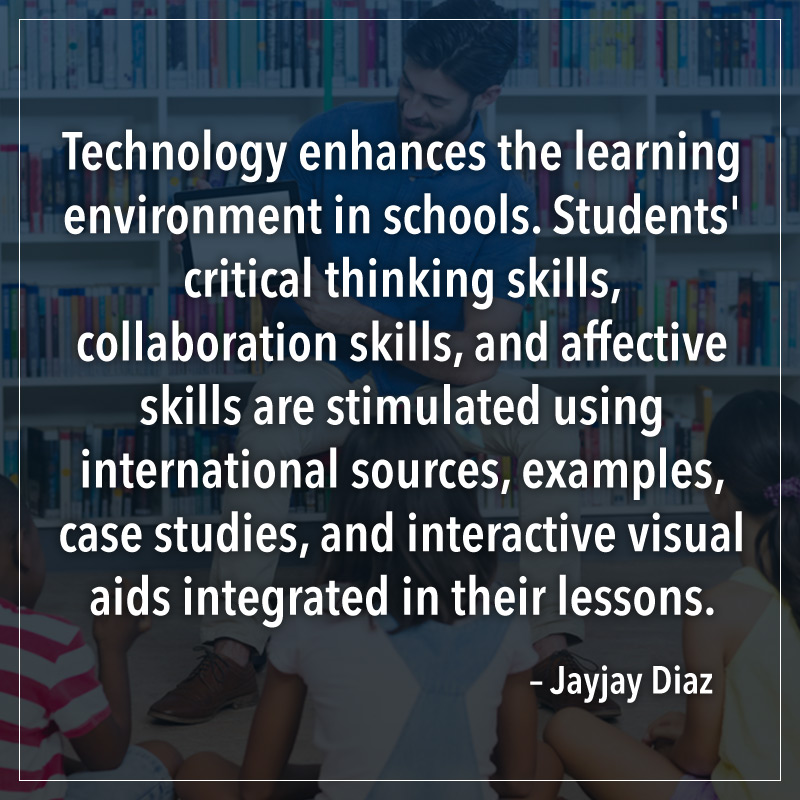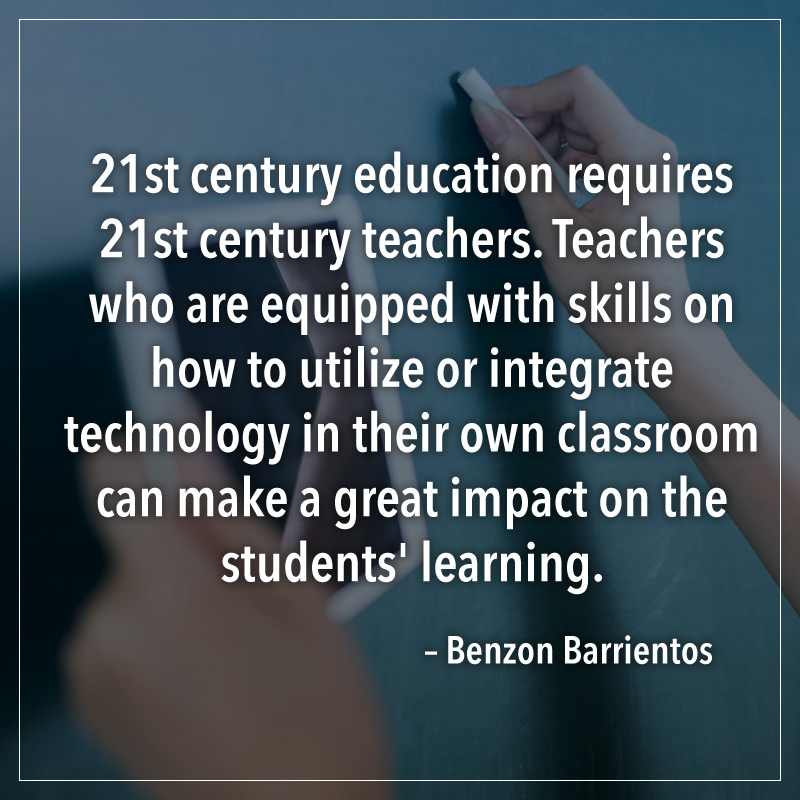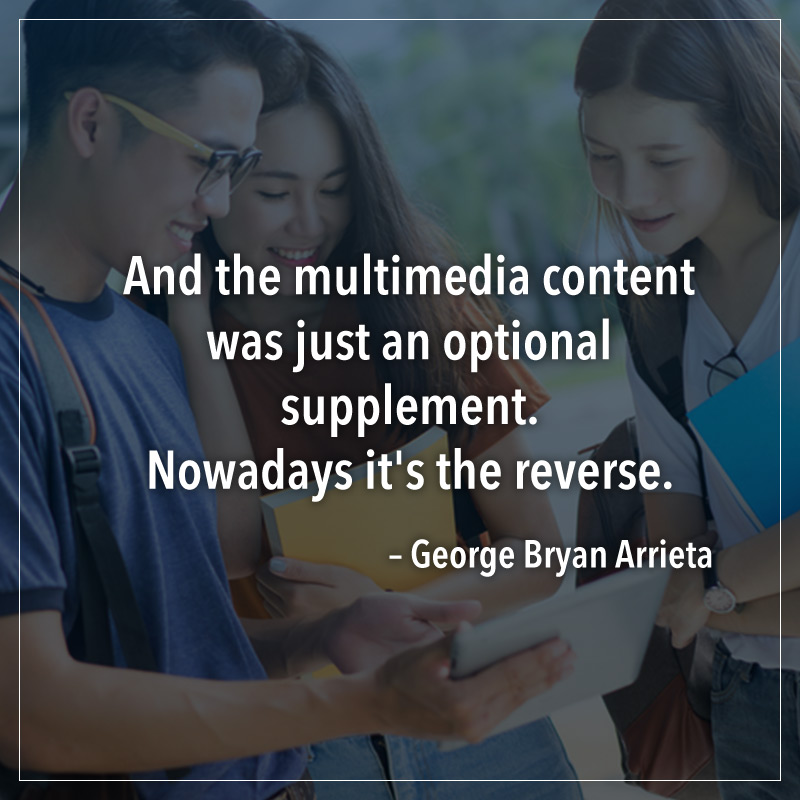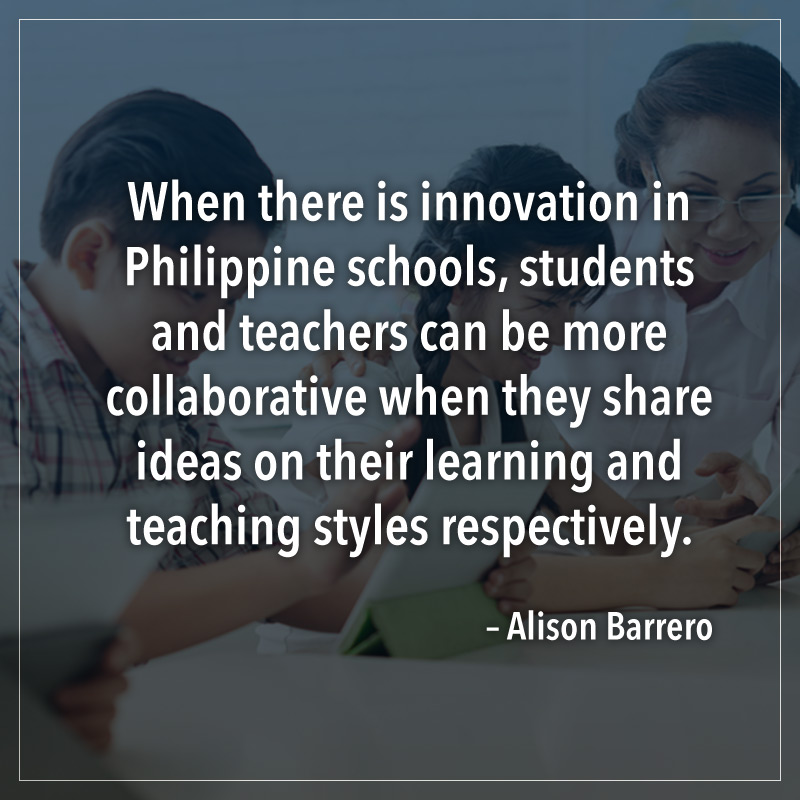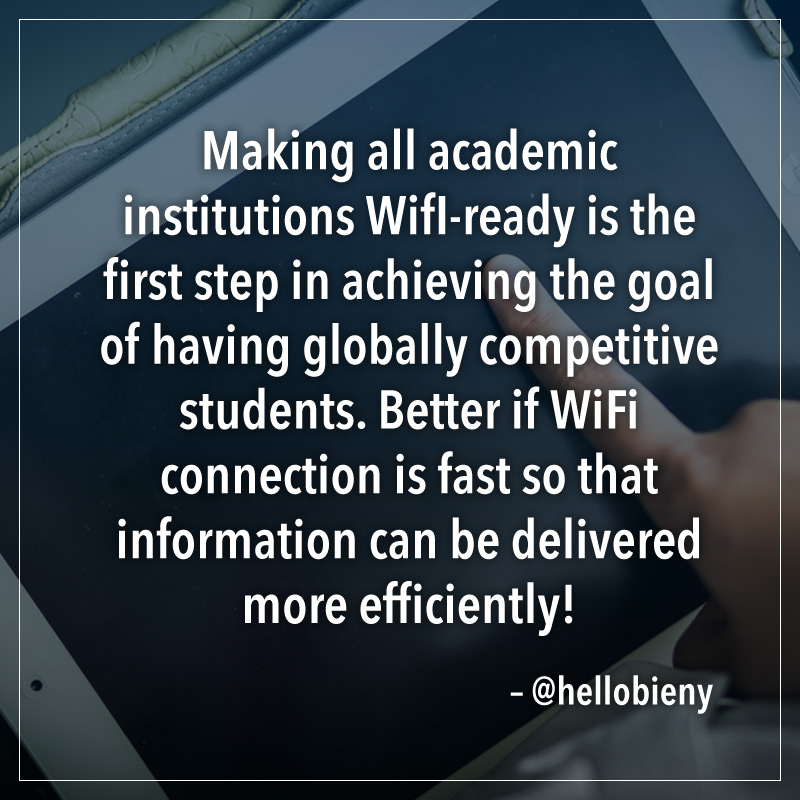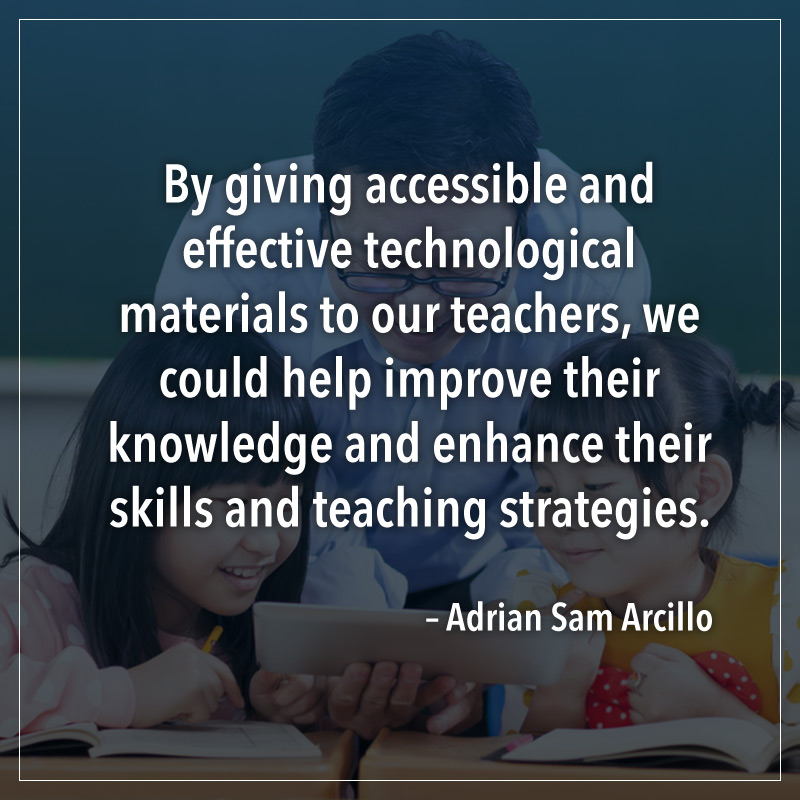 What makes a #FutureReadyPH?
Join the conversation by using the hashtag
---
Network & Internet Connectivity
Enhance education by connecting administrators, teachers and students through fast and affordable campus-wide Internet.
Technical Infrastructure
Backup the school's important records, files & critical processes through online data storage and cloud services.
Backend Automation
Automate time-consuming manual tasks and manage your school processes efficiently through a School Management System.
Security Solutions
Monitor student's safety and give their parents the peace of mind they deserve by keeping the school campus safe and protected.
Communication & Productivity Solutions
Get everyone in campus informed through SMS Blasts as well as new working & student-teacher collaboration through G-Suite & Microsoft.
Digital Learning
Expand student's learning beyond the 4 walls of the classroom and introduce new and creative ways of teaching through a Learning Management System
Devices
Equip your teachers and students with new tools for productivity & learning.

{this.state.moods.happy}%
{this.state.moods.angry}%
{this.state.moods.dont_care}%
{this.state.moods.inspired}%
{this.state.moods.afraid}%
{this.state.moods.amused}%
{this.state.moods.annoyed}%
asdfg