This year, let's give some love to the 5 people who make Christmas complete!
MANILA, Philippines – Christmas: it's the most wonderful time of the year! 
It's not just because of the prospect of presents either (although those never hurt). The holiday season is special because it has the power to bring out a whole new side to people – even the ones you thought you already knew. 
For example: at the office, you find out that that shy messenger is actually a valiant Christmas Cheerleader who manages to squeeze out a laugh from the ones who need to do overtime work. Or maybe it's your reliable kabarkada who acts as your own personal "Hatid-Sundo Hero," or your valiant ride for all the Christmas parties you need to attend.  He's there to make sure that you get home safely and that you're all riding same holiday vibe.
They are the bringers of Christmas, also known as the #TagahatidPasko in our lives. Their presence, through their energy and their thoughtfulness, are what make the spirit of Christmas felt.
Below are some examples of "Bringers of Christmas" that we know of. Do you have any of them in your life? 
The Décor Idol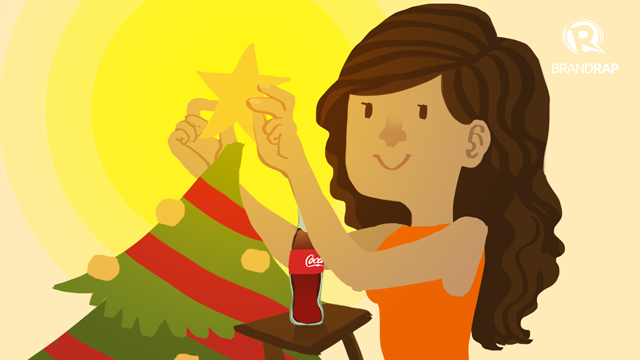 If malls are notorious for playing Christmas Carols as early as September 1, the Décor Idol in your life isn't too far behind. She's the one who insists on having a specific theme every year (Winter Wonderland? Great Gatsby? Wes Anderson Whimsy?), and will go out of her way to make sure that every ball, wreath, garland, and sock matches it. She becomes so obsessed about making the house/apartment/cubicle feel like Christmas that you can't help but be excited as well. 
The Noche Buena Star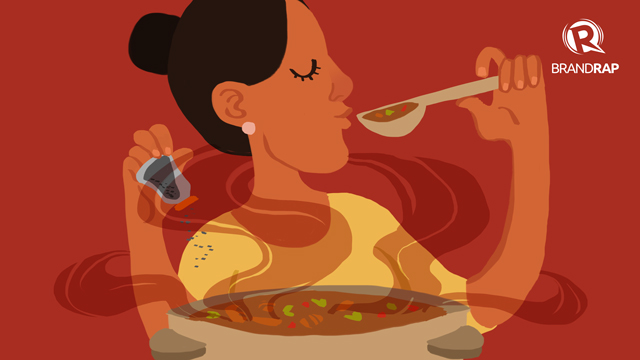 Even the grumpiest grinch of your clan cannot resist the hearty Christmas Eve feast prepared by your family's designated noche buena chef. She's the one who spends days – or even weeks – laboring over the menu, experimenting in the kitchen, and making sure there's enough for seconds and thirds for the whole gang. Her famous dishes, which no restaurant can ever match, always fill the stomachs and hearts of those who get to taste them.
The "Photo Op Ang Peg"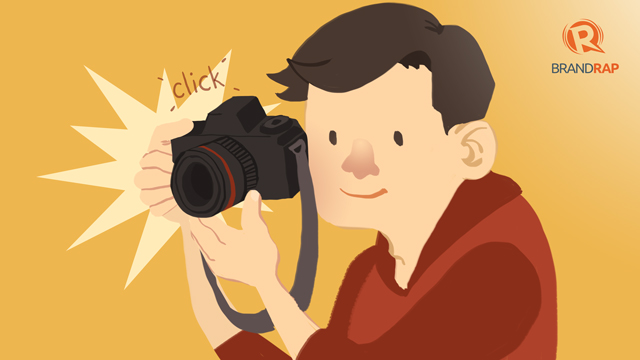 Without this friend, you would never get that notification from Facebook memories. This is the guy who you can rely on to bring his DSLR so you never even have to think about pulling out your camera phone for group pictures. He's happy to take snaps of the night even when he isn't in any of them. His tag line? "Tag yourselves na lang, guys!" (Go ahead and tag yourselves!)
The "Slay Sa Performance Level"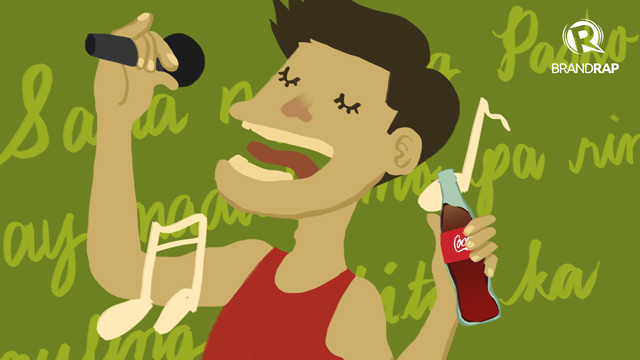 As soon as this kabarkada grabs the mic at the karaoke machine, a crowd gathers. He's the entertainer – he'll play his greatest hits, the crowd pleasers. He's the one who whips out his special moves to give a performance so great, you will have no choice but be in awe of his spectacular song-plus-dance number. The designated life of the party, no Christmas is complete without him.
The "Give Love On Christmas Day Ang Peg"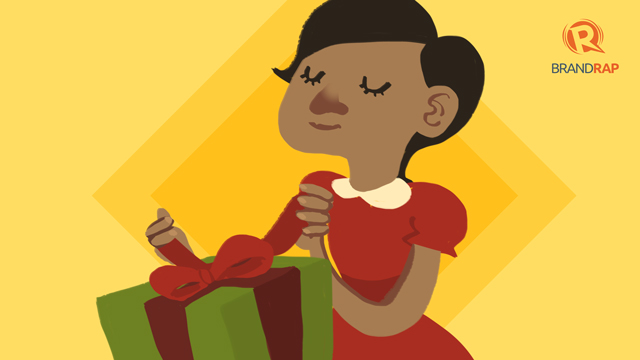 You never considered yourself that close to her, but she always, always, has a gift for everyone: you, your barkada, her barkada, your teachers, her teachers – actually, the entire batch. No one is exempt from her language of love!
It's people like these who bring the spirit of Christmas to life. Through their kind acts, no matter how small the gesture, you're reminded that this is truly the most wonderful time of the year!
So why not show them your appreciation by sharing an ice-cold Coca-Cola? Don't forget to capture that moment and post it with #TagahatidPasko. – Rappler.com