Do you remember those red hotdog streaks on your white rice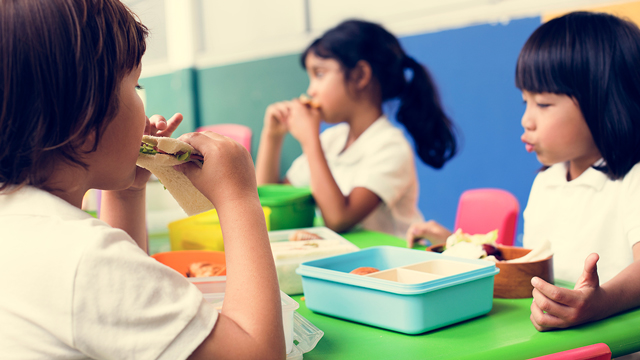 MANILA, Philippines – When I was in elementary school, one of the things I always look forward to is my lunch food. On Sundays, when my mom would usually go out for groceries and plan our baon for the next two weeks, I'd always remind her to get my favorite – bacon.
As much as our parents try to offer us a variety of food, most of them were also preoccupied with work. Pan-fried food became our go-to during their busiest days – and we're not complaining. Tocino, ham, and hotdogs are the only types of baon where they can be assured that our lunch boxes will not be left untouched. 
Even now that we already have our own jobs, our cravings for this kind of food didn't stop. We still find ourselves gravitating towards the grocery store's chiller to grab a pack or two of these east and ready to cook food products. 
Here are five food items every Filipino kid had as baon in school that they still continue to have now that they're all grown up. 
Hotdog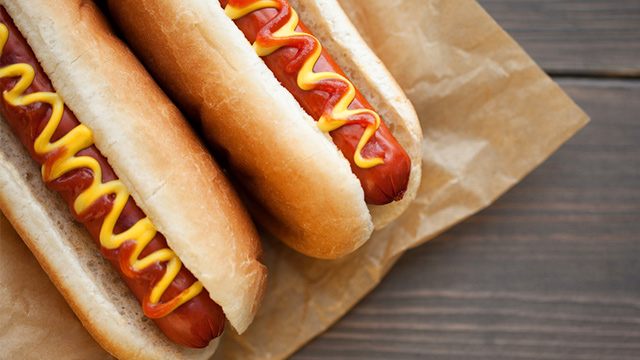 What's childhood without ever having hotdogs in school? This easy-to-cook food that's made of meat bits from pork, chicken, or a combination of both can be enjoyed as a rice topping and as a sandwich (add ketchup and mayo of course).
Ham
Another quick and easy to cook viand is ham. It provides the best meat flavoring to sinangag or stir-fried rice usually mixed with eggs and veggies. If you want more layers of flavor, add shrimp and crab meat.
Corned beef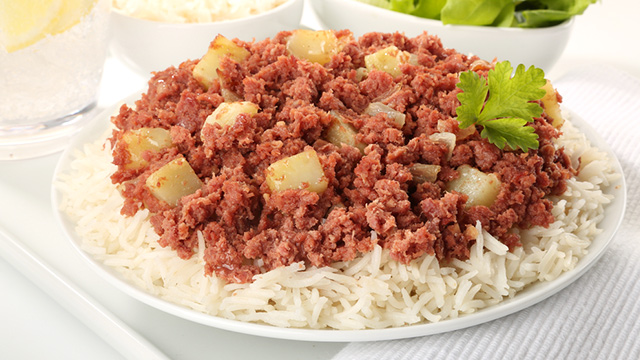 Half the job is done for our mothers and yayas whenever they prepare corned beef as our baon. Since it's already cooked, all they needed to do was to add onions and potatoes and heat them up.
Tocino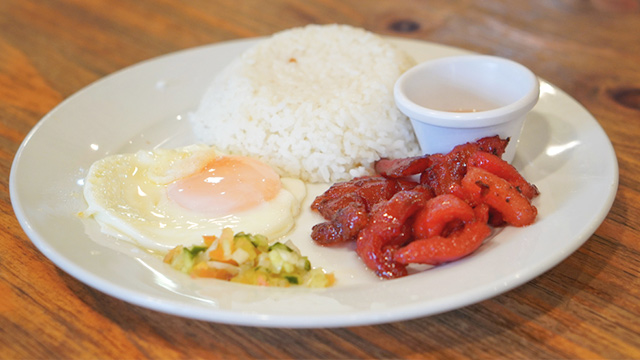 Tocino's tenderness and sweet and salty taste make it an all-time favorite not just as a baon when we were kids but also as a dish in silog carinderias. It's best to eat with atsara as a side dish. 
Bacon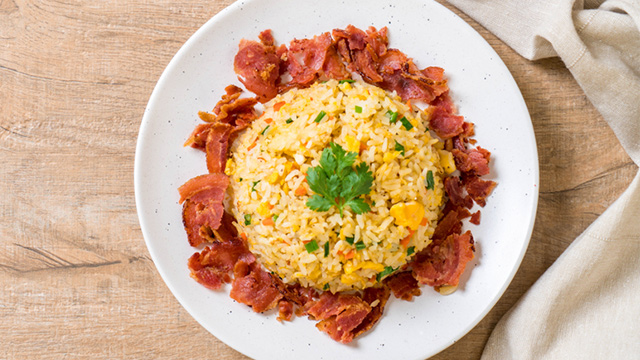 Some people like it crispy, while some like it chewy. Regardless of your preference one thing's for sure, bacon is a crowd-favorite meat which can be eaten in a lot of ways: as a snack, as a garnish, and as an ulam, 
Our parents didn't have to worry about the safety of processed meat then because CDO Foodsphere Inc. is committed to providing high-quality food. They take pride in their continuous product development, high-capacity production and machinery, and sophisticated storage system. 
It's this same product standards that assure us today of their quality despite the threats of the African Swine Fever (ASF). 
We see news about this viral disease affecting domestic and wild pigs everywhere. But as a company that strictly implements a thorough inspection and quality assurance, CDO Foodsphere guarantees that all their products are 100% safe from ASF so you can enjoy eating their food anytime, anywhere. Just like old times!
How about you? What's your favorite childhood baon? Share it with us. – Rappler.com