Here's how: Buy things that make life easier
Editor's note: This article contains affiliate links.
I always feel guilty whenever I spend money. It doesn't matter if it's a want or a need that I'm buying, I just feel guilty. But what's weird is that has never stopped me from adding to cart. Can you relate?
Since not spending is clearly a difficult task, I researched on ways to feel less guilty about it instead. How do I get rid of my buyer's remorse? Based on the countless financial articles I've read, there's this one common tip which to me is the most useful and realistic tip you can give someone who's a self-confessed impulsive shopper.
It's something along the lines of "when you buy, buy things that would make your life easier or much better." Usually, this isn't another book that you will add to the pile of your unread ones. It will be about items you will use long enough for you to feel that buying it was worth it.
My own examples would be the inverter air conditioner and smart TV that my husband and I bought for our newly-wed bedroom. Even if those two appliances cost us way more than what we would usually spend in a day, we never regretted buying those. The inverter aircon keeps us sleeping like babies at night while our smart TV lets us have fun movie dates without leaving the house.
But of course, this doesn't mean that you should just buy these big-ticket items all at once without careful planning. Be sure you've saved up the money you need – this is another way to keep the guilty feeling away.
What I do is when I think of something I want to buy, I put it on my list and wait for the day I finally have the money I need for it. Take a peek (and hint) at this list:
Xiaomi Mi Vacuum Cleaner G10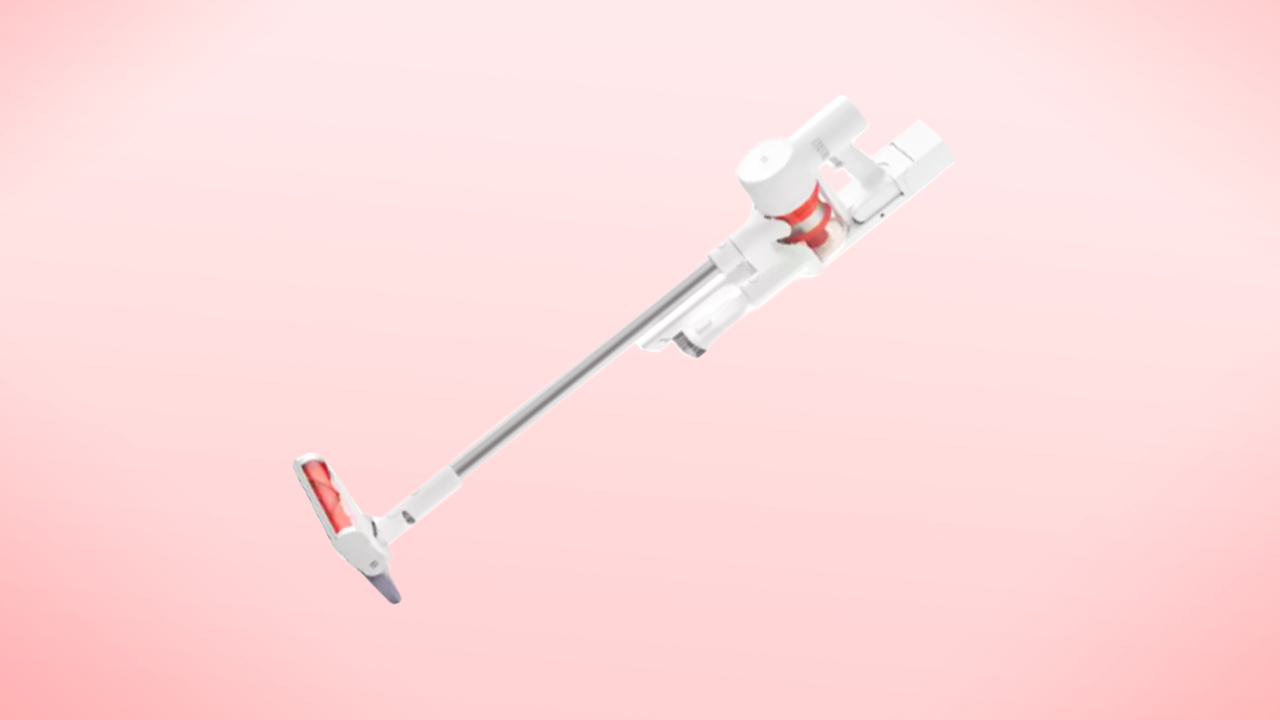 [Buy the Xiaomi Mi Vacuum Cleaner G10 for P11,990]
I love a clean bedroom. Unfortunately, cleaning is not an activity I look forward to doing. I'll definitely jump at an opportunity to make cleaning easier for us. So, the first item on my list is a wireless vacuum cleaner. We're currently using a 20-year-old vacuum cleaner on wheels which is so cumbersome to lug around. With multiple head options, I can use this Mi vacuum cleaner to suck pesky dust and dirt off our floors, shelves, windows, carpet, sofa, and bed.
Apple iPad Pro 12.9 in 128 gb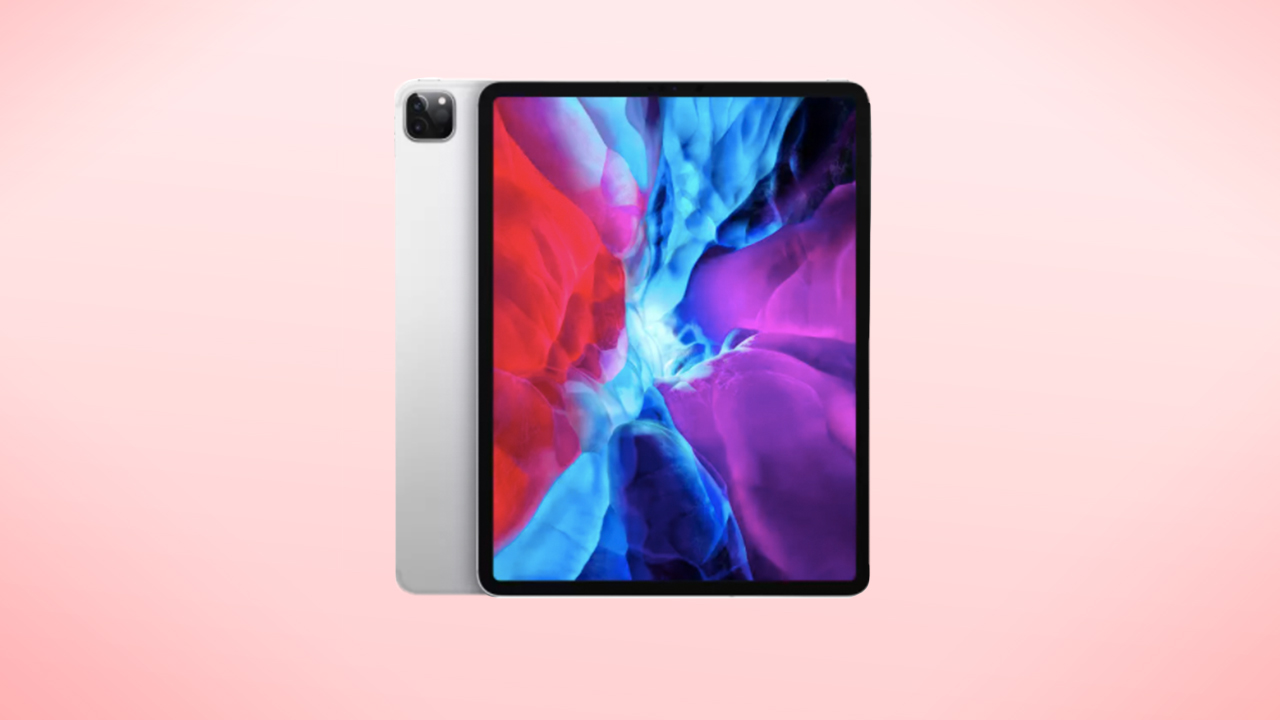 [Buy the Apple iPad Pro 12.9 in 128 gb for P59,990]
My husband and I run a pet portrait business on the side. Pet portraits require having a clear reference photo nearby whenever I'm drawing. Right now, what we do is (poorly) print these photos out on a bond paper and stick it to my drawing board. We thought of buying a higher quality printer that can print clearer photos but an iPad pro seems like the more practical and economical option. I can zoom in on parts of the photos however I want to plus we don't need to keep buying ink and paper which would just add to our waste.
Scandinavian style side table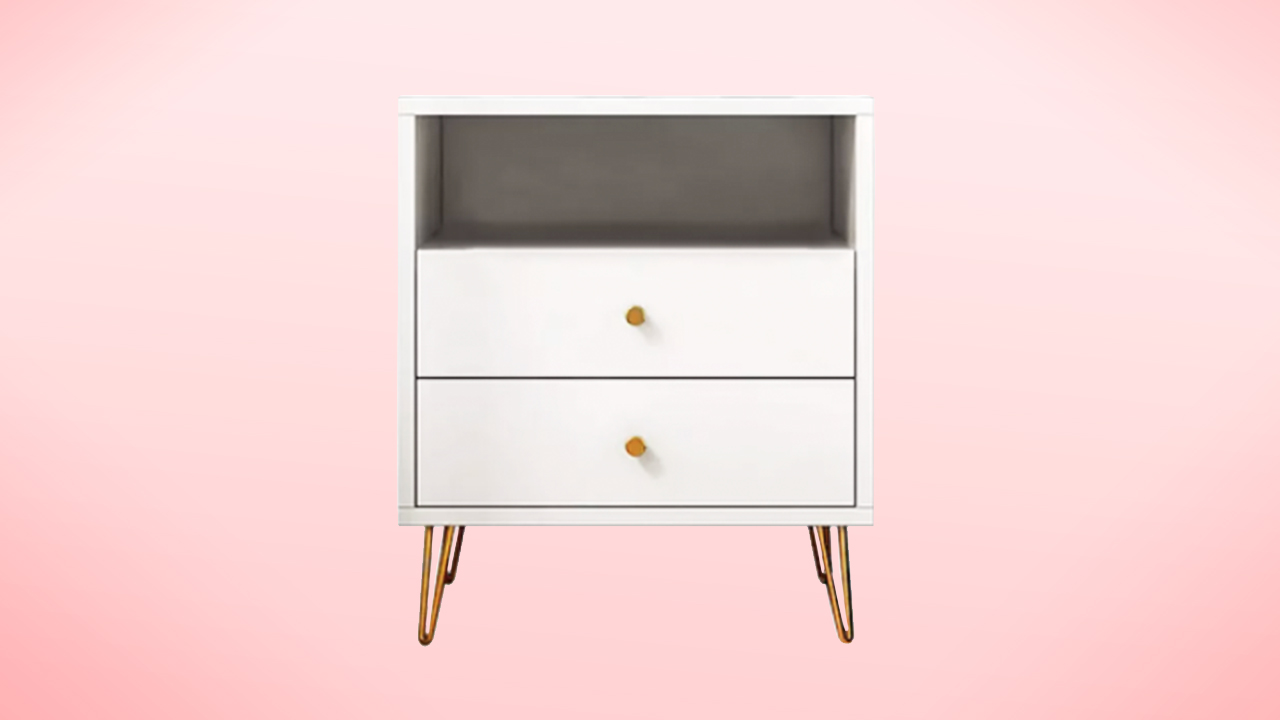 [Buy this Scandinavian style side table for P2,199]
For some reason, we still haven't gotten around to buying a side table 6 months into our marriage. So until now, we still leave our phones lying on the floor during bedtime. Luckily, we've never stepped on them. But I think sooner or later we would have to buy a side table to have a proper place for our things. And when we do, I would want something that would fit the modern design of our bedroom.
Petoneer automatic pet water dispenser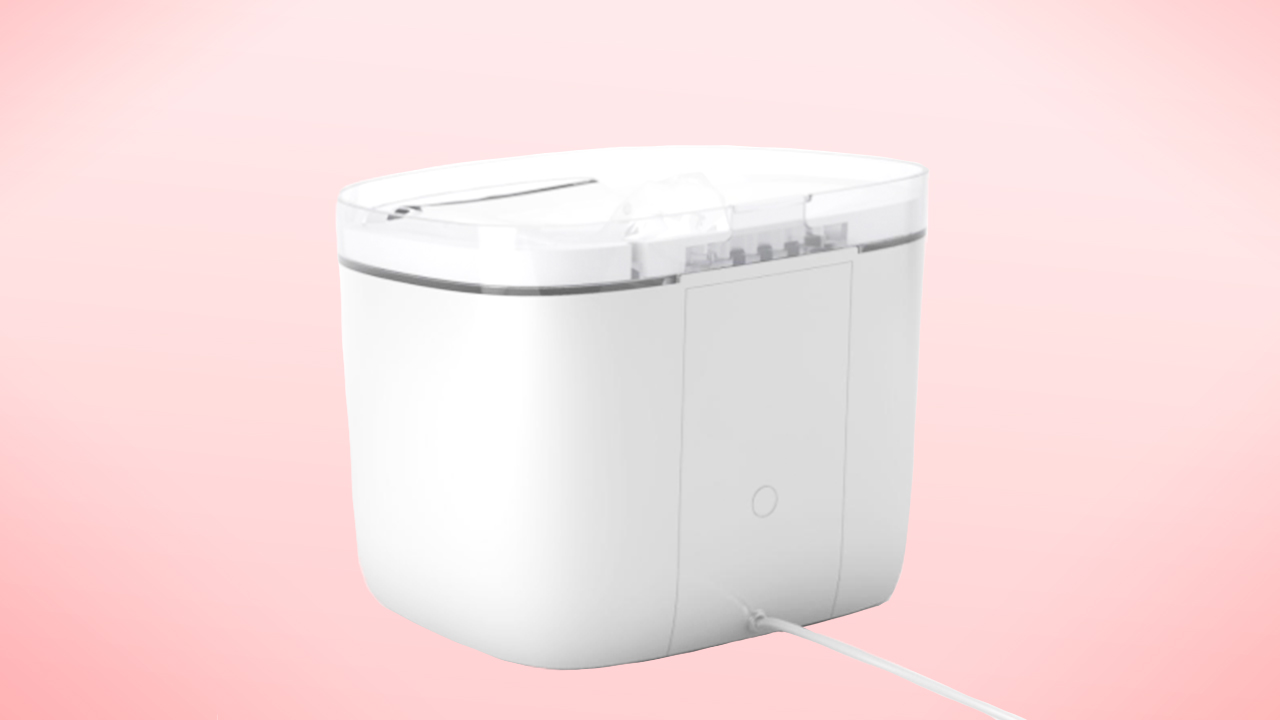 [Buy this Petoneer automatic pet water dispenser for P2,868]
Our dog stays indoors but that doesn't keep her safe from this summer heat. While I don't mind refilling her water bottle from time to time, I'm worried that sometimes I would forget to do it and leave her feeling thirsty. So, I'm thinking of getting my hands on this automatic water dispenser that looks sleek enough to not be an eyesore.
Apple Watch SE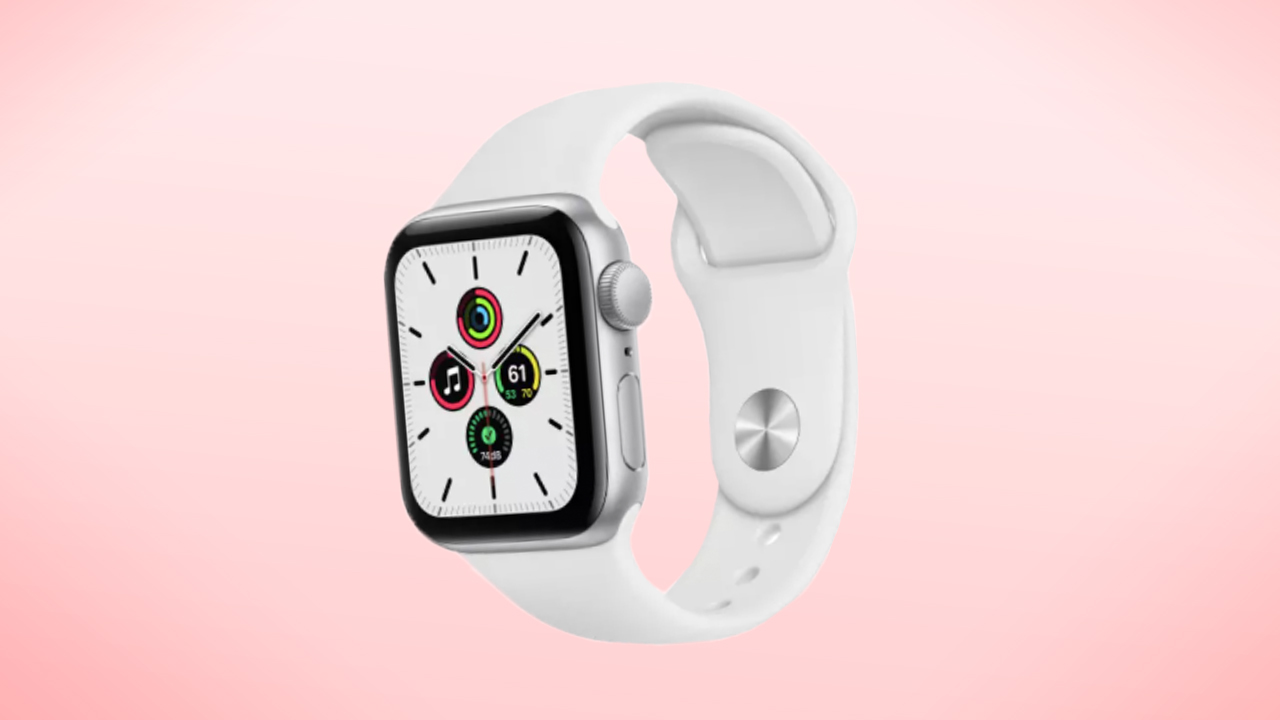 [Buy the Apple Watch SE for P15,990]
I love running and I like tracking my performance. Right now, I do it by strapping my heavy iPhone around my arm. It makes running uncomfortable so I have been dreaming of getting an Apple Watch for myself. I'm also a health buff so I like that it has features that can track your sleep and heart rate, among others. But this is definitely down the line, along with the iPad pro.
Electronic massager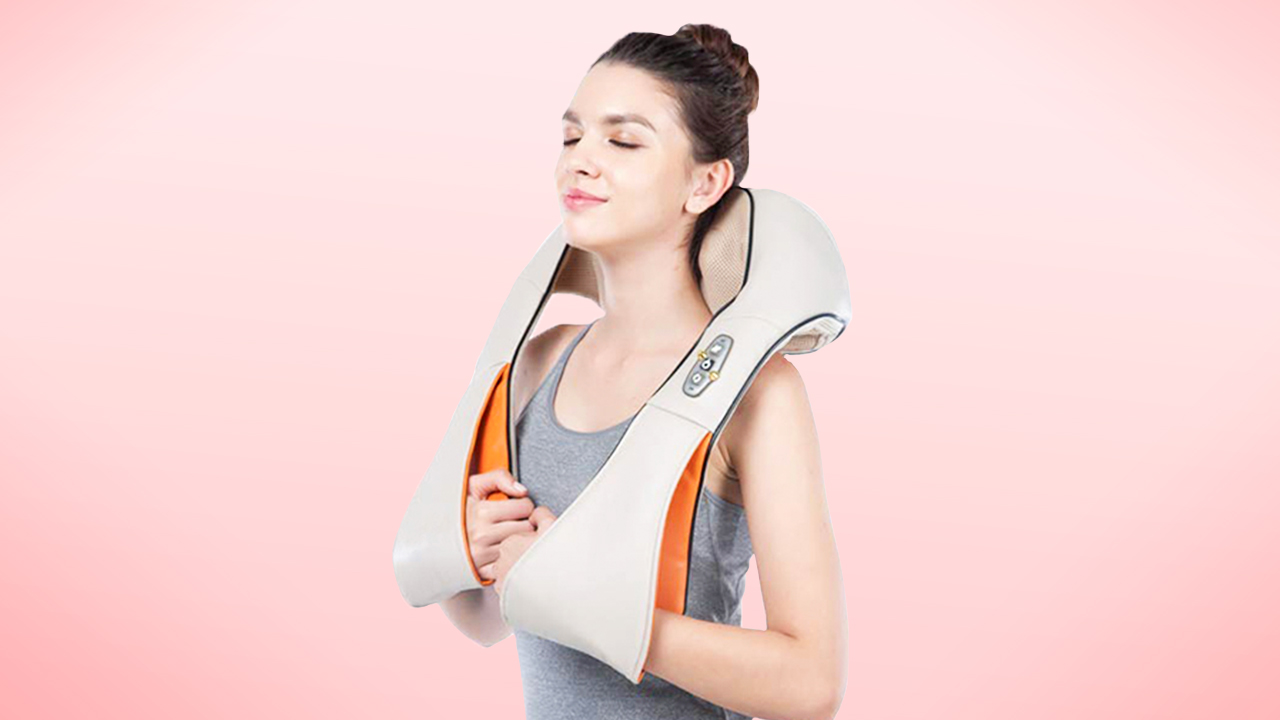 [Buy this electronic massager for P999]
Now let's go back to something more realistic that I feel like I definitely won't regret – an electronic massager! I'm a sucker for massages – especially back massages – but I'm not sure if there's a human being who can stand the length of time I want to be massaged (more than an hour minimum), so an electronic massager would definitely be a treat. Sitting all day and drawing all night is a recipe for back and other body pains. I may or may not move this up my to-buy list.
Don't miss your chance to buy an item or two on your list this coming 6.6 sale! If you're looking for further discounts, check out Rappler Coupons. – Rappler.com
Get more discounts at the 6.6 sale using this Shopee promo code.