This is how a mall fixture navigated a pandemic
Malling was my family's favorite Sunday habit after hearing Mass. We would eat a nice lunch together and then go through our list of things to buy. We would go to different malls like in Glorietta Makati.
Whichever mall we would end up going though, there's one store we never failed to visit – whether it was on the list or not. That's Gourdo's. My mom and I were the ones often lured by Gourdo's window displays but the rest of the family – my dad, brother, and sister-in-law – also couldn't help but scan the shelves full of interesting and useful items.
With every visit, we would sometimes come out with a set of new stainless steel pots, a pack of pillows on sale, a silicon spatula to protect the non-stick pans, yet another set of plastic containers, and sometimes just a bar of Auro chocolate. But we never ever left Gourdo's empty-handed. That's what happens when you've been browsing the store for over 30 minutes.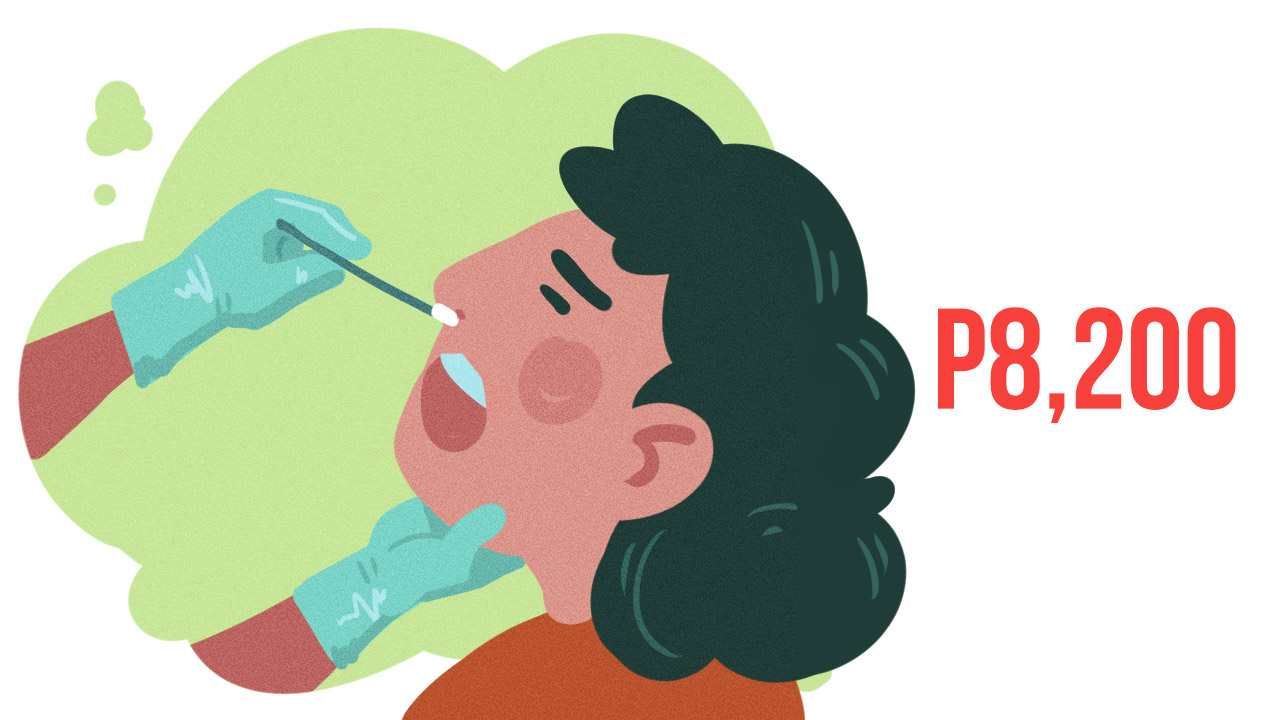 When the pandemic happened though, we had to let go of this Sunday after-church habit. Like most Filipino families, we were only attending Mass through Facebook live streaming. But despite being locked down at home, my mom still found a need for Gourdo's. Apparently, we needed a cast iron pot to cook our meals and make sourdough bread. Since we weren't cast iron experts, we only trusted Gourdo's with our very first purchase. And so we bought our Lodge 5 Quart Seasoned Cast Iron Double Dutch Oven, while on lockdown, from Gourdo's website instead.
It was strange yet it felt familiar. We thought of something we needed and Gourdo's provided. We got to look through their products but instead of scanning the shelves, we scrolled through their listings online.
It was all new to Gourdo's owners, too. Having been a mall fixture for years, they found themselves having to carve a spot in the social media and e-commerce space when the pandemic kept people from going to malls.
"We had to put more effort into our online platforms and boosted our product selection and services. Aside from making improvements to the website, we also strengthened our presence in e-commerce platforms," said Susan San Miguel, General Manager of Gourdo's, Inc.
As a store that caters to people of all ages, Gourdo's knew that the e-commerce route wasn't the only way to go and continued to keep in mind the customers who preferred more options and even a more traditional way of shopping.
"We have also added delivery and payment options. We have expanded our customer service team to offer phone-in orders and address social media inquiries."
As the malls opened, Gourdo's also had to put safety measures in place in all store locations and comply with the safety protocols which included regular store sanitation. They were doing these on top of all their online efforts simultaneously. But despite the challenges, Gourdo's owners believe that there are learnings that can be gleaned from all that is happening.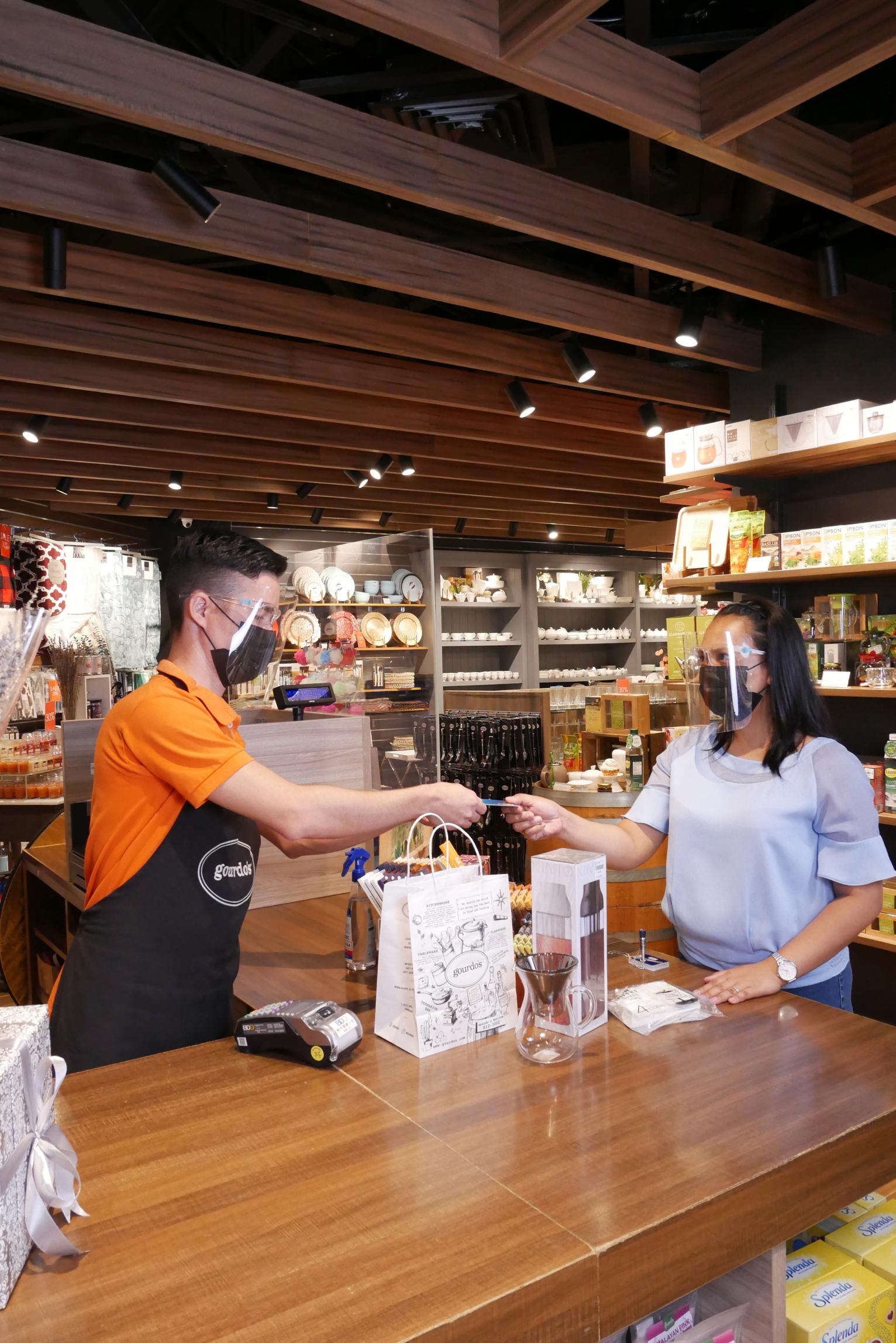 "I would say that this pandemic has shown us what needs to be streamlined, how to be more in tune with the customers' changing needs and demands, and to move at a faster pace to address current issues," said San Miguel. "And remote work is doable. Not only does our team complete their workload, they're keeping pace with production and morale is high. Teamwork is a must especially during stressful times."
San Miguel shared how important communication is now more than ever, not just with their employees but with their customers, too. And as a company that has always encouraged innovation, they were able to reap the rewards of their ingenuity in the face of a crisis.
Staying afloat in the middle of a pandemic is especially more challenging for small, family-owned businesses like Gourdo's. But they've proven how essential they are to Filipino households and the lengths they would go through to keep serving their loyal customers like us.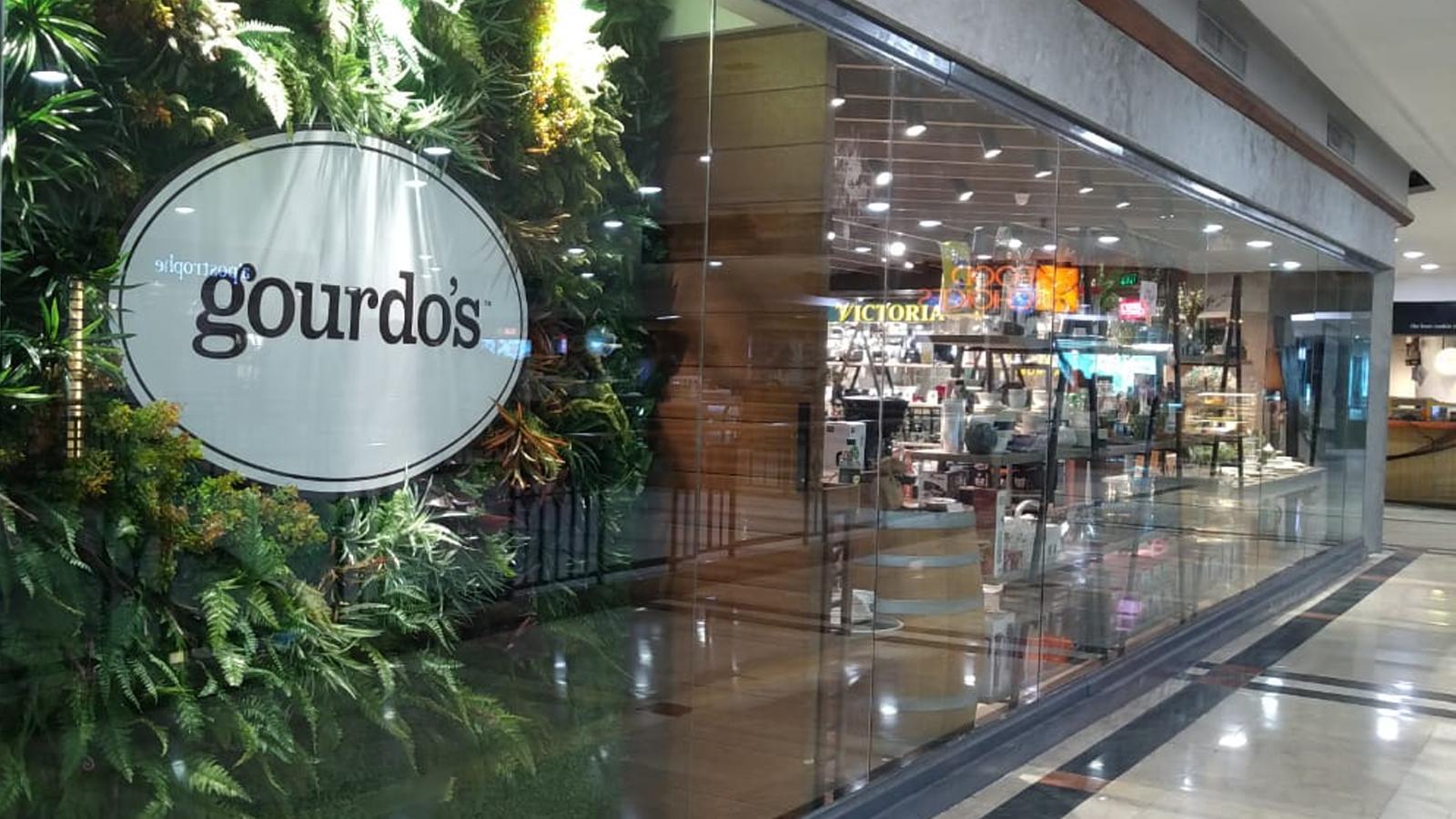 "In this difficult time where people are home a lot more, supporting a business like ours will help bring a difference to everyone's home life. We fulfill the needs and provide preferred tools and homegoods to make staying at home more enjoyable and more relaxing," said San Miguel.
"Support for retailers and small businesses will in turn, also help our employees during these difficult times and will help keep the malls stay relevant. It will also help us grow and open opportunities for other people who want to start their own businesses."
Needless to say, we will forever cherish our cast iron dutch oven, among all our other Gourdo's prized possessions.
Now, with your BDO-issued American Express Cards, you can help local, homegrown businesses such  as Gourdo's bounce back. Shop at participating American Express Shop Small merchants and earn 5X  Rewards until August 31, 2021. 
With over 1,000 merchant locations, ranging from retail shops, restaurants, and specialty stores. Reward points earned can be used to redeem a reward of choice from a selection of gift certificates, gadgets, appliance, air miles and more.
When you shop small, you help not only businesses, but entire communities. Help sustain livelihoods  and support local. For more details, visit americanexpress.com.ph/shopsmall. – Rappler.com
Editor's note: An earlier version of this article stated that the promo is until June 31, 2021. It has been edited to reflect the promo extension.