This is AI generated summarization, which may have errors. For context, always refer to the full article.
Whether you want to feel inspired, entertained, or both, you'll find any of these books easy and relaxing to read
Editor's note: Some finds are simply too good not to share. Let us guide you on some of the best deals out there. Before you check that cart out, be sure to #CheckThisOut🛒. This articles contains affiliate links from some of our partners. We earn a small commission when you shop using these links.
Reading is such a good yet strange habit. One day you're reading one book after another and the next day, you can't even go beyond ten pages. But that's alright. Episodes of reading slumps don't make you less of a booklover.
I myself love books and reading – people I know have this image of me spending all my free time reading – but I still often find myself drowning in reading slumps. I had a bad and long one earlier this year and I'm just starting to get out of it.
As someone who has been through this reading roller coaster too many times, I've learned quite a few ways to help me get started on good reading habits again. One is to not force it. I used to force myself to read even if I didn't feel like it. I end up picking up different books, reading a few pages only to end up not liking any of it. What's worse is I have this bad habit of not wanting to give books I thought I hated another chance. My brain considers them contaminated, never to be picked up again. Every time that happens, I'm not only wasting money but a potential relationship I could have created with those discarded books.
Another one is to stay away from difficult, 1000-page books about the origins of everything or a bestselling novel about a murder mystery riddled with plot twists. I go for lighter reads about topics that would spark my interest on any given day. I particularly like funny comics and self-improvement books. These topics are universal so if you're experiencing a reading slump, try picking one of these books up and see how it goes.
Strange Planet by Nathan W. Pyle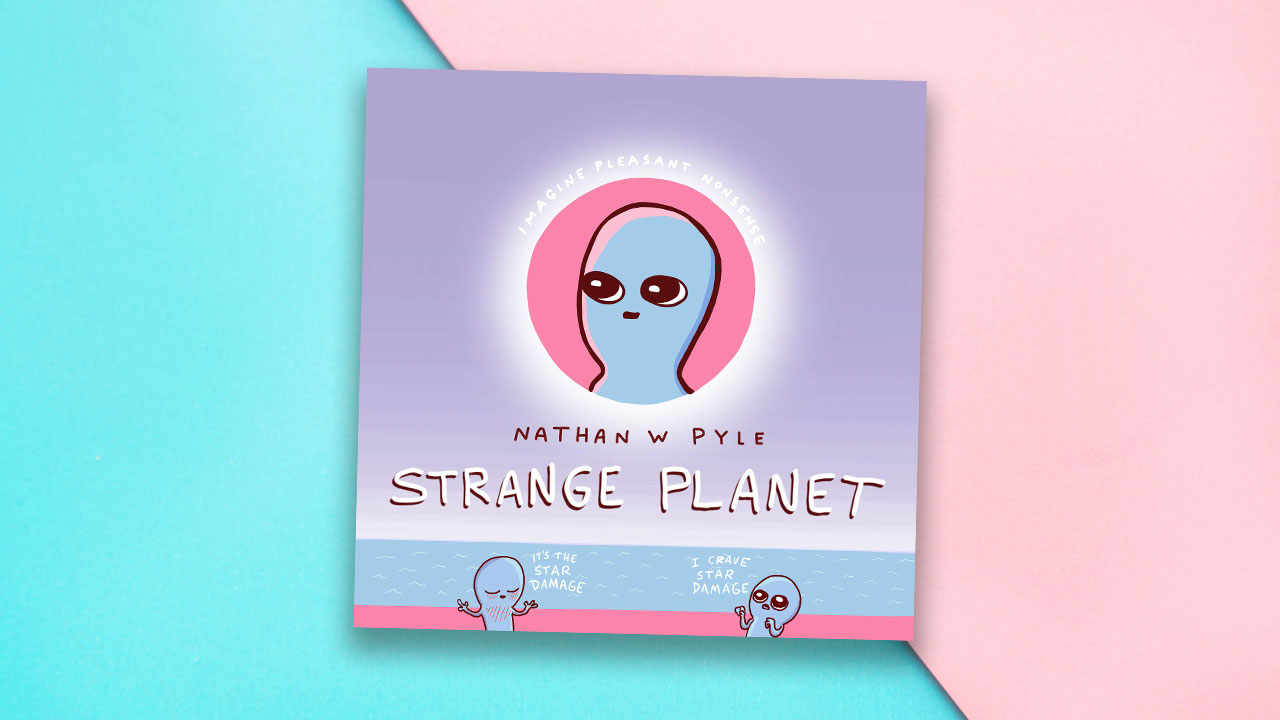 This book is a collection of comics featuring adorable aliens who look like they're living in a parallel universe. You can see them doing the same mundane things people do on earth but in a more innocent and elaborately-worded way. For example, these beings would describe yoga as the act of "folding to become more foldable" that makes you feel "pain that prevents pain."
If you want to check out some of the comics first before diving into the book, you can check out the author's Instagram page. If you get hooked, you can find longer versions and never before seen strips in this book.
Stranger Planet by Nathan W. Pyle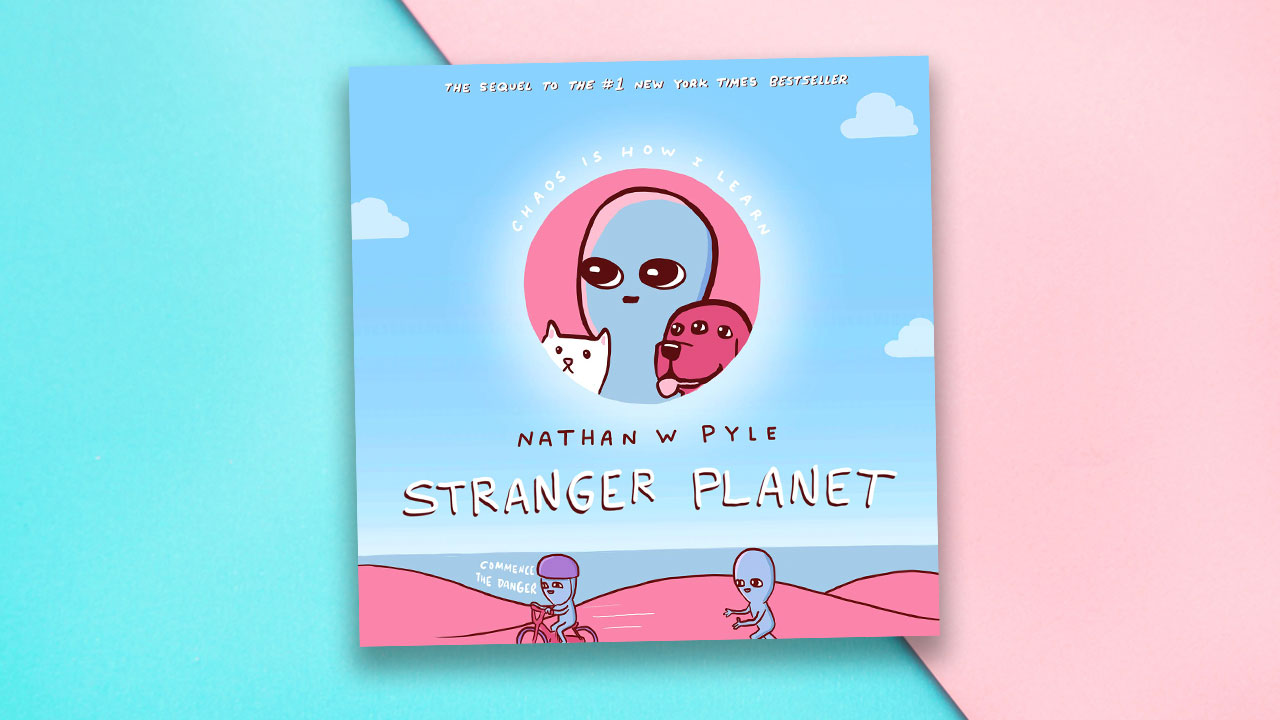 If you liked Strange Planet, then you would definitely want to go straight to reading Nathan W. Pyle's second book, Stranger Planet, after you're done. You'll see more of – by now your favorite – beings singing their version of melodies like the small eight-legged creature (Itsy Bitsy Spider), celebrating traditions like cohesions (weddings), and experiencing emotions like fear of translucent perished beings (ghosts).
Now you would've easily just read two books in a row!
Lobster is the Best Medicine by Liz Climo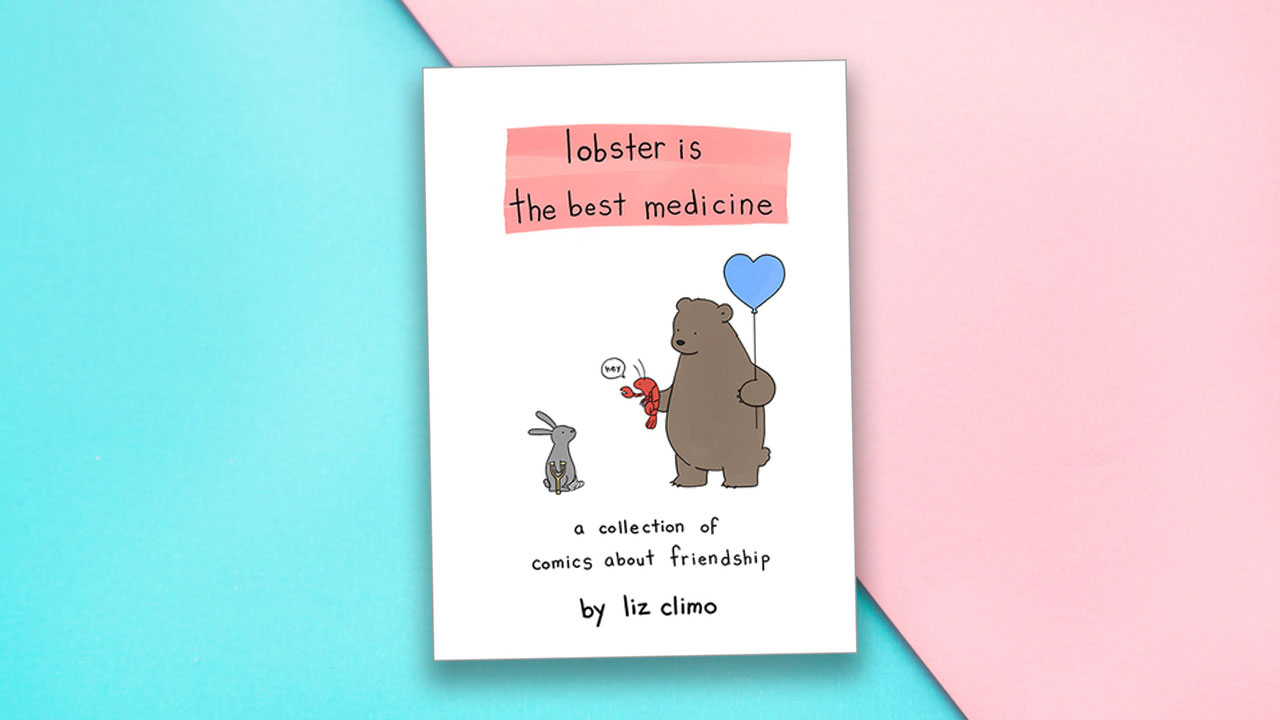 Like Strange Planet, Lobster is the Best Medicine is another funny and wholesome collection of comics – but this time it's about friendship. You'll fall in love with the different animal characters that are reimagined as friends, even those that are unlikely to coexist peacefully in real life. There's the snake and mouse, beaver and alligator, zebra and lion, shark and otter, cat and dog.
It's a place where everybody treats everyone so kindly, where vicious animals like sharks are afraid of getting stinged by a jellyfish, and where snakes think a zig zag road sign means "spontaneous dancing ahead."
The Life-changing Magic of Tidying Up by Marie Kondo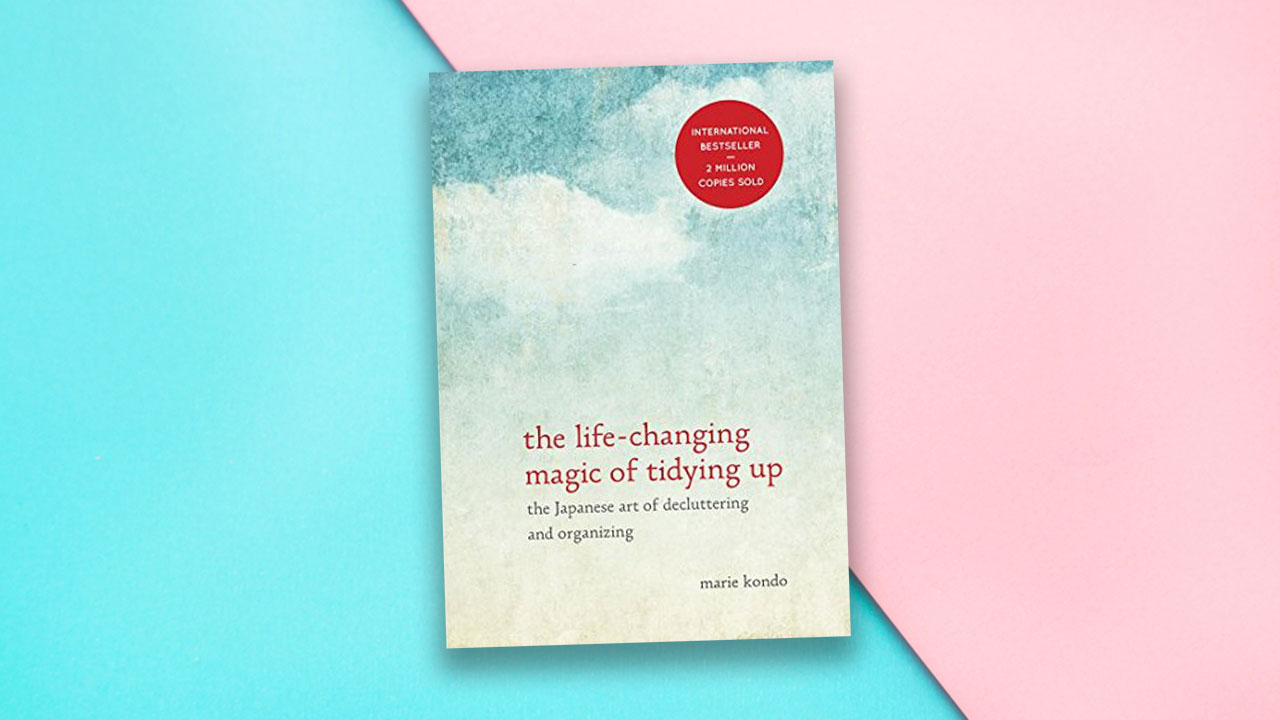 For me, this book is an oldie but goodie. Marie Kondo has done so much – more books and two Netflix shows – since I last read this book but I would still recommend it. I found it so relaxing to read through Marie's tips on decluttering and organizing, it actually made me feel like I was also decluttering my mind and organizing my reading habits in the process.
It's probably no accident that I felt that way. Research shows that decluttering can actually help improve your mood. So, reading about it and planning to do it as well can give off a similar effect.
The Daily Stoic by Ryan Holiday and Stephen Hanselman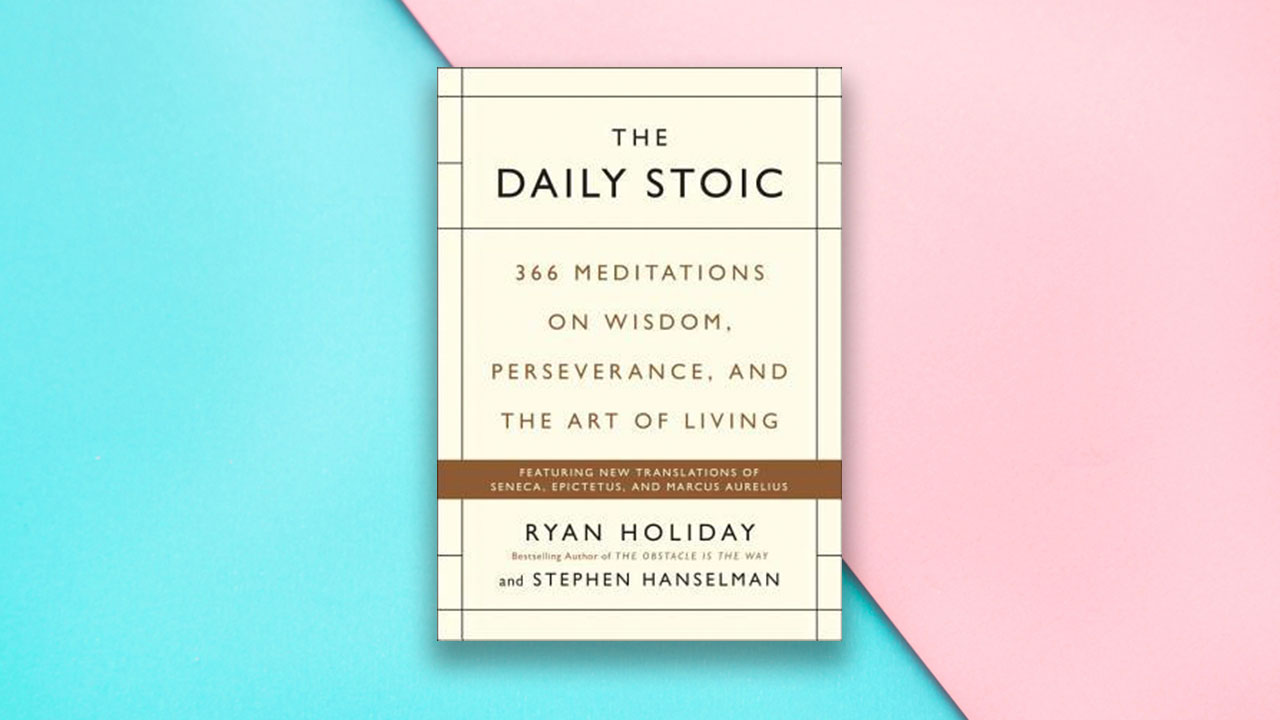 If the idea of finishing a book right away still feels impossible to you, you might want to try The Daily Stoic by Ryan Holiday and Stephen Hanselman. You would only need to read one page per day – or two or more if you like, it's up to you, there's no pressure to finish it in one sitting.
It's a self-help book based on Stoic philosophy. You'll find here some writings of ancient stoics that were interpreted to be more relevant to modern times. You'll find lessons on managing your anger, figuring out the true measure of success, finding true joy, and other straightforward and sensible lessons on self-improvement. Each entry could also serve as a prompt for your daily journaling, if you're into that, too.
There could be many reasons why people experience reading slumps but for me, a light and feel-good book has always been the helping hand that pulled me out of the quicksand. Who knows? It could be for you, too! – Rappler.com