From its crew room to boardroom in the Philippines, this global fast-food chain is led by women
We love McDonald's. We love stopping over for Sausage McMuffin, hashbrown, and McCafe coffee on our way to exciting excursions, or having Big Mac with the World Famous Fries delivered to our homes to satisfy midnight cravings. We also love driving thru, taking out, or dining in because nothing says comfort food quite like a McDonald's meal.
It turns out, there's more to love about McDonald's – the #MPowered women behind it in the Philippines.
This women's month, McDonald's is proud to put the spotlight on the Filipino women who run the global fast-food chain we all love. From its top-level executives and managers to the crew and franchise owners, women are at the forefront.
The executive committee boasts of a 50/50 female and male split while the management committee is a whopping 70/30. Women aren't just dominating these leadership positions but as well as the usually male-dominated fast-food chain departments like real estate, franchising, construction, legal, and IT – an all-female department save for one male.
Out of the 650 McDonald's stores in the country, 56% of the restaurant managers and 54% of the franchise owners are women. And out of more than 24,000 crew members, over 10,000 are female, only a few people short of their male counterparts.
These #MPowered women make the biggest business decisions and solutions to the challenges that McDonald's faces, COVID-19 most especially. They also lead some of the most important projects that impact not just the company but the lives of the Filipinos as well.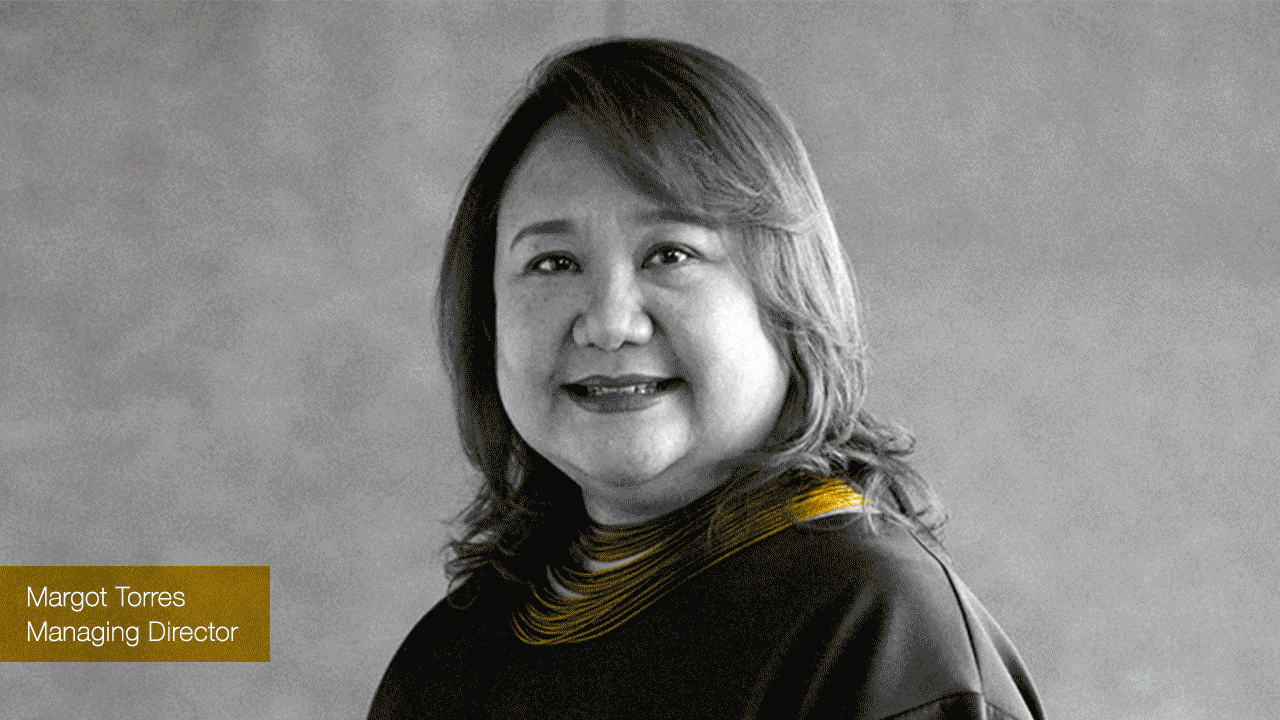 There's the Ingat Angat campaign spearheaded by managing director Margot Torres. Ingat Angat is arguably the country's biggest consumer confidence campaign which brought together competing brands – including Jollibee – in partnership with the Department of Trade and Industry. Torres is also the private sector lead for Pilipinas Kontra Gutom, a government-initiative to alleviate hunger.
The M Safe campaign by Puch Agodon, corporate communications manager, was crucial in keeping the business running despite COVID-19 while also ensuring the safety not just of their customers but also their crew members. They're one of the few companies that conducted mass testing among their restaurant employees.
McDonald's also extended the help to people outside of their company through the Kindness Kitchen led by Marie Angeles, executive director of Ronald McDonald's House Charities. They joined the rest of the Philippines in providing free meals to frontliners, volunteer groups, and vulnerable communities that were affected by the lockdown. They've fed over 400,000 people since the program started in March.
"At McDo, women are #MPowered to lead the way in a challenging world. [This women's month], we [want] to show the world the McDo women are #MPowered," said Kenneth Yang, president and CEO, McDonald's Philippines.
"For us, M Power means serving kindness and generosity, keeping everyone safe and healthy, and breathing new life into the economy."
The next time you safely bite into your Quarter Pounder, take a moment to thank the #MPowered women who made it possible. – Rappler.com
Editor's note: The headline is inspired by Beyoncé's song, "Run the World."