The 'Suklay Diva' diversifies with a new single that fans can sing along to
When I first entered the Zoom call where her press conference was to be held, Katrina Velarde's voice was the first sound I heard. It seemed fitting. After all, we were all there to hear her talk more about her latest single.
The Katrina Velarde who greeted me was all smiles, with a non-stop outpouring of witty remarks and stories that regaled everyone in the call. Since it was my first time meeting her, it was difficult to see her as the powerhouse singer of "Magkaibang Mundo", which I was listening to just before the call.
With songs such as this under her belt, she is known as a true biritera, for her covers, and her vocal impersonations. That's why she shocked fans when she released a new single that is, in her own words, "madaling kantahin at sabayan" [easy to sing and follow].
Over the course of the afternoon, I learned more about her latest single "Sa Panaginip."
'Sa Panaginip'
Velarde described "Sa Panaginip" as an upbeat – but not necessarily happy – song. With lyrics that listeners can interpret in their own ways, the song is filled with her R&B-inflected grooves and soulful vocal stylings.
Top songwriter Thyro Alfaro penned the lyrics while Ditto, Ivan Lee Espinoza, Marvin Querido, and American pop-jazz musician and drummer Mike Shapiro worked together on the music production.
When she was asked about the change in her music, Velarde replied that, especially amid the ongoing pandemic, we all need a feel-good song. She also pointed out that she's generally a happy person and it's about time she released a song with this vibe.
The new and improved Katrina Velarde
As we talked about her new musical direction, it was easy to see that the powerhouse singer is genuinely happy with the shift.
Velarde began her singing career through singing competitions and is a legit kontesera. She became an online sensation when her video singing with a hairbrush as a microphone became viral, which gave her the initial moniker "Suklay Diva".
She has since been hailed by music fans for her powerhouse voice. In 2019, her song "Magkaibang Mundo" served as the theme song of the movie Just A Stranger. It also received 6 nominations in the 33rd Awit Awards. Aside from hit songs and covers, she was also a regular at the Music Hall, an event venue for live bands and nightlife located at Metrowalk, Pasig City.
However, the pandemic put a strain on her gigs and live performances. But she didn't let this stop her from creating new songs and covers and trying more styles of music. "Sa Panaginip" represents a new phase for the singer. "Napag isip-isip ko na since wala naman masyadong mga gigs, eto na yung tamang oras para tingnan ko yung mga nagawa ko na. Yun, at saka kung paano ko pa mai-improve itong gift na binigay sa'kin (I thought since there weren't a lot of gigs, it was the right time to look at what I've already done. That, and how I could still improve the gift that was given to me)", said Velarde.
Working with husband Mike Shapiro
One of the most pressing topics during Velarde's press conference was her marriage to American pop-jazz luminary Michael Shapiro, who has played with Bobby Caldwell, Sergio Mendes, Will.i.am, Macy Gray, Justin Timberlake, Nicole Scherzinger, Fergie (Black Eyed Peas), Kevyn Lettau, Christopher Cross, and more.
With clamor from everyone present, she pulled him into the call and proceeded to tell all of us that she grew musically because of her husband. "We're just kind of meant to be together," Velarde gushed. She also mentioned that they have a similar vision for her career and a really good working relationship.
"Katrina is an inspiring singer," said Shapiro. "She doesn't realize it, but her success is an inspiration not only for singers and performers but for those who set out to have a better life. She's not a one-time success story as the "Suklay Diva." She's still making it with every career move she takes."
Katrina Velarde moving forward
Towards the end of the call, I had the opportunity to pose a question. So I asked her how she wanted to be seen by new fans and listeners who would get to know her through "Sa Panaginip" and not her previous releases.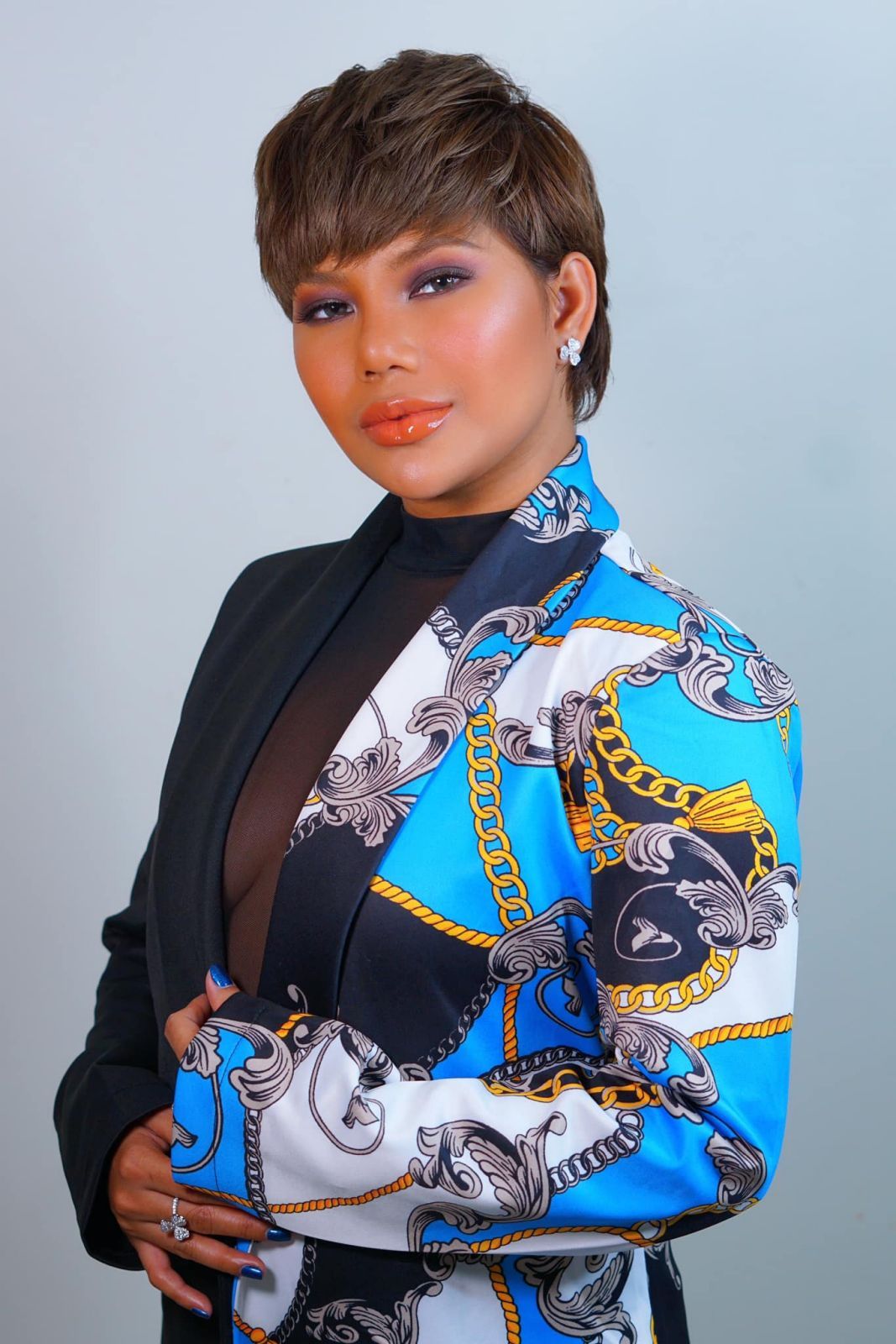 As an answer, Velarde said that she is grateful that she is being dubbed as a versatile singer. Moving forward, she is determined to create more music and other content that will help her grow. As a singer, she is concentrating on improving her skills and even mentioned her discomfort with the moniker "Asia's Vocal Supreme," which she doesn't agree with – for now.
In the future, she is planning to release songs within the same genre. She also hinted at digital projects, including a digital concert with four Viva artists in August.
Want to hear Katrina Velarde's new sound? You can watch the official music video for "Sa Panaginip" here: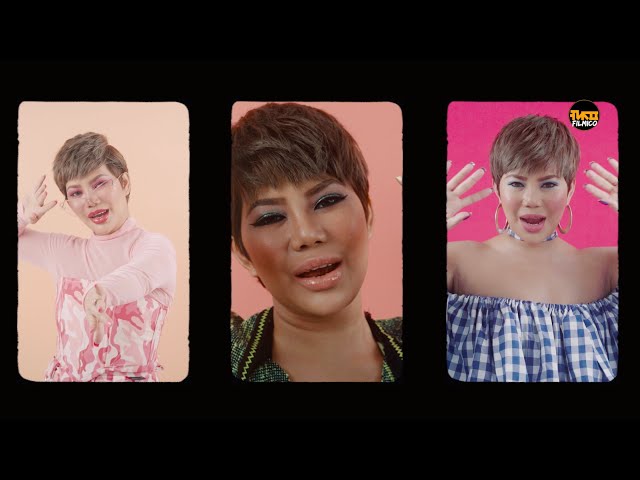 – Rappler.com