Is buying a home during a pandemic a terrible idea? Experts don't think so
Is now a good time to invest in my first property?
You might have been asking yourself this question since you started seeing developers sharing photos of condos with breathtaking views at record low mortgage rates and down payment. But with the pandemic encouraging us to be mindful of our spending, it's easy to feel guilty. After all, taking advantage of a crisis to start a property portfolio can sound opportunistic.
But while investing may be a personal decision, it leaves an impact on a huge number of people. Increased demand in the economy lets companies hire more workers, provide higher income, and ultimately keep the economy from collapsing.
Seasoned business strategists believe that if you have the money to invest and are capable of paying monthly payments, now is a great time to invest in real estate. Investing in real estate has a lot of benefits. It's more resilient, can yield greater cash flow than the stock market, and tax-efficient for a single investor. But before you go putting your money on the first affordable suite you see on Facebook, always rememberthat not all real estate is a good investment. You have to factor in the location, layout and scale, and how it's going to support the kind of life you aim to live in the next 15 years.
Douglas Abbey, a lecturer on real estate at the Stanford Graduate School of Business said that the first rule in buying a property is making sure it has a "forever time horizon". This means that the property will endure because it's strategically located.
If you're tired of the highly congested Metro Manila but still looking into settling in a place that can give you the big city vibe, comfort, and convenience, Cebu is the best place for you.
Before the coronavirus hit the tourism industry, Cebu's tourism was booming. According to Efren Carreon, regional director of the National Economic and Development Authority (NEDA) in Central Visayas, there was a double-digit growth in arrivals last year for both domestic and international passengers compared to 2017.
This, along with the influx of investments from the real estate, IT and BPO industries made the Queen City of the South, one of the top cities preferred by Filipinos according to Lamudi's Real Estate Market Review 2019 published last January.
Finding the right property with the right kind of community to invest in can take months of planning and a lot of legwork. And with the pandemic looming, the quest to find a home has become even more difficult. To help you immediately narrow down your choices, consider starting with Mandani Bay.
Mandani Bay is a 20-hectare waterfront township development managed by HTLand, Inc., a listed leading property investment and management by Hongkong Land and Taft Properties. It's located along the Mactan Channel in Mandaue City, one of the two highly urbanized cities in the region and a significant center of trade and commerce in the Visayas. It has about 10,000 industrial and commercial locators, making it known as the "little rich city" in the Philippines.
Mandani Bay's residential towers are designed with comfort in mind with the abundance of footbridges and exclusive parking links buildings at the base. They also have a community app that residents can use to unlock their units, pay their condo dues, coordinate delivery and utility repairs, booking property amenities, and receive community advisories.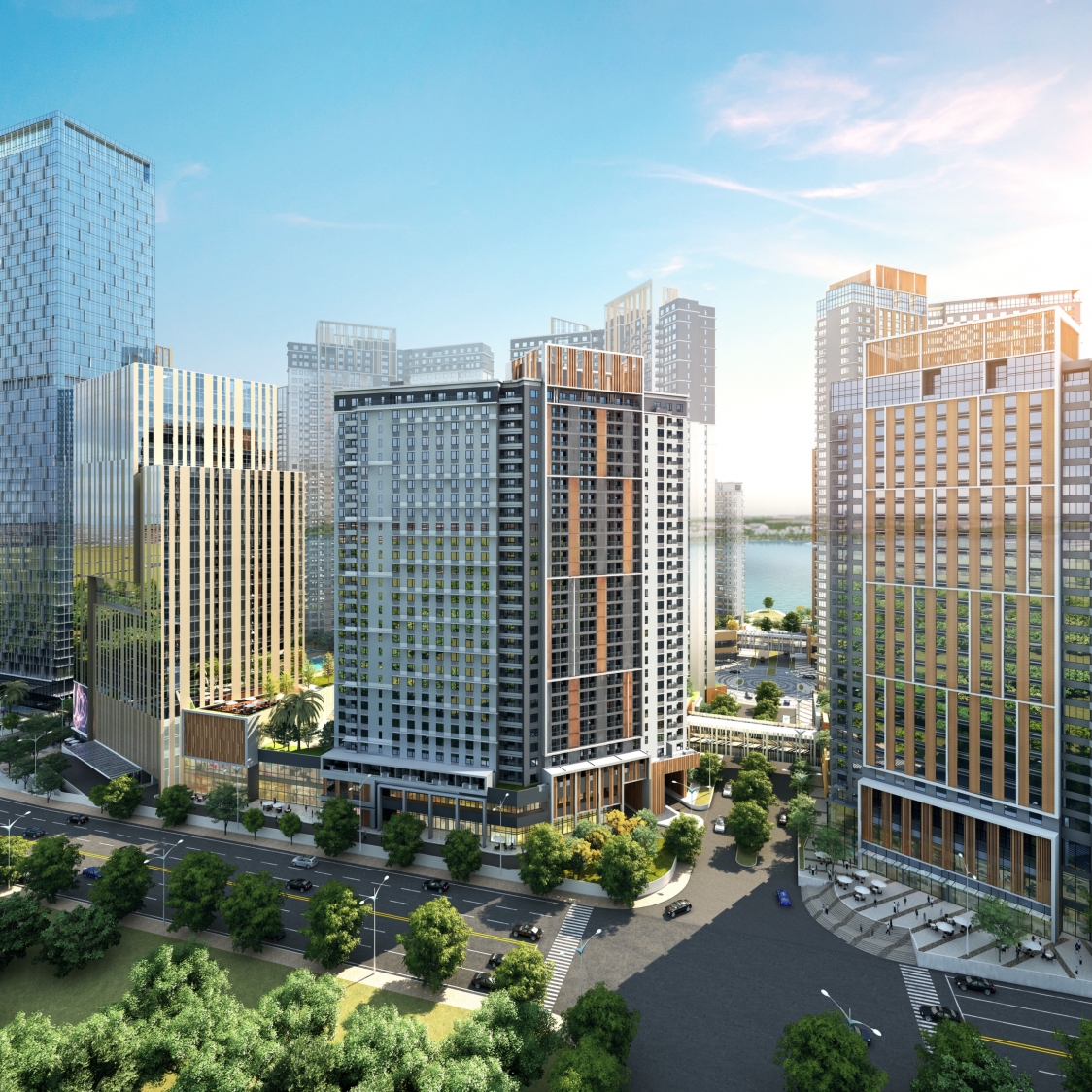 What sets Mandani Bay apart from others is its structural plan. It's not just built for residential purposes. It's also constructed for hotel, commercial, and office setups for a complete city lifestyle experience.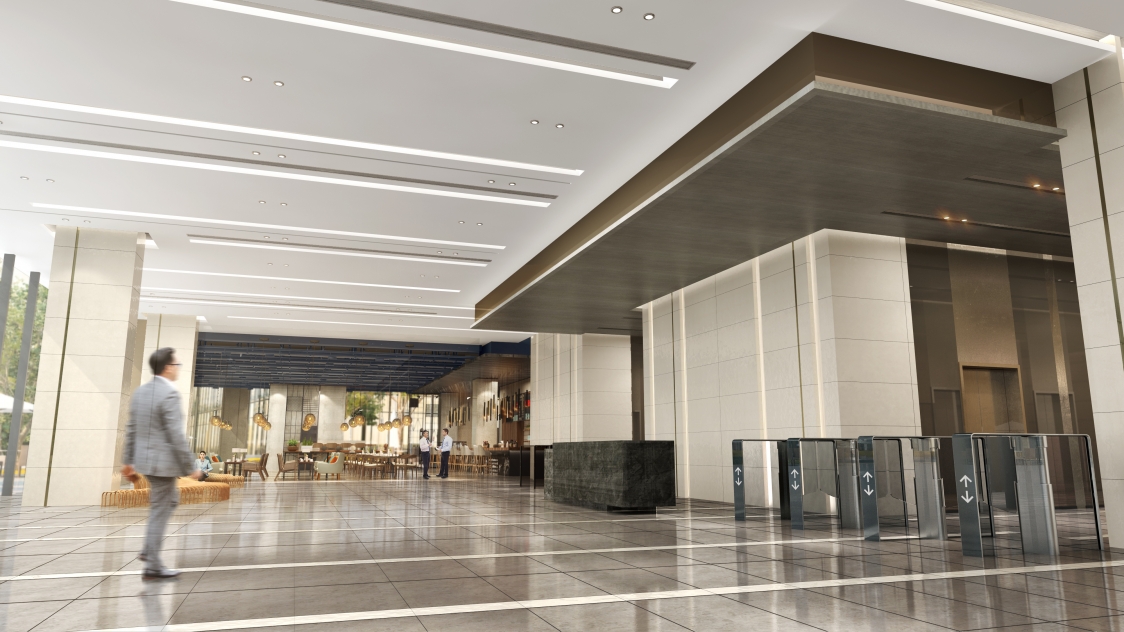 But for those who'd like an occasional break from a bustling scenery, you can always take advantage of Mandani Bay's harbourside setting and pocket parks throughout the property.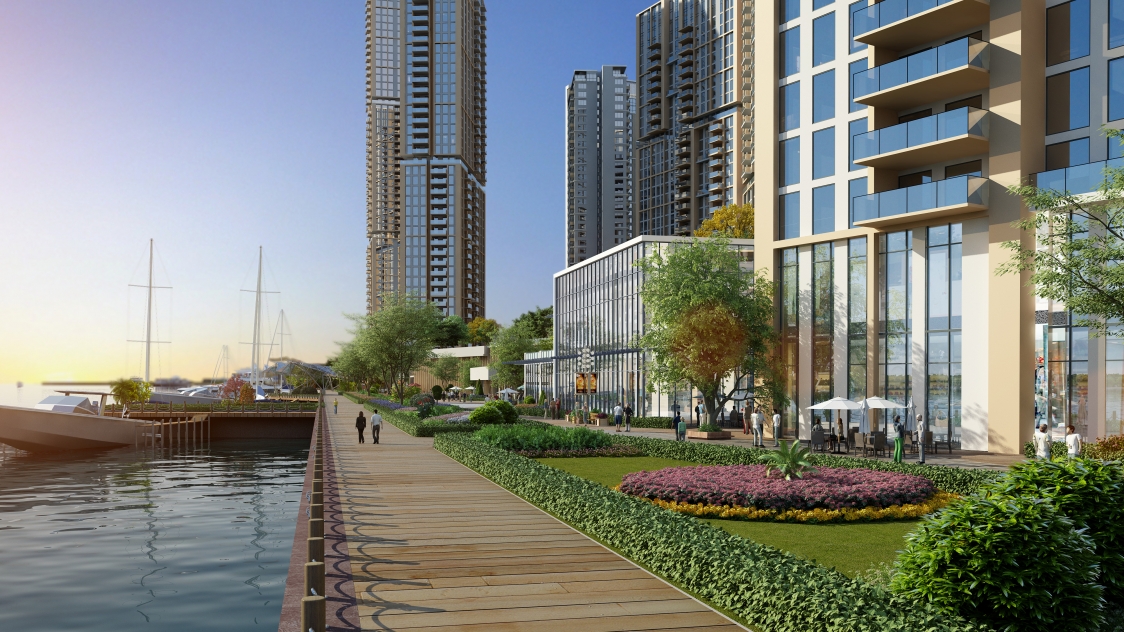 Mandani Bay Suites two towers were rated 4 stars by Building for Ecologically Responsive Design Excellence (BERDE), a rating system by the Philippine Green Building Council (PHILGBC) to facilitate greener, sustainable buildings. It also has a multi-awarded Show Gallery designed by PTang Studio, one of the best architectural and interior design companies.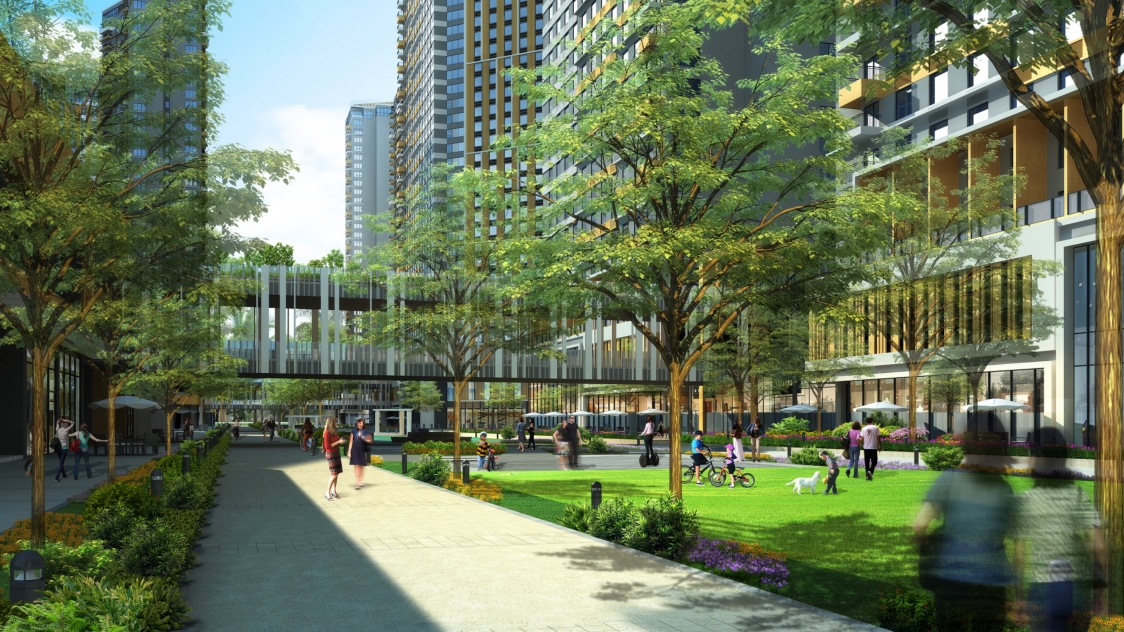 We've always considered the importance of a safe and comfortable place where necessities are within reach in investing in a property. But if there's one thing the pandemic taught us about homes, is that aesthetics and scenery are just as important. We need to take better care of our mental health and a home designed with lush green landscape and stunning views of the coast can help us with that. – Rappler.com