New to the world of candles? Not for long!
I'm manifesting it: 2021 is the year of the candles. Take that, astrology.
While 2020 might have been the year we all spent more time in our homes and got into candle shopping, any good enthusiast knows that candle appreciation takes time.
It's not enough to know a candle by its first burn. And knowing the right scent for you also takes more than just a few lightings.
The world of scented candles is a surprisingly vast one and needs intensive research. So for the newbies who want to try out starter candles with readily available reviews, where else would you go but Shopee and Lazada?
Check out these easy candle finds from your go-to shopping sites:
For the extremely new: Try out these basic scents first
If you're someone who wants to see if candles are for you, it's better to try out basic scents first. You'll notice that many local chandlers sell similar scents like vanilla, lavender, coffee, peppermint, eucalyptus, and the like. Get to know if you're into floral or citrus, sweet or musky scents first.
Also, try to buy products with an average of 3 oz or 100 ml so you don't bite off more than you can chew.
You're bound to want to try many mini-sized candles, so don't forget to use these Shopee vouchers for extra discounts when you check out.
For beginners who know what they want: Get these simple combos
If you already know what scents you enjoy, you can check out the shops below. They have simple scent combinations that beginners can appreciate. Plus, they sell them in small quantities so you can test them out first!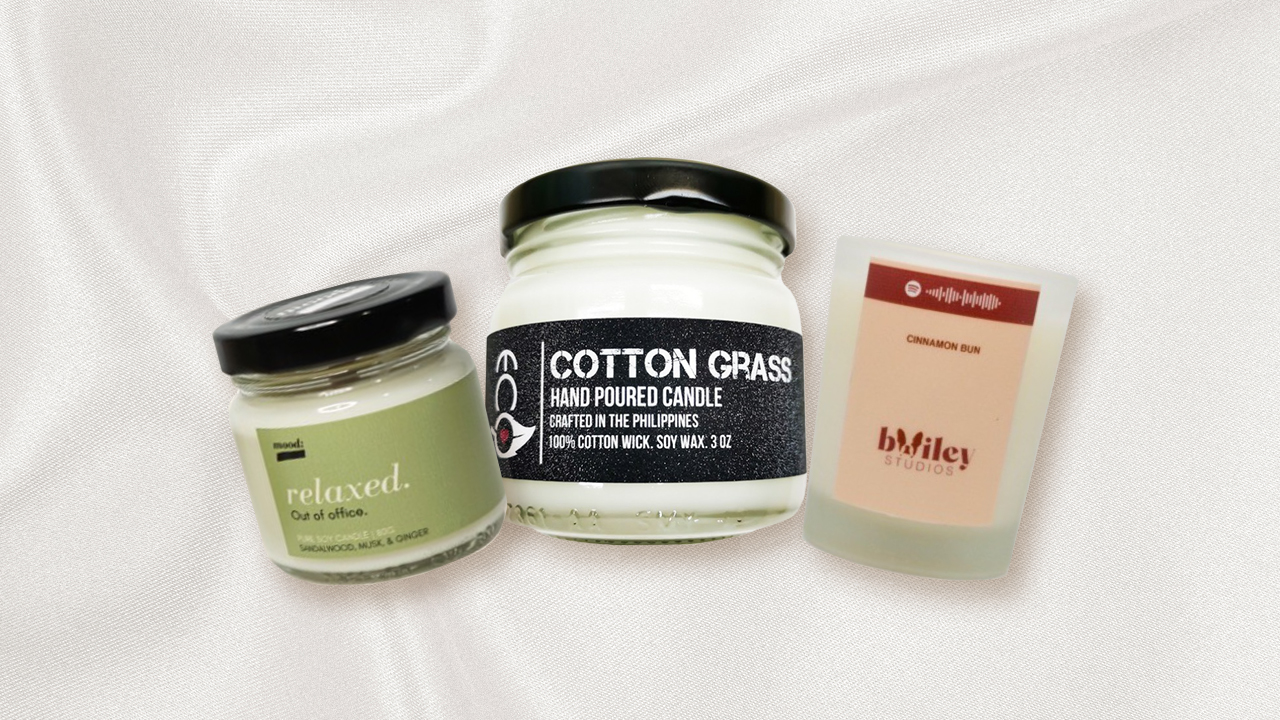 Use these Shopee codes to get a discount when you test them all out!
For the been-there-done-thats: Check out these well-loved scents
If you're a mid-level candle enthusiast who already knows about the well-loved scent combinations like White Tea and Ginger, Vanilla and Lavender, among others, then these are shops you can check out.
These brands have more thematic scent combinations that you can enjoy. It's worth noting, however, that these scents aren't for aromatherapy or meditation purposes. It's more accurate to categorize them under lifestyle scents.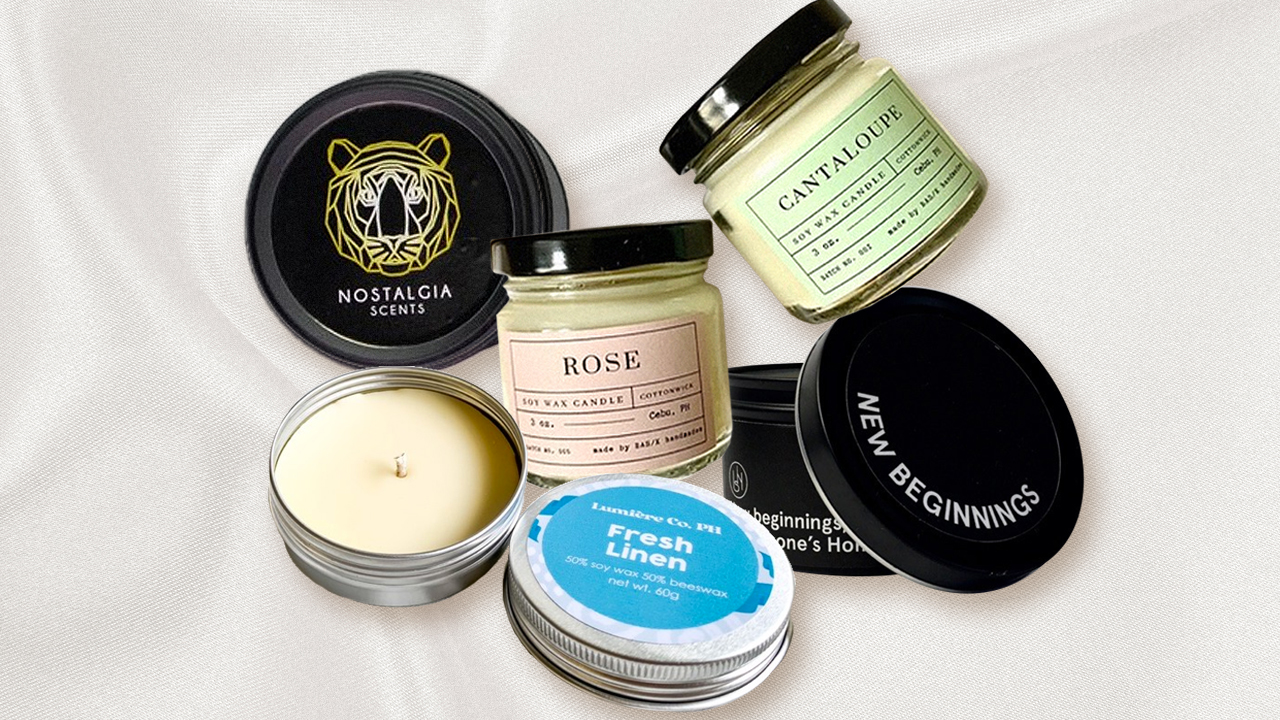 Want to spend on bigger-sized candles? Don't forget to use these Lazada vouchers to keep that splurging at a minimum!
For the give-me-all-the-candles: Take a look at these detailed scent notes
For more discounts, visit the Rappler Coupons page. – Rappler.com