Try giving your SO something different this February 14
Valentine's Day usually calls for flowers, stuffed toys, and chocolates. But why not give your significant other (SO) something different this year? Tune in to their preferences by getting to know their inner world.
One of the sure ways to go about this is getting to know their natal chart. (READ: Planets, signs, houses: Your guide to understanding astrology)
You can base the gifts below according to their Sun sign – the typical zodiac signs that we follow – or according to their Venus sign. Venus is associated with love, aesthetics, and expectations; it's what we channel in our romantic relationships.
Earth signs: Taurus, Virgo, Capricorn
Earth signs are very practical people, but underneath their straightforwardness usually lies very sentimental and emotional hearts.
Taurus
They are homebodies that love to splurge. Find their vice – usually food, accessories, K-pop merch, etc. Check their collection and find what they don't have yet.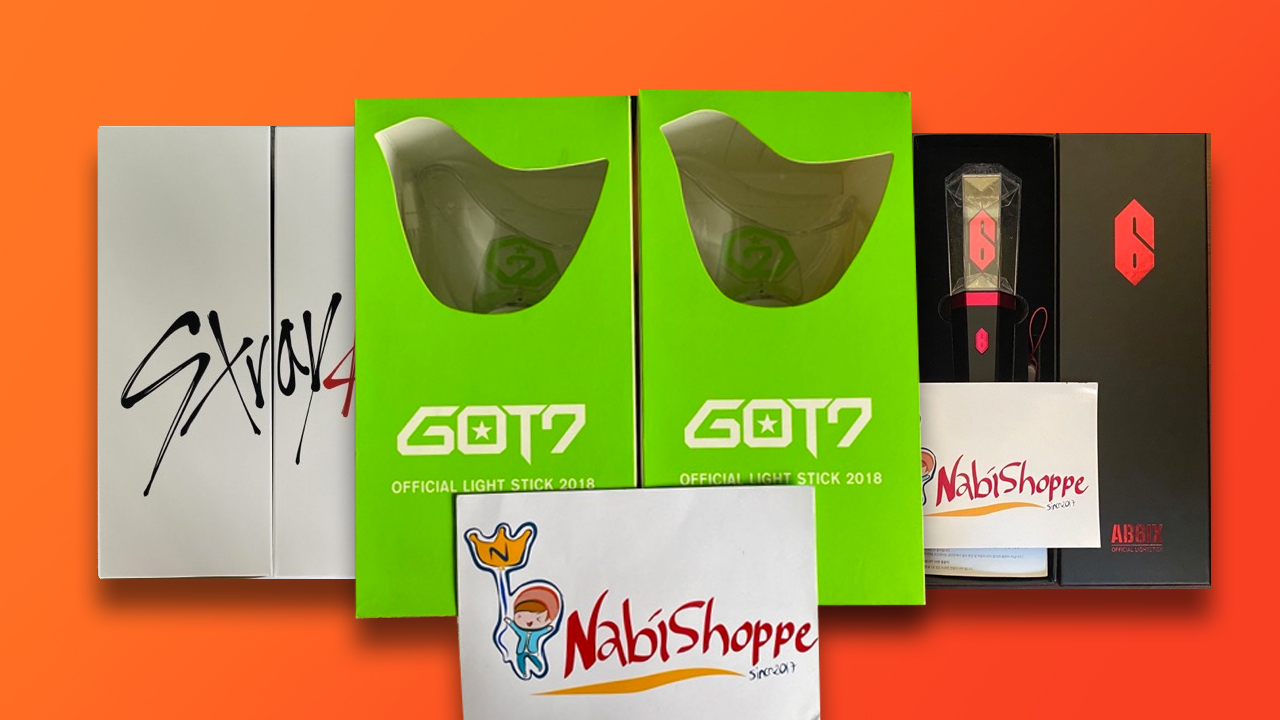 You can check out legitimate K-pop merch at Nabi Shoppe.
Virgo
They are avid overthinkers, so something that can help them relax for a day or two will do them good.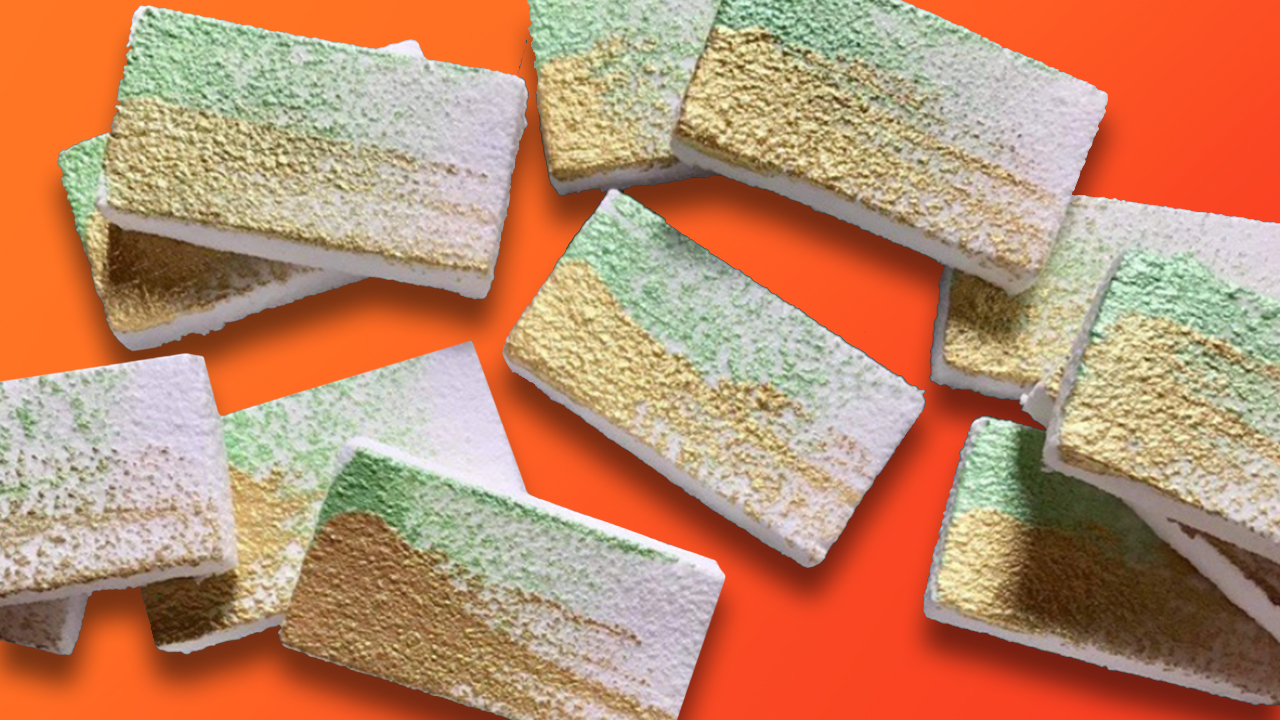 Get these 5 Under PH x Lumière Co. PH aromatherapy shower steamers for that rush of relaxation without the hassle of a long bath. 
Capricorn
They are the most sentimental of the bunch. They keep a very small and very close circle near their hearts, so gifts with a touch of personalization will get you extra points.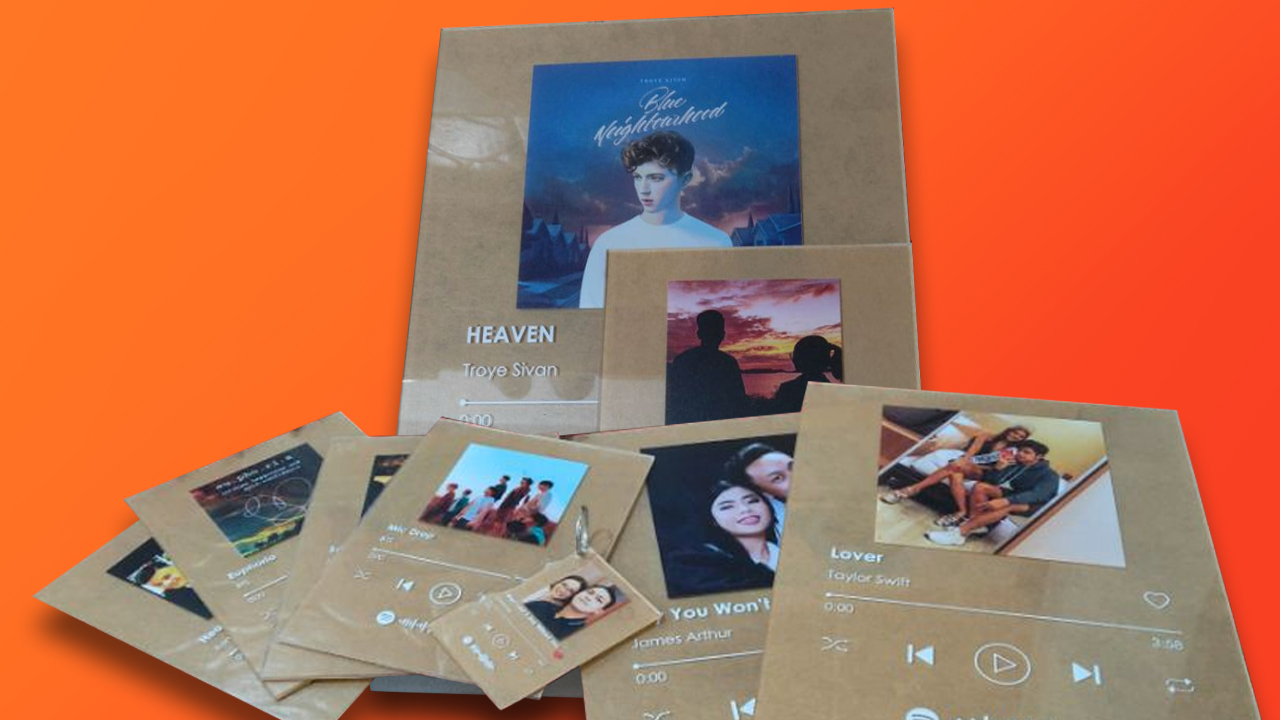 Create your own gift packages for them with their favorite things, and insert something like this customizable Spotify acrylic frame with your special song.
Water signs: Cancer, Scorpio, Pisces
Water signs are known for their emotional nature, so always think of gifting them something with sentimental value. It doesn't have to be expensive, but it does have to be thoughtful.
Cancer
They love receiving a gift that shows you remembered something about them. Writing them a deeply personal letter will probably mean more to them than an expensive bouquet.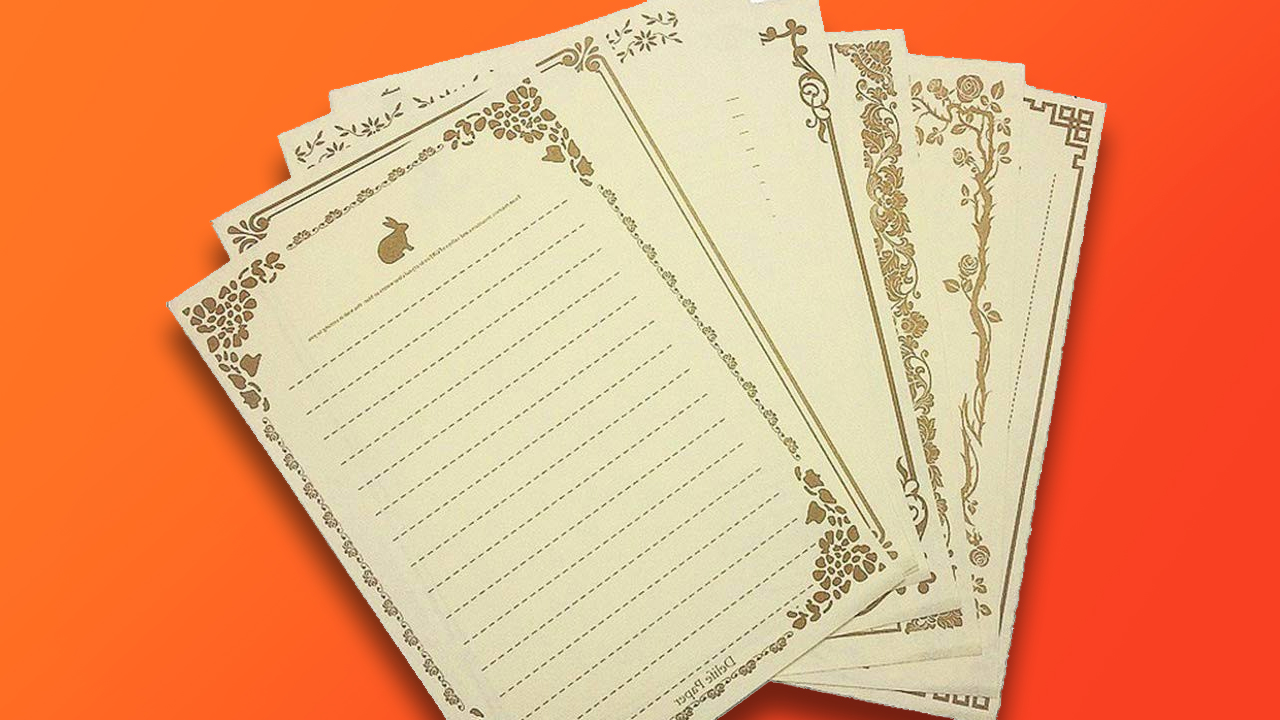 Purchase stationery materials like this vintage letter paper and write down your favorite moments with them.
Scorpio
They have a possessive nature, whether they show it or not.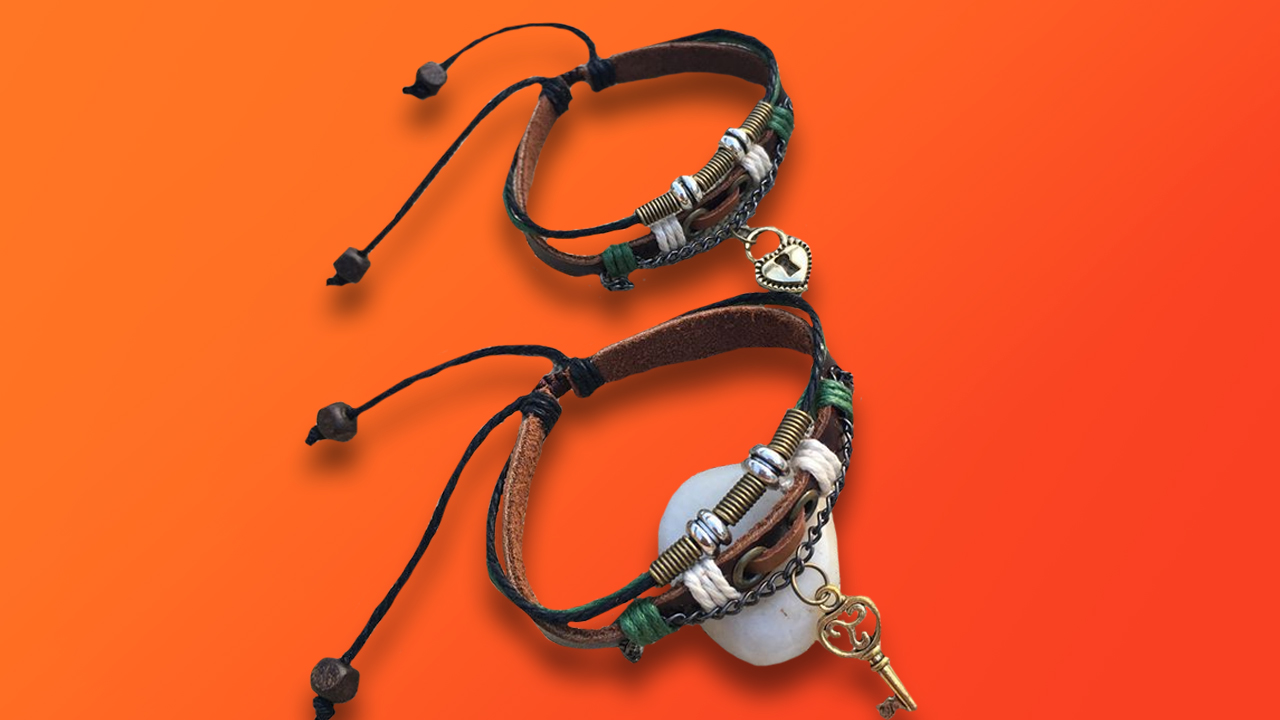 Prepare gifts that can match with your SO, like this his and hers lock and key bracelets. 
Pisces
They love things that can help them escape the monotony of everyday life.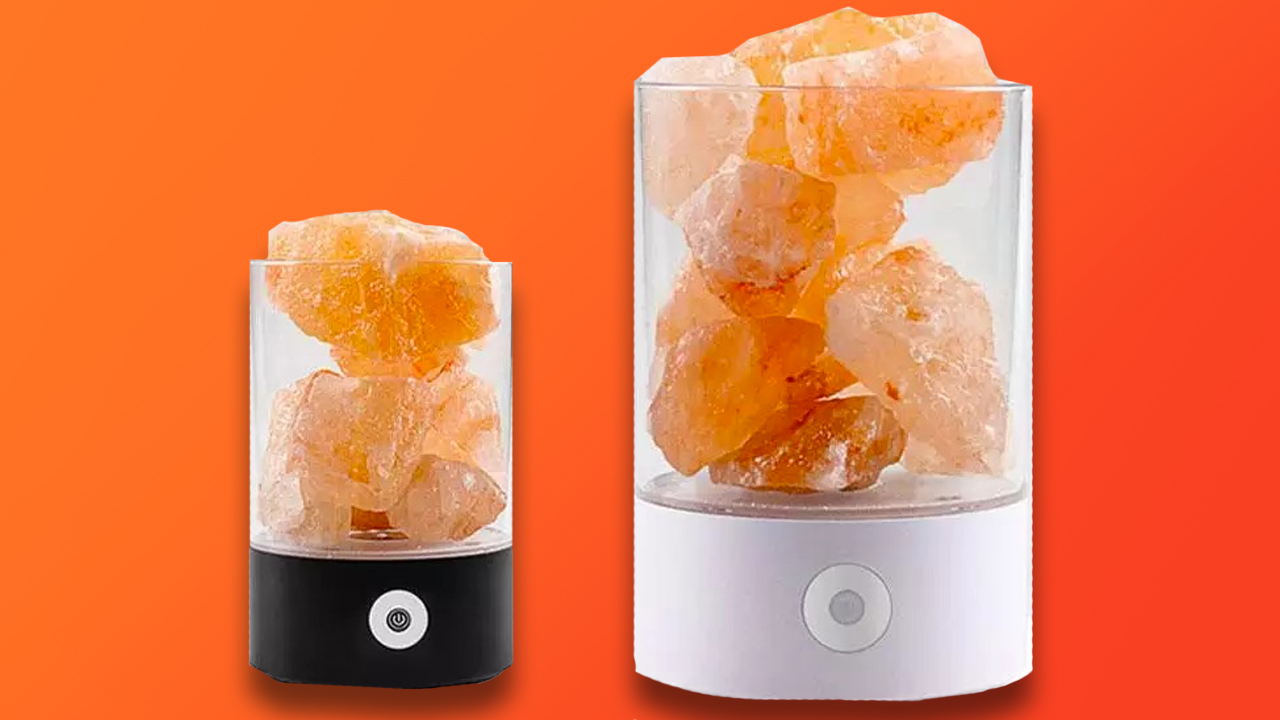 Gift them something that will transport them to a different space, like these Himalayan crystal salt lamps that can transform a room in a second. 
Air signs: Gemini, Libra, Aquarius
Air sign personalities definitely come in different colors. They're often curious and excited about the world, so they love that feeling of discovering something.
Gemini
They love new information, so if they're a bookworm, then get them a new book from the genre they like. Make sure to recheck their collection so you don't get them the same one!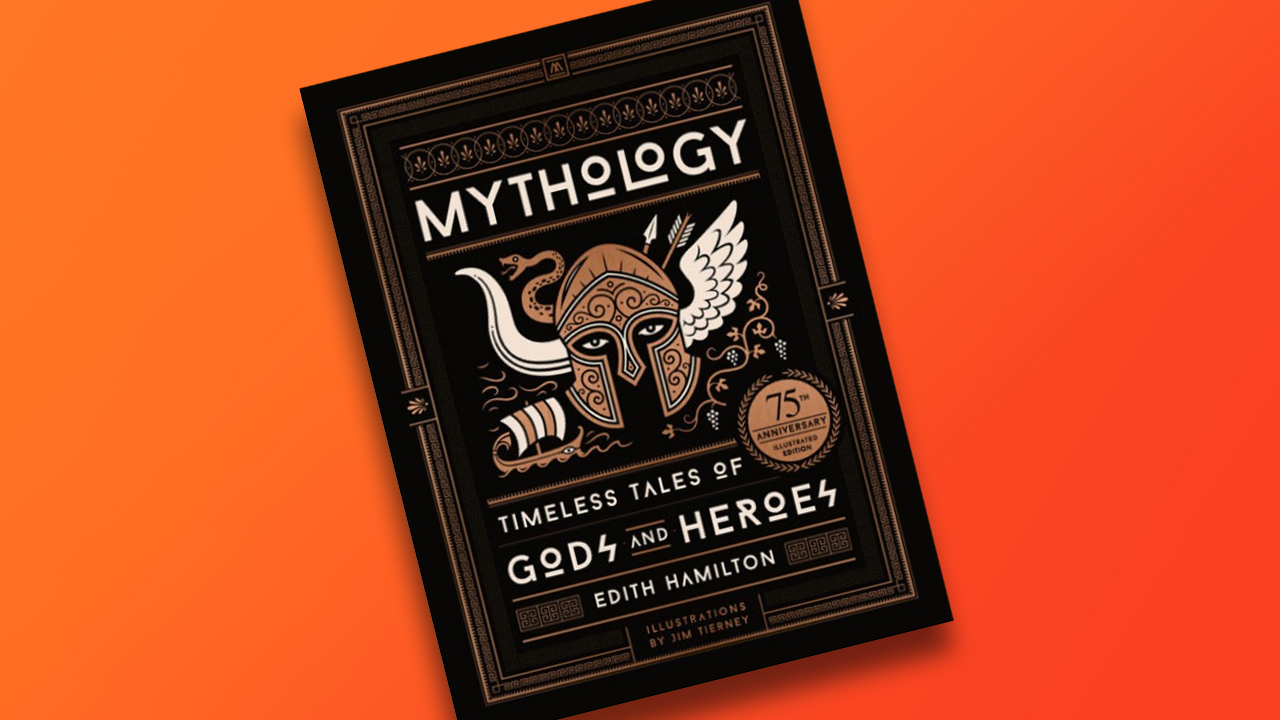 If you don't know where to start, check out this 75th Anniversary edition of Mythology: Timeless Tales of Gods And Heroes.
Libra
They generally love clothes, accessories, and anything that makes them feel pretty.
If your SO is into accessories, buy them a bunch of affordable but quality jewelry from this online store.
Aquarius
They are usually conscious of their impact on the planet, so chances are, they're into eco-friendly products.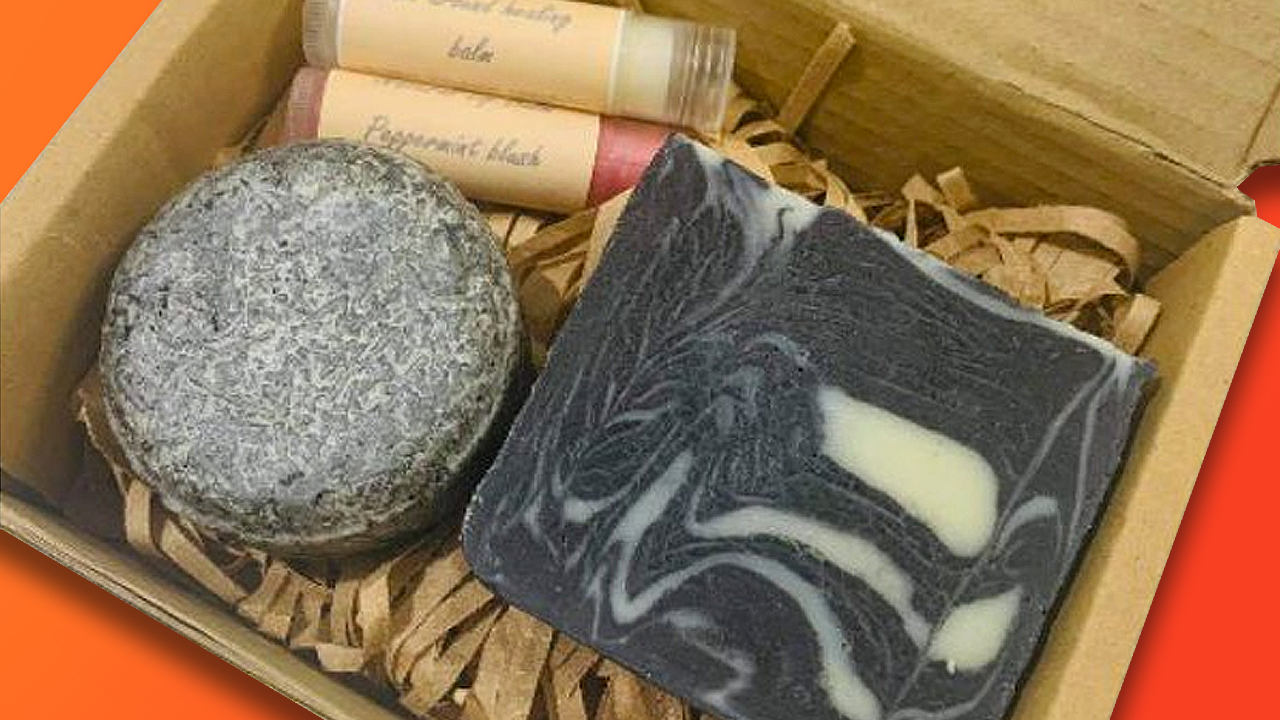 Get them something like this gift package of assorted Nature Lust products to help them with their eco journey. 
Fire signs: Aries, Leo, Sagittarius
Fire signs are passionate people. If you ask them what gift they want, they'll either be candid about it or be really obvious by dropping hints.
Aries
They are quite straightforward by nature. You'll easily spot the things they love and hate.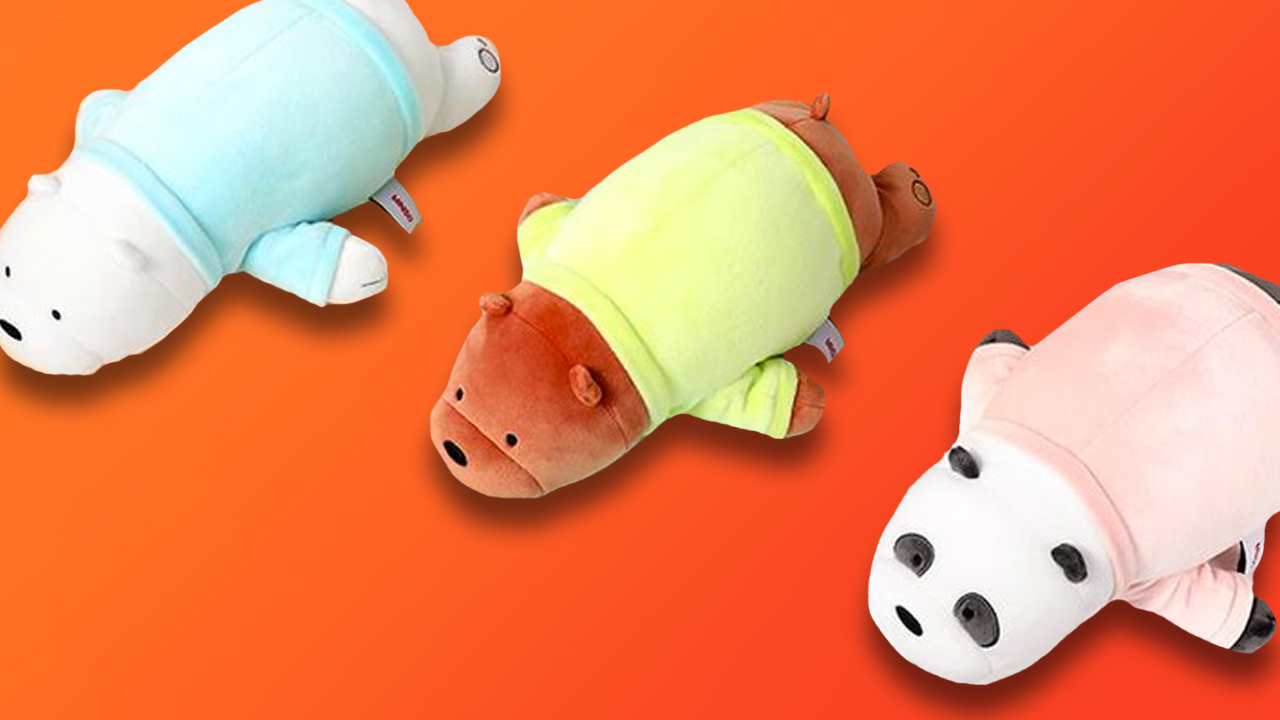 Maybe get them a stuffed character from their favorite show, like any of these We Bare Bears plushies.
Leo
They love feeling special and remembered. Give them something one of a kind like a surprise complete with their favorite food and a wall decorated with photos of the two of you.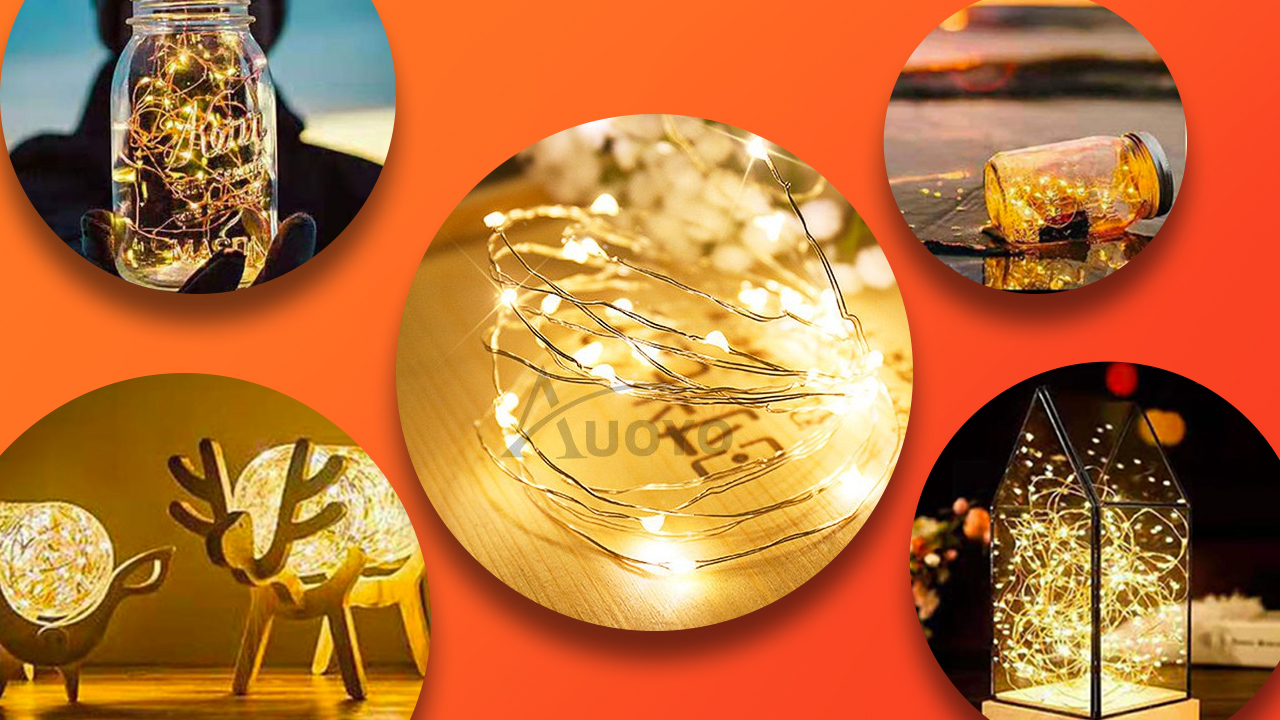 Don't forget to put up warm lights on the walls for that extra special ambiance.
Sagittarius
They love to travel, so to spice up their home experience, you can take the time to help them fix their rooms up, just to give them a different view.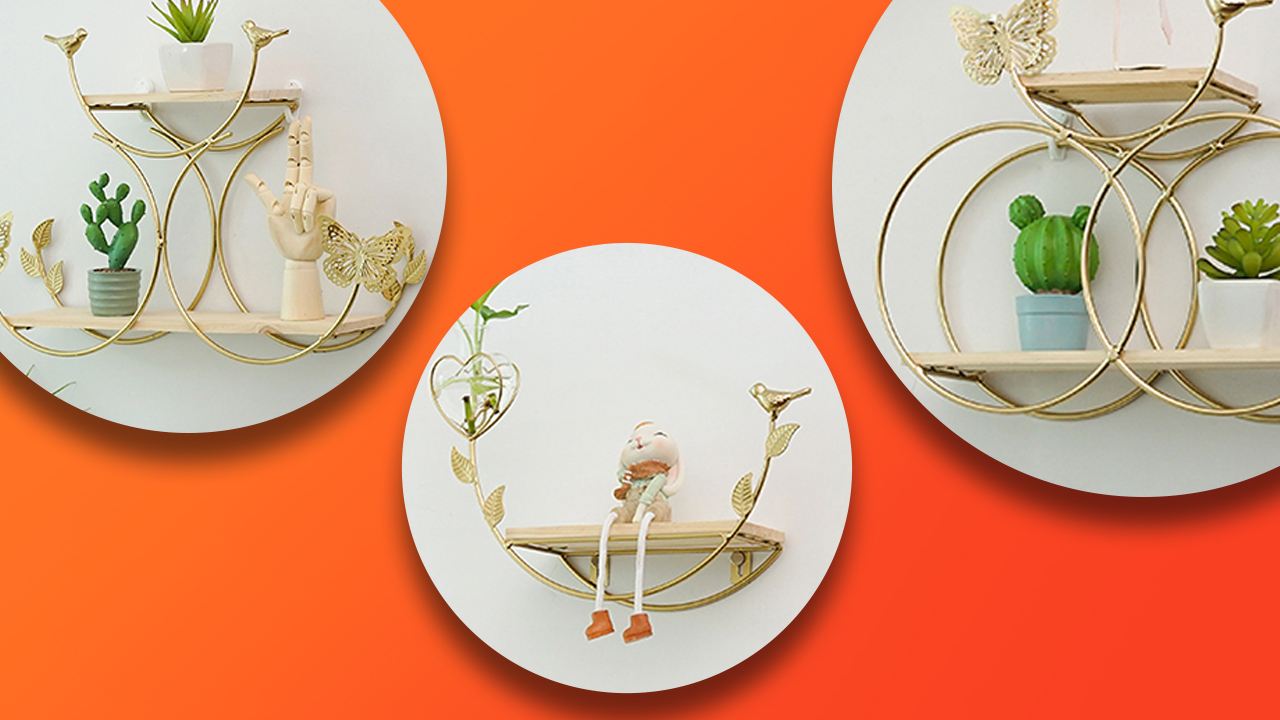 To start, you can browse different wall decorations like these floating shelves where they can put anything they want – from photos to plants to favorite books.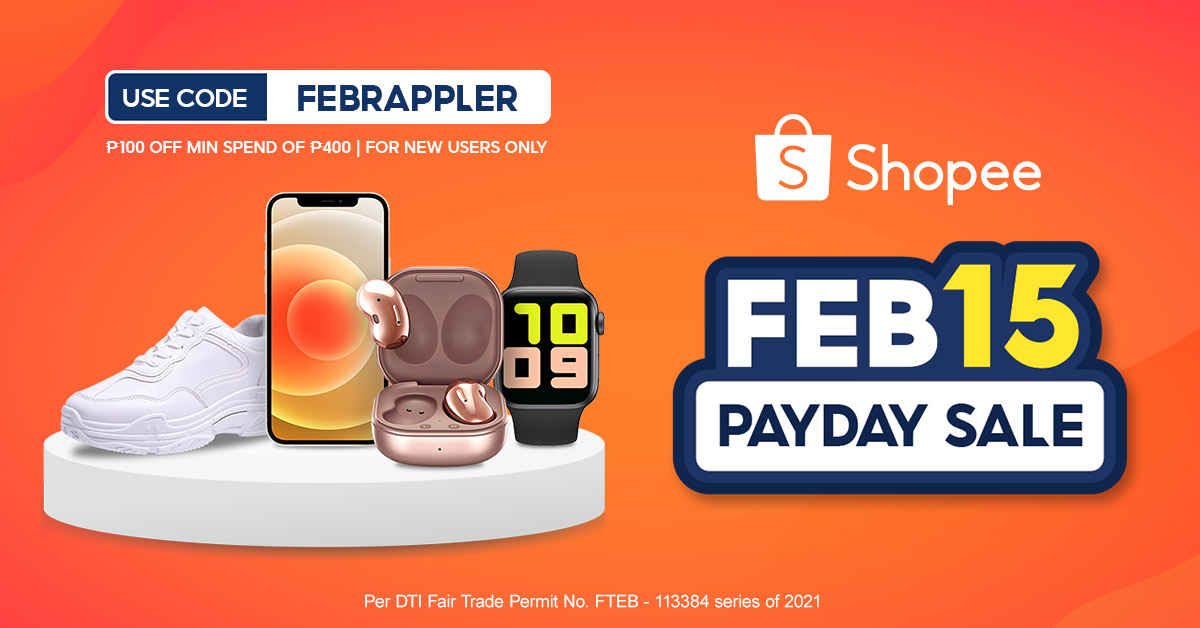 Make sure to shop during Shopee's 2.2 Cashback Sale to get the most out of your purchases! – Rappler.com