This is AI generated summarization, which may have errors. For context, always refer to the full article.
Now aIl you need are Crispin and Basilio by your side
Editor's note: This article contains affiliate links from our partners. We earn a small commission when you shop using these links.
Whether you loved it or found it "meh," it can't be denied that Trese is a stylish introduction of Filipino content – our rich local lore, no less – to the streaming era. Though the comic book gained a steady following since its first publication in the aughts, finding its rightful home on Netflix opened more portals for audiences to enter the dangerous world of Alexandra Trese.
As it turns out, making an animated series out of Budjette Tan and Kajo Baldisimo's masterpiece also allowed us to humor and disdain the peculiarities of Manila and Pinoy pop culture. MRT broke down? We all have our train "wrecks." Rumors of actresses secretly giving birth? These are staple for tabloids.
Immersing ourselves in a well-spun yarn is fun, especially if it hits close to home. If you want to embrace Liza's voice acting or think that you deserve to be the next lakan (protector), these items should get you started:
Trese trade paperbacks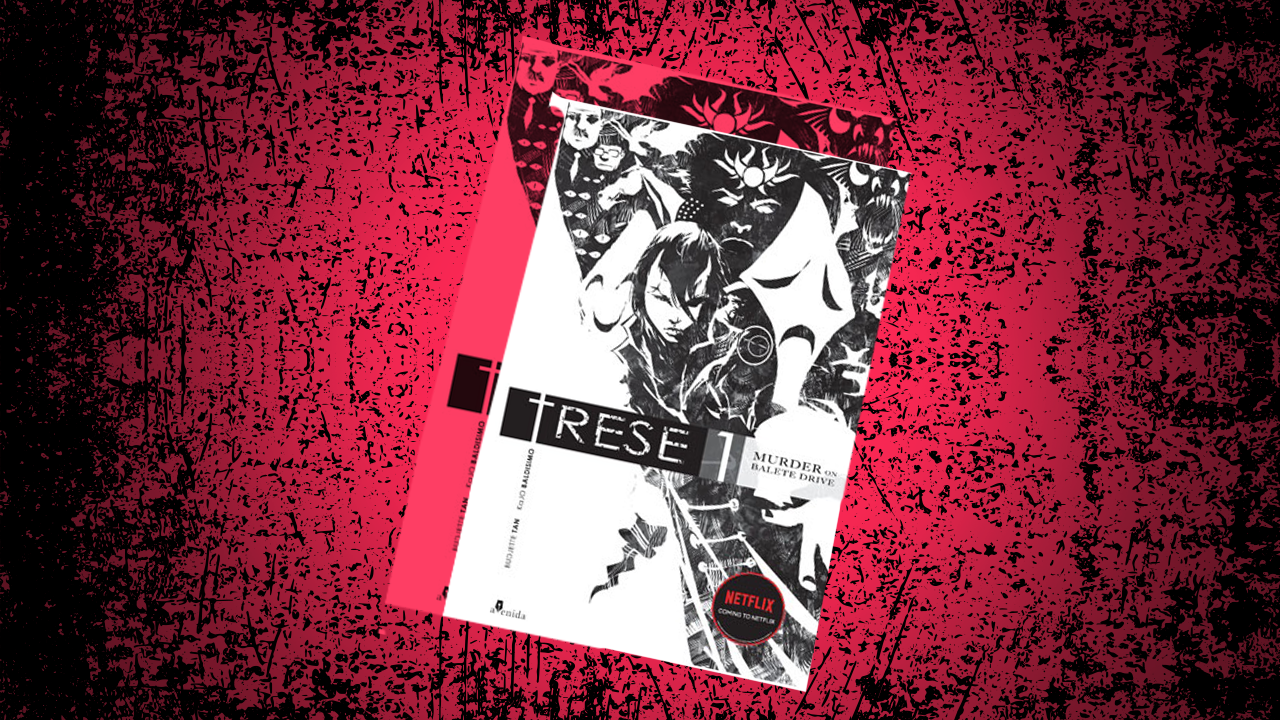 [Buy volumes 1 and 2 for P235; 3 for P325]
Read the comics, of course! Note that the saga is still unfolding as of writing, so if you want to get to the end in advance, tough luck. But if the Netflix version is your first encounter with the Trese universe, then going back to the source material should give you a deeper understanding of the myth. Volumes 1, 2, and 3, which collect Alexandra's first few cases, are now available in mass trade paperbacks.
Choc Nut Peanut Milk Chocolate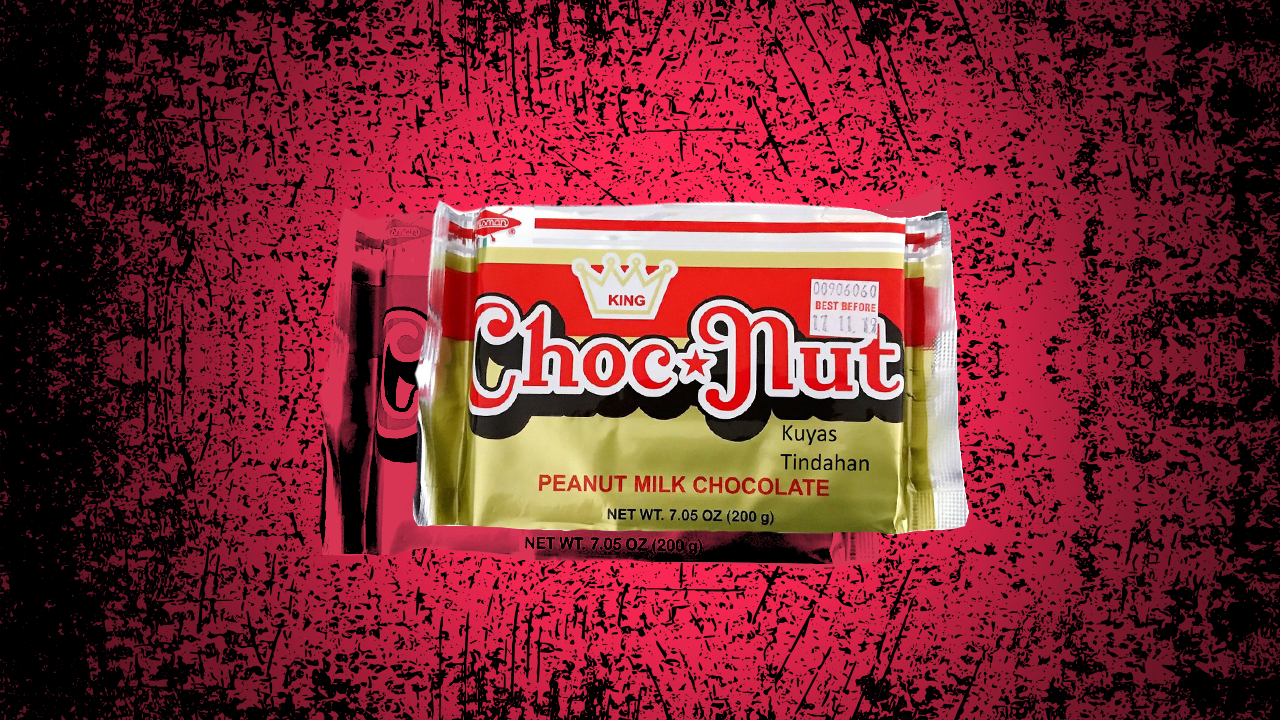 [Buy a pack of Choc Nut for P33 (24 pieces)]
Wishing for your friend's eternal loyalty? Giving him or her Choc Nut might not be enough – just ask Nuno – but it's a start. This OG Pinoy snack is still as affordable and irresistible as before, so grab some before it becomes the preferred currency for information exchange (read: gossip). But seriously, we need an extra large variant like what they have in the show.
BONUS: Choc Nut Spread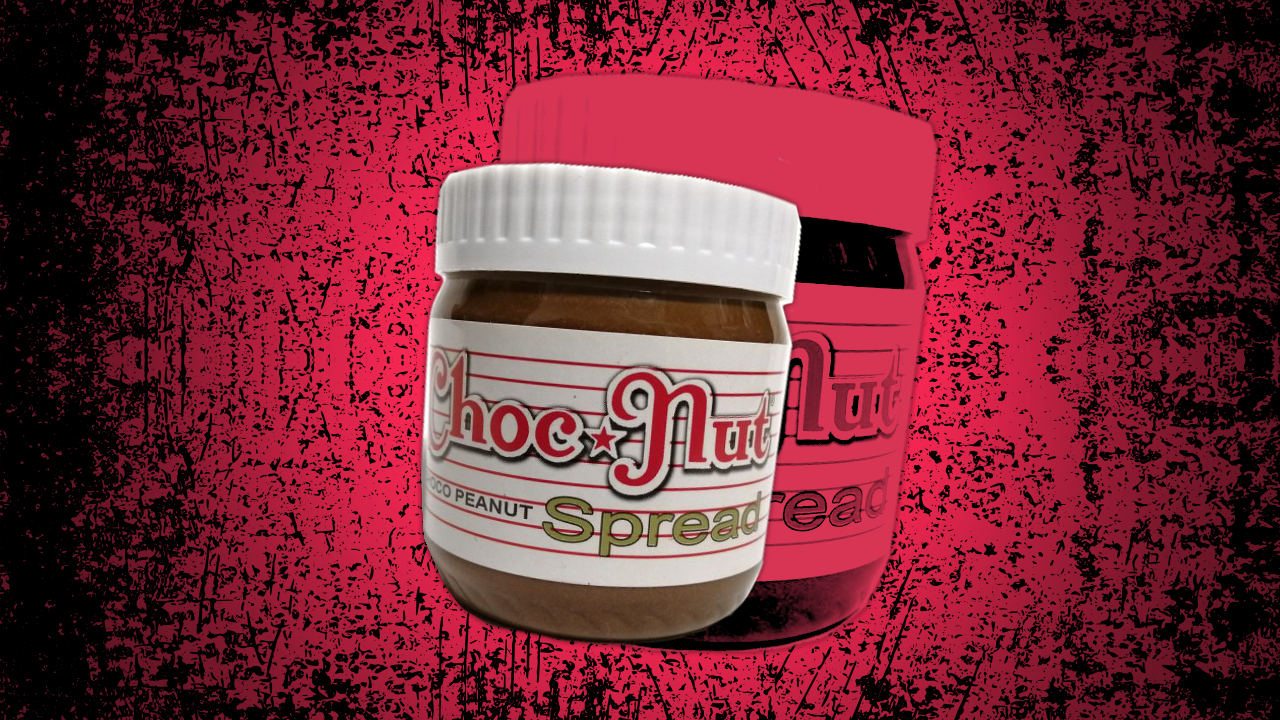 If Choc Nut is your religion, you can now slather it over any edible surface as a spread. Alexandra and the gang should also keep some of these in stock, just in case.
Nokia 106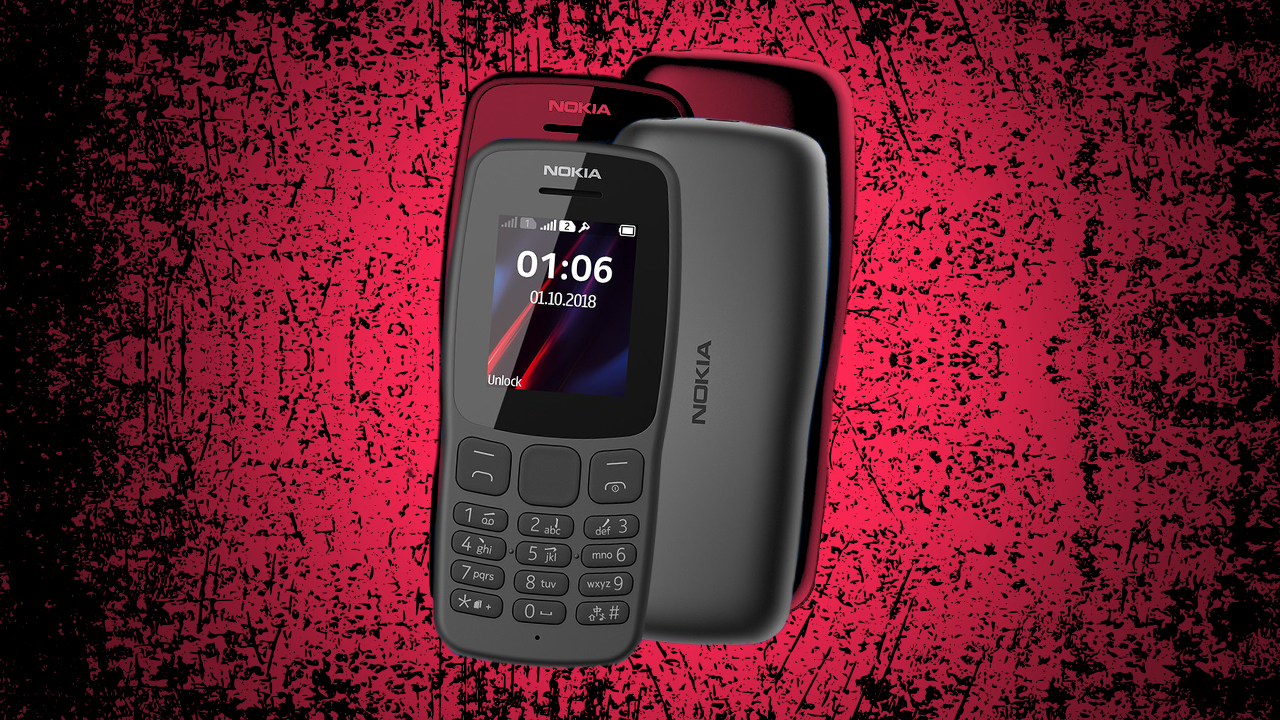 [Buy this Nokia phone for P940]
Sadly, both the original and new editions of the Nokia 3310 are out of stock, but we found the next best (literal) burner phone. The 106 is compact, affordable, and has a dual sim slot – perfect for serving as a normal phone and for contacting Santelmo when things get tough. Lest we forget, I should mention that the model has Snake (!), which is handy for hours of idling around while waiting for the next case to solve.
Black cashmere coat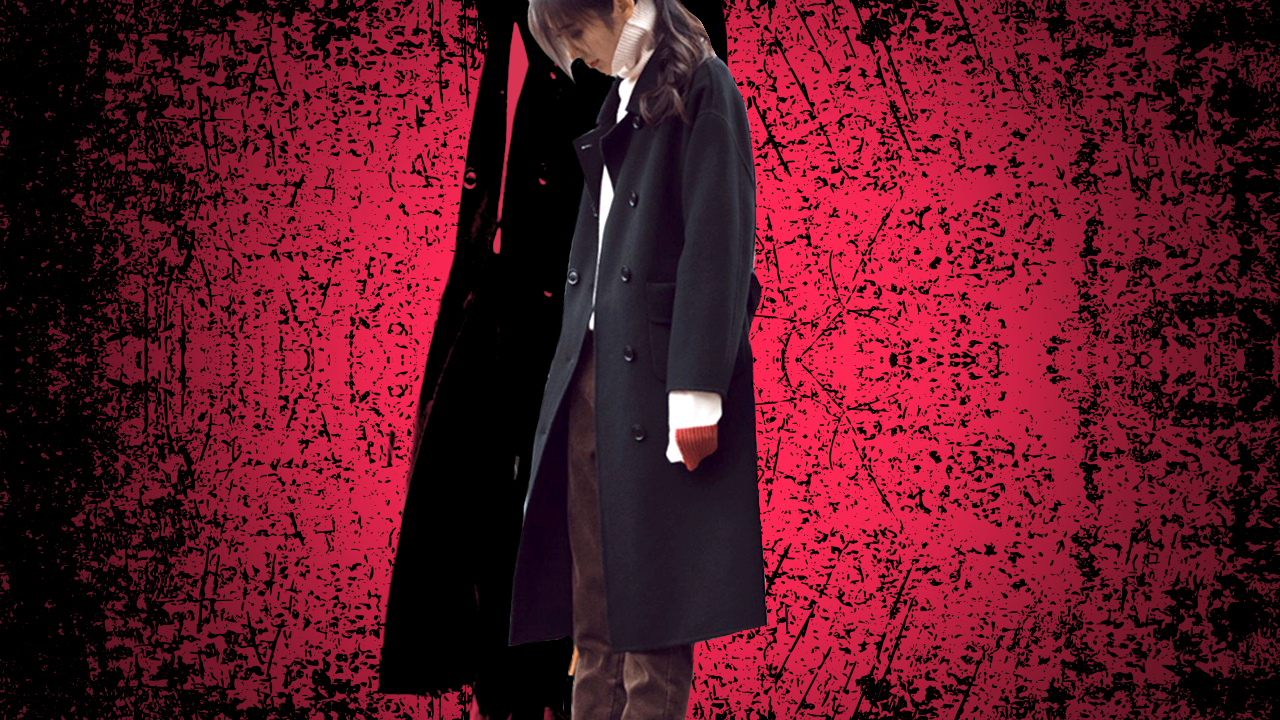 Fake it 'til you make it, and with style. Being a lakan is no easy feat, but if you look the part, a third of the problem is already solved. This cashmere coat is apt for those long, cold nights when you'll usually do your investigations and aswang (monster) hunting. You still need to wash it often, though, since the Manila smog might dampen your sleuthing.
Kris sword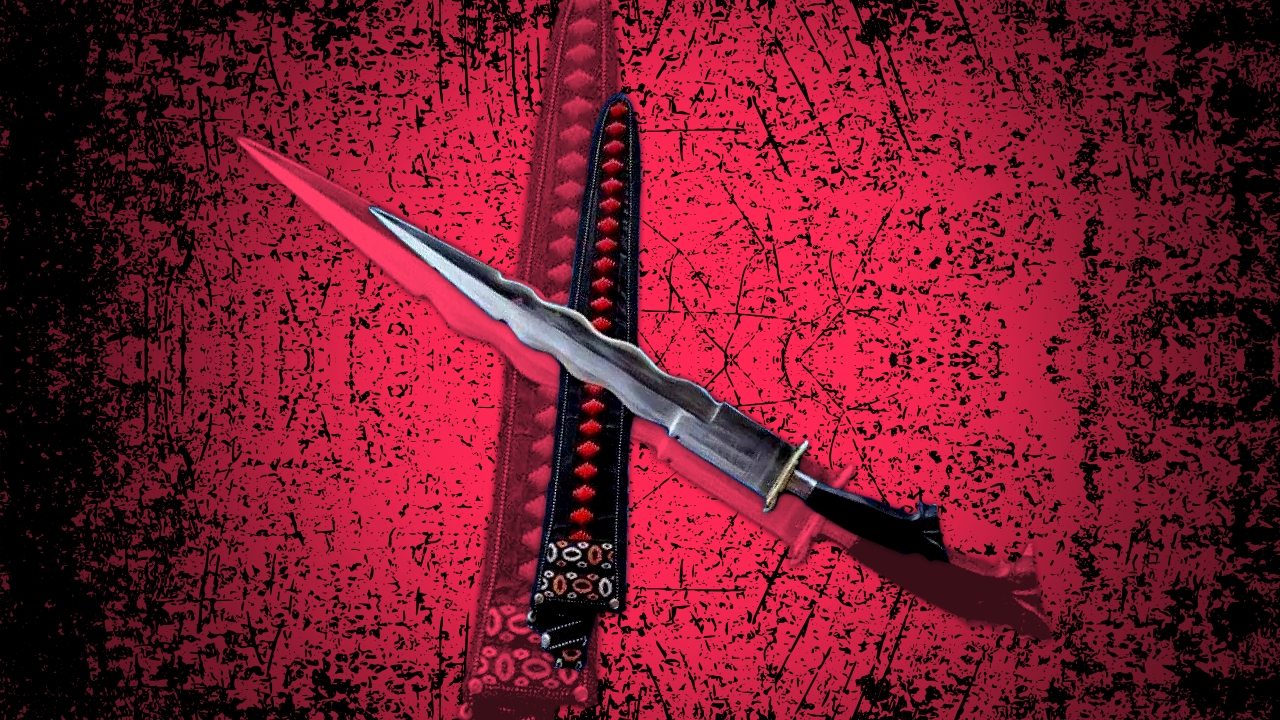 Alexandra can do fine by herself, but she's more powerful with her weapon Sinag. We suggest you get your own kris too! A word of caution: since it's real, be sure to use it against dark forces only. Otherwise, you can have it hung or placed securely as a decor; its beautiful, wavy design will give your living room a regal touch.
Ready to take back the city? Complete your Trese starter pack now, and you might have a shot at facing off against Datu Talagbusao as well. – Rappler.com