Saving the Earth means saving your money too
Editor's note: This article contains affiliate links from our partners. We earn a small commission when you shop using these links.
Sustainability is all the rage today, and for good reasons.
It's about time environmental awareness seeped into the mainstream. More organizations – corporations and start-ups alike – are banding together to solve our great waste problem, which is a product of decades of hyperproduction. But while the harmful effects are now evident, the idea of changing lifestyles still intimidates some. Plastics and chemicals have been a constant in the products we prefer, and eco-friendly items are often perceived to be more expensive.
For environmentalist Althea Serad, who has gone green since 2012, the latter concern isn't entirely fallacious. "Budget-wise, it was quite difficult at the time. Unlike now, there weren't many options that sold organic or eco-friendly products. Due to limited stores, products also weren't affordable. I had to save up to sustain my preferences."
The benefits outweighed the inconveniences. Soon, choices increased, prices became more reasonable, and Althea felt proud of the impact of sticking to her conscious choices, which she called "ethical consumerism."
"In theory, ethical consumerism is buying products that have the least negative impact on society and the environment, such as avoiding mass-produced goods and buying products that use plastics as containers. But in practice, it's about being a responsible consumer."
Not everyone can't fully pivot to becoming an ethical consumer, but we can start small by reexamining what we use for our daily needs. Althea recommended some of these products as alternatives to our must-haves:
Lana PH sunblock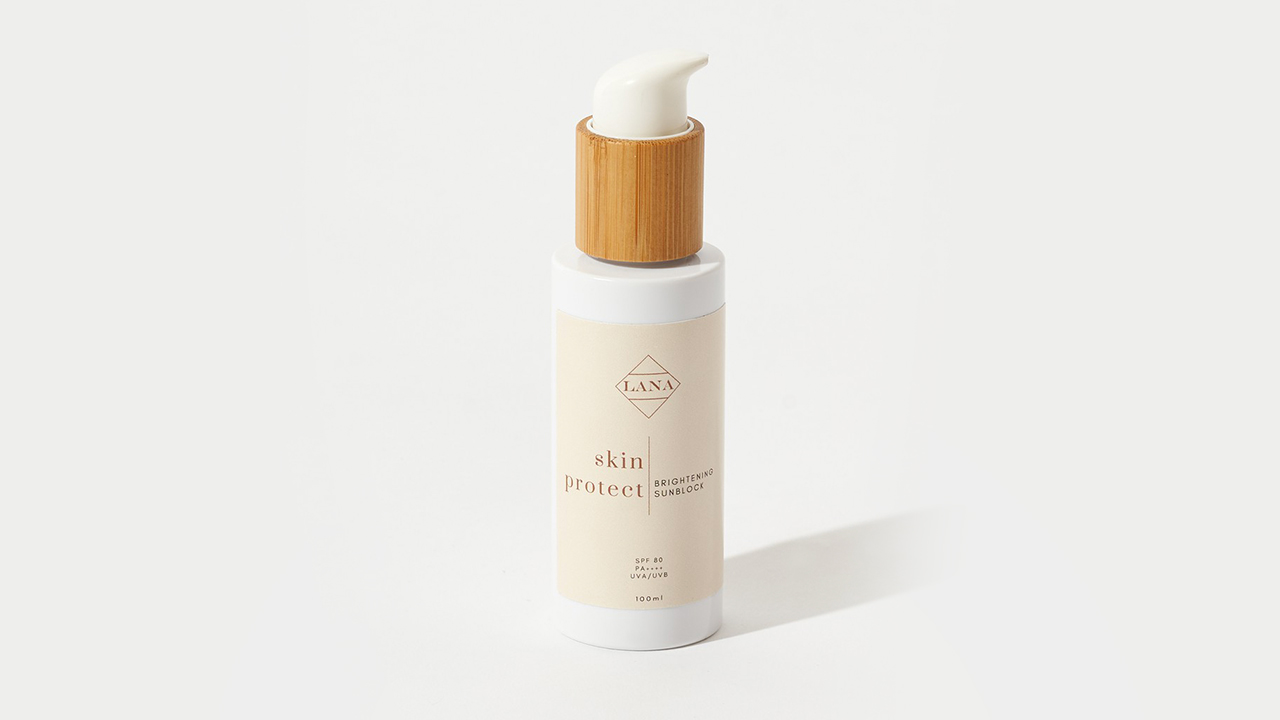 [Buy 50ml for P300, 100ml for P550]
Althea swears by the products from Lana PH, including this sunblock. "What makes them eco-friendly is their packaging. They used to have plastic packaging but now they use glass bottles with bamboo pumps."
She added that before the pandemic hit, the store offered refills to encourage the reuse of its containers, and even used cardboard boxes in deliveries.
Sinaya Cup menstrual cup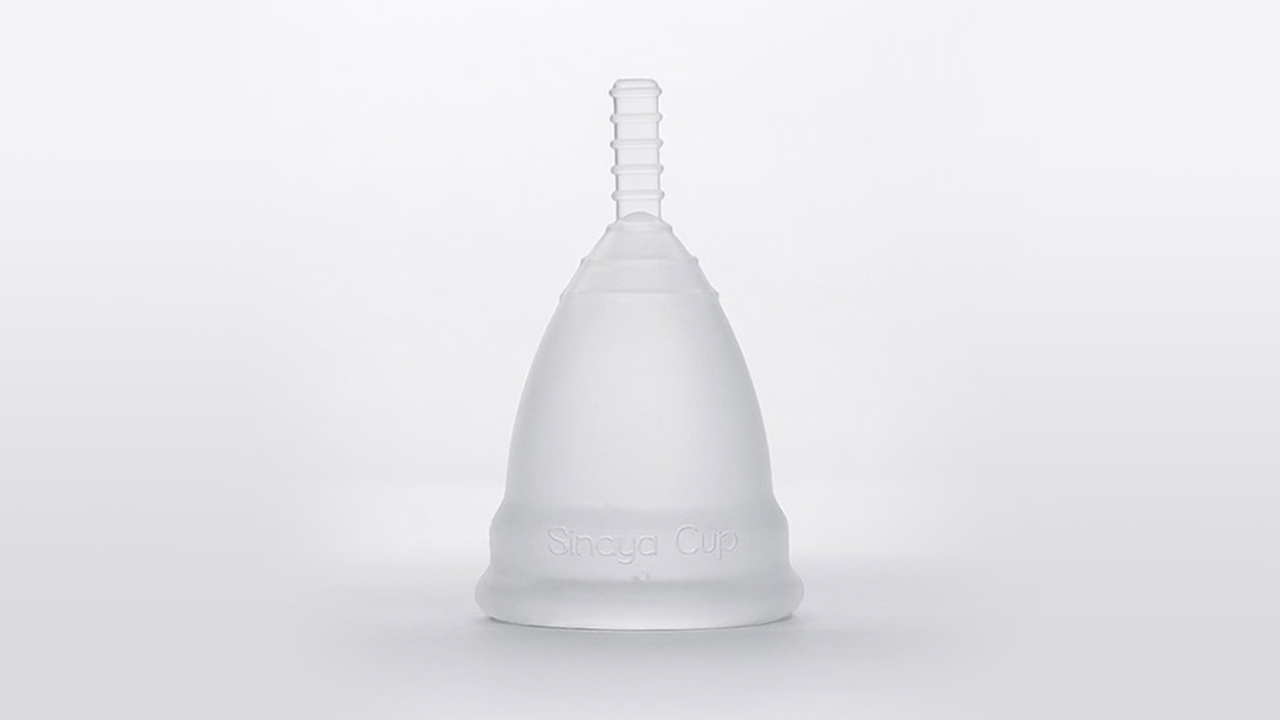 At first glance, the price seems hefty, but a one-time purchase of this cup from Sinaya Cup might save women years of spending on sanitary napkins.
"Menstrual cups are reusable and would last up to 10 years. That means less waste each monthly period. It's also a plus that it saved me more money in the long term since I didn't have to buy pads or tampons each month," said Althea.
Ecobar PH Ecomint prebiotic tooth powder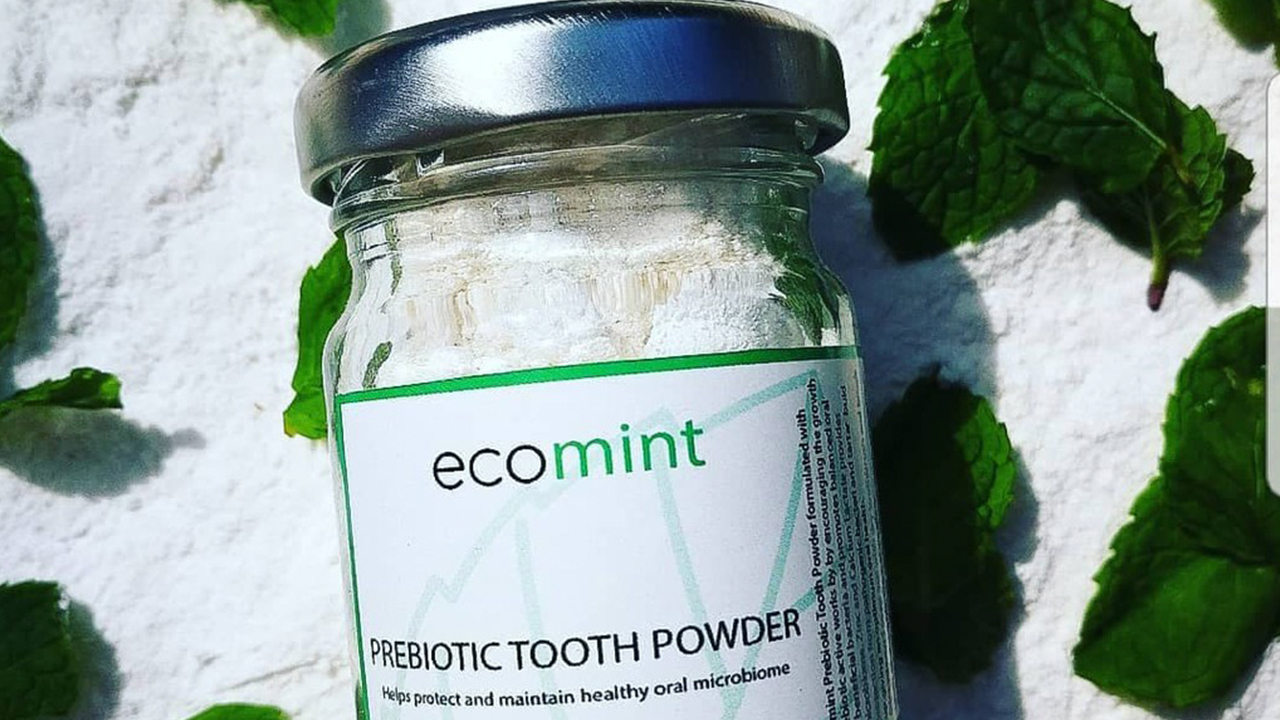 [Buy 35g for P115, 90g for P190]
"Many commercial toothpaste tubes are made up of different layers of plastic and metal, that's why natural tooth powders are eco-friendly options for brushing teeth," said Althea.
For those who worry if powders are just as effective as our usual toothpaste, Ecobar PH promised that their Ecomint also "foams" and "has a delightful mint taste" when used.
Premium Ecò mini shampoo and conditioner bar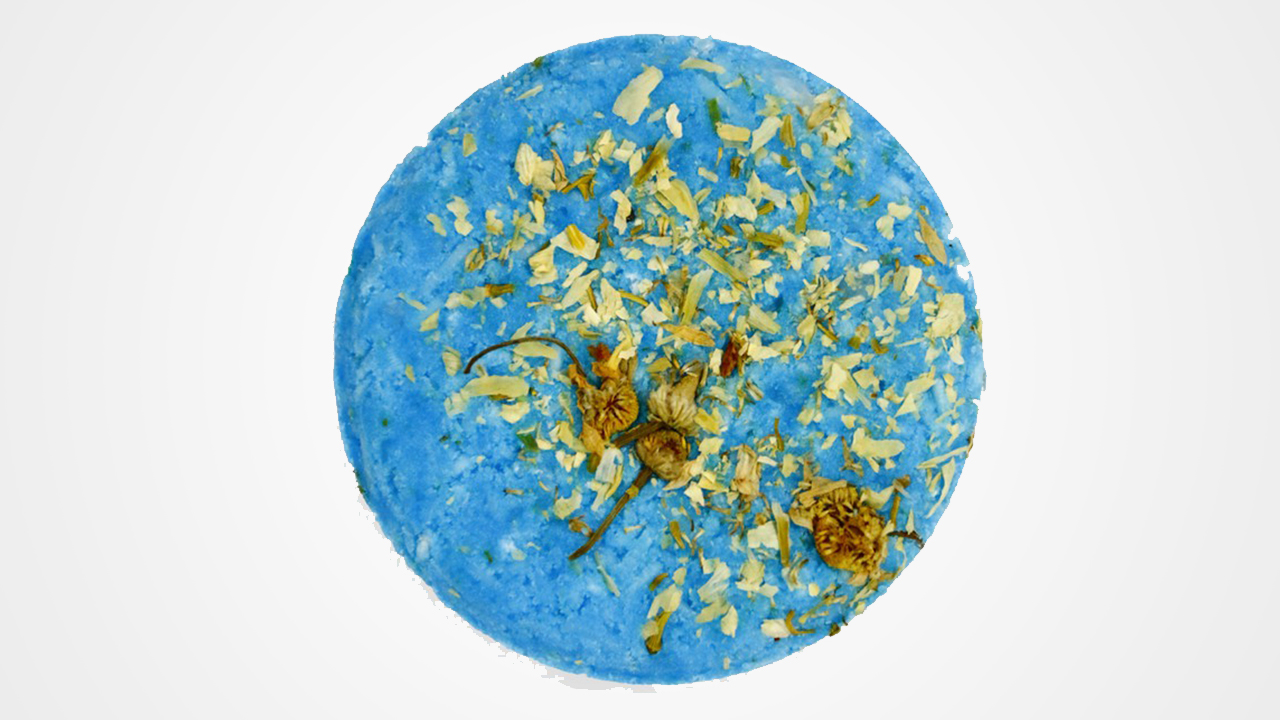 The dependence on plastic to package our hygiene products is already damaging the environment, but more so when these are heavy on chemicals themselves.
Althea advocated using shampoo and conditioner bars instead, which are "commonly made in small batches, leaving less waste and less excess stocks." Specifically, this bar from Premium Ecò is sulfate and paraben-free, making it healthier for the scalp.
Lakbawayan bamboo toothbrush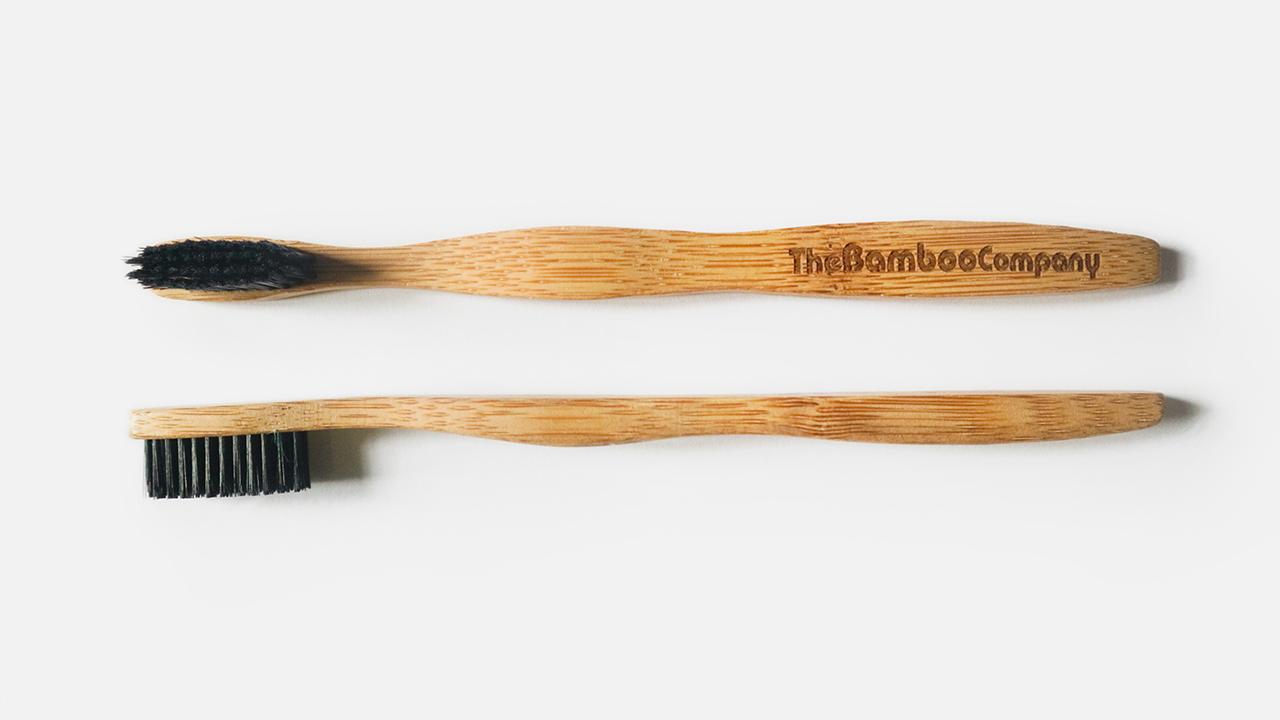 Aside from its charcoal-infused bristles, this eco-friendly toothbrush from The Bamboo Company was intended to last up to 5 or 6 months.
"Bamboo is also biodegradable so you can also put your toothbrush in the compost bin when you dispose of it," said Althea of its zero-waste potential.
Shapes and Curves casual linen shorts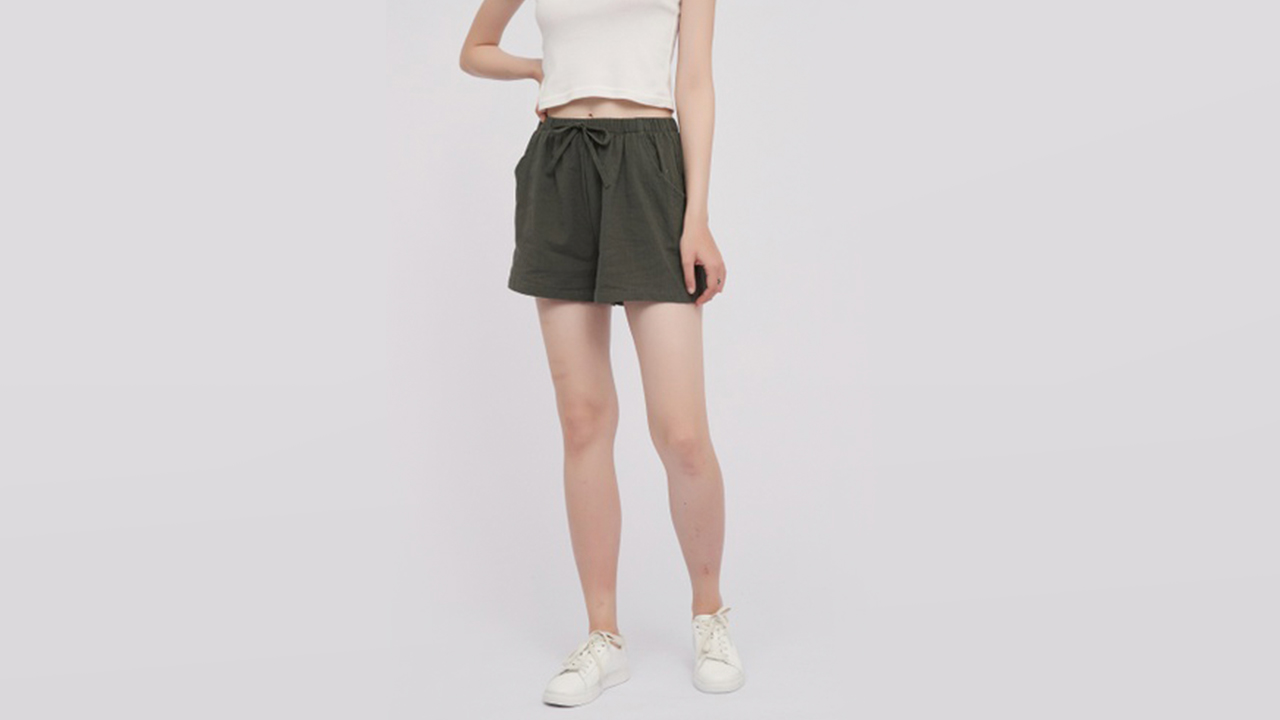 Linen is always a good choice for those who are going for a simple and comfortable kind of elegance, but Althea lauded that its advantages go beyond style.
"Linen is eco-friendly because it's made from flax plant fibers, and because very little energy is required to process flax, it has less carbon footprint. Linen is also very strong, and maintenance-wise, there's no need to iron the clothes or spin-dry it."
Guiding philosophy
Amid these technicalities, if there's one thing that we should remember when it comes to ethical consumption, Althea suggested we go back to our core – as humans who are responsible for the lands we depend on.
"Above all, it's about being a mindful human being, knowing that each and every purchase we make has an impact on our planet and the society we live in. Ethical consumerism is caring about how our purchases affect Earth and our local communities." – Rappler.com
*Response edited for brevity