Treat yourself every morning and join the TikTok cookie cereal craze
Editor's note: Some finds are simply too good not to share. Let us guide you on some of the best deals out there. Before you check that cart out, be sure to #CheckThisOut🛒. Our articles contain affiliate links from our partners. We earn a small commission when you shop using these links.
The great thing about the TikTok cookie cereal craze is that it opened a world of cookie cereal ideas that went beyond the bowl.
On the frenzied app, we've seen users post videos of cookie cereal bars, some baked them with marshmallows, others would plate them together with fruit slices as bite-sized snacks for toddlers, and most would just enjoy a bowlful with milk any time of the day, even at midnight.
There's something about cookie cereals that make them better than the sum of their parts, and now Nestlé is introducing a product that adds a new element into the mix: The Koko Krunch Cookie.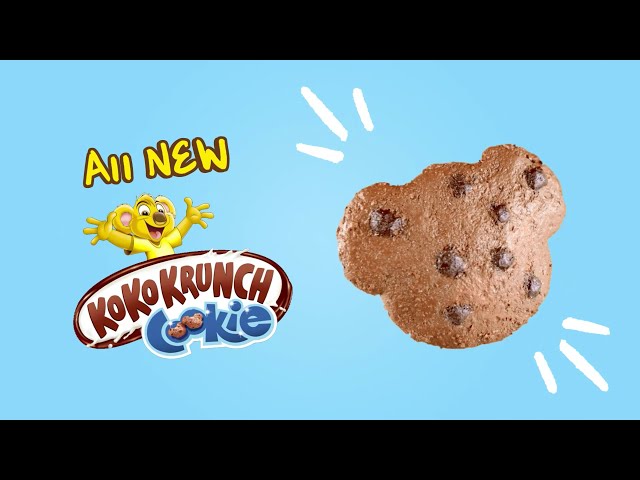 What happens if you combine the nutritious goodness of Koko Krunch and the deliciousness of chocolate chip cookies? POOF! They become the new Koko Krunch Cookie cereal.
These cookie cereals contain the great chocolatey taste of Koko Krunch, and yes, they're adorably shaped like Koala heads. These chocolate chip-flavored breakfast cereals are a great way to try the trend without having to bake from scratch. Simply grab a bowl, open it up, and enjoy it with some fresh milk.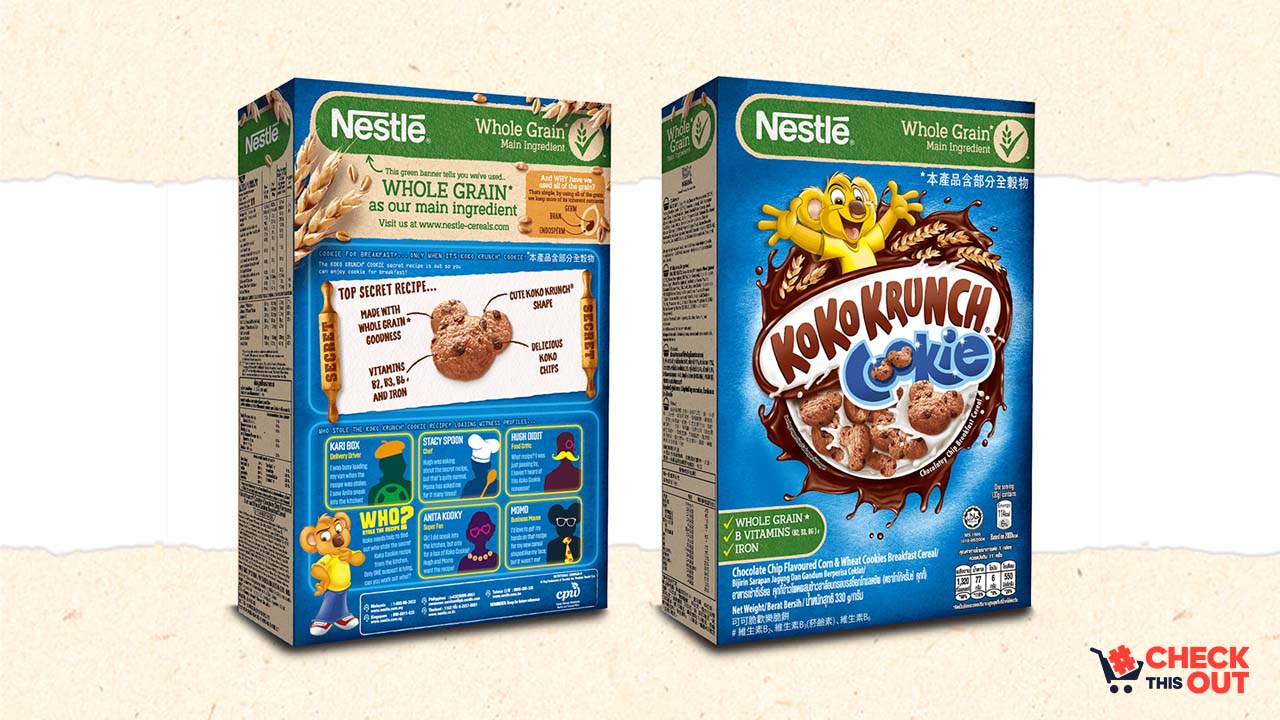 The new Koko Krunch Cookie is made with whole grain as its main ingredient and is a good source of B vitamins (B2, B3, B6), iron, calcium, and fiber. It's a wholesome and delicious breakfast you can look forward to every morning, and motivate you or your kids to get out of bed and start the day.
You can mix in different ingredients in the bowl if you fancy that, or maybe serve some fruit slices on the side for a more balanced meal.
If you want to give the Nestlé Koko Krunch Cookie a try, they are available in major supermarkets and groceries and are also available online through Shopee. When you get your box, make sure to post your #CookieCereal experience on TikTok to share the fun. – Rappler.com