This is AI generated summarization, which may have errors. For context, always refer to the full article.
Editor's note: This article contains affiliate links from our partners. We earn a small commission when you shop using these links.
September is here! For Filipinos, this marks the beginning of our Christmas festivities. But for ARMYs, the first day of the month is dedicated to showing love and appreciation for the Golden Maknae, Jungkook. Every year, fans make grand gestures like charity events, a PyroDrone show, and of course, breaking the charts.
Even when it's not his birthday, K-ARMYs and I-ARMYs feel a connection with him by purchasing products he uses in his daily life. Among all seven members, Jungkook is rarely active on social media so when he posts or goes on VLIVE, fans are quick to spot and buy his goods from online shops. From his recent hand-dyed hoodie selling out to his choice of kombucha racking up sales, Jungkook is our certified #BudolKing.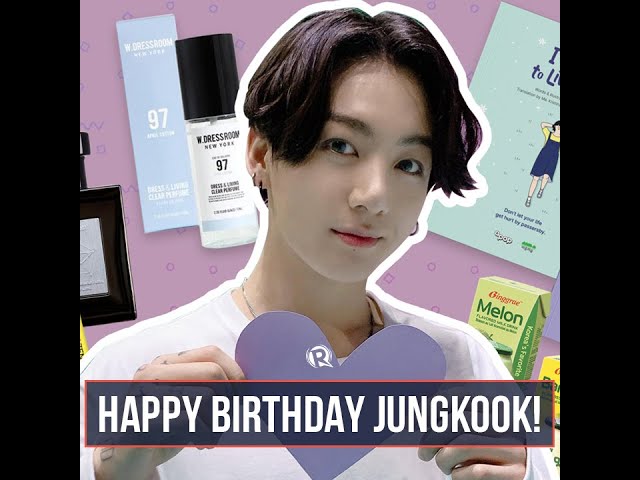 His taste is top-tier and we know we'll like what he likes. So don't be shy, keep celebrating our birthday boy by treating yourselves to some of his favorite things.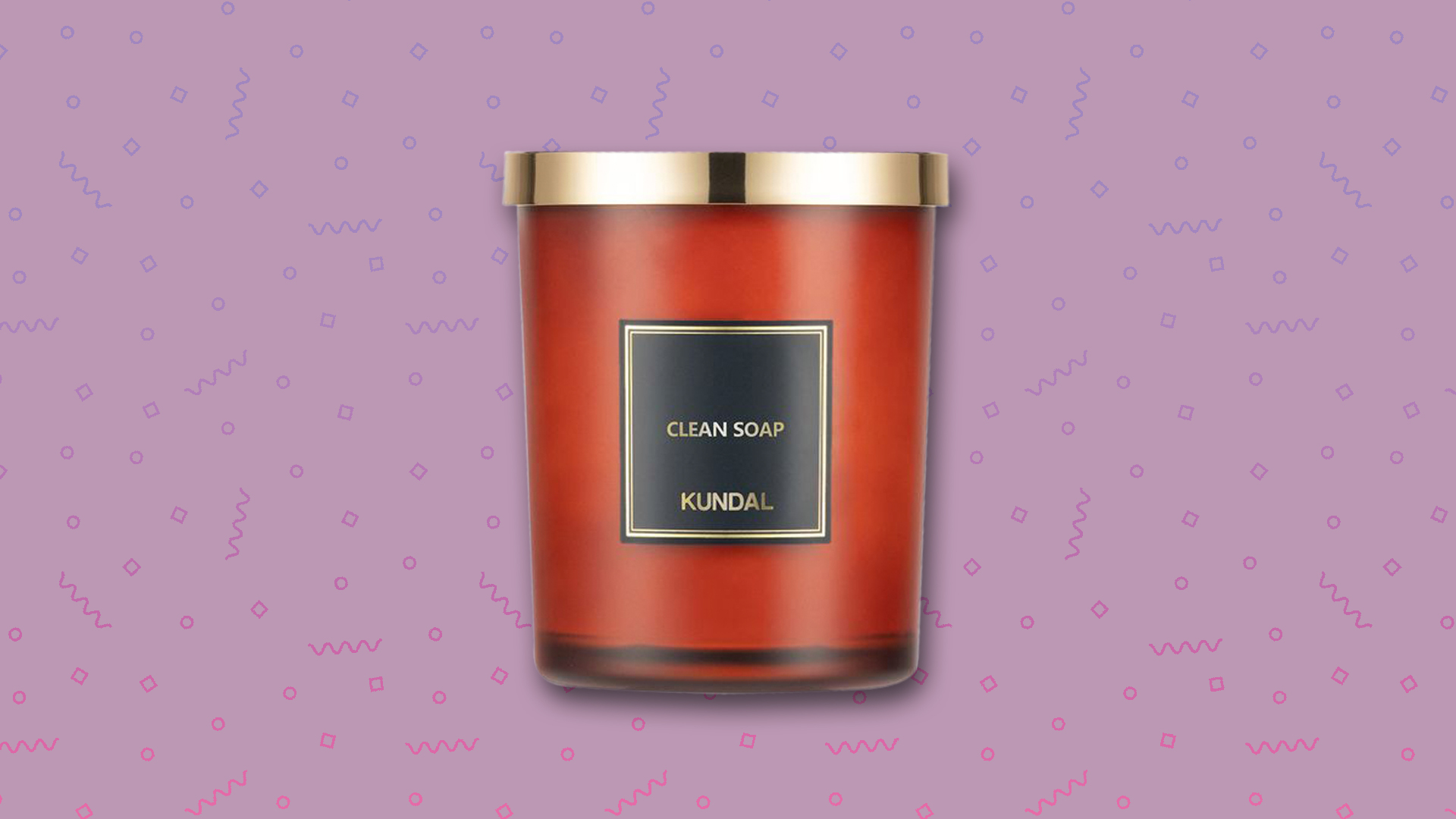 Quickly transport yourself to Jungkook's room with this rich soy candle from Kundal Korea. In their recent Festa 2021, he shared he likes to use it in his room with dim lights and relaxing music. Make sure to get the "Clean Soap" variant for the exact fresh-out-of-the-shower JK scent.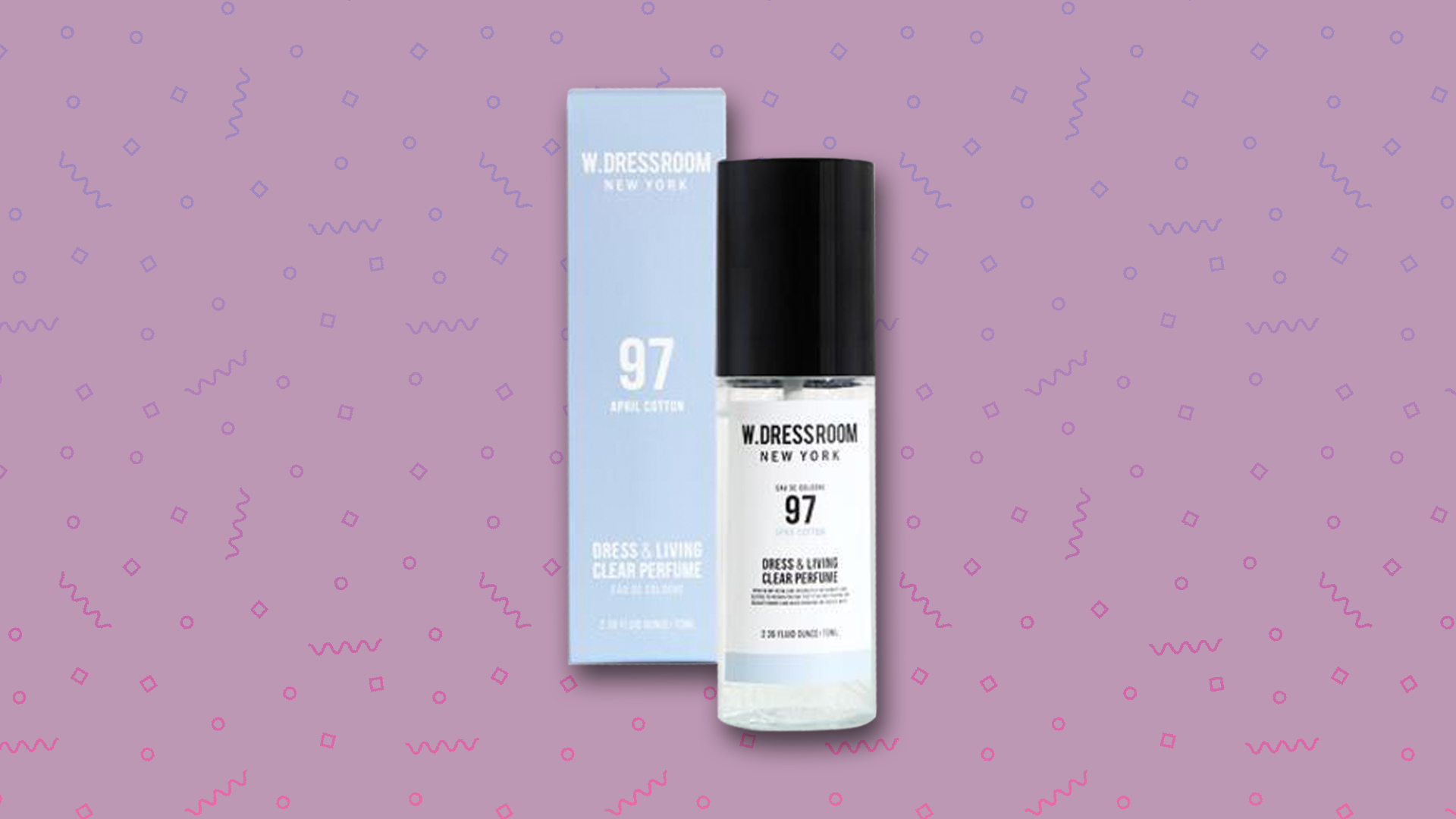 [Buy 70ml for P179, 150ml for P319]
When your candle burns out or if you're under budget, your closet can still smell like Jungkook with W.DRESSROOM Clear Perfume in No. 97 (April Cotton). In Christmas 2016, he got this fabric deodorizer from our Winter Bear, V. Whether or not you ship TaeKook, you'd definitely want your clothes to smell like sweet lime and vanilla. V's favorite fragrance "Morning Rain" is also available in this shop and if you're lucky, you might get a photocard for free!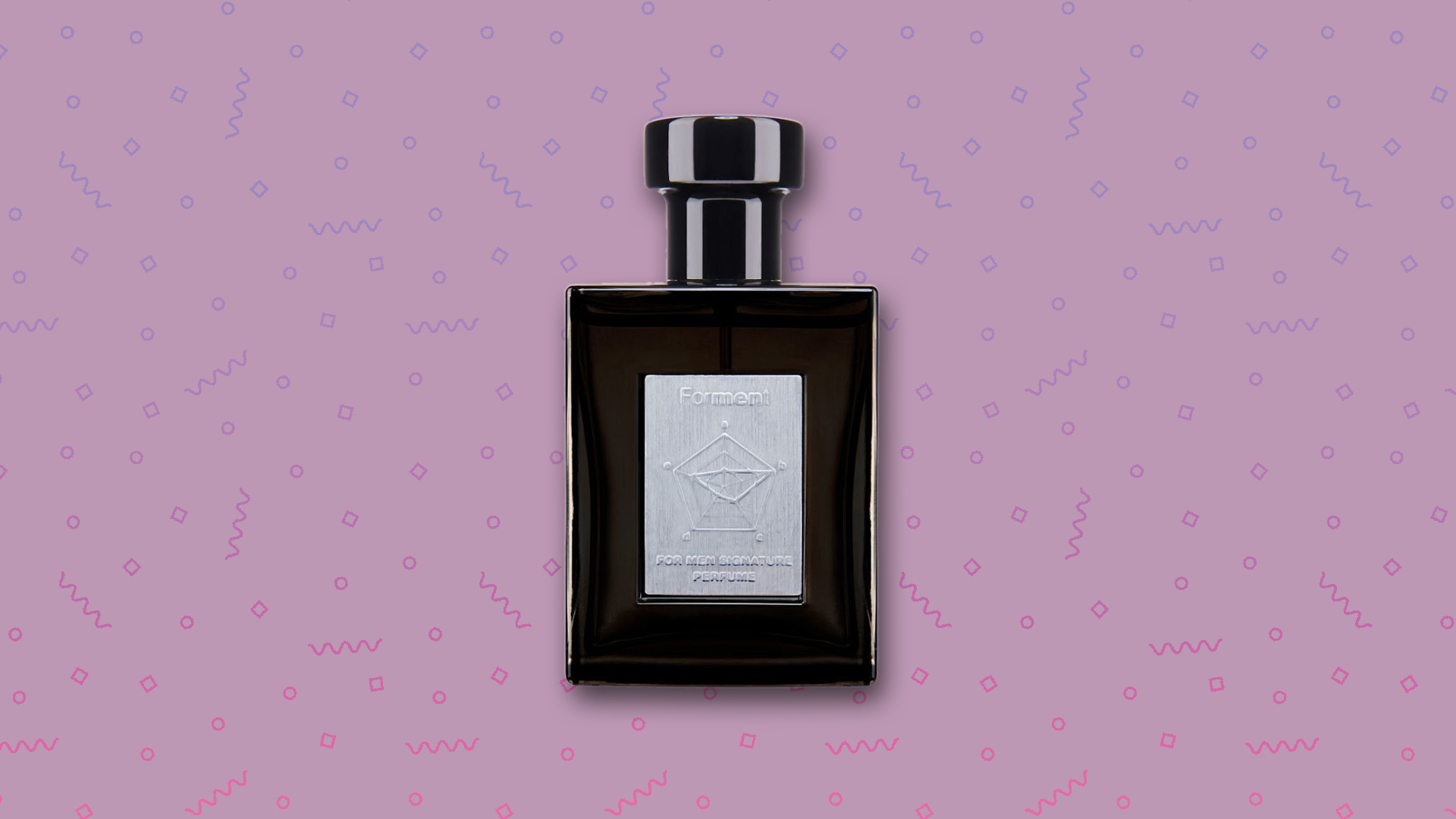 You know that feeling when you hug your boyfriend and soak up his scent? That feeling when you wear his clothes and you never want to wash it because it smells so much like him? No? Me too. But with one or two spritzes of this body perfume in "Cotton Hug," we can proudly ~spray~ we're Jungkook's girlfriend.
Banana milk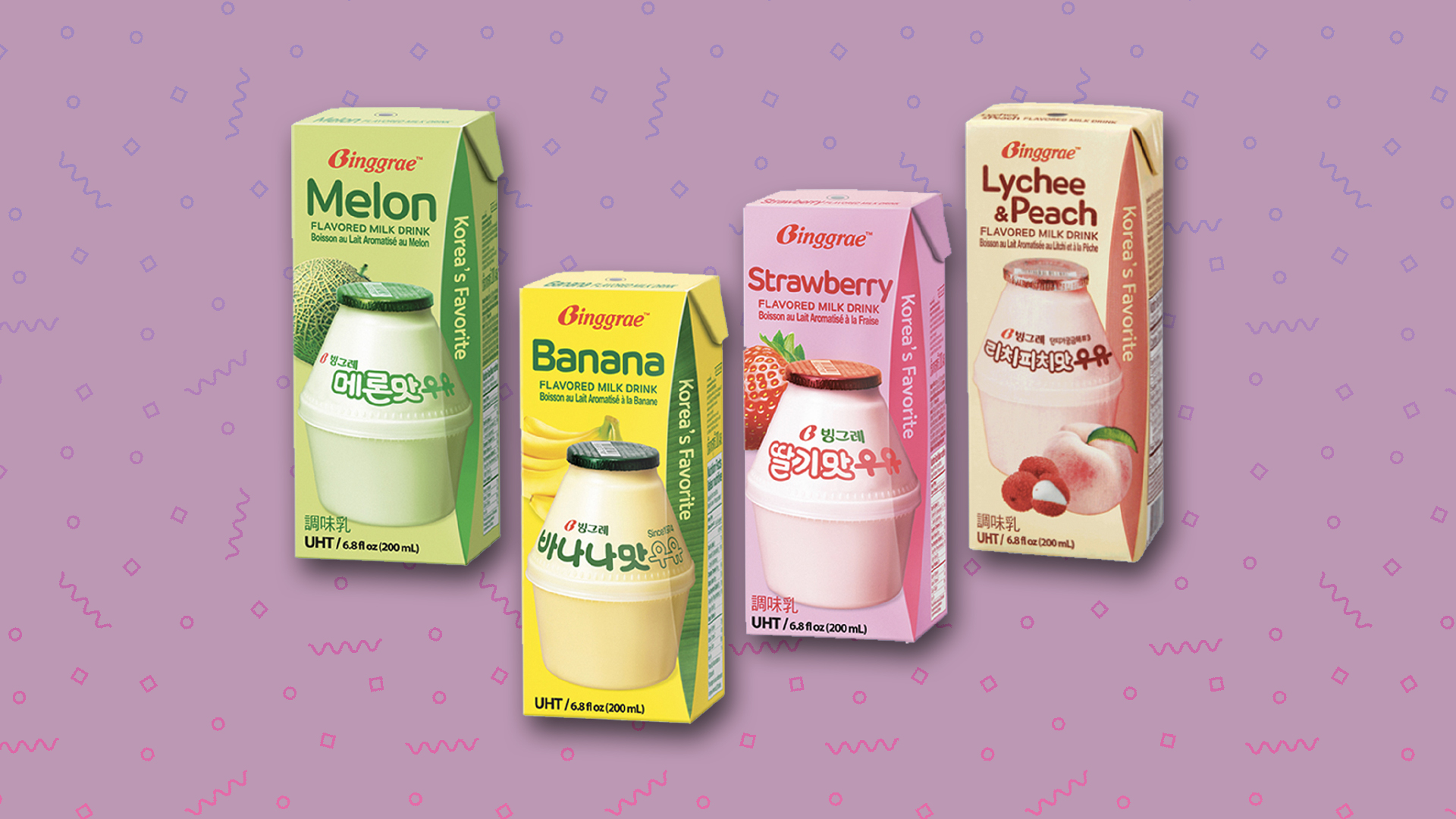 [Buy 1 200ml carton for P35 or a pack of 6 for P285]
Whether you're a Jungkook stan or were bias-wrecked by this chiseled demigod, we all know he turns into a soft bunny for banana milk. Our Golden Maknae has grown a lot since their debut but his love for this creamy drink remains. Taste it for yourself and maybe try other flavors too: melon, strawberry, and lychee peach.
If you're lactose intolerant, try this powdered lemon kombucha instead. Some experts say its probiotic content is good for your gut but it's not advisable for pregnant and breastfeeding women. When you try it, leave some for Jungkook. The last time it got sold out, he pouted all the way because he couldn't drink his usual two sachets per day.
Self-help illustrated essay books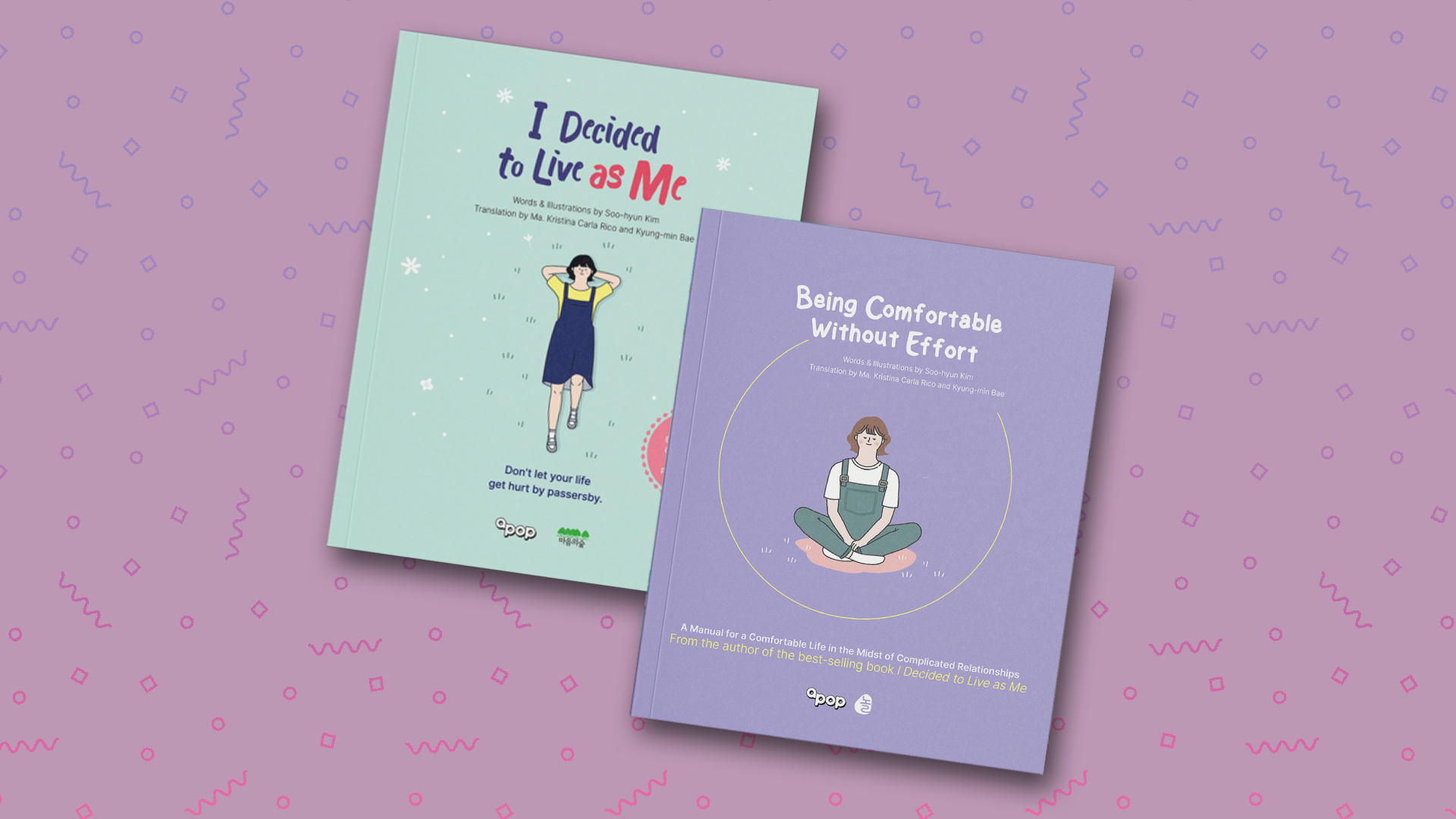 I Decided To Live As Me (P600)
For ARMYs trudging the bumpy road of adulthood, like myself, this English version of the bestselling Korean-title book is a must-read. It is written and illustrated by Kim Soo Hyun (not our Moon Gang-tae!), and was first spotted with Jungkook on Bon Voyage Season 3. Parallel to the message of BTS songs, this book tells you how to find and love yourself.
Being Comfortable Without Effort (P600)
If you like the cute minimalistic illustrations and the comfort of "I Decided to Live As Me," be sure to check out "Being Comfortable Without Effort." In this sequel, Kim Soo Hyun consoles readers who have been through 'frustrating, heavy, or uncomfortable relationships.' Like what our Bangtan boys always say, it all boils down to loving yourself and trusting 'you are complete as you are.'
TIPID HACK: Kim Soo Hyun book bundle (P862)
This two-in-one deal is definitely a bargain! Pop in BTS soft tunes while reading to complete the comforting experience.
Let us know which items took you to utopia. And don't forget, we'll celebrate our best leader Namjoon next! – Rappler.com
Yana Padolina is a BrandRap intern. She is an ARMY, a cinephile, and a believer of the cosmos. In her free time, she likes to put her own spin on family recipes or binge-watch Run BTS.